Member Bios
Group Admin
Brenda Fishbaugh
I'm Brenda Fishbaugh. I'm 60 years old and live in Fort Wayne, Indiana. My husband got me a used Canon in 2010 for a trip to Africa, so I'm kind of new to this (and have upgraded three times since then!).

I run an international business, so photography is a hobby. I'm competing in our local photography club and some local exhibitions and GuruShots (online competition, judged by other photographers).

I'm looking to improve and really want critique. I wanted a General Digital Dialogue...so we started a new group and I'm suddenly Admin! It's my first time, always open for suggestions!


---
---
---
Alan Welch
I'm a retired police officer from Southern California. I retired in 1995 after 27 years as a cop. Then worked for a company that provided bartenders, servers and concession workers at PGA, LPGA and Champions Golf tournaments. We (my wife Janella) and I traveled all over the US and spent 3 to 6 months a year in our motor home. Great way to see the USA. I wish I was into photography then. We both play lots of golf while here in North Las Vegas, NV.

I purchased a Nikon D3400 kit from Costco in May of 2018. I loved it. In July I upgraded to a Nikon D750. I use Photoshop CC, Lightroom CC and Bridge CC on my photos. I am a member of the Nevada Camera Club. I really enjoy this art and appreciate comments on my photos. I am a beginner and working on SEEING things differently. Any help would be appreciated. Looking forward to taking part in this group.

---
---
---
Sunil Mehta
A native of Bombay, India - my tryst with photography dates back to the early 1980s. Teaming up with a group of enthusiasts in the Photographic Society of India I had a very curious spell watching the skills of the stalwarts of that era and beyond.

Armed with a diploma in Industrial electronics and a diploma in photography the obvious choice was to be identified with a photofinishing enterprise of that period so that I could get a firsthand experience how the automated machines performed and eventually how the photographic darkrooms graduated to the industry parenthesis and a ringside view of the other side of the coin namely, printing. The stint in India was a very fruitful one that lasted for a decade and a half before I moved to the Republic of Congo to be associated with one of the majors in the industry namely Fujifilm, Central/Western- Africa as the technical manager also in charge of the operations. I wound up my contract with Fuji after a fulfilling association of 23 years.

Though I had the fortune to experience all the majors, Leica has been close to the chest, literally and a couple of them (the Leica Q and Leica SL) travel with me all the time. I am keenly interested in the happenings on the street and during travel. The preferred mode of exposition is in Black and White.

I currently reside in Lewisville Texas, and member of the Dallas Camera Club.

My personal website is: http://www.sunilmehta.photography
---
---
---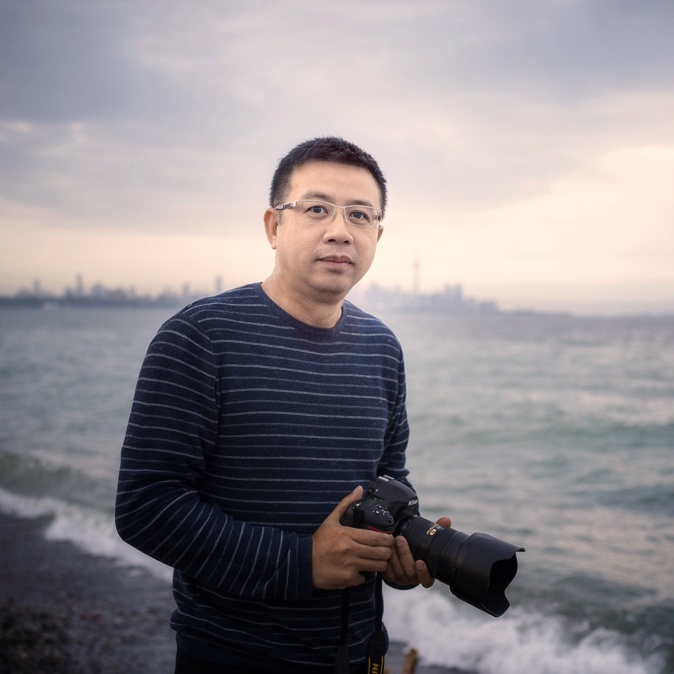 Richard Huang
I am a photography enthusiast coming from Toronto, Canada and director of a consulting firm. I am an active member in a couple of local photography clubs, and currently a deputy secretory of a Photographers Association. My pictures were selected and exhibited in various photography exhibitions and were also published in well-known photography publications.
---
---
---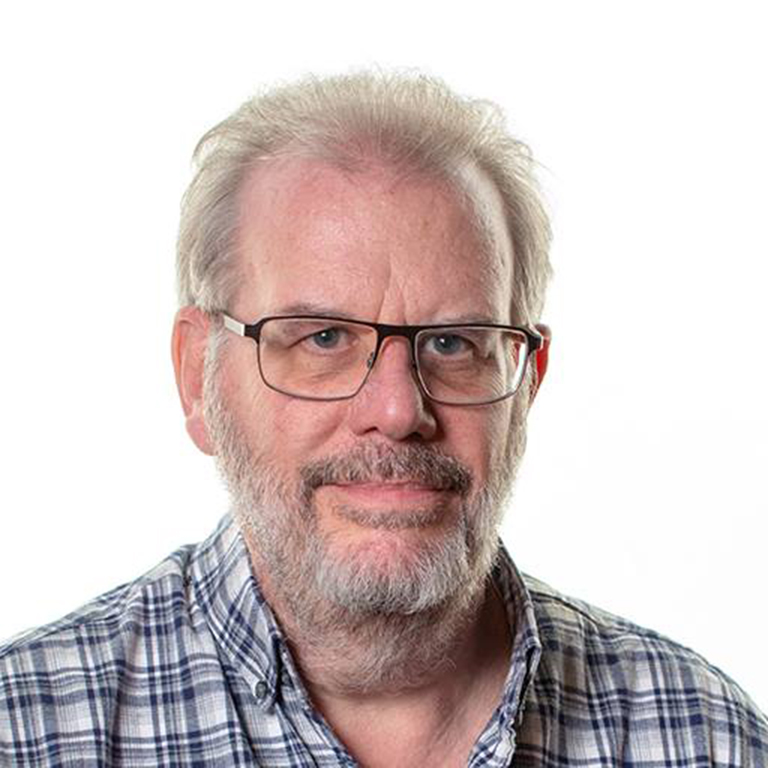 Terry Walters
I'm an experienced amateur photographer from Swindon, England, where I am also a regular camera club member. I have been taking part in competitions from club level to international for many many years, enjoying many successes including achieving EFIAP in 2015, and then in 2019 PPSA and BPE1.
<br />
<br />I run coaching sessions for the local club, and judge competitions for other clubs in the area, and have even been known to give talks!
<br />
<br />I shoot with Canon equipment, currently a 5Dmk3 and a new Canon R (mirrorless), predominantly portraiture but will try anything as long as it doesn't involve getting up early.
---
---
---
Jason Kravitz
I first got into photography in the early 2000's at the emergence of digital. Soon after, my friend and I created a website, inspired by a dream, where we could share a photo a day and discuss from across the world. Today that website, Aminus3.com is a global daily photography community with thousands of people from over 100 countries educating each other by sharing their unique life experiences through images.

That simple idea of sharing one's unique perspective is to me the foundation of how photography can be transformational both collectively as well as on an individual level.

Personally speaking, I believe photography is as much about our inner world as what comes out of the camera. With that in mind, often my approach is to observe what attracts my attention and create images from what is around me. I currently live in Brussels, Belgium.
---
---
---
Abdo Allam
For my personal information, l am an Egyptian man living and working in Qatar from 2011. I like photography for a very long time, but only get chance to study it since the end of 2015. I hope this timed work will improve my skills.
I enjoy landscape, cityscape, wildlife and sports photography.