Member Bios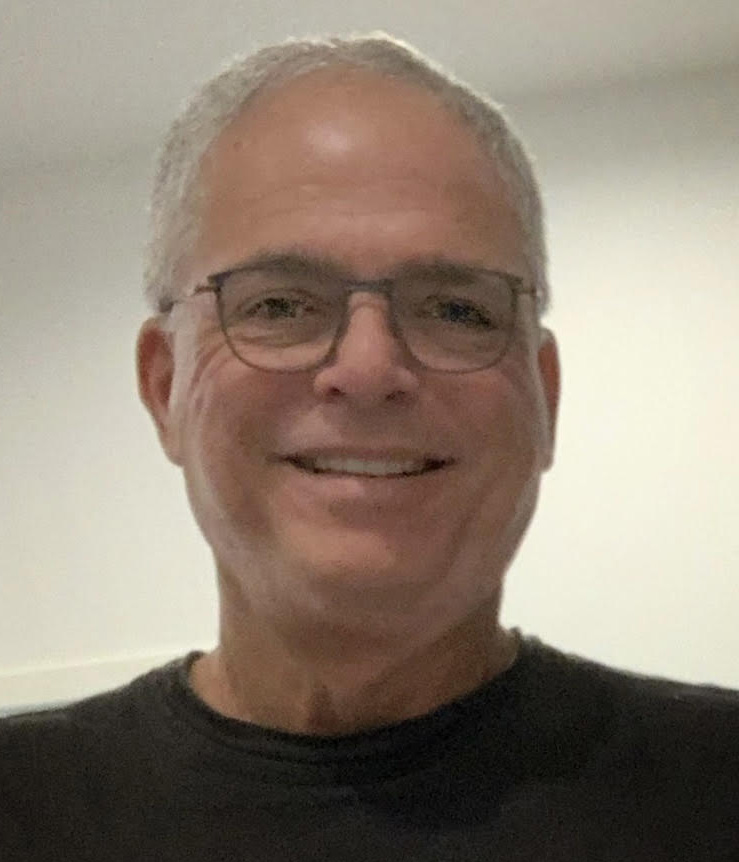 Bob Shor
I became interested in photography about 10 years ago when my wife and I started to travel. I've taken several online photography courses and participated in a couple of workshops in the field. I've gone from using a Nikon cropped sensor to a full frame DSLR and recently changed to the Sony mirrorless system (full frame). My favorite genres are wildlife, nature and street photography. I have recently been experimenting with many of the functions available on the iphone. I am a member of two camera clubs (and one meetup group) and I coordinate the educational programs for our community's photo club (whose members are mainly interested in phoneography).

I've been using photoshop for most of my post processing for years and have recently started using many of the topaz products. For my i-phone images I just started using various apps, such as lightroom mobile, snapseed, slow shutter cam, average camera pro, impresso, etc and am impressed with the capabilities of my new I-phone 13 pro max.

---
---
---
Belinda Hudnall Keller
Originally I'm from WV, but my entire life has been spent in and around Washington, DC. My husband and I now live in the historic district of Staunton, VA. My photo interests vary from flower closeups and nature to rusty things, architecture and abstracts-- eclectic. I joined PSA in 2010 and continue to participate in study groups and have assisted PSA's Historical Research Committee. I began with a point-and-shoot and graduated to the first mirrorless Lumix which I still use. The Galaxy s9 is my first smartphone, and the seemingly endless options for creativity with it fascinate me. The many opportunities I find through PSA for learning and sharing continue to motivate my interests.
---
---
---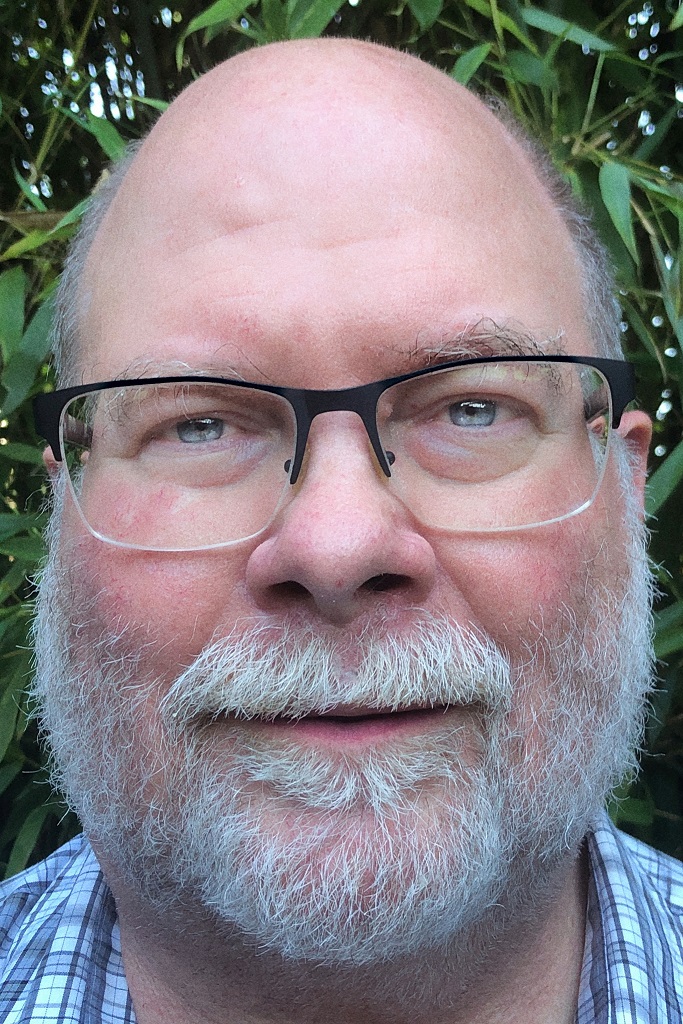 Gene Eckhardt
I started with Pentax and have used a variety of P&S / bridge digital cameras. I retired in 2015 and got more serious: upgraded to Olympus and joined a club. I participate in the clubs' annual photo competition and have enjoyed good success, primarily with phone images.

In 2016, while on a 3-month trip, I got tired of carrying my Olympus gear. It was a hassle, attracted unwanted attention and, increasingly, sites prohibit photos, and some prohibit cameras. I experimented taking phone photos and was blown away by how good they were. Since then, I ONLY carry a cell camera on trips. Liberating!

I photograph landscapes, cityscapes, reflections, architecture, street photography, still life, and flower / plant. My current interest is High Key and People / Portrait. I use Photoshop, Topaz, On1, Light Room, and Luminar for postprocessing.

I do not use creative processing, except for an occasional side trip into Topaz, but I am intrigued by what I see posted in the gallery and I look forward to learning.

---
---
---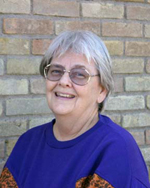 Ruth Holt
I'm Ruth Holt. My husband, Mark, and I were married 15 years ago and have lived near Holland, Texas, since that time. We both were born in Texas. I was born Sept. 4.1939; I'm a middle aged 68 year old. I am a retired RN.

My interest in photography started as a young girl, but I had not the means to do much about it until the early 1980?s when I joined a camera club. I got a darkroom and leaned B/W developing and so much other stuff. I now do digital darkroom.

I have a wonderful CANON EOS 10D and use ADOBE PHOTOSHOP
CS-3.

Some other interests are camping, reading, and collecting frogs.
---
---
---
Group Admin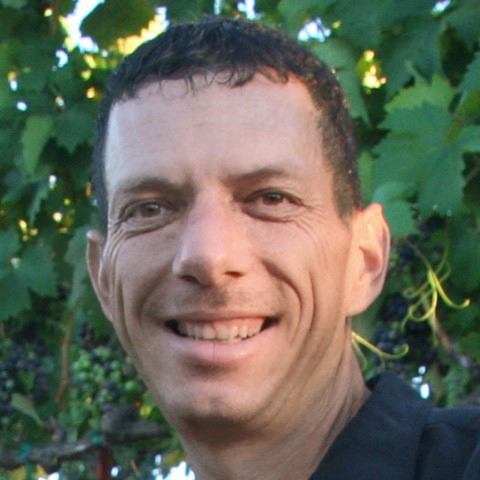 Jack Florence Jr
I am a Northern California grape farmer who has taken advantage of semi-retirement to join my local camera club, to my great satisfaction and enrichment. I've always enjoyed a connection to the outdoors, nature, and travel; and though trained as a plant scientist, now am able to explore artistic expression, through photography. I got hold of an old infrared camera, which, along with software such as Nik Silver Fx, has given me an interest in black and white photography, particularly of landscape and travel subjects. Though completely digital, I love black and white prints, and print many of my images. I migrated from Canon to Sony mirrorless a few years ago.
---
---
---
Pat Centeno
Pat took her first computer class in 1990 (DOS101), which did nothing to achieve her goal of creating flyers for the branch library in Chicago for which she served as manager. She persisted in educating herself on an old Apple in a local library and took a few computer and graphics classes at Wright College. In 1993, she bought her first computer with Windows 3.1 and managed to get online shortly via the first Prodigy portal, "trudging the Internet Superhighway" with just a 300 baud modem.

Throughout the 90's, Pat sought out both computer and graphics-related classes and was a founding member of both a local PC user group and the Pixel Image Camera Club. She taught free classes to adults on basic computing and a "hands-on Internet" class in the library. She retired after 31 years at the library and immediately purchased a laptop and had it wired for cable internet service.

Her husband, Walter, sparked her interest in photography when he signed them both up for membership in Wright Camera Club and P.S.A. in the early 90's and became active in Chicago Area Camera Clubs Association (C.A.C.C.A.). Both served as competition judges at local clubs.

Both Pat and Walter are members of Photographic Society of America and attend weeklong Conferences in various parts of the country.

Pat started working with digital images in Adobe Photoshop v.5.0--NOT CS5--via a flatbed scanner and subsequently moved on to use Nikon CoolPix (3 MP) and Canon EOS 10D (6MP) cameras with Photoshop v.7.

Pat has been a member of National Association of Photoshop Professionals (N.A.P.P.)from the start. She won her club's competition for "Best Large Color Print of the Year for 2001-2002" and finished in 1st place in its "Large Color Print" category for 2003-2004.

Since moving to the Nashville area of Tennessee in 2011, Pat joined the local Lake Providence Photo Club and Wilson County Photography Guild. She has received many "Best of Show" and first place awards for entries in various recent competitions, including Tennessee State Fair, Wilson County Fair (where, in 2014, she took 5 first prizes and best of show), Wilson Bank & Trust Oktoberfest, and Eye on the Arts.

EQUIPMENT:
Acer All-in-One running Windows 8.1, RAM 1 TB Hard drive, 23" screen, combo DVD ROM/CD-RW
Drobo 2TB external hard drives for backing up images & data
additional CTX 17' pivot monitor
Epson StylusPhoto R1800 inkjet printer,
Xerox Phaser 6100n color laser printer (not for photos!)
HP 6350CSE flatbed scanner
Wacom Bamboo Tablet

SOFTWARE:
MS Windows 8.1
Corel Painter Essentials 4
Adobe Photoshop CS5 (64 bit)
Kai's Power Tools & Extensis plug-ins
and too much utility software to mention.
---
---
---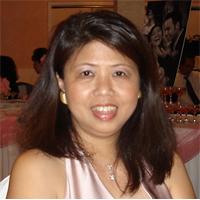 Kieu-Hanh Vu
(La biographie en français suit.) I am currently a Systems Analyst working in Washington DC. I learned to use Photoshop via a Computer Graphics course in college back in 2002 and was very interested in the power of Photoshop tools before starting to learn about photography. I started in photography by joining Vietnamese Photographic Society (VNPS) in 2006, using point-and-shoot camera, and slowly moved to SLR digital camera - Canon EOS 30D. I currently use Canon EOS 50D to capture my images. Photojournalism and nature photography are my main interests. I have been a member of Northern Virginia Photographic Society (NVPS) since 2008. I learned about PSA via VNPS and I am looking forward to improve my photography skills through this program.

J'ai découvert la photographie d'une manière non-conventionnelle. J'ai pris un cours informatique graphique au collège et été très intéressé par la puissance des outils d'Illustrator et Photoshop que j'ai appris pour appliquer mes compétences. Je me suis jointe au Vietnamese Photographic Society (VNPS) en 2006, et je suis membre de la Northern Virginia Photographic Society (NVPS) depuis 2008.

Mes intérêts sont principalement la photographie de nature et le photojournalisme. Quand je prends une image, je suis intéressée par les gens et leurs histoires, et les thèmes de la vie car ils sont toujours plus importants pour moi que le processus de la photographie elle-même.

Je travaille à Washington, DC, en tant qu'analyste de système. J'utilise la photographie pour me détendre et réduire le stress de mon style de vie très occupée. Comme le français n'est pas ma langue maternelle, j'espère que l'adhésion à ce groupe m'aidera à améliorer mes compétences en photographie ainsi que mon français.