Group 79 Bulletin Board
---
1 thread - 10 total comments
This page is dedicated to discussions about our theme (Fine Arts) that are outside the scope of our monthly images.
---
---
Thread Title: Is there a difference between Fine Art Photography, and a good, interpretative image. image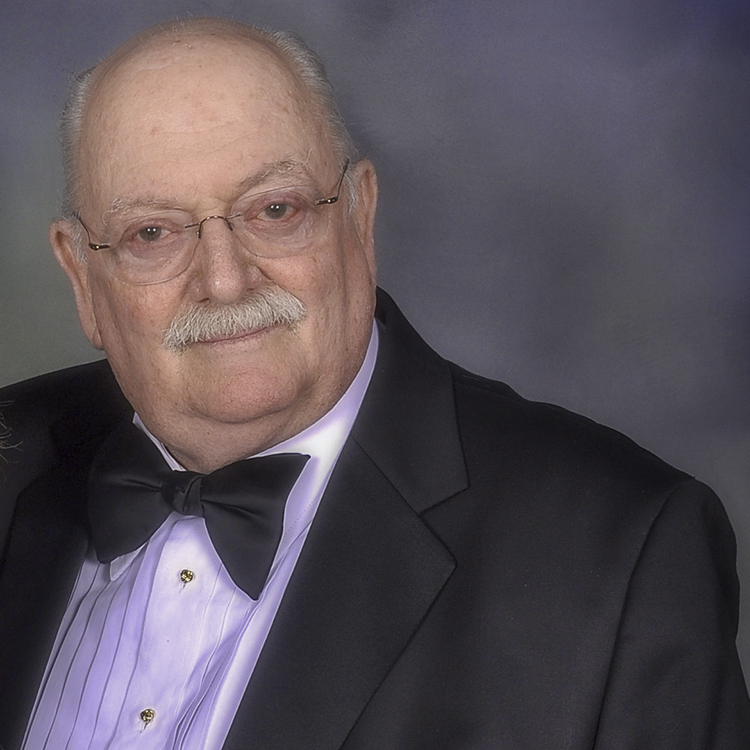 Peter Newman
I figured that since we have a BB, this topic might be an interesting starter. I am convinced that camera club judges would rarely give a high score to good fine art. e.g. Henri Cartier-Bresson: Part of a bicycle wheel might be out of the image; the whole image might not be in focus; etc. How well would the impressions of Charles Needle, Tony Sweet, Lisa Langell, John Dexter, etc., score in a CC competition.

More importantly, how can we explain the difference between a postcard/catalog shot and a good photograph, to a beginning photo artist. &nbsp Posted: 05/09/2021 23:48:35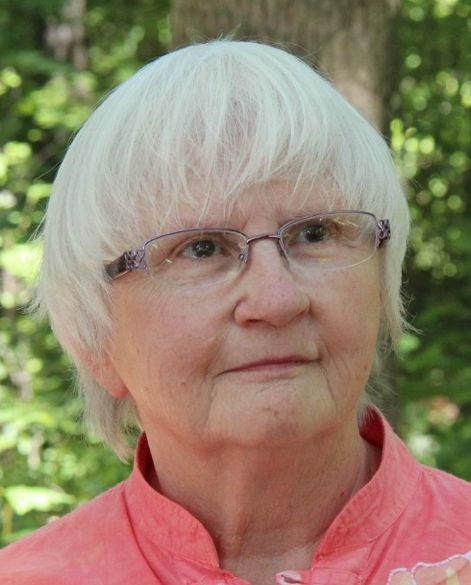 Judith Lesnaw
Thank you for starting this thread Peter! Your question probes the very heart of of our art. What indeed is "Fine Art Photography"? I will gather thoughts and jump back in. &nbsp Posted: 05/10/2021 08:53:48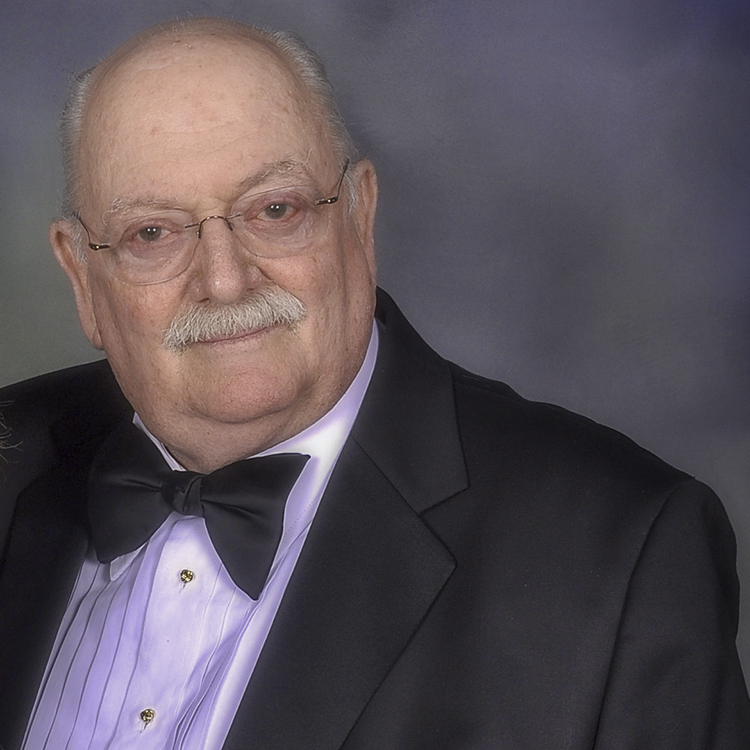 Peter Newman
At Lisa Langell's webinar tonight, when she showed her first image of using photography for as home decoration, using frames with plain white paper instead of images, at first I didn't realize they were just placeholders. In the museum image I posted last week, the framed paper was definitely not a placeholder. &nbsp Posted: 05/21/2021 22:02:16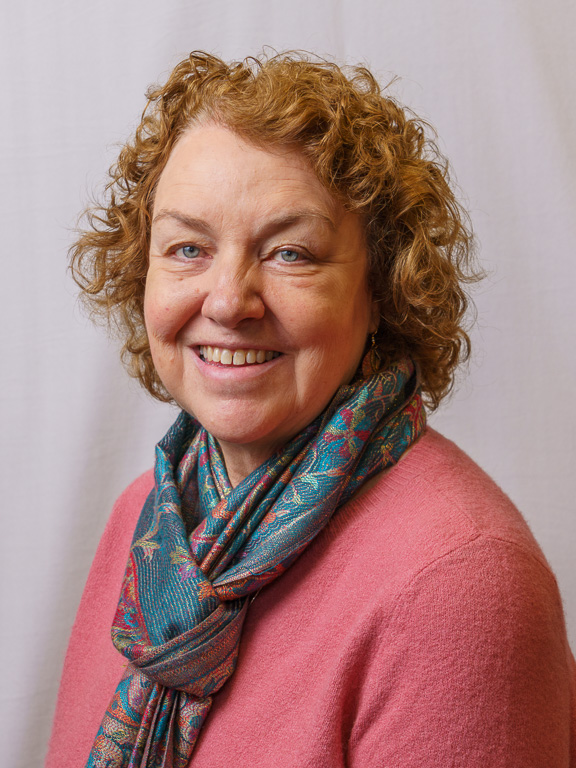 Lauren Heerschap
This should start a good discussion. I can tell you that the images of the photographers you mention would score high in a camera club competition, if entered under a Creative category. I am a friend of Charles Needle. Don't assume that camera clubs do not recognize Fine Art interpretations. I have been working with camera clubs for 11 years; am current President of the Northwest Council of Camera Clubs representing 20 clubs in Washington State. Most clubs would recognize Fine Arts.

The difference between a postcard/catalog shot and a good photograph? What draws the viewer into the photo? What story can it tell? What experience of emotional impact does the photo create? Is there a style of the maker that inspires others? Does the photograph use creative technology to impress and to give the viewer a reaction as a unique artistic statement? &nbsp Posted: 05/10/2021 12:07:05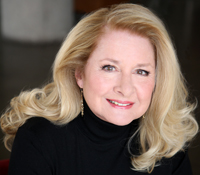 Sandra Irwin
Great discussion going -- please continue it! I am really a beginner and don't enter contests, so I will just study what you say. &nbsp Posted: 05/10/2021 14:10:50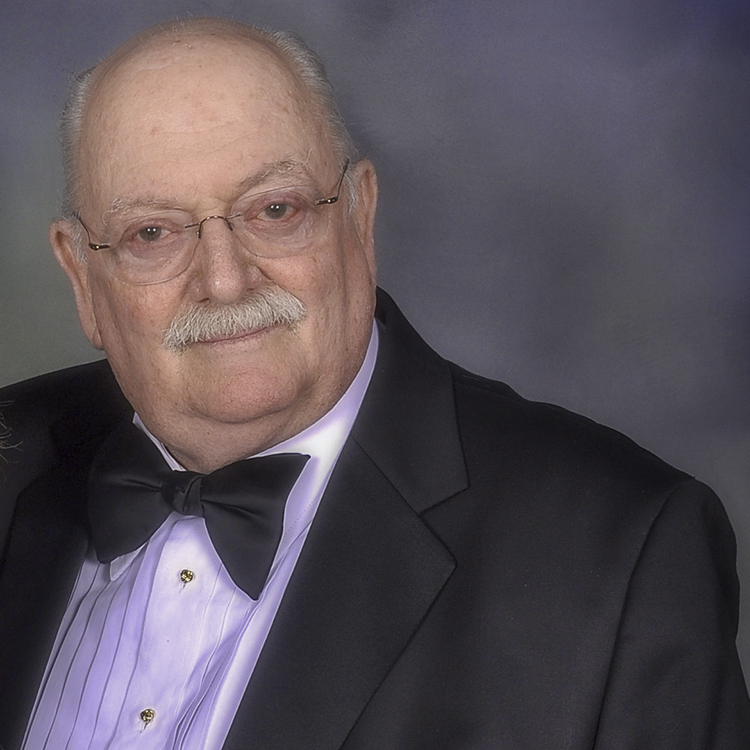 Peter Newman
Lauren, Mea Culpa. I should have made that comment in a different thread. I suspect that you have some very knowledgeable judges. I am friends with several well known photo artists, who have said they would never judge a CC again, because their comments did not conform to CC "rules." When commenting on images in the creative category, (not only mine,) the words: "I don't know what it is," are uttered.

We all like different things. Assuming the same value, I would prefer a Monet, to a Vermeer, hanging on my wall.
&nbsp Posted: 05/12/2021 19:54:56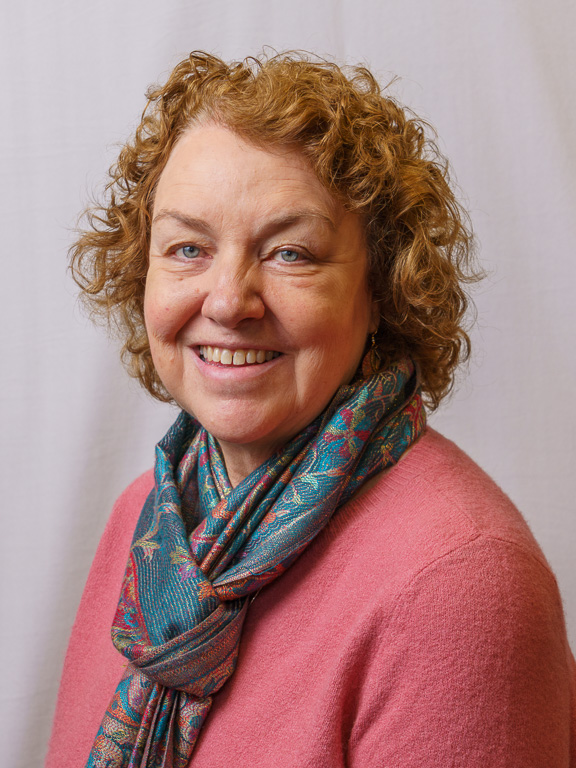 Lauren Heerschap
Hey Peter, I like Monet too, and I have heard and said the "I don't know what it is" comment. Actually I am organizing a class for our club to learn the be commentators that is given by the PSA. I would like to invite you to our online zoom digital
night.Puget
Sound Camera Club meets the 2nd Monday of the month at 7pm. Anyone else interested is welcome to visit. We have a Creative Category, which is growing. Email me for the zoom link
Lauren@Heerschap.com
&nbsp
Posted: 05/13/2021 17:15:11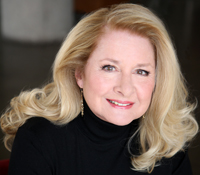 Sandra Irwin
Me too! &nbsp Posted: 05/16/2021 20:59:50
Karl Leck
I often think of fine art photography as images that don't fit other classifications well. Some so-called 'fine' art photography is what I would consider overpriced trash or an analog to elevator music. Other fine art photography can elicit emotion and creative envy. An interpretive image tells a story that can be understood by most viewers. The images in Decisive Moment exemplify that even though some may not live up to contemporary PSA judging conventions. If I'm doing photojournalism or street photography, the story moment is all important. Maybe the image will be art but that's not the basic objective. In fine art photography we let our hair down, try different stuff, create images from our imagination, inspirations or mistakes, and then see if anyone responds. Karl &nbsp Posted: 05/16/2021 11:38:51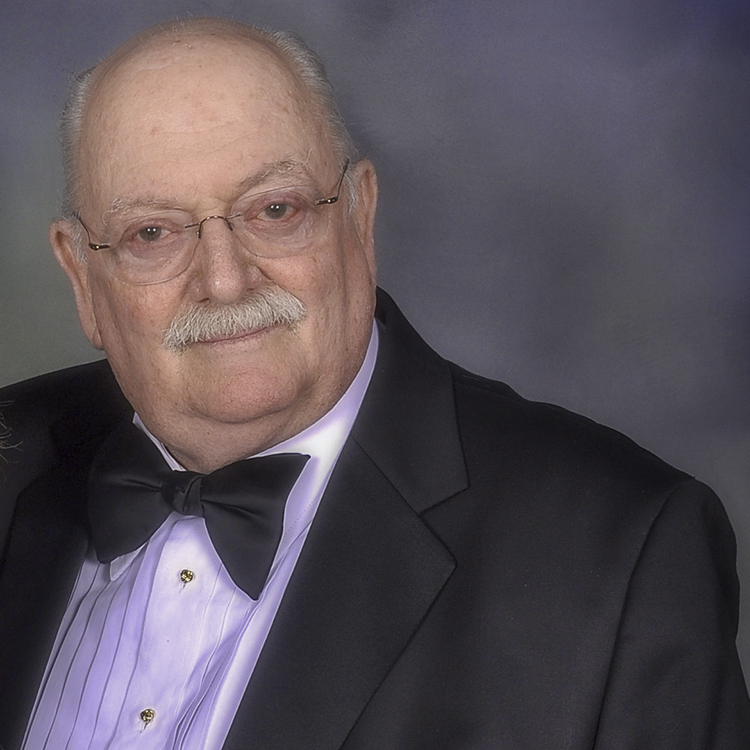 Peter Newman
The image below, which is a museum installation, fits your first sentence to a "T."
<br />Also see <
http://mijnspijkersoplaagwater.blogspot.com/2016/08/whos-afraid-of-red-yellow-and-blue.html>
<br />
<br />As for creating emotion, compare the original AA prints with reproductions. I can't say why, but the original of Moonrise, caused the hairs on my back to stand up. An interpretive image is the artists interpretation. There must be hundreds of thousands images of Half-Dome tat were taken from the same spot as AA did. Yet how many are worth a second glance. &nbsp
Posted: 05/16/2021 15:06:15
---
Please log in to post a comment