Member Bios
Group Admin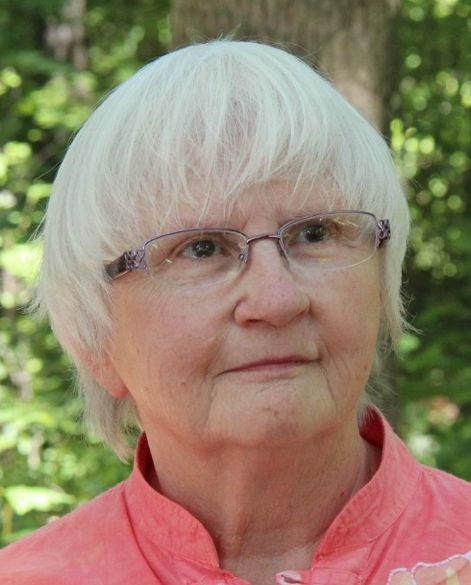 Judith Lesnaw
My passion for photography developed in my father's basement darkroom when I was a young child. It simmered throughout a four- decade career in molecular virology at the University of Kentucky, and resurfaced when I retired in 2010. My interests span macro, nature, abstract, and experimental photography, and photo haiku. My images have been shown in juried exhibits, and have won awards. I use a Canon 80D with Canon 100mm, and Tamron 16-300mm lenses. In KY I was a member of the Digital Photography group of the CKCS. As a member of the Creative Camera Club of Lexington, Kentucky I was awarded 2014 Photographer of the Year. In my new home state of DE I am a member of the Delaware Photographic Society.
---
---
---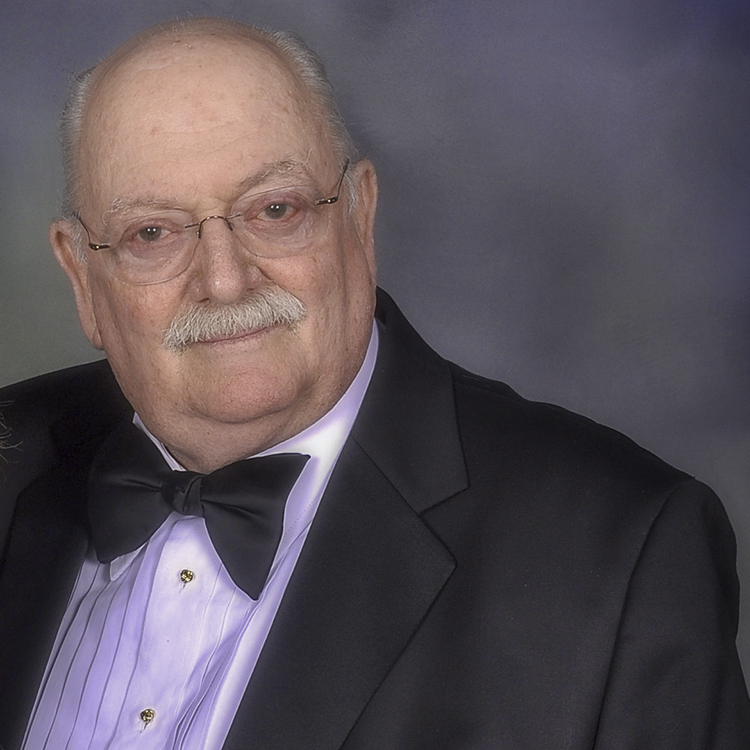 Peter Newman
I have been a serious amateur photographer for well over fifty years. For many of those years I have been active in a local camera club. My photography has gone through several phases. ( I will eliminate the family only phase.) In the first I tried to follow CC "rules." In my current phase I seek to present an interpretation of what I see. If the communication has not occurred It is my failure. My personal art philosophy, should be mentioned so that the context of my comments may be understood. To me a photo taken for purposes other than as an aid to recollection of a beautiful spot, or moment in life is art. As such a literal reproduction is a catalog or postcard shot, which usually communicates nothing about the object. My approach is some type of abstract interpretation. I am looking forward to learning together with this group. Please don´┐½™t be shy about making negative constructive comments, I will learn more from a constructive negative comment, them than a basically meaningless "nice image," without further explanation. Hopefully, I will follow my own philosophy. I also like to experiment. As we all know some experiments work, and others don't. Most of the time I just let the image tell me what to do.
<br />
---
---
---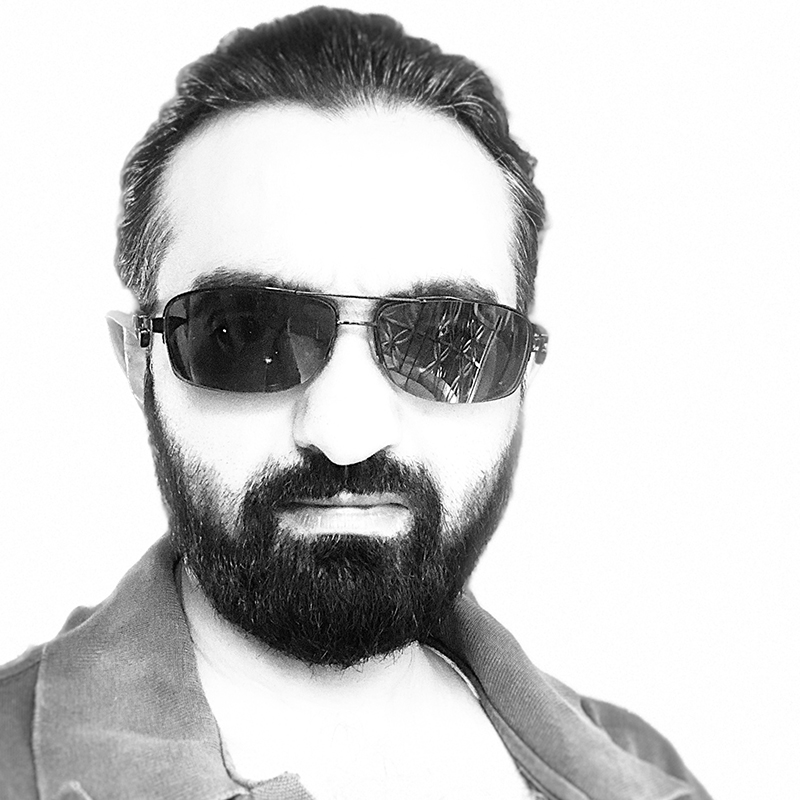 Subramanya CK
I am a Nature Photographer from South India, having great liking towards abstract nature photography, specially monochrome images.

Bird photography is my special interest, next comes Landscape & Macro.

I am an Engineer by profession and try to photograph my favorite subjects whenever time permits.
---
---
---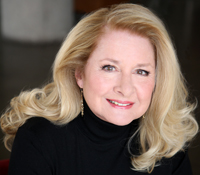 Sandra Irwin
I am a retired attorney turned poet and writer. After retirement, I got two master's degrees in writing. I have published a number of poems and a poetry chapbook, Quiet, available at Finishing Line Press under the category of New Women's Voices. I have also published 2 short stories.

As a photographer, I am basically without credentials. I started with a brownie camera as a child. (Anyone else old enough to have done that?) You mailed it back and they sent you the photos and a new camera. More recently, when my youngest was in high school and was on the swim team and in water polo, I bought a good camera and telephoto lens and took 10,000+ digital photos over the 4 years and did photo booklets each season for the kids and printed out enlargements for them of the best ones I had.

In 2014 I took a great photography course at Art Center at NIght (I live in San Marino, CA, next door to Pasadena). Three-quarters of our time was spent on Lightroom. Then I started my second MFA course, and I didn't do any photos at all and forgot everything. Now I have graduated and I am working to regain my fluency with Lightroom and to master my new camera and refresh my memory about my various lenses. I love photography in general, but in particular I like doing aesthetic work, such as macro photography of something that is so close-up it is virtually unrecognizable. Then I work it up in Lightroom to try to make it look like abstract art or just aesthetically pleasing. As a result, I have joined both a Macro group and a Fine Arts group. I hope to improve my skills and look forward to learning from all the rest of you!

---
---
---
Freddie Kelvin
I am a retired radiologist, and have developed a passion for photography over the last 14 or so years. Initially I joined workshops in the American West and took traditional landscape photos. Since then, I have morphed into more abstract work, concentrating on reflections, Intentional Camera Movement, and some image blending.
I am also a keen dance photographer. I use a Fuji XT3 most of the time, reserving my Nikon D750 for dance since I have a fast Nikon f2.8 70-200. I have had numerous local exhibitions, which encourage me to develop my photographic skills and not remain static.
---
---
---
Karl Leck
Karl has been photographing for over 50 years, 24 of which were spent photographing international equestrian sports including 6 summer Olympic Games and major championships in North America and Europe. He has photographed on every continent. His photographs have appeared on over 50 magazine covers and in many equestrian sport and photography books. He won PSA's Smith Award for Photojournalist of the Year twice. He is a Fellow of the Delaware Photographic Society and the sole Master Fellow of the Wilmington International Exhibition of Photography. He currently serves as Print Director for both organizations as well as teaching digital photography at the University of Delaware Lifelong Learning Institute. Since retiring from editorial photojournalism, he tries to expand his knowledge and experience. He participates in several regional solo and group fine art print exhibits each year believing that the lasting form of great photographs is in the print.
---
---
---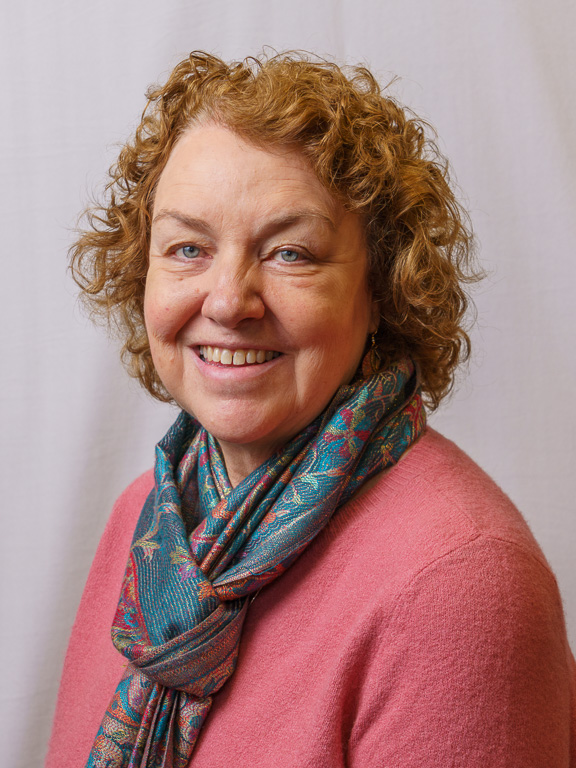 Lauren Heerschap
Lauren Heerschap is a Shoreline, Washington native that has let photography take her all over the world. She has taken many award-winning landscape, nature and creative photos. She uses an Olympus OM-D E Mark 2 camera, and formerly used a Canon 6D. She has served as President of the Puget Sound Camera Club for four years and is currently the Vice-President of the Northwest Council of Camera Clubs. She is a member of the Photographic Society of America (PSA). She has won many awards from these organizations. Her work is regularly accepted and displayed in local art shows, such as the Mountlake Terrace Art Show, Edmonds Art Show and Kenmore Art Show, the Washington State Fair in Puyallup and the Evergreen State Fair. She has been trained in the PSA Image Analysis Course. She has judged prints in the Washington State Fair in Puyallup, the Clallam County Fair, Seattle Photographic Society, the NW Dahlia Association, and various flower shows. More images can be found at www.laurenheerschap.com. Her prints are for sale, and can also be purchased unframed, or printed in different sizes.