Group 78 Bulletin Board
---
7 threads - 32 total comments
This page is dedicated to discussions about our theme (General Photography) that are outside the scope of our monthly images.
---
---
Thread Title: Final Results of 2020
Terry Walters
I've just had the ribbons for the PSA Individual Portrait Division Competition round 1, one Merit and one Honorable Mention. Now for round 2.
>3 other medals this year in PSA recognised competitions, 2 Bronze medals and a Judges Choice, plus assorted ribbons, so what will 2021 offer?
&nbsp
Posted: 12/30/2020 11:47:22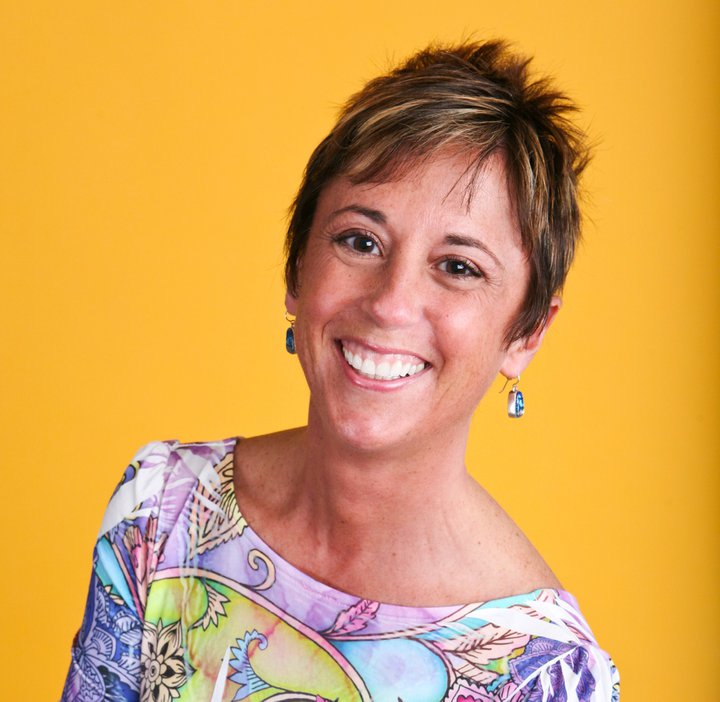 Brenda Fishbaugh
That's fantastic, Terry! I have only won one Honorable Mention--I am so proud of you!!! Congrats! &nbsp Posted: 12/30/2020 19:06:43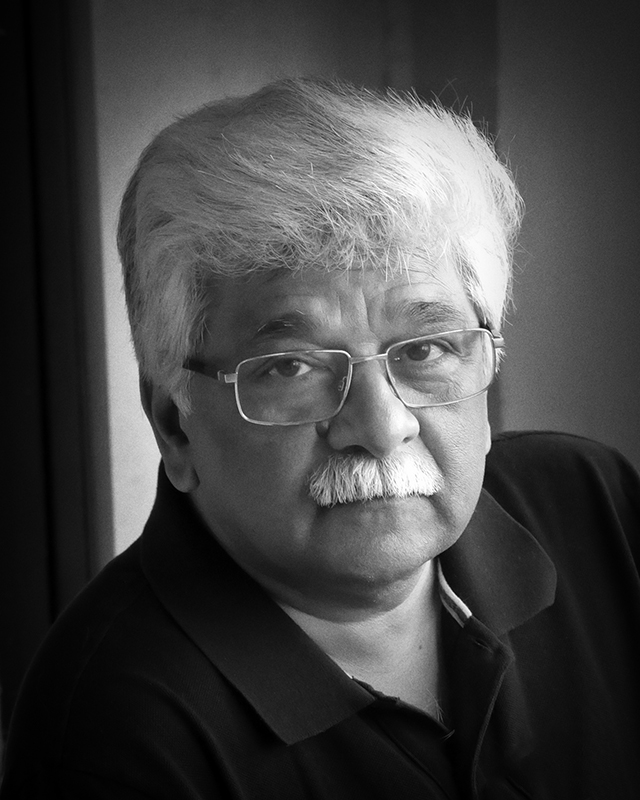 Sunil Mehta
Congratulations... &nbsp Posted: 12/30/2020 19:43:10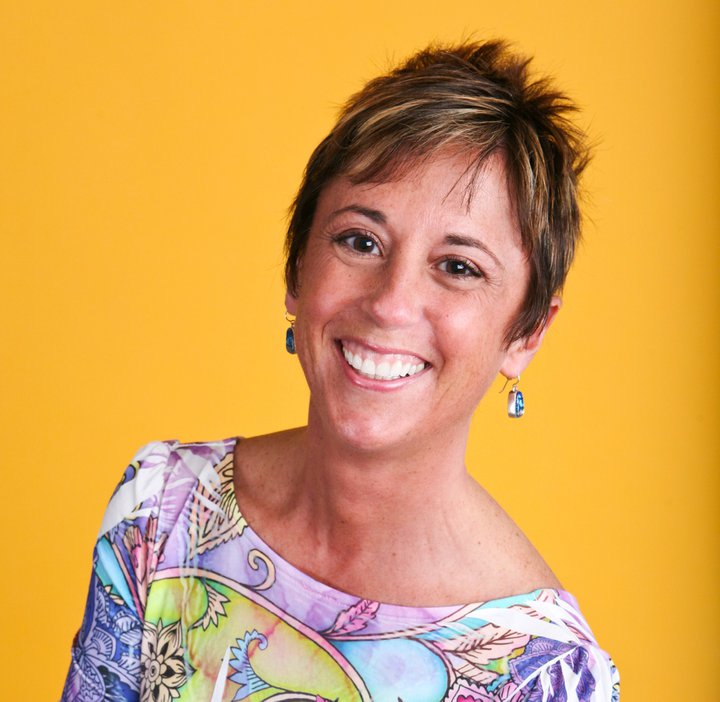 Brenda Fishbaugh
Can you post some of your winning pix here? &nbsp Posted: 12/30/2020 19:45:12
Jason Kravitz
Congrats Terry! I would like to see your images as well if you can share a link.

Best wishes to all in 2021 ! &nbsp Posted: 01/01/2021 10:14:24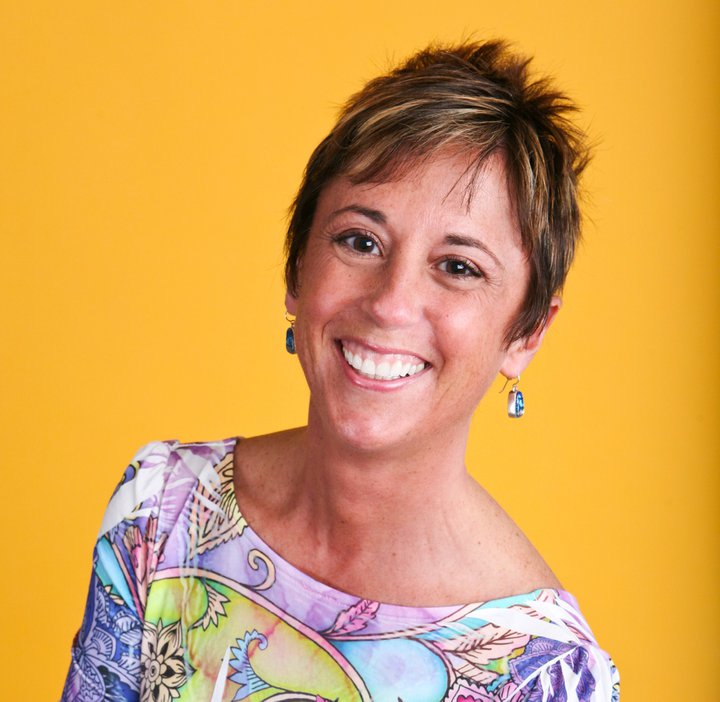 Brenda Fishbaugh
I love them, Jason! But what about your powder photo? That was sooo cool! &nbsp Posted: 01/01/2021 20:37:08
Jason Kravitz
Nice Terry, thanks for showing us these. Great images and especially beautiful tones in your merit portrait. &nbsp Posted: 01/01/2021 18:26:50
---
Thread Title: Jim Hagan's 09/20 Image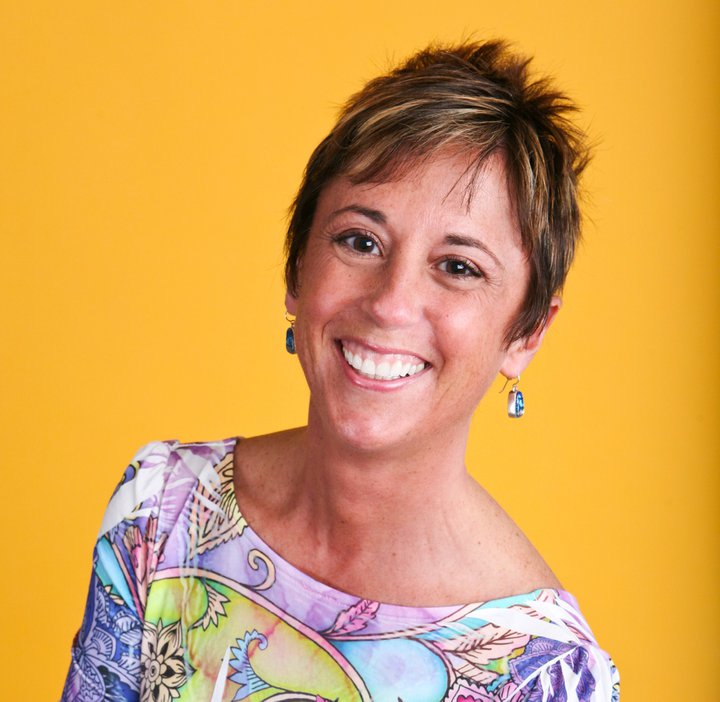 Brenda Fishbaugh
From Jim Hagan's September 2020 entry--
Jason Kravitz--This gives you an idea of the gray area that I used to paint in the dark areas.
Jim Hagan --Many thanks for your revision and for explaining your 50% gray layer. I do use dodge and burning but will have to try your technique. &nbsp Posted: 09/27/2020 19:06:02
---
Thread Title: Underwater Photography Group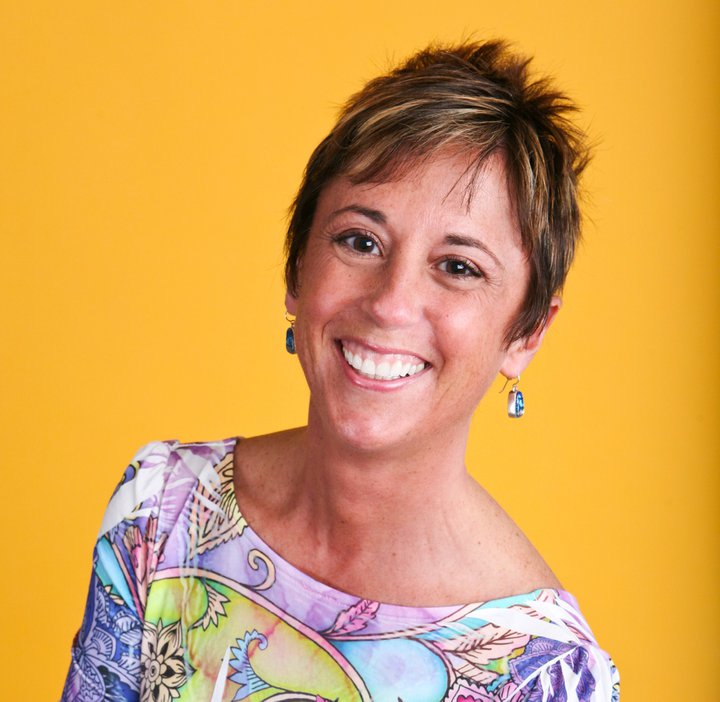 Brenda Fishbaugh
There has been some interest in Digital Dialogue to start an Underwater Photography group. If you have an interest in joining an underwater photography digital dialogue group, let me know, and I will pass it on to the organizers.

Also, I just learned that if you are in 2 or more Digital Dialogue groups, you are not allowed to enter the same pic in multiple groups. I actually have done this several times, as it gives me even more ideas. But, obviously, won't do that any longer. Just passing that on, if any of you are in multiple Digital Dialogue groups. &nbsp Posted: 08/23/2020 12:42:58
---
Thread Title: PS Elements Workflow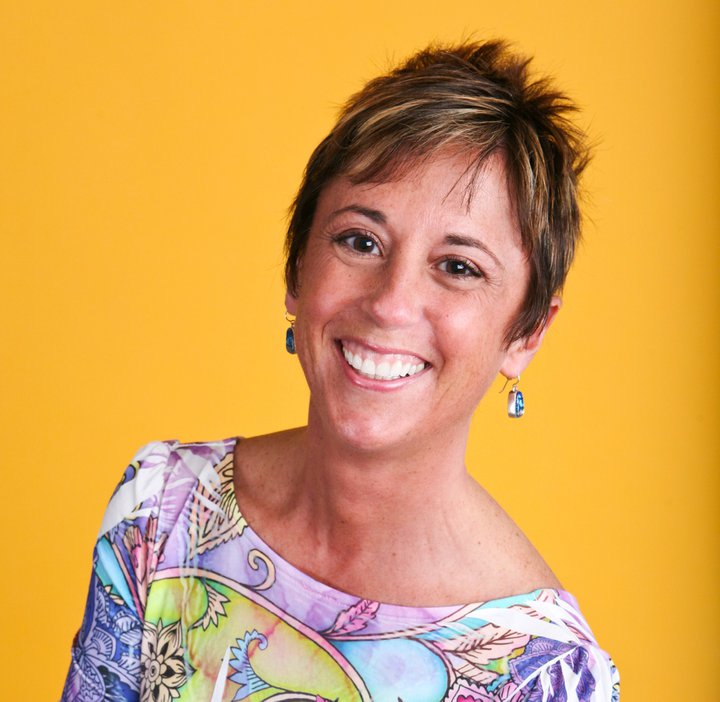 Brenda Fishbaugh
Here are the basic steps Stephen Levitas (Group 32). used in PS Elements.
1. Open a new blank PS document, with lots of space to receive two copies of your image. Later you can crop down to just the final image.
2. Crop your original image (if needed, as in this case) to just the portion of the image you want, and copy it into layer 1 of the new document.
3. Go back to the Step 2 image, flip it horizontally, and copy that to layer 2 of the new document.
4. Move the images to touch, crop the composite to get rid of excess empty space, and save as a JPEG if you want.
Lots more creativity is possible with copying, transforming, and pasting into a new document, and we have seen some fantastic stuff (much more than this basic technique) throughout the Digital Dialogues over the months and years. Some folks are fantastic with their imaginative transformations. &nbsp Posted: 08/20/2020 15:47:52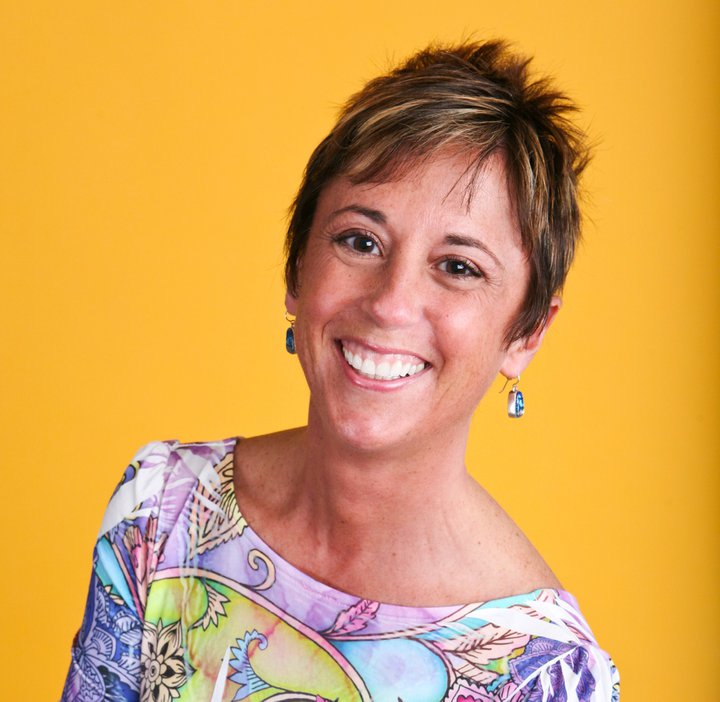 Brenda Fishbaugh
Jason Kravitz
---
Thread Title: Showcased Image
Terry Walters
One of my images, "Decisive Moment", has been posted to the Digital Dialog Member's Showcase home page for this month, go Group 78 :)
http://psadigital.org/
&nbsp
Posted: 08/16/2020 05:25:29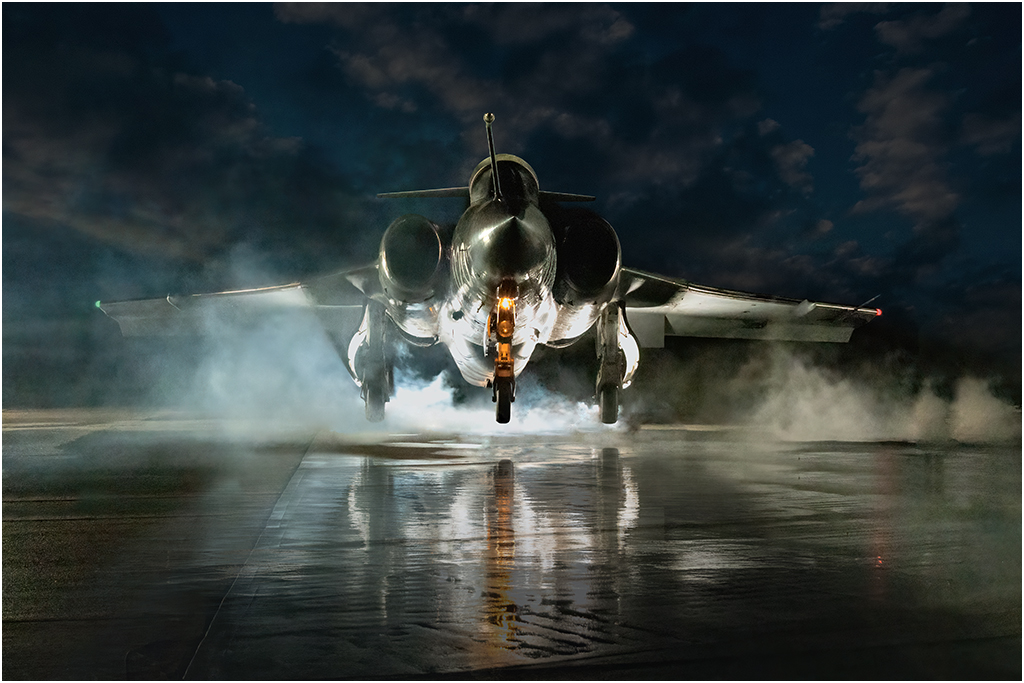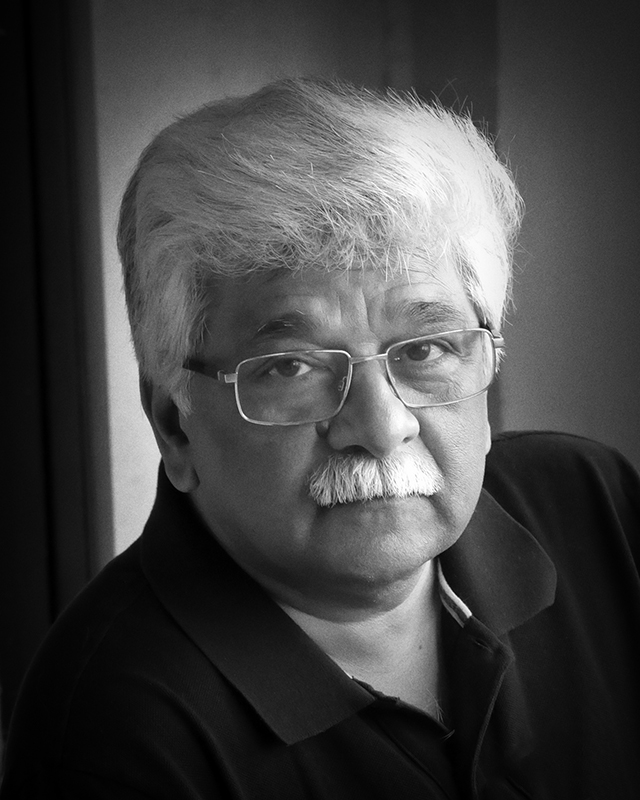 Sunil Mehta
Excellent.
Very well captured and processed.

&nbsp Posted: 08/16/2020 10:18:40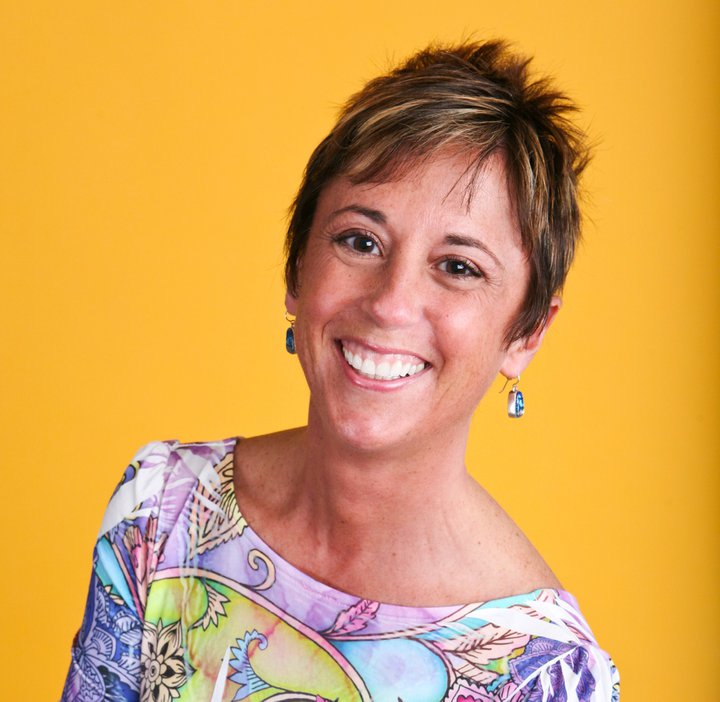 Brenda Fishbaugh
Incredible! Great choice on their part! Thanks for letting us know! &nbsp Posted: 08/16/2020 12:02:49
Jason Kravitz
Congrats Terry. This is a great photo.
What type of plane is that? &nbsp Posted: 08/16/2020 13:40:55
Terry Walters
Buccaneers, unfortunately no longer in service.
&nbsp Posted: 08/16/2020 14:42:43
Helen Warnod
Impressive shot Terry! You must have nerves of steel! &nbsp Posted: 08/16/2020 20:06:27
Terry Walters
Thanks Helen, I started out telling people I was on a carrier in a 'foxhole' to get the shot, but then they caught on that none of these were in service so it must be Photoshopped ... oh well, the illusion was fun while it lasted.
&nbsp Posted: 08/17/2020 07:35:40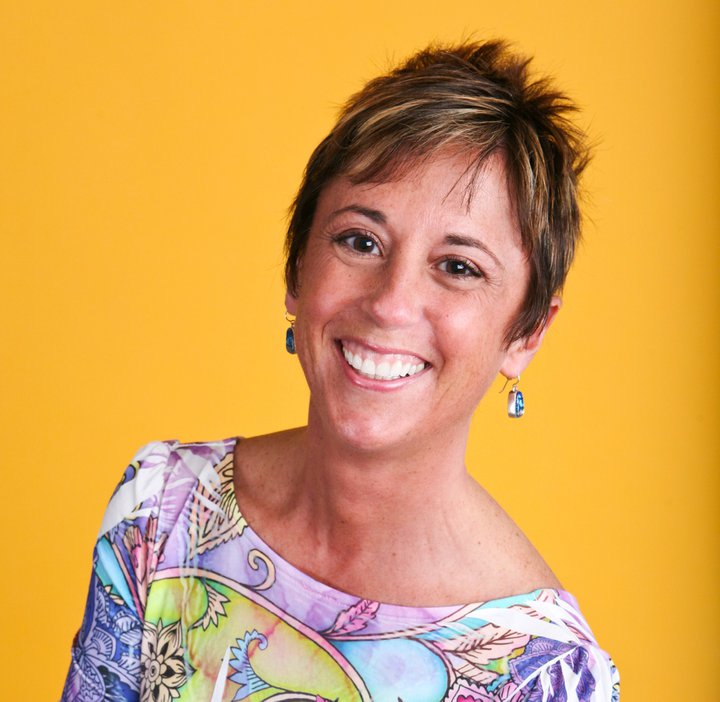 Brenda Fishbaugh
Terry, can you discuss how you created the shot? Or maybe post it next month so we can all learn how to create this?
&nbsp Posted: 08/17/2020 08:59:36
---
Thread Title: Moon Photography Tips
Jason Kravitz
Brenda was asking for some moon photography tips.
I usually try to get out every full moon, especially in the summer when it stays lighter out and you can get more photo opps with the moon interacting with foreground elements without it being too dark.
Most of what I've learned has been from photographer Don Smith who shared some of his techniques in an article posted on Aminus3 a while back.
You can see it here :
https://www.aminus3.com/threads/amazing-moon-photography/
&nbsp
Posted: 08/10/2020 17:33:06
Terry Walters
So you go out every Full Moon! sounds like there's another story here ... lol
&nbsp Posted: 08/11/2020 04:32:47
Jason Kravitz
Lycanthropy is a hell of a drug :) &nbsp Posted: 08/11/2020 09:07:03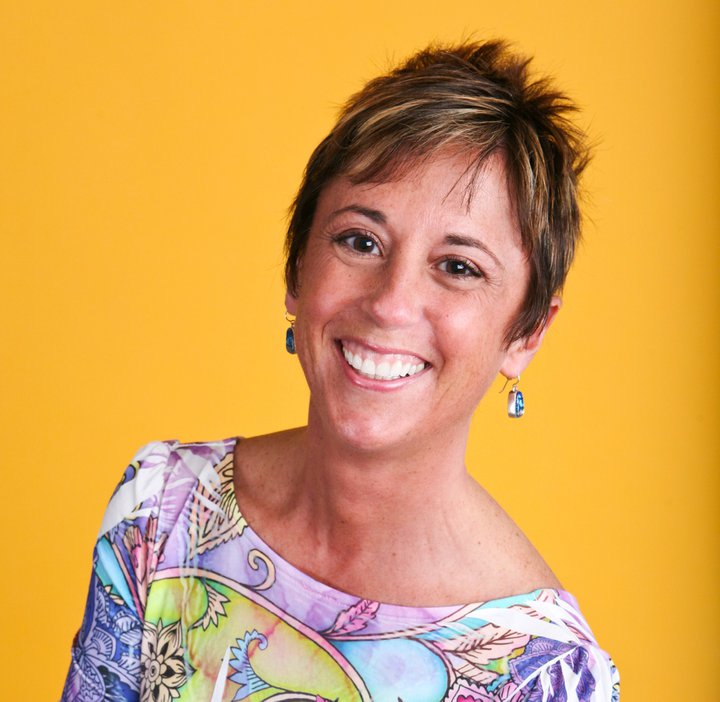 Brenda Fishbaugh
Oh, my gosh, what killer moon shots! Interesting, he didn't have many technical tips, I thought I'd be reading a geek page. Awesome! Thanks for posting. I have asked the webmaster for a Tips Button next to our Bulletin Board, and we can store your wonderful Animus tips, as well as anyone else's links there for long term. &nbsp Posted: 08/12/2020 20:17:46
Jason Kravitz
Thanks Brenda for adding the links. That is great! &nbsp Posted: 08/17/2020 09:50:38
---
Thread Title: Call For Topics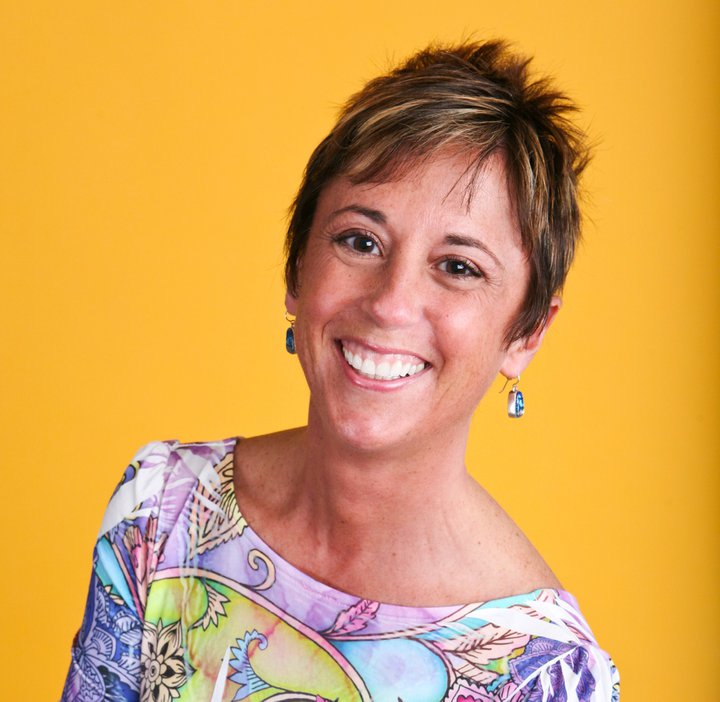 Brenda Fishbaugh
I'm testing out our bulletin board. This is where we can discuss camera gear, a specific technique, etc. I'm hedging a bit and putting my latest version of my July entry, as I didn't get it posted before the discussion closed on it. I started from scratch and went a whole different direction with tools and processing. I wanted to get the blue HDR halo off the yellow rope that Jason had pointed out.
You'll find our bulletin board button in white right above "PSA Digital Dialogue". Anyone have a topic? &nbsp
Posted: 08/02/2020 17:18:09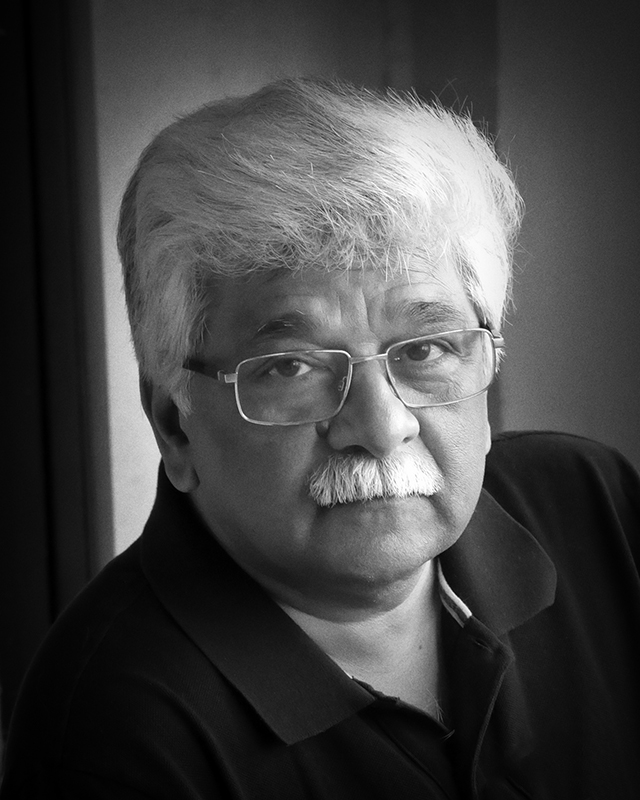 Sunil Mehta
This version is much better, removing blue halo makes lots of difference and overall image is now more balanced. &nbsp Posted: 08/02/2020 19:51:47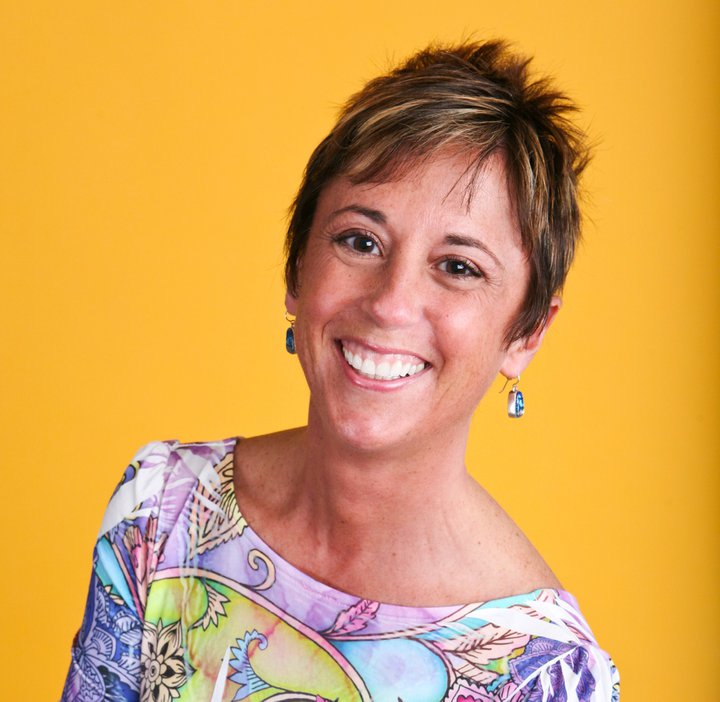 Brenda Fishbaugh
Thanks, Sunil! I appreciate your feedback. Such a simple pic, but I learned a lot!
&nbsp Posted: 08/02/2020 20:09:15
---
Please log in to post a comment