Member Bios
Jane Luo
I started to like photography since high school, influenced by my brother, played with films and slides many years ago. Then I stopped and used point-and-shoot for another decade. A few years back, tempted by my friends, I jumped into digital camera and the pandora's box was opened up since then. I am passionate about nature and landscape photography. Fascinated by Ansel Adams' masterpieces, I would like to learn how to present the world in such an elegant way of BW. Looking forward to joining this group to learn from other peers to grow together.
---
---
---
Dirk-Olaf Leimann
I started photography when I was 18 with small jobs for a local newspaper to finance my studies while writing about the local events and of course, a black and white picture was part of it and I developed those myself. Than the job took a lot of time and my photography was taking family photos. When the digital time started it got my interest and so since 2004 I spend a lot of time to it. Still I struggle with converting color pictures to bw so I am looking forward to develop my skills. I have Canon 6D MK II and other cameras and I use Photoshop and NIK filters to convert to bw.

I am German citizen and live in Belgium.
---
---
---
Judith Ponti-Sgargi
Judy Ponti-Sgargi lived most of her life in Toronto. She studied anthropology and psychology, educational planning and business administration (Honour BA University of Toronto; M. Ed. the Ontario Institute for Studies in Education, University of Toronto; and MBA, York University). For 30 years, she worked with the Ontario provincial government undertaking strategic, financial and operational planning, policy development and hospital restructuring.

Upon retirement she moved from Toronto,Ontario to Vancouver Island, British Columbia. For eleven years, she enjoyed the island's active lifestyle and natural beauty. Six years ago, she and her husband moved to London Ontario to be close to family.

Water has always been part of her life, whether swimming, canoeing, or sailing on Lake Ontario, the Straits of Georgia and Desolation Sound. She also enjoys hiking and yoga.

In her mid-thirties, Judy bought a Canon A-1. After three years, she put aside the camera to undertake an MBA and a busy career. Two years ago, she bought a Nikon D7200.

Judy is a member of the London Camera Club. Since joining the Photographic Society of American in October 2017, she has completed the basic and advanced individualized photography project courses and a portfolio on the Thames River titled The River of Life.
---
---
---
Emmy Denton
Bio Coming Soon . . .
---
---
---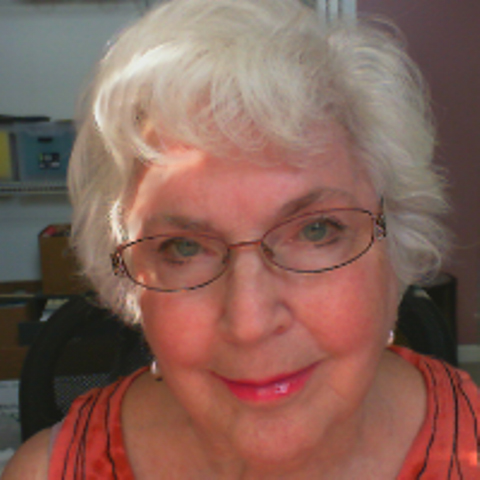 Georgianne Giese
I've have been an analyst and database programmer most of my professional life and started getting serious about photography in August, 2010, when I retired. There was a definite need on my part to express all the creativity that had been suppressed by work situations. My husband is a good photographer, so I joined him in this hobby.

I have the greatest admiration for photographers who use in-camera creativity, usually by homing in on the detail of a lovely object. So besides composites, I work at improving my photographers creative eye, and use a Canon 7D. I work mostly with PS CC, Google (formerly NIK) and Topaz plugins. They are wonderful tools to make time vanish!

My favorite artist is Salvador Dali, and my goal is to create photographic art in that type of style. However, I never like to restrict my appreciation or indulgence in other creative forms. I prefer to add creative aspects to my photos, including textures, composites, distortions, macro, anything that works, without constraints. Some in-camera images stand alone, without much development. I love to create those, as well as experiment with in-camera creative images, e.g., multiple exposures.

We live a few miles southwest of Myrtle Beach, near the Waccamaw River, where it is part of the Eastern seaboard Intercoastal. This area is so full of photographic opportunities, from historical places, woods, mountains, wildlife, and of course, the ocean. We love it, especially when the tourists are gone! The cooler months here belong to us residents, as do the wide, uncluttered beaches!

georgiannegiese@gmail.com

---
---
---
Group Admin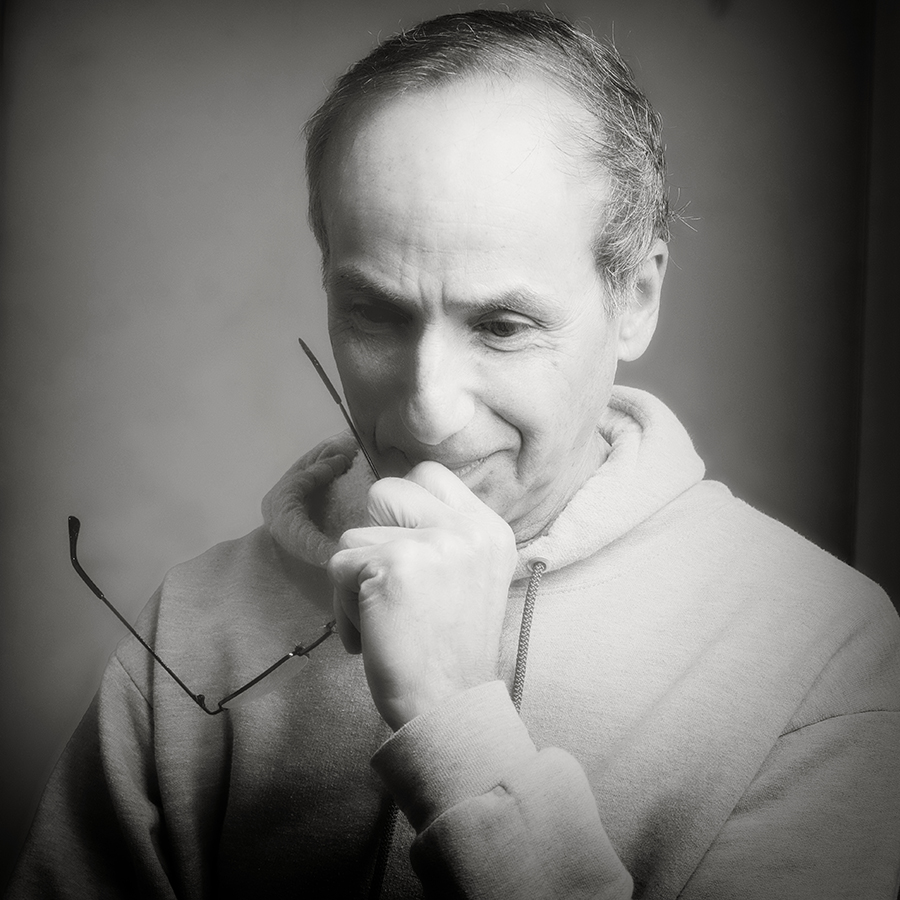 Lance Lewin
Atlanta Fine Art Photographer/Instructor/Speaker/Curator

Lance A. Lewin is mostly a self-taught photographer learning camera skills and a wide scope of perspectives from a richly filled combination of studying the pioneers of photography in the mid to late 19th Century and masters of the 20th century. In addition, studying art history, drawing and design at Albany State University, all in the pursuit of developing Lewin's own artistic interpretations and narratives.

Lewin presents most work as black and white fine art compositions. Post-production parallels the manipulations of traditional wet darkrooms, like corrections to luminance and chromatic dynamics. Though a lot of Lewin's work cannot be deemed as "Straight Photography", nonetheless, Lewin stays clear of trends that can lead to what some refer to as hyper-reality, and instead, maintains a photographic canvas that does not transcend the natural psycho-physiological characteristics of a photograph, thus presenting work evoking a sense of reality and authenticity.

Lewin is hoping to learn both new ideas from members and offer insights/concepts that have helped his photography career.

Camera Systems: Canon 5D Mark II and III and Minolta XD-11 and XD-7 film camera system

Currently, co-owner and VP with Vertical-3.com Telecom company.
Owner/Photographer instructor at visualizingart.com

On the Board of directors at Gilmer Arts in Ellijay, Ga
Curator at Gilmer Arts
Member of the Booth Museum Photography Guild (BPG)
PSA Group-87 Administrator
PSA Georgia State Membership Director


---
---
---
Jose Luis Rodriguez
I started with photography when I was 15 years old, when the digital era came, I went deeper into it and dedicated myself full-time to it. I have a photo-studio in Santo Domingo, Dominican Republic and I am Spanish.