Member Bios
Group Admin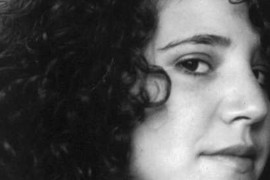 Jessica Manelis
I have been creating art since grade school. At age 11, I began taking art classes every Saturday afternoon. Throughout high school, I continued drawing and painting in a variety of mediums and ultimately settled at Moore College of Art & Design in Philadelphia, pursuing a career in the professional arts.

While at Moore, I received many accolades from my instructors and won competitions where my work was featured in magazines. Upon graduation, I settled in to a career as a graphic designer. Finding that creatively stunting, I set out to pursue my true creative passion.

Self-taught, I fell into photography as a means of generating reference photos for future art projects. However, I found the photo process was more fun. Embracing the medium, my work has been exhibited in several group shows in Huntington, NY, Bethesda, MD, and Philadelphia, PA, most recently at The Philadelphia Sketch Club's Photography 2010 exhibit in October.

Currently I live with my husband, two kids and two dogs in southern New Jersey.

Like most photographers, I am always looking for that unique perspective or "special something" in an image. My work embraces various styles from clean crisp well-defined images with an interesting and vital point of view to compelling composition and fresh simplicity. My aim is to entice the viewer to look at the details to become aware of the color and form of the subject. Even when using textures to enhance a photo, the viewer is drawn in and the subject maintains its focus and import
---
---
---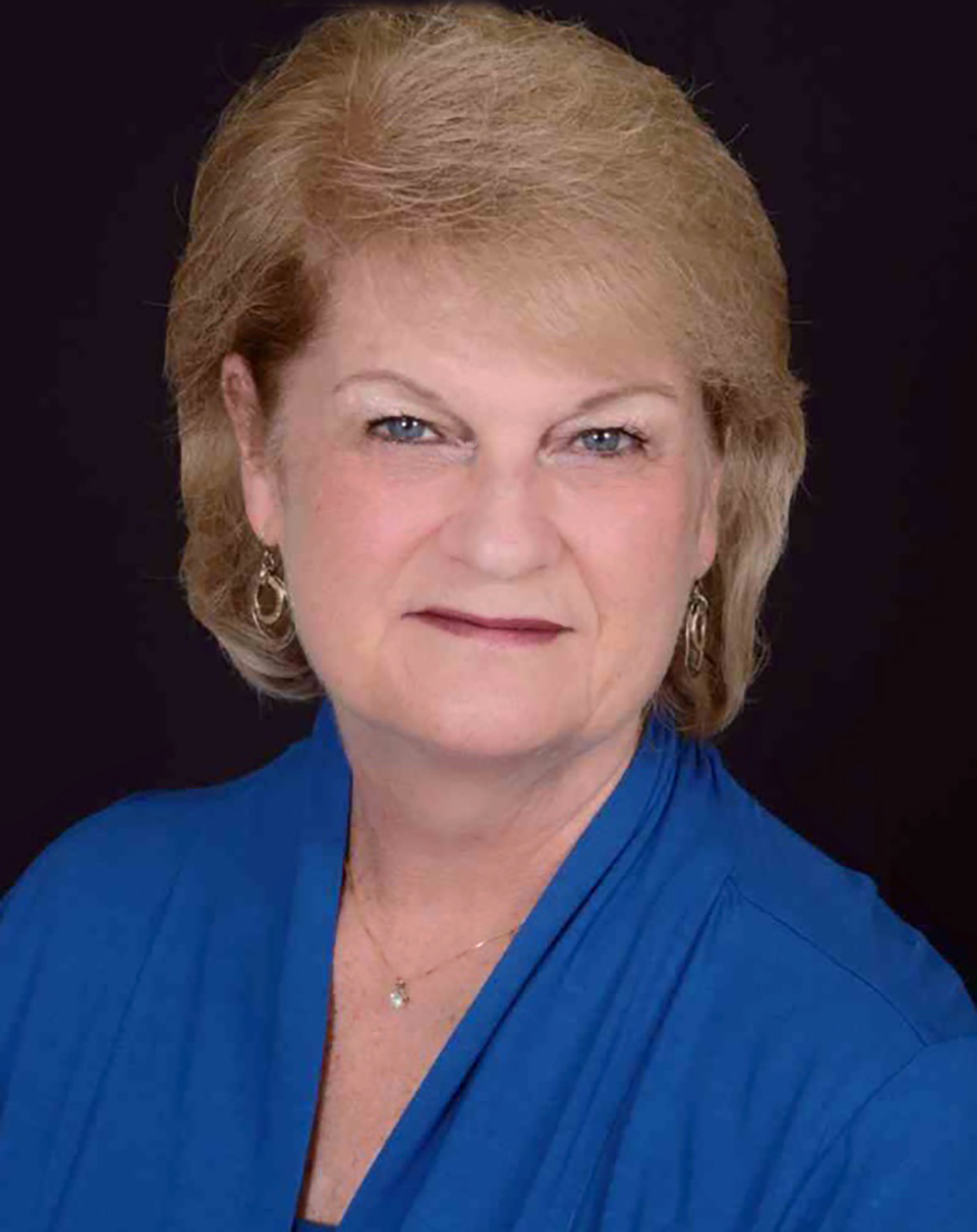 Cindy Lynch
When I retired from being a school district administrator, I told a good friend that I wanted to take up photography when I retired. As a retirement gift, she gave me my first year's membership in the St. Louis Camera Club. That is when my new passion began. I found the people talented, friendly and so willing to share their knowledge with a beginner like me. I was both inspired and hooked. I had taken art classes my freshman year in college with thoughts of a career in art. However, I turned to education and had a very rewarding career. With photography, I found that I could develop my artistic side while also learning new technical skills. I love that photography keeps me learning and that my initial captures can turn into art in any number of different ways. There is always something new to learn. I enjoy our weekly meetings and competitions in the St. Louis Camera Club and have served on the Board of Directors, Print Committee and am now the Vice President.
<br />
<br />At the same time I joined the St. Louis Camera Club, I also joined PSA. I have taken advantage of the many opportunities to grow in the art of photography. I completed two of John Fishback's online courses. I also participate in two PID Digital Study Groups:Fine Art and General, where I am the secretary; as well as three PID Digital Dialogue Groups: General, Monochrome and Macro. I love the feedback I receive and often submit my images to these groups prior to placing them in competition. I routinely participate in the PSA Interclub competitions through my camera club, as well as Print of the Month. For the first time, I won Print of the Month for October, 2016 with Ruby, an orangutan at the St. Louis Zoo. I have won Print of the Month 3 more times since then. I love to compete and frequently enter the International Competitions in PID Color and Monochrome. I am working on achieving my 5th star in Color and my 3rd star in Monochrome. I was fortunate enough to have won a Gold Medal for Jake in 2015. I have judged twice in PSA Councils Challenge and twice in Individual Creative Competition.
<br />
---
---
---
Nelson Charette
I started in photography in 1974, purchased my first 35 mm camera when I when 14 years old.

I later got into digital photography in the 2004 by purchasing a Nikon d70. After Several camera upgrades, I converted my d70 to an Infrared camera. I later also purchased a converted Nikon d5100 Full spectrum camera. I don't always shoot IR, but gives me something different to show at my camera club.
---
---
---
Mary Hinsen, BPSA
I live in Cromwell in the beautiful Central Otago area of New Zealand. I am a mother, grandmother, photographer, videographer and writer. My love of photography started as a child, when my father gave me my first film camera. I continued learning and experimenting through my school years, until study, work and children meant photography had to take a back seat. Through this time, however, I learned that art could take many forms. Design became my creative outlet, designing décor, clothes and food - creating something beautiful from something ordinary.

Now, as a photographer again, I particularly love to shoot people and food. I try to capture something special about a person, and to photograph food in a way that makes you really taste it.

I am always learning, of course! I am a member of the Queenstown Photography Club here in New Zealand, and also the New Zealand Institute of Professional Photographers. I joined the PSA to take advantage of a greater range of learning opportunities, and to get to know and learn from other photographers.
---
---
---
Marcela Stegemueller
Before joining the Sun City Photography Club eight years ago, my photography experience consisted of taking average and sometimes-blurry pictures of children, grandchildren and vacations - all on auto. Since then I began learning how to make a good photograph instead of just clicking away. There is so much to learn and it is not only capturing the image, but also knowing how to bring it to life with post processing. I am currently exploring macro and nature photography, but I thrill at creating any good photograph and sharing that moment in time.
---
---
---
Andrew Carstensen
Bio Coming Soon . . .