Member Bios
Group Admin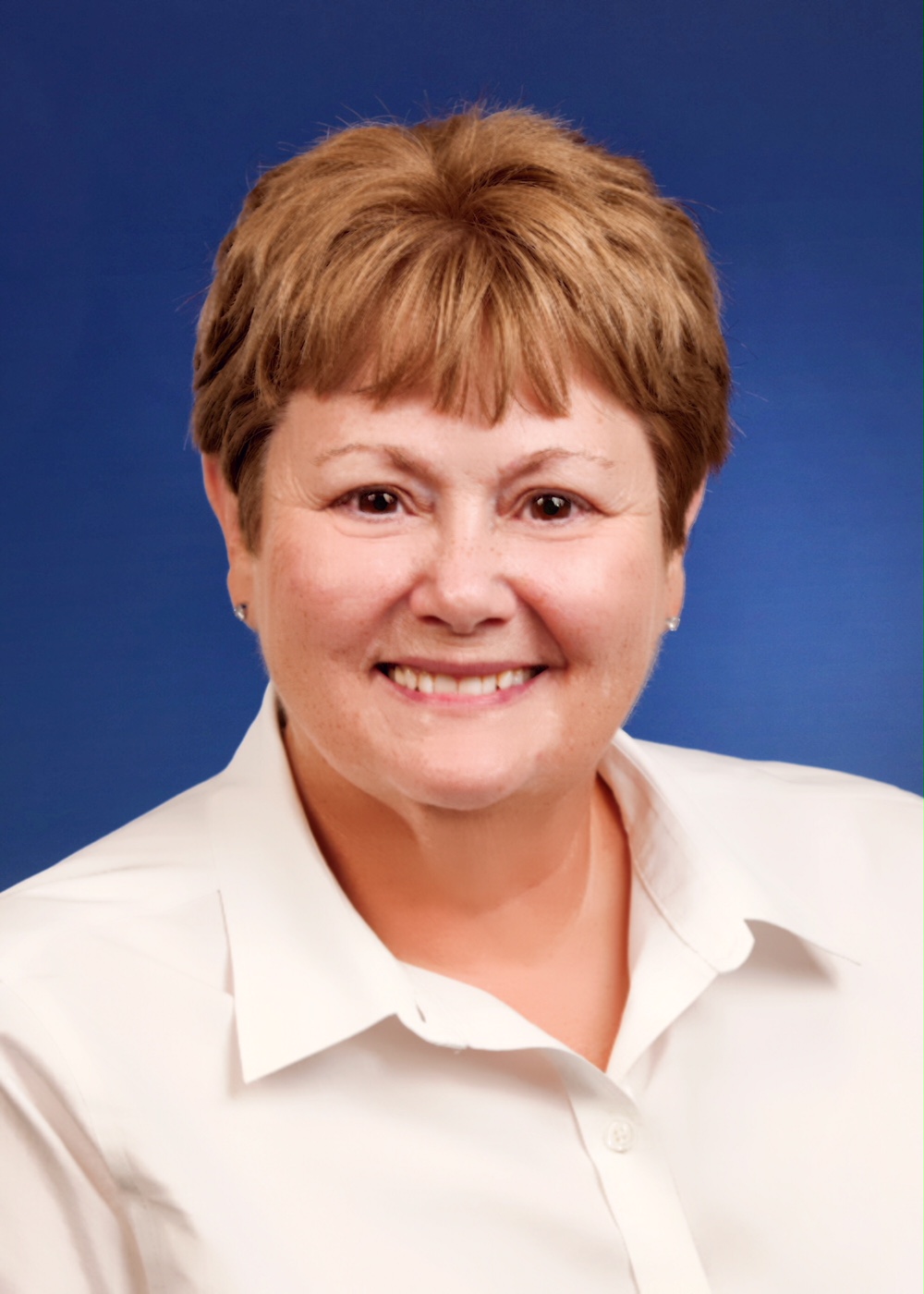 Sherry Icardi
Passionate shooter that takes my camera everywhere. I have always kept a point and shoot in my car and office, but lately have found my phone is my go to if I want to capture an image on the spur of the moment (but clearly have not mastered) . When I put a camera to my eye all cares disappear and I am focused on the scene before me. I began to use digital cameras in the early 2000 and have moved through several versions of Nikons. I currently shoot mainly with a full frame D850 with a D500 for the crop body and speed. My predominant camera for birding is a Sony A 7r4 using a 100-400 lens (and a 1.4 Teleconverter when needed). I also have a Sony Rx1r which I use as an easy to carry digital camera. It is a fixed lens full frame and takes incredible pics, the zoom happens to be my feet. I love to shoot landscapes, wildlife, and macros. I have done several photography treks with professional mentors and learned a great deal from them. As I have matured as a photographer I have developed a true love for animals and conservation. Living in Florida has certainly pushed conservation up on my scale of concerns . I love traveling and getting to witness all the unique animals around the globe!

Professionally I have spent my career as a Laboratorian, initially as a Medical Technologist and moved on to various management roles. Most of my early career was in hospitals in the Northeastern US. My most recent role was Director of Operations at a large Reference lab in Maryland. The very long days finally convinced me it was time to look for something different to do with my time. I "retired" the end of July and my husband and I moved to Florida to be near my youngest daughter and her family. I am using the extra time to focus on my photography, post- processing, and my granddaughters.


---
---
---
Sarita Yeola
live in the Bay area of California and have worked as a scientist discovering safe medicines for more than 25 years. I recently took up the hobby of photography with a DSLR camera. I find birds to be challenging and interesting subjects for photography. But I am also interested in photographing landscapes and other wild life. I would like to learn about all aspects of photography from the group
---
---
---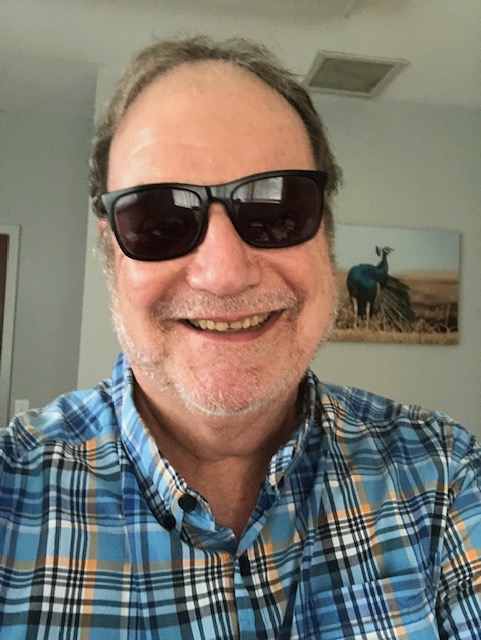 Peter Dominowski
Greetings! I'm a serious hobbyist bird and wildlife photographer currently based in Fort Myers, Florida.
<br />
<br />Bird and wildlife photography is my passion; and comprises about 98% of all of my photos.
<br />
<br />I'm a Nikon shooter (D850) and I lug around big, heavy Nikon primes in my search for good nature photographs. I process through Adobe Lightroom, occasionally adding Topaz Denoise or Sharpen AI.
<br />
<br />My goal is to have my photography "reflect and respect nature."
<br />
<br />My website is: https://www.pdnaturepix.com
---
---
---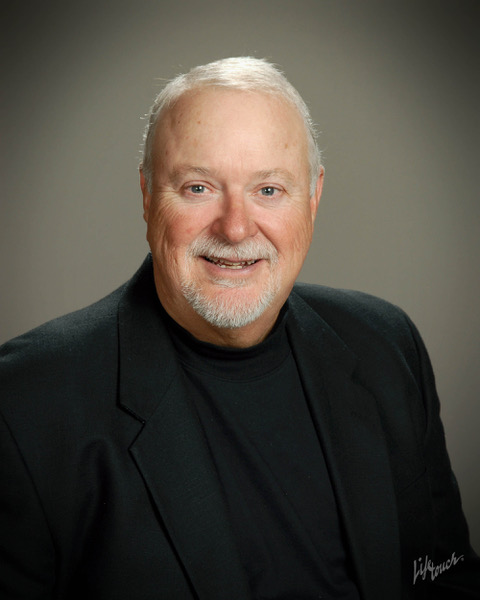 Donald Dunn
Being outdoors making pictures is my happy place. Shoot Canon 5d Mark iii with Canon glass, but slowly transitioning to a Sony a7riii Mirrorless with Sony glass. I want to become a better photographer, both technically and artistically. Really enjoy capturing images of butterflies, dragonflies and damselflies, birds, and wildflowers.
---
---
---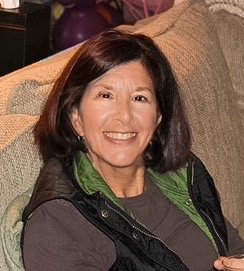 Judy Haran
I live in Venice, FL. I moved here after living in MD for 50 years. I am a social worker by training and a horse trainer/breeder by love. I use Nikon cameras and like nature, street, whimsical, and travel photography. I am involved with several local Florida photo groups, and some online groups as well.
---
---
---
Cami Marculescu
I am an amateur wildlife and nature photographer.

I started my photographic journey in 2017 with a course of iPhone photography and got hooked.

To me, photography is an art and an expression of oneself's creativity and views. It is unique to the individual as it is a fingerprint. To me, wildlife photography is all about story telling and evoking emotion in the viewer. For me , these stem for a deep, innate love for all living creatures and nature.
---
---
---
Leslie Larson
I chose your group because you all seem to be taking great pictures and the comments were helpful. I added my travel blog to the PSA site in case anyone is interested. It's info for Do-it-Yourself travelers.
<br />
<br />I live near Lyons, CO. I've been shooting non-stop since retiring. It's my new favorite thing to do. Joining a camera club has helped hone my skills immensely. Feedback is essential.
You can see my work on: Travel Blog