Group 94 Bulletin Board
---
1 thread - 2 total comments
This page is dedicated to discussions about our theme (Nature +) that are outside the scope of our monthly images.
---
---
Thread Title: Editing Eyes in Wildlife Photos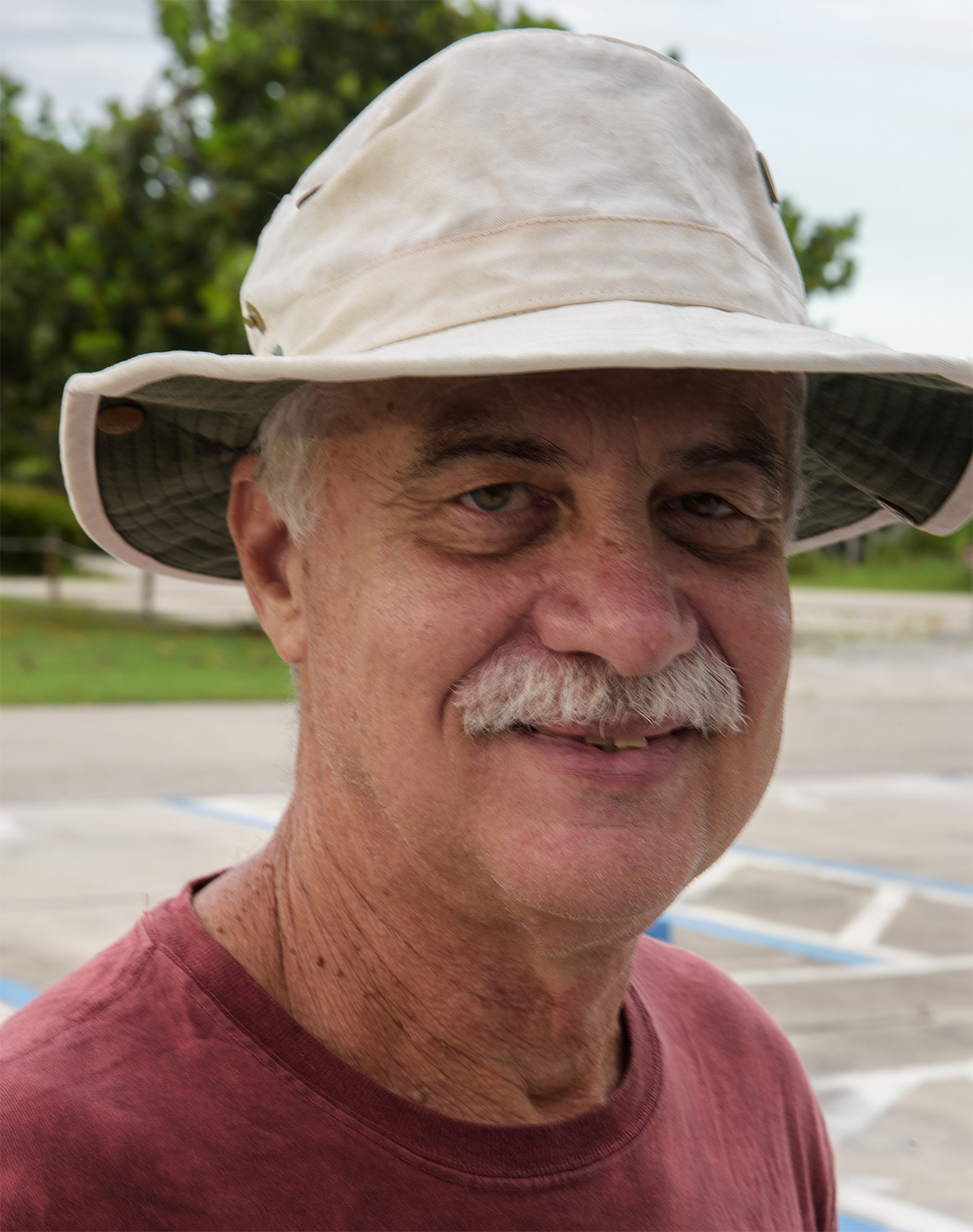 Larry Treadwell
I happen to be a fan of Matt Kloskowski. He has made a ton of videos featuring tips and tricks for editing images using Photoshop and Lightroom. Today I received a notice about a new video he just posted. It was a tip on something I have been doing for years regarding how to edit eyes in wildlife photos. I'm attaching the link for this video here. The first 4 minutes and the most important but I suggest watching the entire video.
Regards Larry
https://mattk.com/amazing-eye-technique-for-wildlife-photos-in-lightroom-and-photoshop/
&nbsp
Posted: 09/03/2020 12:29:45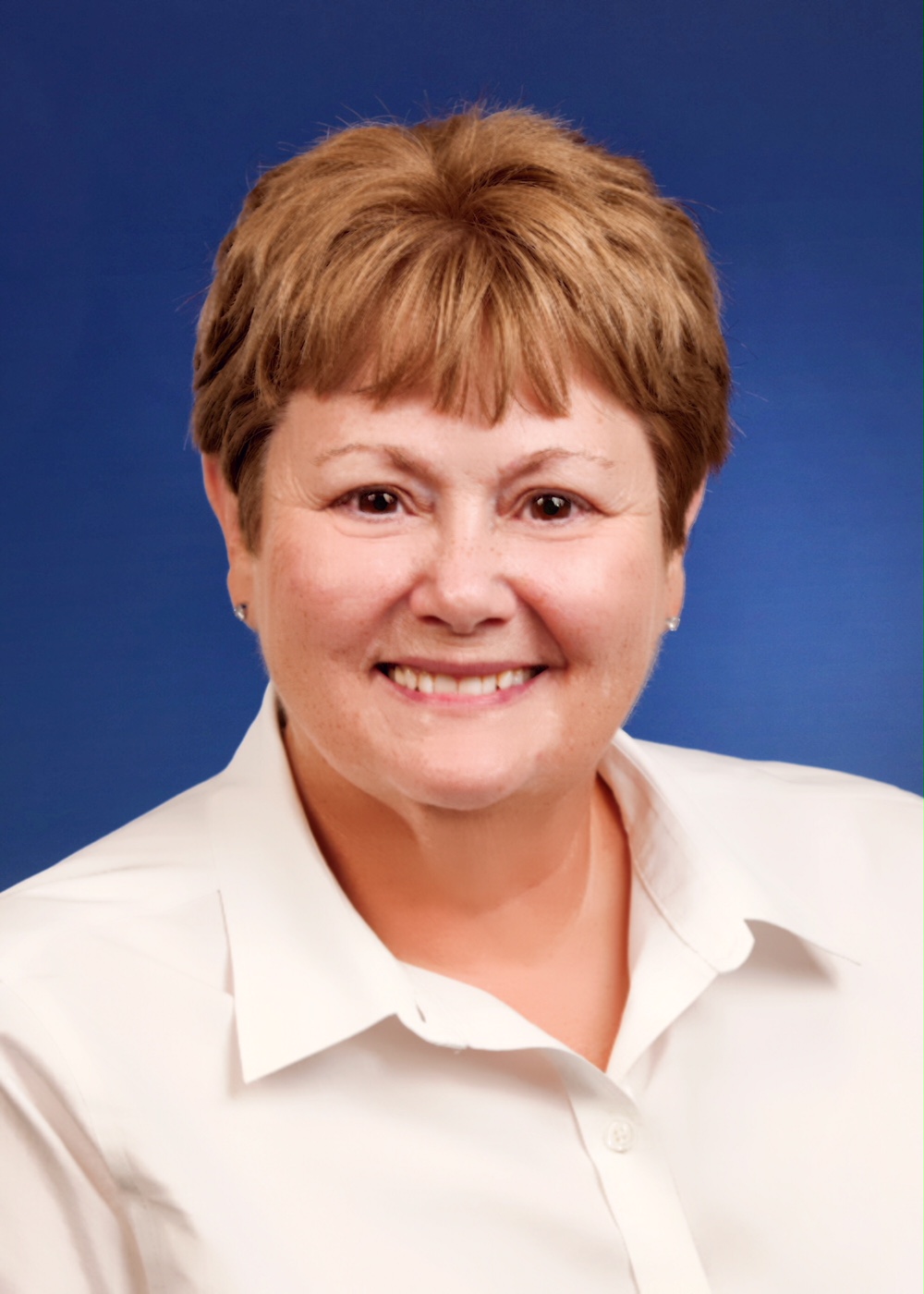 Sherry Icardi
Thanks Larry, I have taken many of his courses and working my way through his new Photoshop course. He is so good! Not seen this one yet but will certainly catch it soon! &nbsp Posted: 09/07/2020 10:52:51
---
Please log in to post a comment