Member Bios
Group Admin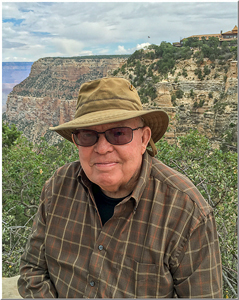 Chuck Carstensen
A Kodak Baby Brownie Special with 127 film was my first camera. It did not take long to get passionate about photography. My parents supported building a simple wet darkroom in the the basement. It was truly magic developing the film and making prints. Experience includes intern photographer at the Pueblo, Colorado Chieftain and Star Journal Newspaper. Camera of that period was a 4x5 Speed Graphic. I joined the U. S. Navy and graduated from the Naval Photography School in Pensacola, Florida. I am a private pilot now retired from 35+ years independent aircraft accident adjusting and investigation as a business owner. My career always strongly involved photography.
---
---
---
Lou McLove
I am currently involved with two local camera clubs. One, TOPICS Camera Club, is a long term member of PSA and competes regularly in PSA interclub competitions. I have had a long time interest in photography having started out with color slides ages ago. I began exploring with digital photography about 8 or 9 years ago with a 3.2 megapixel Panasonic Luminix and progressed from there. I enjoy all types of photography, especially nature and travel. I think photography is a lifelong learning experience and I hope to gain knowledge and insights from fellow PSA members, I also hope that I can provide constructive suggestions as well.
---
---
---
Beth Payne
I've been photographing since junior high school when I discovered my school's darkroom. I love street photography and exploring new cities with my camera. My current camera is a Canon 5D Mark IV.

I am a retired U.S. diplomat, serving from 1993 until 2016 with assignments at the U.S. Embassies in Senegal, Rwanda, Israel, and Kuwait. I was the U.S. Consul General in Kolkata, India, and the U.S. Consul in Baghdad, Iraq.
---
---
---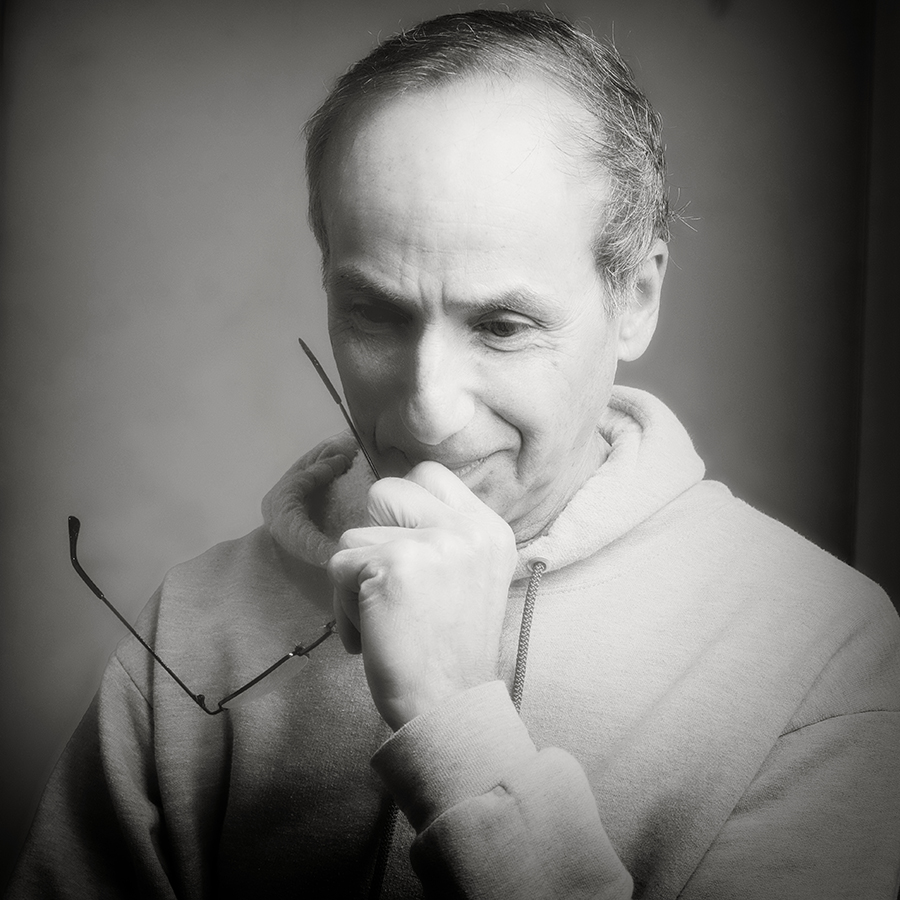 Lance Lewin
Introducing Fine Art Photographer/Instructor/Lecturer
Lance A. Lewin

For the most part, my inspiration from behind the viewfinder comes from a richly filled combination of studying the pioneers of photography in the mid to late 19th Century and masters of the 20th century, (e.g., Julia Margret Cameron, Alfred Stieglitz, Ansel Adams and Bob Kolbrener, for just four examples) while also studying art history, drawing and design, all in the pursuit of developing my own artistic narratives.

Though a lot of my work cannot be deemed as "Straight Photography", nonetheless, I stay clear of trends that can lead to what some refer to as hyper-reality and composite alternatives, instead, maintaining a photographic canvas that balances between modernist and pictorial aesthetics that evoke a sense of reality and authenticity.

My philosophy on teaching photography embodies photographic techniques developed, learned and expanded in both the 19th and 20th Century, and I feel should serve as the backbone to pedagogic material for students of photography in the 21st century and beyond. As such, my methodology of teaching photography is structured to embrace traditional photography skill sets and their application into the digital photography revolution.

Please, visit my website to learn a lot more about my perspectives from behind the lens and teaching philosophies. My office door is always open to take specific questions or just chat on anything about photography. You can reach out to me via email at: lance.visualizingart@gmail.com Thank you.

Website - http://visualizingart.com/

•Photographic Society of America (PSA) DD-83Mono & DD87General Administrator
•PSA Black and White Photography Mentor
•PSA South Atlantic Area Membership Director
•Contributing Writer at PHOTOPXL.com
•Past co-director/Curator at Gilmer Arts Gallery, Ellijay, Ga
•Past Board of Director seat at Gilmer Arts
•Retired Telecom business owner

Camera Systems: Canon 5D Mark II & III, and Minolta XD-11 and XD-7 film camera systems

---
---
---
Jill Edwards
I first became interested in photography making black-and-white images in the darkroom set up in our laundry in the 70s. With the introduction of colour processing and slides, I lost interest in the technical side and focused on family photography. Then came digital which opened up so many opportunities.

I have had the good fortune to be able to travel fairly extensively. My principal interest is in the documenting of everyday life in different countries. I am most particularly interested in people and the opportunity photography has given me, to interact with people from so many walks of life.

I am Australian and Australians love to travel.
---
---
---
Marianne Barnhardt
My name is Marianne Barnhardt. I am new to PSA and I decided to join the dialog group to learn more about how a picture tells a story. Mine are usually missing something.
I work two full-time jobs so I am going to be in and out if that is acceptable. I will do my best to send you photos on time.
I appreciate being part of the group. I am a member and the education director for the Camera Club of Richmond.

---
---
---
Ian Coombs
My name is Ian Coombs and I live in Melbourne Australia, I took up photography just after I completed high school and found a passion. I studied finance at university, then qualified as a chartered accountant. When I got married and had two children, photography took a back step. Now I have retired I have got back into photography with a vengeance, joined my local camera club, undertaken many Nikon School courses, and purchased a Nikon mirrorless. I love travelling and as such believe that as I improve my street photography, when I travel, my images then will be improve.