Member Bios
Group Admin
Ginny Salus
I shoot with a Canon T2I and a Canon SH 60 HX. The point and shoot is used for birding because I can no longer carry the 400 zoom for a three-hour bird walk.

Mainly I shoot birds, orchids, flowers, architecture and sculptures.

I joined PSA to improve my skills in photography.
---
---
---
Julie Pastor
I am a Hairdresser and salon owner and still work full time. I have been enjoying and learning photography for the last three years. I began my hobby, taking photos of my daughter during her volleyball games.

I do enjoy many aspects of photography, but my passion is in wildlife. My husband took me and my camera to a beautiful lake and we came up to an osprey in a nest. This was the beginning of my passion for wildlife photography. My goal is to make friends and improve my skills by learning in PSA.

I am a member of a local camera club in Lafayette La and have enjoyed and learned a great deal. The group is Lafayette Photographic Society.
---
---
---
Dan McKenna
Looking forward to interacting with the group and improve my wildlife nature photography skills.

I am a retired consulting arborist and living on the Olympic Peninsula in Western WA. We have just moved here from CA and the abundance of wildlife and nature have afforded me the opportunity to start capturing wildlife along with landscapes. I have been an avid photographer over 50 yrs, and still work in a dark room for printing Platinum/Palladium prints as well as Gum Bichromate prints. I also print using a large format inkjet printer. I present my work at local shows and galleries. Despite having been a photographer for most of my life, the skills (both technical and compositional) for wildlife is something I wish to perfect and learn from my fellow group members. My software skills include Capture One, Photoshop and Lightroom. I am currently using mirrorless Sony FF cameras. Looking forward to interacting with the group.

---
---
---
David Heemsbergen
I enjoy practicing photography in several forms with the majority of my time spent capturing images of wildlife and nature. I look forward to sharing images for feedback that will help me improve "eye" and my technical skills. When not capturing wildlife images I can be found developing pollinator habitat, gardening and traveling.
---
---
---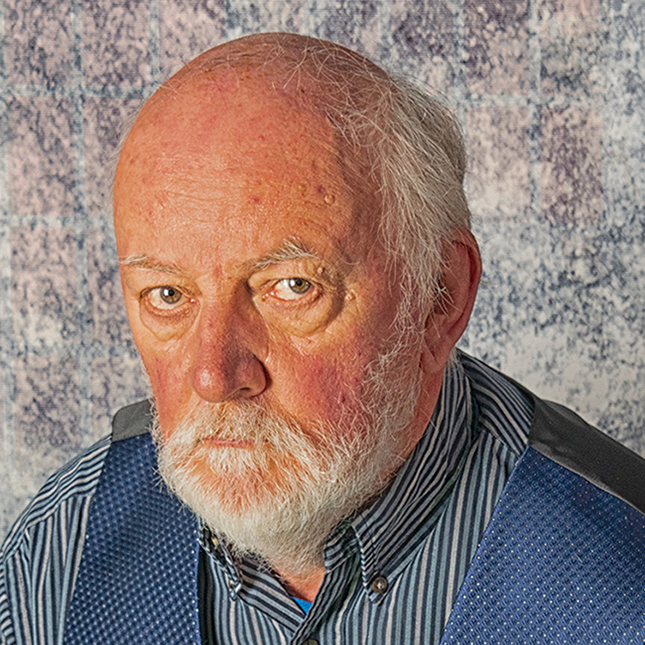 Alan Cork
I am a keen amateur photographer. An active member of two photographic clubs in the SE of England and one on-line club, regularly participating in regional, national and international photographic salons/exhibitions. While I enjoy most photographic genres my main interest is in nature photography, bird and macro in particular. I do not have a website but a few of my images are featured on the club websites [Hailsham Photographic Society, Tonbridge Camera club] which you may find interesting.
---
---
---
Andrea McLaughlin
I am a native Mainer and work full time as an auditor. I am a novice photographer who enjoys taking photos of flowers, wildlife, and landscapes in my free time. I began taking photos a couple of years ago and my passion has grown. I joined PSA to learn more about photography and to enhance my skill level. All photos are taken with my iPhone XS Max or Light L16 camera. In addition, I also use my mother's Nikon 850 to shoot photos while I am visiting her.