Group 85 Bulletin Board
---
6 threads - 19 total comments
This page is dedicated to discussions about our theme (Drones) that are outside the scope of our monthly images.
---
---
Thread Title: Mavic Pro IMU Fails to Calibrate
Don Stouder
Has anyone had trouble calibrating their DJI drone's IMU. Went out to fly this weekend and got the error saying that my
IMU needed calibrating. Tried a couple of times in the field, but it failed to complete. I would get to Step5 and the hang for minutes forcing me to cancel.

I am going try one more time at home, and then to the hobby shp to see if they can help. I am trying to this online from GoFly 4, and not through Assistant 2. I have not had good luck using that app on my PC. &nbsp Posted: 06/16/2021 19:09:37
---
Thread Title: Wish List: New Drone !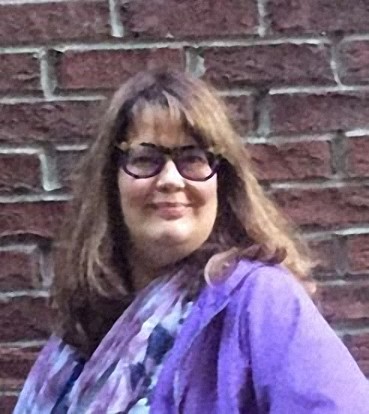 Lisa Cirincione
Hey there,
I am suffering from GAS - Gear Acquisition Syndrome... I have been shooting with my DJI Spark since July 2017 and I'm ready to upgrade. I'd like a drone that shoots raw and has a better sensor.
The drone I had picked out is the Mavic 2 Pro. But... now I've been watching videos of the DJI FPV, and that is fantastic. The combo is the same price as the Mavic 2 pro combo. But it doesn't shoot photos in raw!
Any one out there familiar with these 2 drones and have an opinion for me?
thanks!
&nbsp Posted: 03/11/2021 17:49:31
Don Stouder
Lisa, as you have seen in my posts, I own the Mavic Pro (not the Mavic Pro 2), and I love it. I have since I believe they first introduced in 2017. In my opinion, being a serious photographer at your level, I would not consider the FPV if it does not take RAW images.

Plus, it does not appear that DJI has targeted the FPV for serious or professional photographers. That being said, I only read a short article about the FPV and know very little about it. FWIW &nbsp Posted: 03/11/2021 21:30:05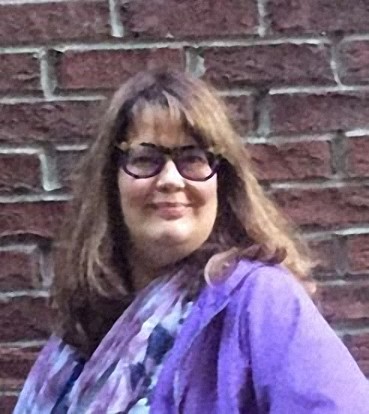 Lisa Cirincione
Thanks Don... I don't think the FPV is right for me. I can't believe it doesn't take raw photos. You said on a comment on your March photo that the Mavic Pro is set at f/22 only? How can that be? No way to manually change that? I guess it makes sense but it is limiting. &nbsp Posted: 03/31/2021 07:36:35
Don Stouder
Not sure off the top of my head as to how the Mavic Pro can get by with a fixed aperture, but apparently the is one of the improvements in the Mavis Pro 2.

Getting back to your original question. Have you looked into the DJI Mini 2S? Lots of buzz about it. &nbsp Posted: 04/25/2021 19:43:53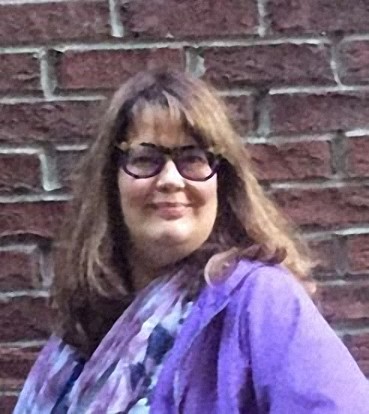 Lisa Cirincione
oh yeah... I'm looking at the DJI Air 2S... 1 inch sensor, raw, packable and not a bad price... hope to get it this summer... &nbsp Posted: 04/27/2021 19:34:39
---
Thread Title: Flight Modes & Camera Settings
Don Stouder
I was wondering just what Flight Modes and camera settings/tips you use for both your photos as well as your videos? I need to pay more attention to the camera settings. I get so wrapped up in the flying that I sometimes get unusable results.

For example, during my last flight, my still photos were all out of focus and over exposed it was a bright sunny day, and I failed to see this.

A second question. I have a DJI Mavic Pro. I often use the 360-degree pano setting. I have yet to find a site/app that I really like to convert the 34 images making up the pano into a 360 projected image. I know we all do not have DJI drones, but I suspect all our drones can take automated panos.

Thanks for your inputs. &nbsp Posted: 10/11/2020 18:20:43
Bob Patrick
I fly a Phantom 4 Pro. I usually have the camera (for stills) set in aperture priority, no compensation, at around F8, unless lighting conditions require a more open aperture. Sometimes I actually look at the screen and will adjust exposure, but like you, I am usually trying to fly the A/C. In video, I set the aperture and go with what I get. The meter favors highlights, so if there is a good amount of sky in the frame during twilight the ground is underexposed. I tend to favor what's on the ground unless the sky is the subject.

So far, I have not attempted to run any of the automated features on the drone. &nbsp Posted: 10/12/2020 10:41:33
Lou McLove
Hi Don, I don't use the panorama feature. As far as focusing, I was having some problems too, I didn't understand how the various focus modes work. This is one site I looked at
http://fromwhereidrone.com/dji-drone-camera-focus-guide/
<br />
<br />I found that I need to turn off AFC (it is in the camera menu in the app), I think AFC causes problems with sharp focus. Then I turn on AF (on the main screen of the app)the focus box will be green. Then I focus every time I change my view, just as I would with a DSLR. &nbsp
Posted: 10/17/2020 17:05:10
Don Stouder
Thanks for the link, Lou and the tip. I'll check them out. &nbsp Posted: 10/22/2020 12:54:16
---
Thread Title: Drone certification
Don Stouder
Hi Bob Patrick et al,
It seems you are using are aiming to use your drone photography professionally. That being the case, I presume you are or planning to operate under Part 107 - I thin I have the right law.

How difficult was it to get certified or what are you doing to complete certification requirements? I do not plan to make money with my drone photography but am thinking about becoming certified anyway. What are the advantages to flying under Part 107, as you see it.

Although, I addressed my question to Bob, I am interested in comments from everyone. &nbsp Posted: 09/03/2020 21:49:49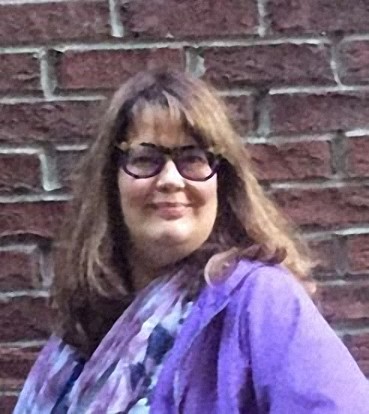 Lisa Cirincione
Hi everyone
<br />I am not aiming to make money from my photography or drone use. I do enter photo contests thru PSA and other places. I have looked into taking the Part 107 tests, to learn more about drone rules and maybe have license to fly in places that I might not otherwise be able to fly.
<br />
<br />Has anyone looked into taking the test? Or have taken it? &nbsp Posted: 09/23/2020 10:49:34
Bob Patrick
I do have a 107 License. Still, I am not currently pursuing commercial work. The drone is an extension of my photography efforts. I want photography to be fun, not an obligation to someone else's needs.

Last year I considered joining the Search and Rescue volunteers working under the local Sheriff. After meeting the people involved, and getting a better understanding of their requirements for membership, I knew it would not be a good fit, and dropped the idea.

BP &nbsp Posted: 09/23/2020 11:31:08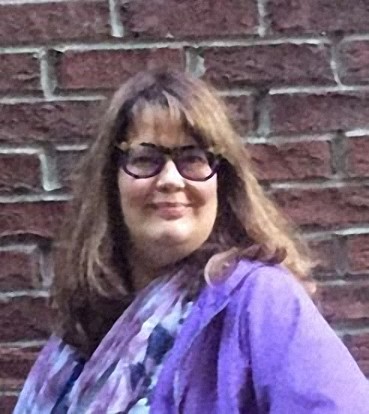 Lisa Cirincione
What was your process for getting the certification? Did you take a class or prep course? &nbsp Posted: 09/23/2020 12:50:18
Bob Patrick
I took the online training (and test) at the FAA website. &nbsp Posted: 09/23/2020 13:58:52
Lou McLove
Can you suggest a website for the online training? &nbsp Posted: 10/12/2020 06:03:52
Don Stouder
Thanks for the reply, Bob. I suspect the Phantom 4 has similar controls and capabilities as my Mavic Pro.

I forgot to mention that I have a 16 ND filter over my lens and seem to get the best results when I have the EV at a negative number, sometimes as low as -2. I often have a large part of the frame devoted to the sky.

&nbsp Posted: 10/17/2020 11:23:54
---
Thread Title: An Introduction
Don Stouder
Hi Everyone,
It seems that this is the first time this general comment thread area has been opened, so I will paste my introduction here just to get started. I realize (now more than ever) this group and PSA in general is about photography and the the images themselves. As I get more use to interacting with the organization, I will learn the norms. But for now, Hi everyone.

I got interested in drones primarily because of my interest in photography, which I suspect prompted you. My current drone is a DJI Mavic Pro, which I have had for about 3-1/2 years. I bought it as soon as they were introduced. Before that I had a DJI Phantom 2 Vision+, which I flew a couple years.

You might think that owning a drone for that period of time, I would be an expert by now. Not really! I am still learning. I live in the South Bay of Los Angeles, so places where I can legally fly are limited. I take both still images and videos.

&nbsp Posted: 08/26/2020 15:55:18
---
Thread Title: Bulletin Board Available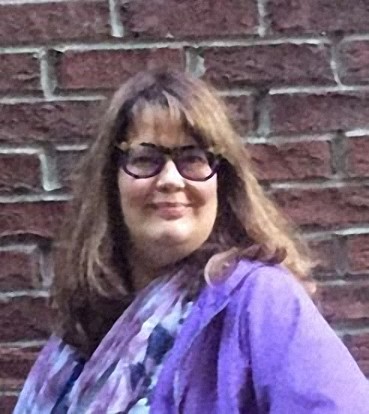 Lisa Cirincione
Hi everyone, here is our space to share our thoughts on all things drones! &nbsp Posted: 08/26/2020 12:03:23
---
Please log in to post a comment