Mariann Moberg
---
November 2023 - Fall in New England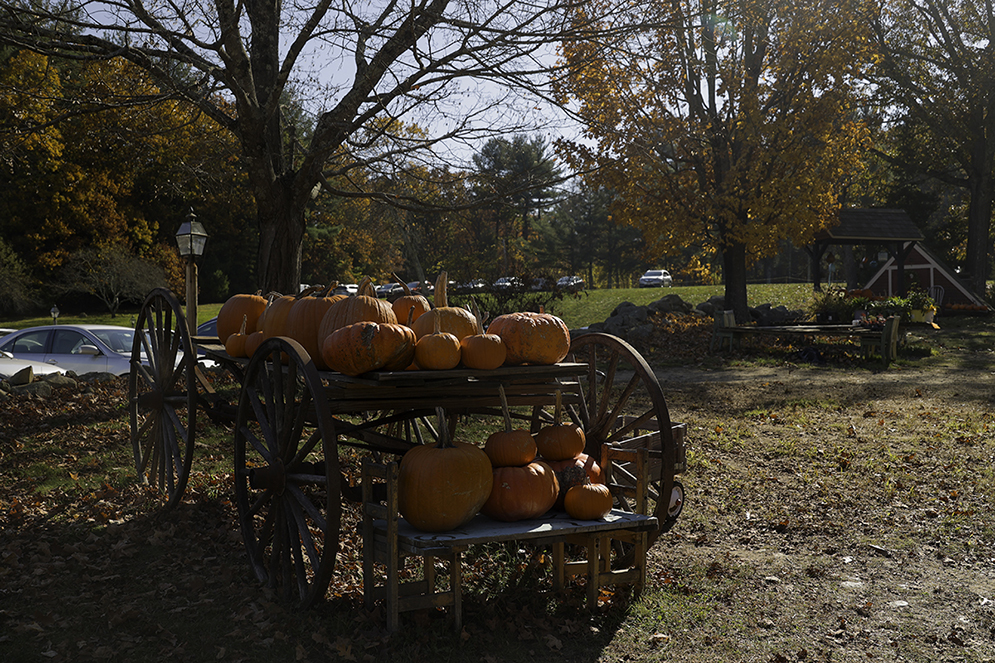 Original
About the Image(s)
Shot with my Canon R6 with a 24-240 mm lens with focal length 38MM 1/80 sec at F6.3 iso 200
Needed some fixing! Underexposed, dull, too many cars in the image. I wanted this image to show the dreamy soft autumn scenery of the true landscape of New England.
First correction was to remove the cars!
I brought the image into Adobe Photoshop and used the eraser tool to remove the cars from the parking lot leaving empty spots and then used the clone tool snipping some of the existing trees and filled in the empty spaces. Some of the cars I can still see but I think it's too small to say that the cars were still visible.

I cropped the image using the crop tool from Adobe photoshop, added a touch of brightness (Adobe Brightness/Saturation tool) to have the pumpkins pop and softened the effect with a topaz filter "Dream Cloud." Now the image looks like the scene I had imagined.
---
This round's discussion is now closed!
10 comments posted
---
---
---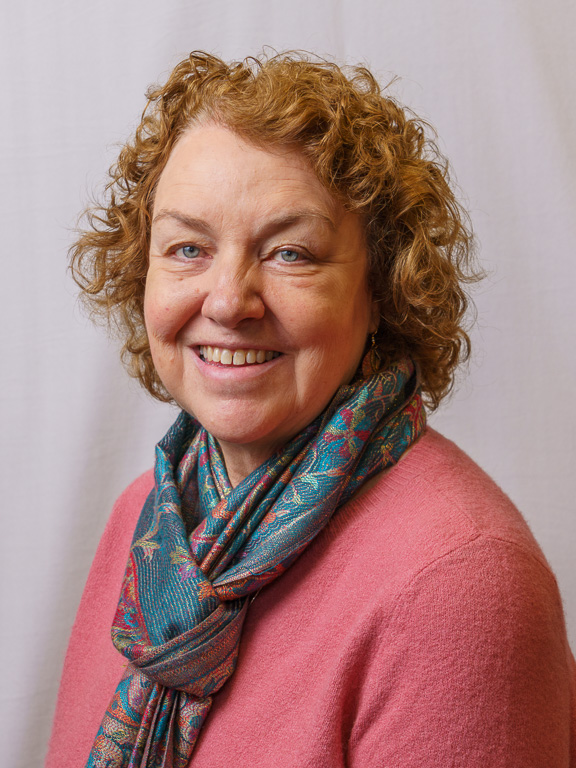 Lauren Heerschap
Well done! Never would have thought the cars were there. I also am impressed with your success at getting to be 'dreamy" which gives it a sense of past history. I'm not too sure about that lamppost - does it hold a candle or electric light? &nbsp Posted: 11/05/2023 18:02:34
---
---
---
Mariann Moberg
Thank Lauren! I was trying to get a "light" in the lamp! I agree, probably not necessary without a light to hold any interest for that piece of the story.
&nbsp Posted: 11/05/2023 18:16:43
Mariann Moberg
Oh, and the remaining cars are by that lamp post &nbsp Posted: 11/05/2023 18:20:26
Mariann Moberg
&nbsp Posted: 11/05/2023 18:25:49
---
---
---
Karl Leck
Hi MariAnn, The image was not easy to clean up. You deserve a lot of credit for that. As you noted, the original was underexposed and undersaturated. Remedying those situations needs a delicate hand. In this case the "Dream Cloud" reduced contrast and made the entire image look like a fading color print. If you want a foggy effect, perhaps it would be better to layer it so that the foreground wagon has contrast and saturation and the background is lower contrast and slightly blurred. Karl &nbsp Posted: 11/12/2023 10:49:44
Mariann Moberg
Thank you Karl, I think I will try that! &nbsp Posted: 11/12/2023 11:02:24
---
---
---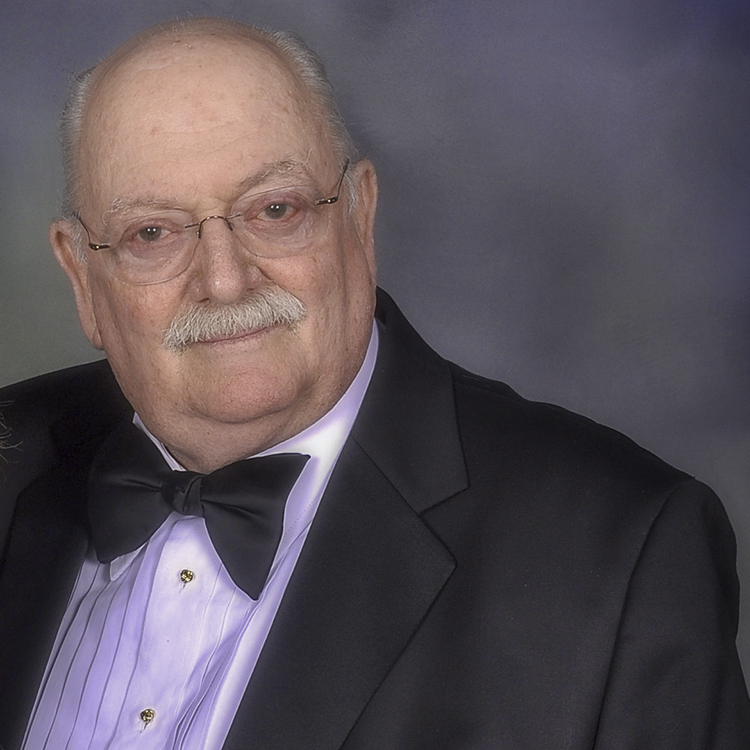 Peter Newman
Marianne, In addition to Karl's comment, you can add a foggy effect by using the dehaze slider in ACR, with a graduated mask. &nbsp Posted: 11/13/2023 14:59:48
---
---
---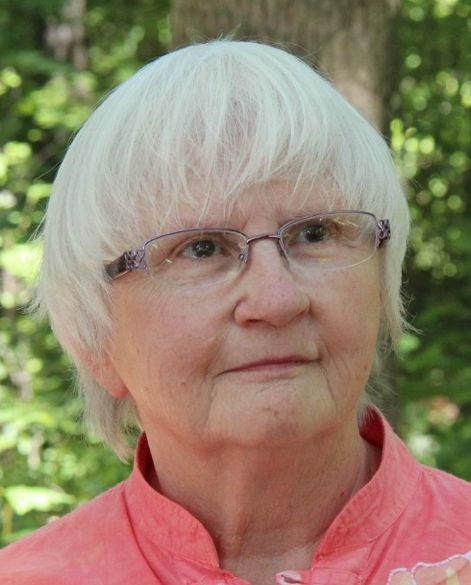 Judith Lesnaw
Great job removing those cars, and creating a dreamy effect. The pumpkins on top really glow in the light. Karl and Peter's suggestions would be interesting to try. &nbsp Posted: 11/17/2023 09:52:22
---
---
---
Gerard Blair
Marianne
lovely subject - and excellent post-processing work
personally I would cut out from the right and lose the shed which I think makes the cart into a closer diagonal &nbsp Posted: 11/20/2023 09:30:54
---
---
---
Freddie Kelvin
I agree with Gerard about cropping out the shed, and maybe even a bit more from the right. I also agree that the lamp is problematic, and maybe cutting it out on the left would heighten the dreamy effect?
It is, though, quite lovely overall, and I like it a lot. &nbsp Posted: 11/22/2023 22:11:32
---
---
---