Freddie Kelvin
---
September 2023 - Insects
Original
About the Image(s)
The image was of an iceberg in Columbia Glacier, Alaska, taken with a Fuji XT3: f11 1/125th sec ISO 500 on a recent trip to Alaska.

I wanted to make something eerie out of the image. Editing in Lightroom consisted of cropping, using a Modern Preset (!), increasing the contrast, decreasing the saturation and masking the background.
Hopefully, the iceberg now looks like three or four insects raising their ugly heads!
---
5 comments posted
---
---
---
Karl Leck
Hi Freddie, I love to see, as well as make, pareidolia images which seem to look like something but are really something else. I see feet here, maybe bird feet with claws. Great job taking a reasonably routine picture and converting it into something less obvious where imagination can play. It is a bit eerie. Karl &nbsp Posted: 09/10/2023 14:56:37
---
---
---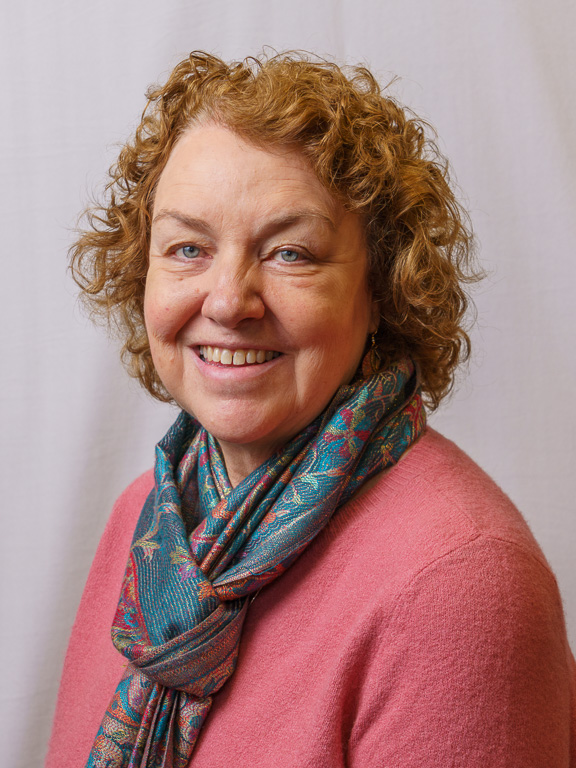 Lauren Heerschap
Bird claws was my first reaction. I am reading right to left, so the lines of the claws go up, and I wondered what did you do to those poor chicken legs? &nbsp Posted: 09/10/2023 15:33:49
---
---
---
Gerard Blair
Freddie - truly an abstract image as I had no idea what the source could be. I do not see insects - I see fantastical feet.
I like your selection/isolation of the interesting forms and the contrast you have drawn from an essentially white surface. Perhaps some regions are a little too black (?) or perhaps this is deliberate to from an eerie shadow.
The use of snow features against a background from which they can be isolated seems very rich in opportunity - I will be out this winter to imitate.
&nbsp Posted: 09/14/2023 12:27:43
---
---
---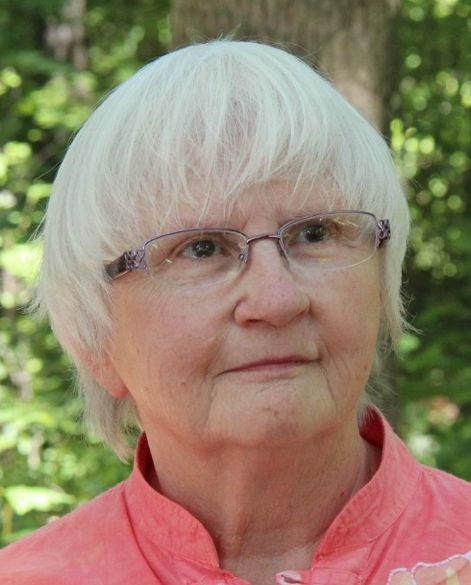 Judith Lesnaw
Wonderful abstract and perfect for the coming season. The B&W conversion is perfect. I see a fantastical chimera with insect claws on the left, human feet on the right and scaley skin. I brings to mind the marvelous old movie "The Fly". &nbsp Posted: 09/18/2023 19:45:45
---
---
---
Freddie Kelvin
Gerard, I think you are right that I may have overdone the "blackness". Even eeriness can be taken too far! &nbsp Posted: 09/18/2023 20:05:50
---
---
---
Please log in to post a comment