James Troeger
---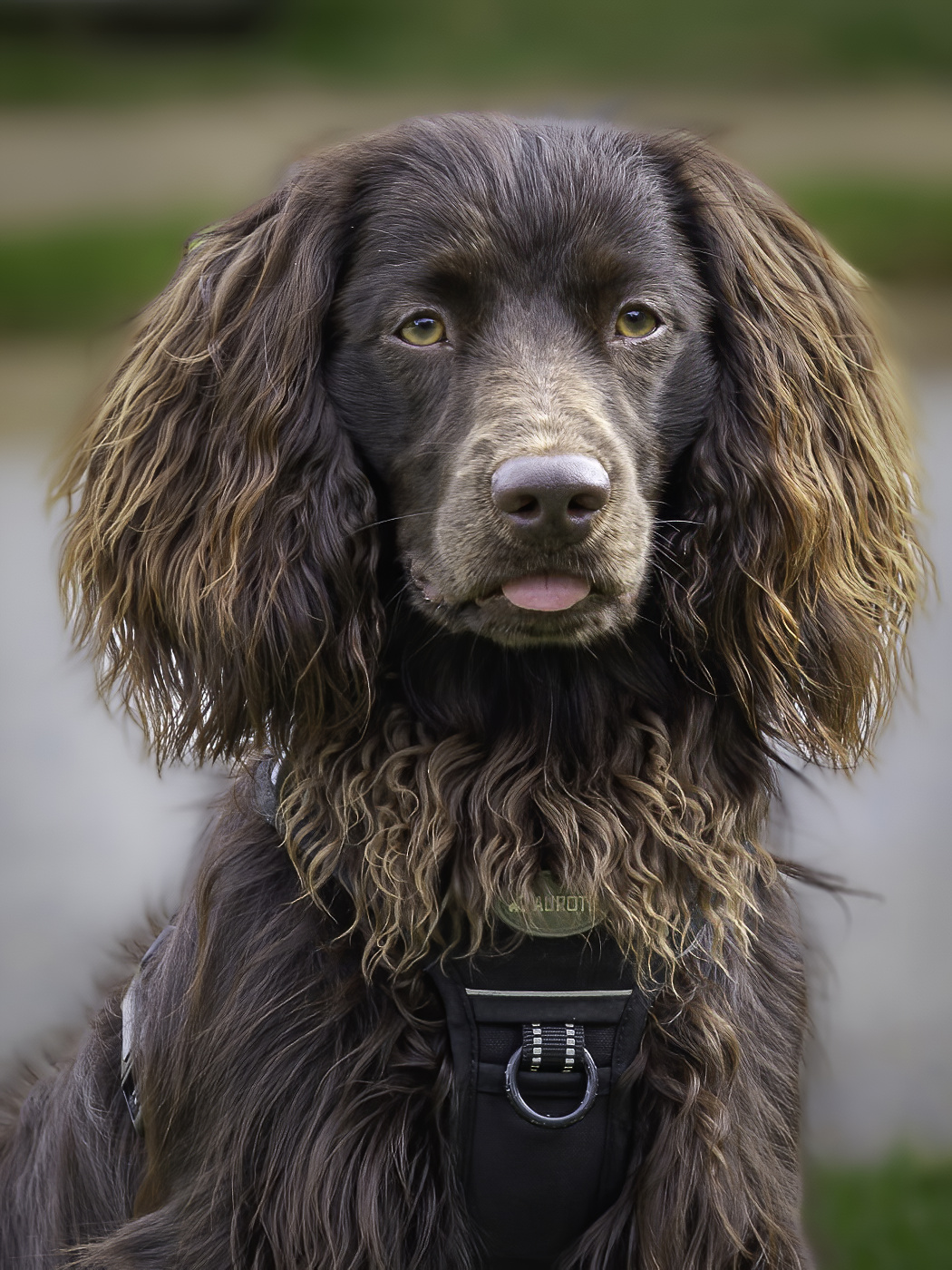 September 2023 - The Granddog
Original
About the Image(s)

This was captured on a Canon 60D DSLR, using a Canon EF-S 55-250 f/4-5.6 IS STM lens.

Shutter priority was used, with applicable exif data being ISO 250, f/4.625, 1/400 sec, 152mm focal length

For a title, I call this one "The Granddog" as this is my daughter and son-in-law's Boykin Spaniel. Aside from the obvious cropping, plenty of black, white, highlight, and shadow adjustments were made, the background was selectively further blurred (though it did catch some of his whips fur and blur it as well), then exposure and contrast adjustments, selective sharpening of the muzzle, etc.

Aside from possibly less blurring of the background and/or using PS instead of LR for inverted subject selection to see if the fringy hairs are better selected, how might others finish this one?

---
5 comments posted
---
---
---
Robert Schleif
---
---
---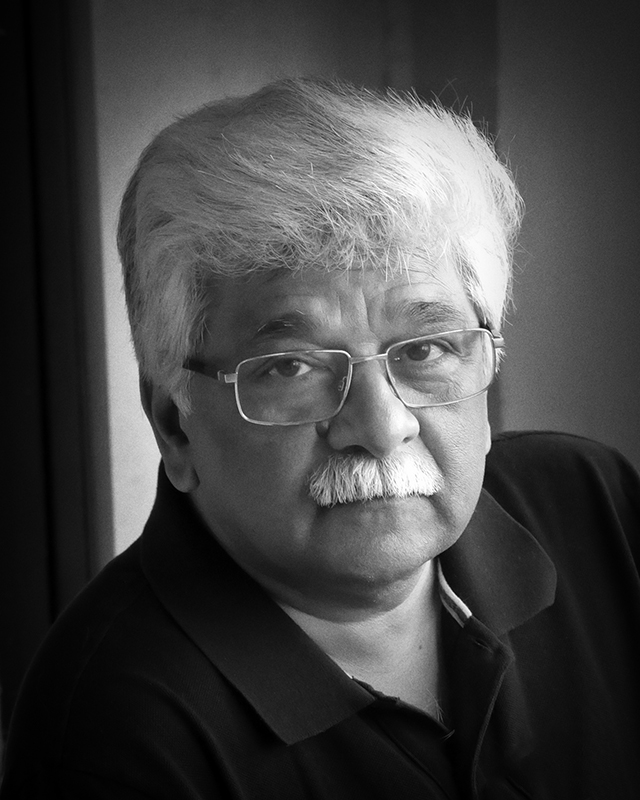 Sunil Mehta
---
---
---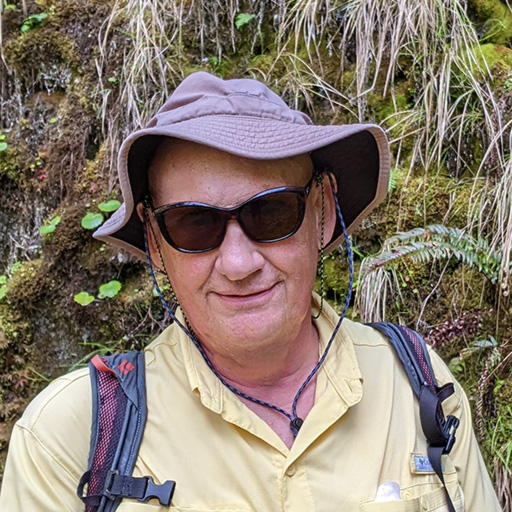 Ed Ogle
Nice photo of your dog. I noticed right away that there is a border between the dog and the background that it appears you have blurred. I took your original photo and opened it in Photoshop and used the "select object" tool and got almost exactly the same boundary you got. So my take on this photo is that the background really doesn't need to be blurred, but I took the pin tool and created a mask that is far away from the finest hairs of the dog and blurred the background with a fair amount of space between the dog and the start of the blur. See my version. &nbsp
Posted: 09/04/2023 20:16:11
---
---
---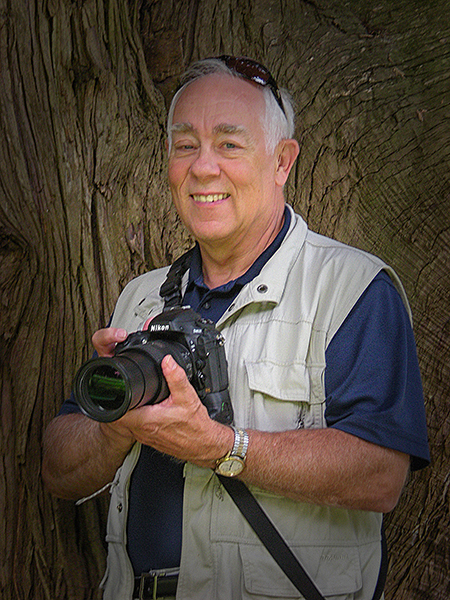 Ken Weaver
Great detail in the face especially the eyes and tongue. I also like the detail in the collar. I would not worry about the blur on the outer edges of the ears....I didn't notice it until you mentioned it. Luminar 4 has a bokeh tool for blurring the background which works nicely with portraits where hair or fur is involved. &nbsp Posted: 09/11/2023 14:11:08
---
---
---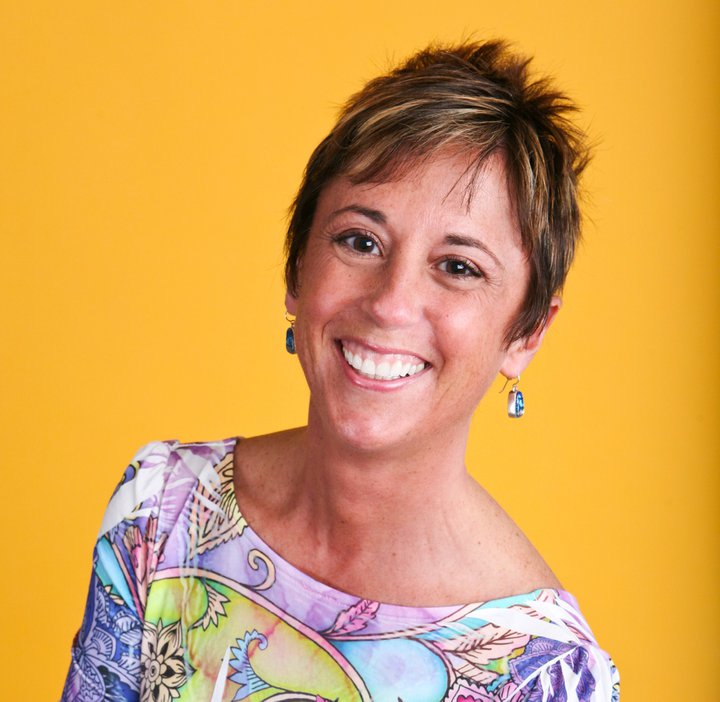 Brenda Fishbaugh
James, It's sweet you are doing a doggie portrait! There is a trick to the hairs, process it in the CLOUD. In Photoshop, when you "select subject", choose cloud from the pull-down at the top. It does a far better job on everything.
Here's Matt K's short video showing how it works.
https://mattk.com/one-click-to-better-photoshop-selections/
My suggestion would be to put in a completely different blurred background...sky replacement, trees, anything. I think that would show your grandpup off better than the road cutting him into sections and distracting us from that adorable tongue! &nbsp
Posted: 09/12/2023 12:55:27
---
---
---
Please log in to post a comment