Jim Hagan, MPSA
---
September 2023 - Flowering Dogwood
About the Image(s)


My original image was shot about 6 years ago using my infrared converted mirrorless Sony camera – see image 1. The lens was 75mm, speed 1,2000 and at f/9. I painfully selected each of the dogwood blossoms, converted them to a pink tone. Then I eliminated the sky and all the branches on the left side and from the bottom of the image – see image 2. Image 2 is shown with a white background but in my Photoshop the white areas are empty, that is there are no pixels in the areas shown as white. And, then from my files I selected one of my cloud photos and used it as the background behind my image 2.




---
8 comments posted
---
---
---
Robert Schleif
I like that the shape of the cloud matches rather well the shape of the branch. I also like the idea of colorizing and IR image. I'd have liked it more if the color chosen for the blossoms were more natural. I don't know what the dynamic range of such IR photos is, so I don't know whether the blossoms could have contained a greater range of brightness. &nbsp Posted: 09/01/2023 19:12:57
---
---
---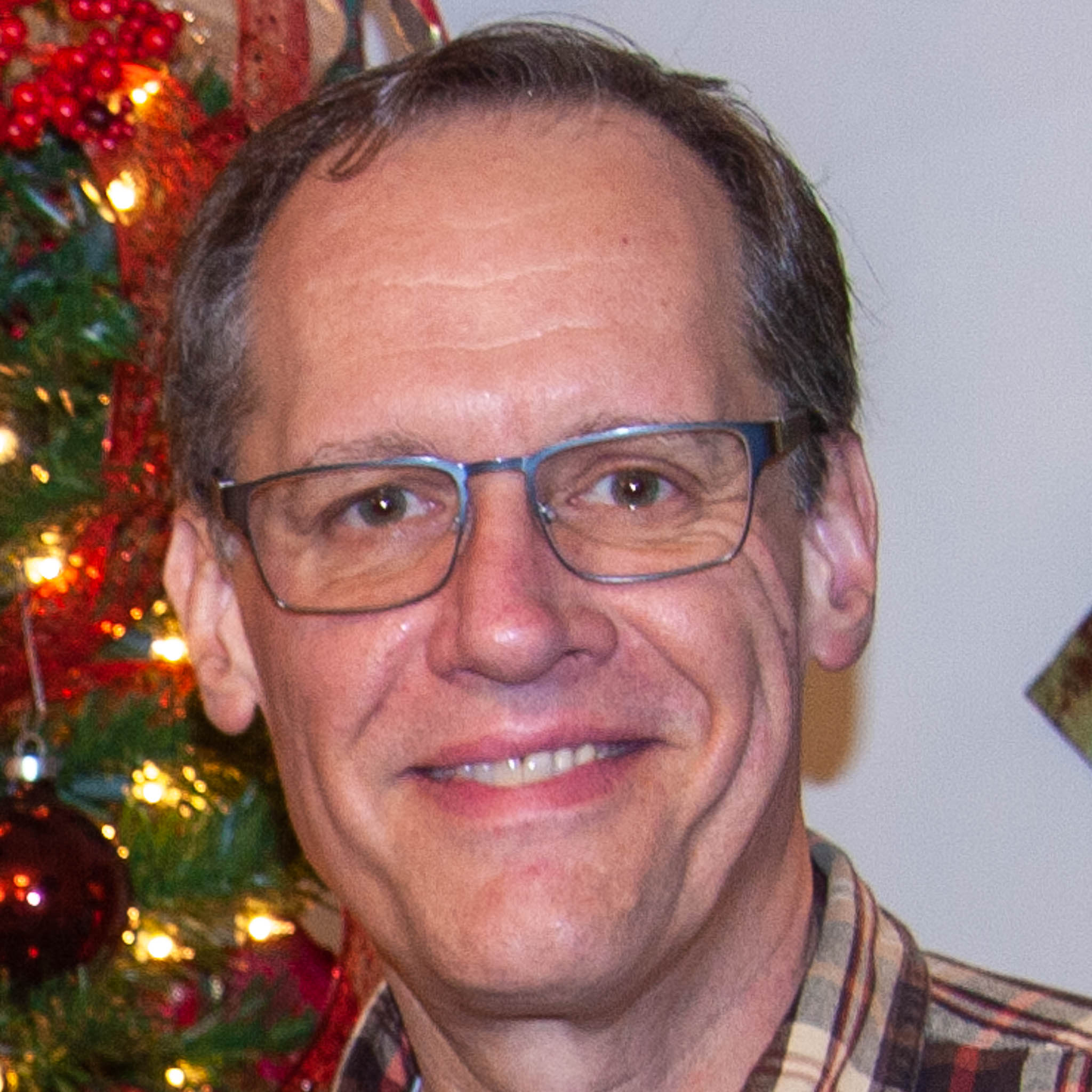 James Troeger
This is a very fun photo Jim. What you have done with the sky replacement and painstaking attention to each individual flower is very nice as it is.
I also really like IR photos relatively true to their IR original state and thus really like your original just as it is as well.
I took you IR original, removed the trees on the left and lower-right (sloppily), and the played around with the individual colors in an attempt to get just a bit more separation between the blossoms and the sky. Finally, I applied the "sunset" LR color preset to it to help make the bottom of the sky pop a little more.
You are making me want to send one of my old cameras out for conversion now. &nbsp
Posted: 09/02/2023 17:49:08
---
---
---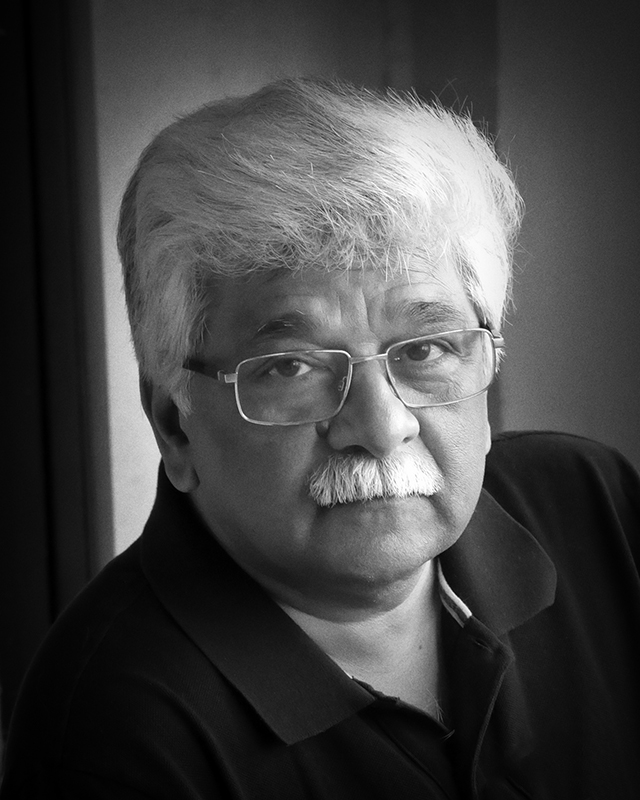 Sunil Mehta
Jim,
This is good, very different.
Loved the one with white background.
I would stop at the Original 2, just a white background, by adding natural blue sky, I think the very different kind of photo turned into just a good image.
&nbsp Posted: 09/03/2023 20:38:26
---
---
---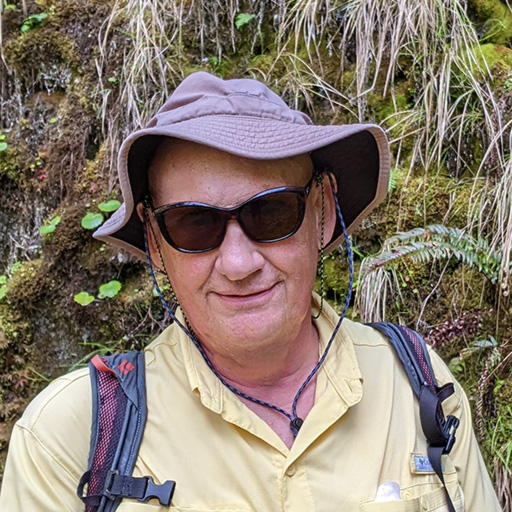 Ed Ogle
This is an interesting photo. I also have an IR filter that I haven't used in a couple of years. I like taking IR images and then converting them to black and white, they make the best black and white images.

I actually like your Original 2 best of all by the way with the white background. &nbsp Posted: 09/04/2023 19:53:24
---
---
---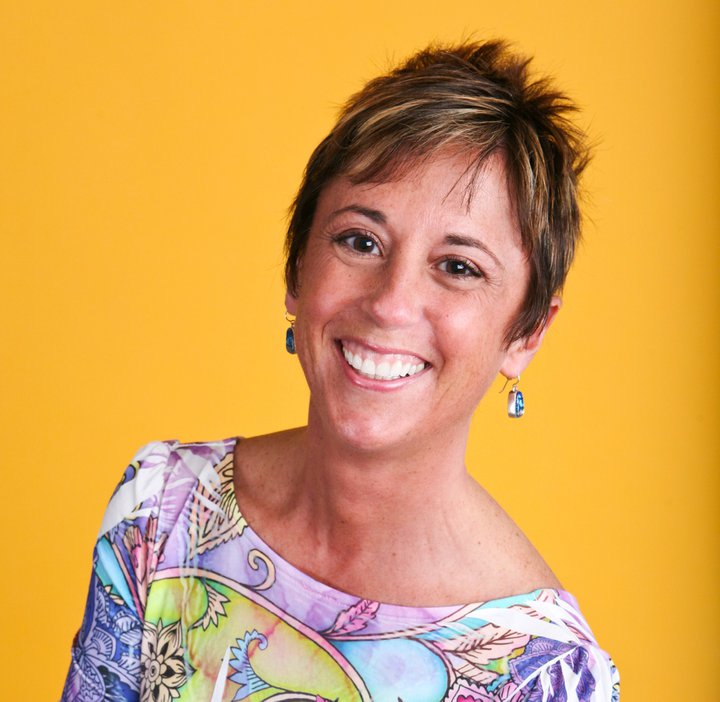 Brenda Fishbaugh
I have no IR knowledge, so I can only say what appealed to me. I agree with others, the Original 2 is fantastic. And I would love to see what mono might look like, as Ed suggested. I love that you are still creating!

&nbsp Posted: 09/08/2023 22:31:30
---
---
---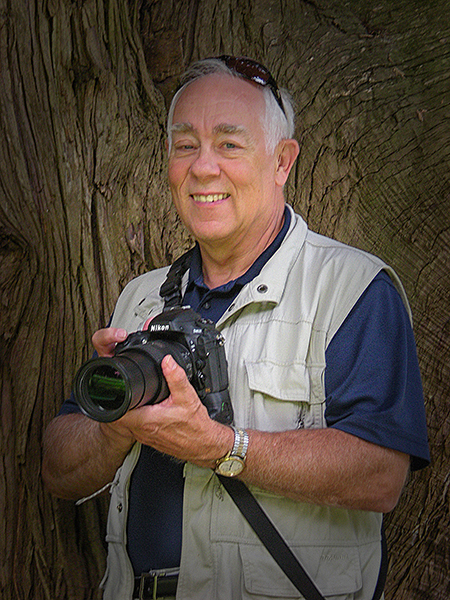 Ken Weaver
I would agree with Sunil and just stop with original 2. It has an arty character to it which then becomes lost when you add the realistic sky with puffy white clouds. &nbsp Posted: 09/11/2023 13:55:33
---
---
---
Jim Hagan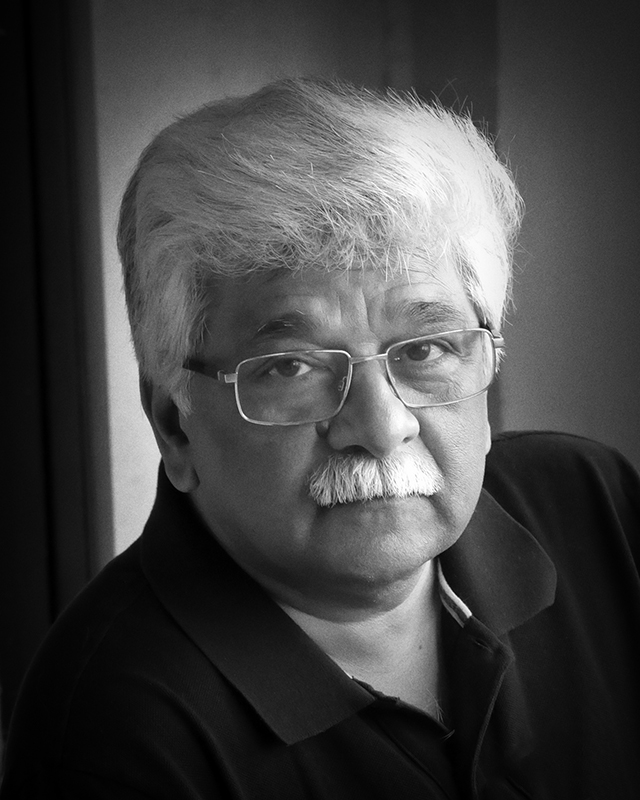 Sunil Mehta
This is good... &nbsp Posted: 09/19/2023 22:04:41
---
---
---
Please log in to post a comment