Ed Ogle
---
September 2023 - Midnight on the Pecos
Original
About the Image(s)
I took this photo back in 2020 along the Pecos River in New Mexico. I really like it and over the past 3
years I have re-edited it several times as I learn new techniques/tricks and as the various tools I use get
better. The final version shown here is my latest edit. As you can see, the original is very dark and
noisy. I would love to see how other people would post process this image. If you are interested, I will
be happy to send the original RAW file to you if you really want to give it a shot.
This photo was made with my old Canon M5 camera and for some reason the setting weren't recorded
except that it's 45 seconds and ISO-800.
---
16 comments posted
---
---
---
Robert Schleif
Reallly nice processing. I love the trees in the right half and in general the locale from which the galaxy was shot. The original had lots of blue stars, but what looks like a scarcity of reddish stars, then, in the final image, all the stars are white--why no colors? If you ever have a chance to shoot the Milky Way again, a shorter expossure could eliminate the star trails that are most apparent in the left half of the image. &nbsp Posted: 09/02/2023 08:41:49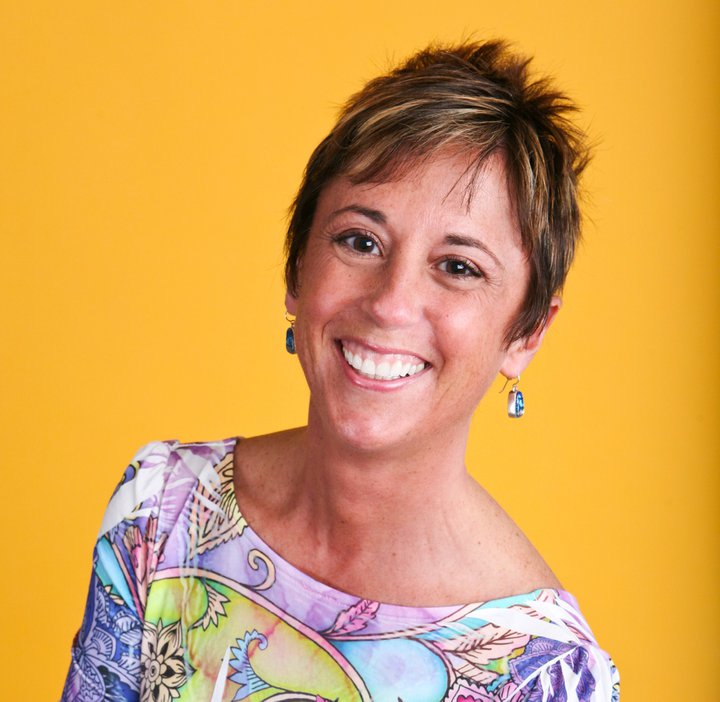 Brenda Fishbaugh
All good points, Robert. &nbsp Posted: 09/12/2023 12:56:49
---
---
---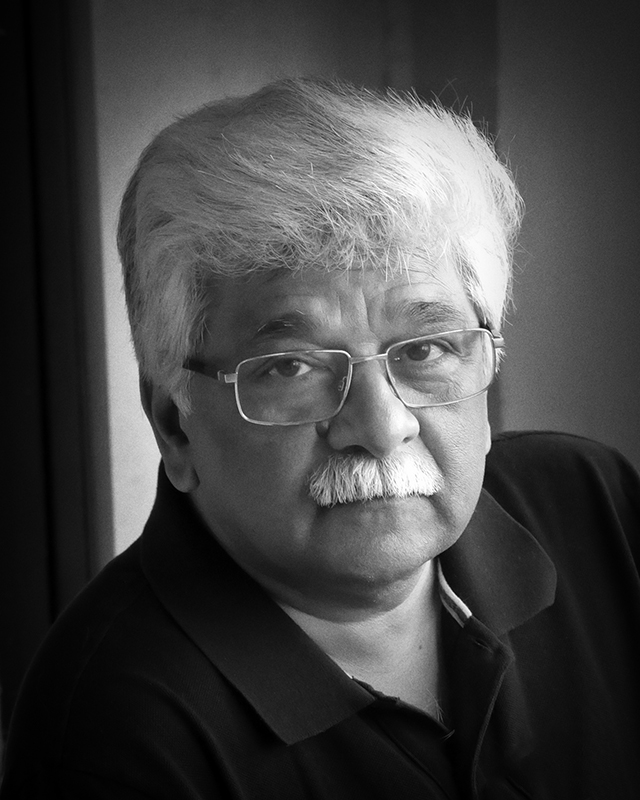 Sunil Mehta
Ed,
This is good, very well processed.
Liked it.
Send me RAW, will try
my email
photomail4mehta@gmail.com
&nbsp
Posted: 09/03/2023 21:31:58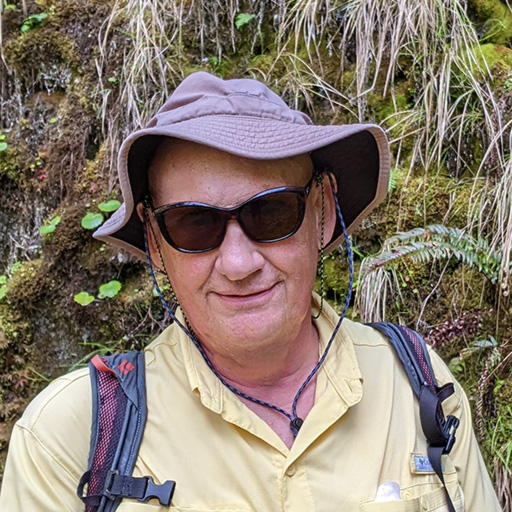 Ed Ogle
Sounds good. I'll send that right out. I'm really interested in how you manipulate it so send your high resolution rendition to me via email and of course post a copy here. &nbsp Posted: 09/04/2023 18:34:43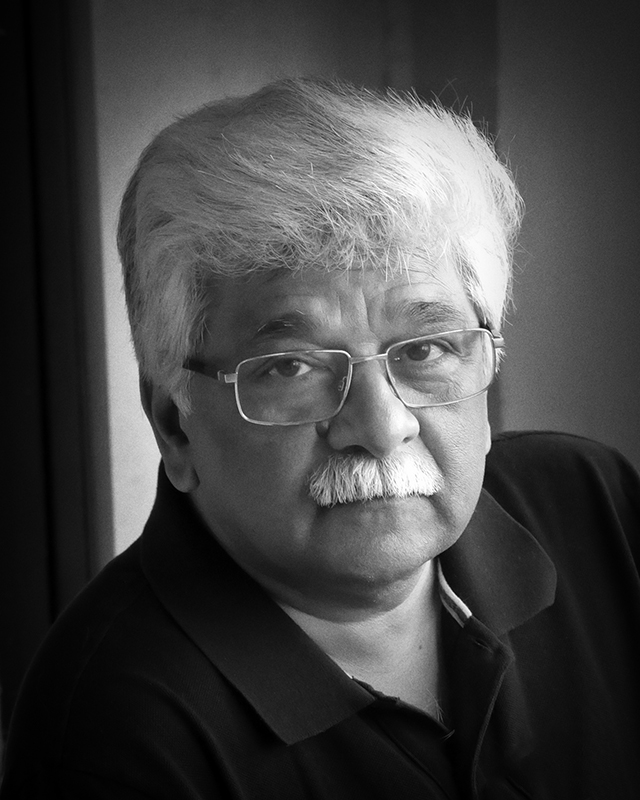 Sunil Mehta
Received, will try working on it.
Thanks &nbsp Posted: 09/04/2023 18:46:28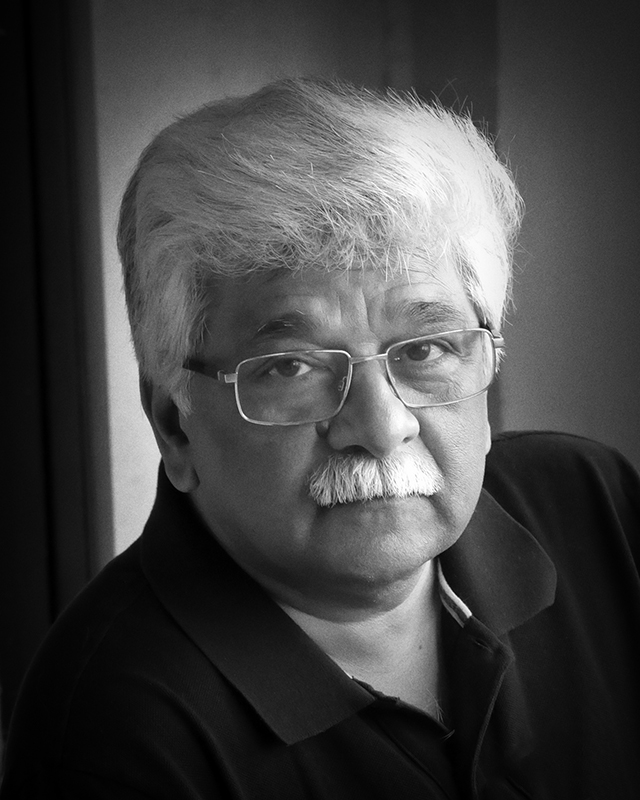 Sunil Mehta
Ed,
From RAW file first Processed in LR & PS, from there I opened in 2 different programs and treated separately. What is done in each is first converted in Monochrome and retained some parts in color.
Image 1: Tonality CK - applied Preset - Dramatic / Bleached Drama.
Image 2: Silver Efax Pro- applied Selective Adjustment in some area to bring out some color near Right Side of image.
&nbsp
Posted: 09/08/2023 11:32:03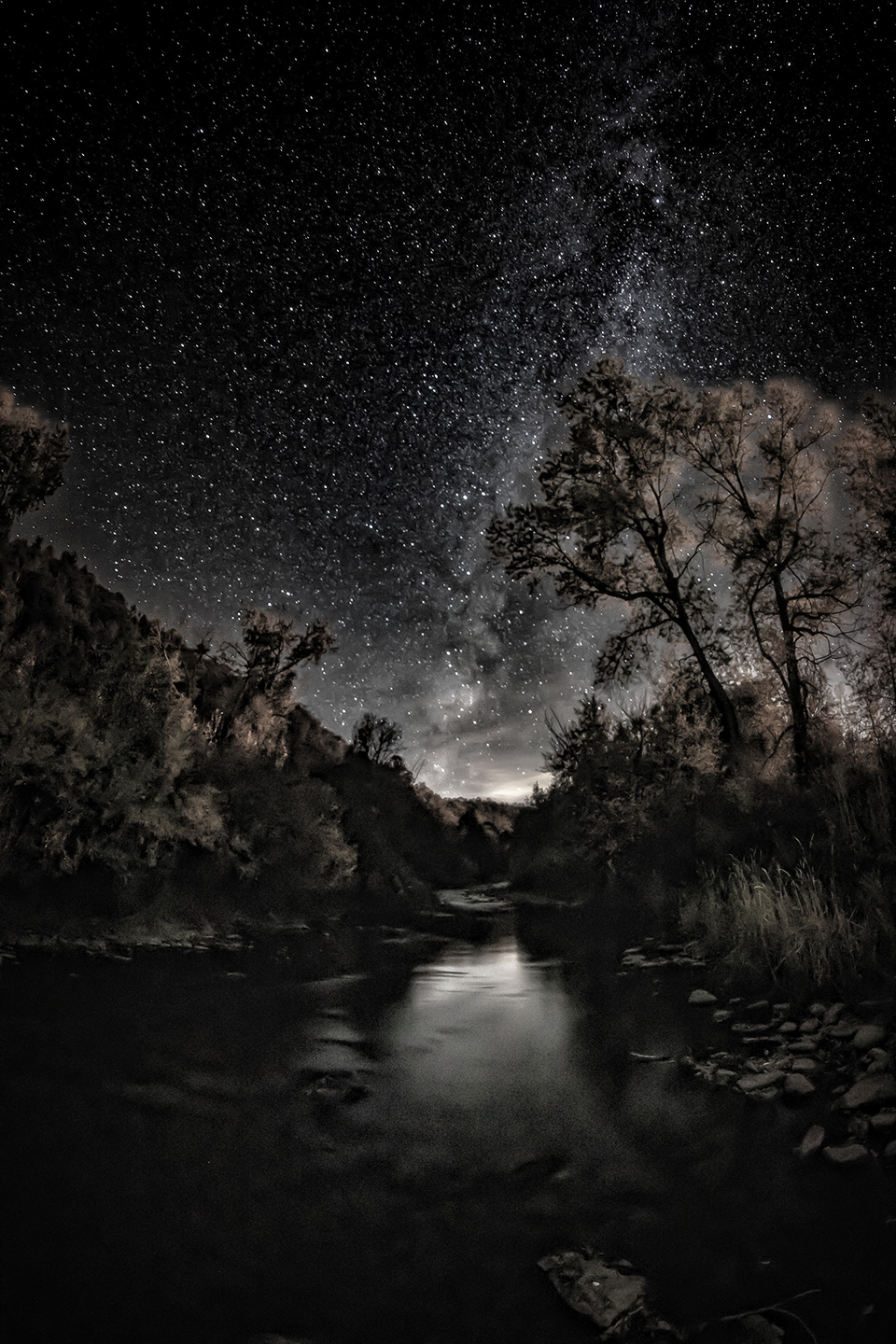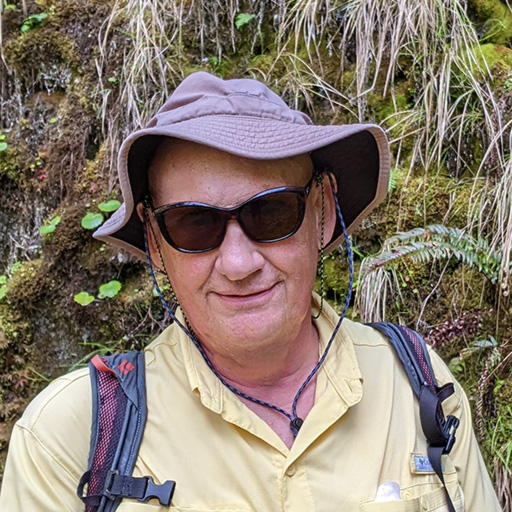 Ed Ogle
Wow, nice, it looks like a painting. &nbsp Posted: 09/08/2023 11:48:35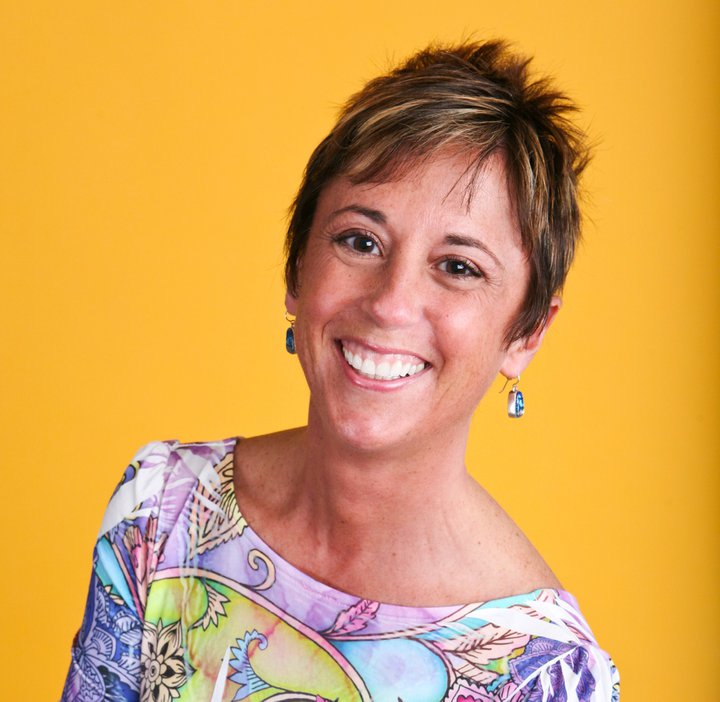 Brenda Fishbaugh
Spectacular renditions, Sunil! &nbsp Posted: 09/12/2023 12:57:50
---
---
---
Jim Hagan
A great image and a great conversions from the original. A minor suggestion is to crop off some of the top of the image. In my version I straightened the trees a little, lightened some of the dark area, cropped some off the top and a little off the left side and bottom. &nbsp
Posted: 09/11/2023 14:22:50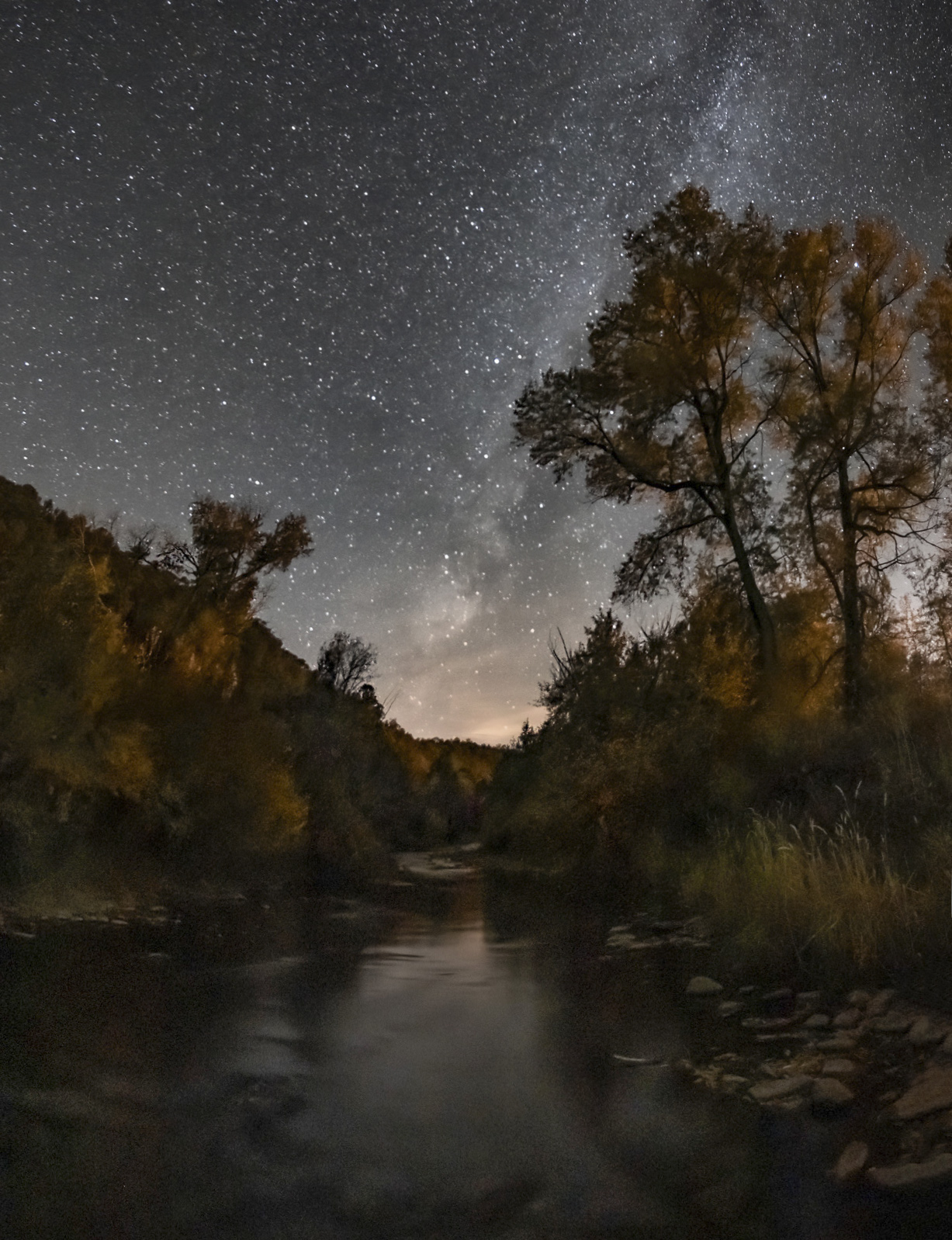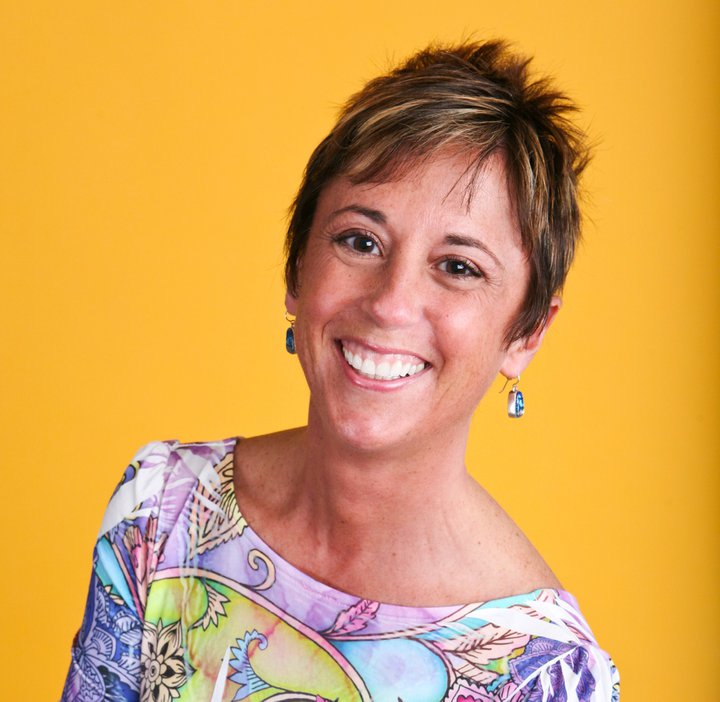 Brenda Fishbaugh
Jim, I love your version, too! &nbsp Posted: 09/12/2023 12:58:25
---
---
---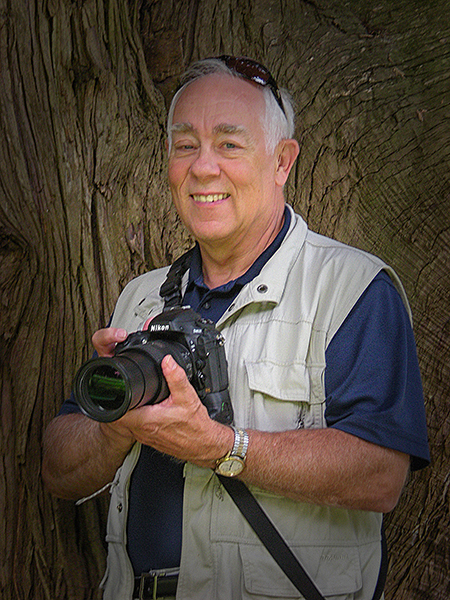 Ken Weaver
Great job of setting up the image with the Milky Way in the background and the appearance that you might be in the water when you shot it. I would run the image through a denoise software to specifically address the graininess in the water. &nbsp Posted: 09/11/2023 14:24:00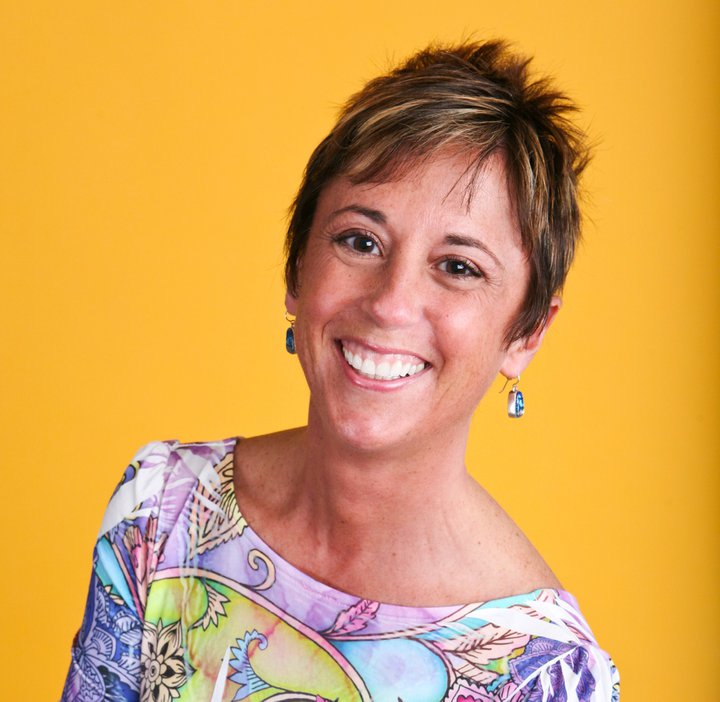 Brenda Fishbaugh
Good suggestion, Ken! &nbsp Posted: 09/12/2023 12:58:48
---
---
---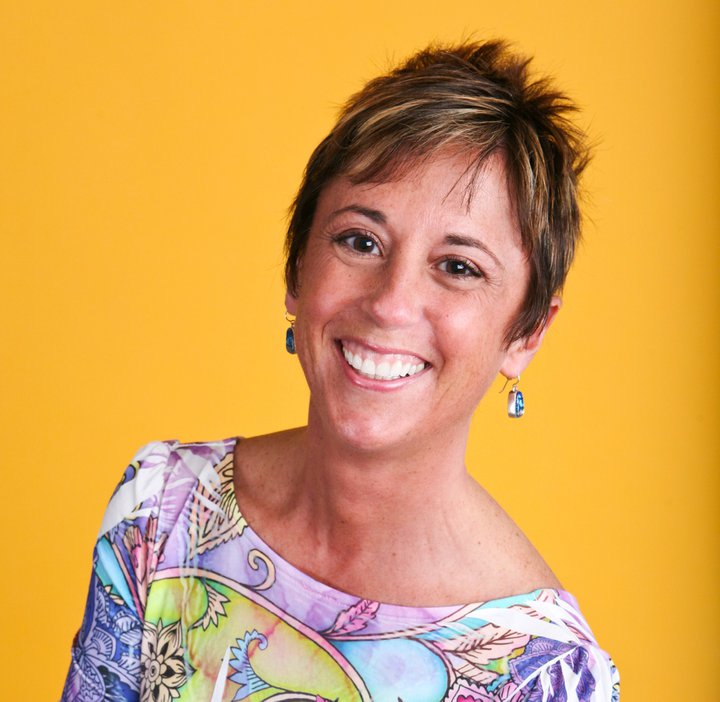 Brenda Fishbaugh
Well, I LOVE THIS image! And bravo that you keep working it as products improve and new tricks emerge. That's what I love about digital, you can work an image a dozen different ways, it doesn't have to be "final".

We've had better night sky folks than me offer up great suggestions and renditions, but I'll share a tip I got from Erik Kuna, from Kelby One, who teaches night sky classes.

He recommends using DeHaze heavily, which removes a lot of stars, but puts the focus on the Milky Way. You can use a brush and play with it. He also adds a lot of contrast and some purple and blue to his Milky Way to make it much more dramatic. I think this is really beautiful and serene, and may not benefit from that treatment, but just showing you the other end of the spectrum. &nbsp Posted: 09/12/2023 13:09:28
---
---
---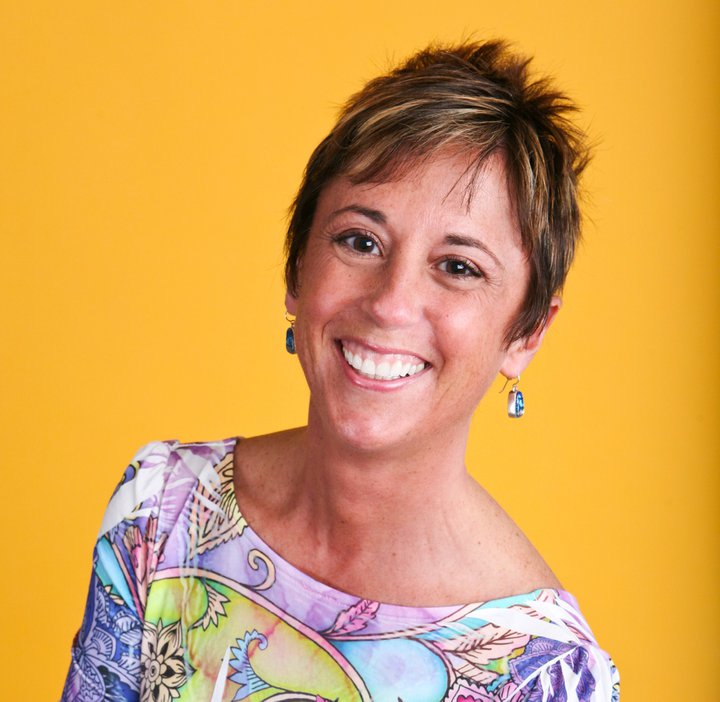 Brenda Fishbaugh
---
---
---
---
---
---
Please log in to post a comment