Group 72 Bulletin Board
---
5 threads - 14 total comments
This page is dedicated to discussions about our theme (Nature Plus) that are outside the scope of our monthly images.
---
---
Thread Title: Can't submit image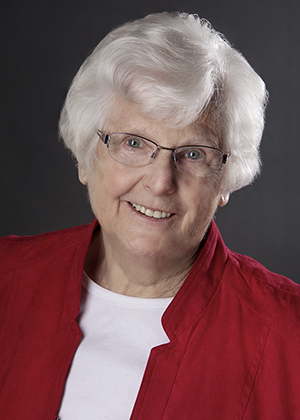 Mary Frost
Isaac, I've been trying for days to send in my May image and the email bounces back and says that the domain of your email isn't available. Is there another email I can use?

Mary Lou &nbsp Posted: 05/06/2022 21:54:56
---
Thread Title: About Marie Constanza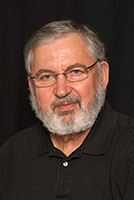 Dr. Isaac Vaisman
On a personal note, I am delighted to share with you that last month I was offered, and accepted, the opportunity to become a partner at a local Photography Gallery called Image City Photography Gallery. I was so honored and I am very excited about this!
http://www.mariecostanzaphotos.com
http://www.imagecityphotographygallery.com
Instagram: Costanzamarie
&nbsp
Posted: 02/26/2022 13:15:27
---
Thread Title: Camera settings for hummingbirds?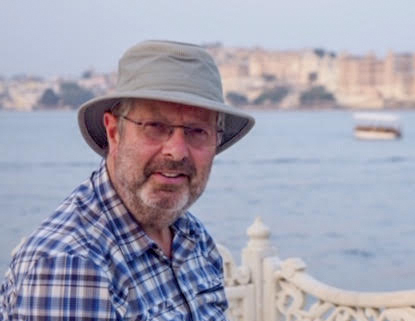 Adrian Binney
I'm booked to go to Costa Rica for 2 weeks from this Sunday. For hummingbirds I plan to have cameras set at speed priority, thereby leaving lens wide open and setting speed around 1/1000.

I suspect a faster speed will be needed to fully freeze the wings, but is this desirable? Could it be better to leave some motion blur in the wings?

I'll be mostly at at least FF equivalent of 600 mm.

I hope this is an OK use of this B Board! I ask as I know that most here have good experience of photographing hummingbirds! Thanks &nbsp Posted: 02/08/2022 10:50:38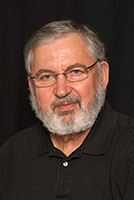 Dr. Isaac Vaisman
Adrian, you can try with different shutter speeds. To freeze the wings you need more than 1/1000 sec. Have a great time. &nbsp Posted: 02/08/2022 10:59:33
Bruce Benson
Adrian, As Isaac said minimum of 1/1000 I normally use up to 1/3500. Keep in mind that as close range which I suspect you will have the depth of field is very shallow, as low as a few millimeters. I waisted several hundred bluebird images with my 400 2.8 shooting from minimum focus range and realized later that the depth of field was only about 2-3 mm. I was only about 15 feet away from the birds. Hope you have a great time there, it is an awesome place for photography.
Bruce &nbsp Posted: 02/10/2022 17:11:23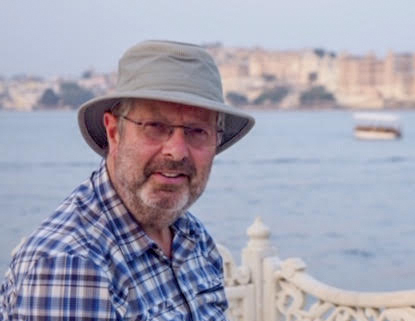 Adrian Binney
Thanks Bruce and understood! &nbsp Posted: 02/11/2022 10:23:53
---
Thread Title: Editing Eyes in Wildlife Photos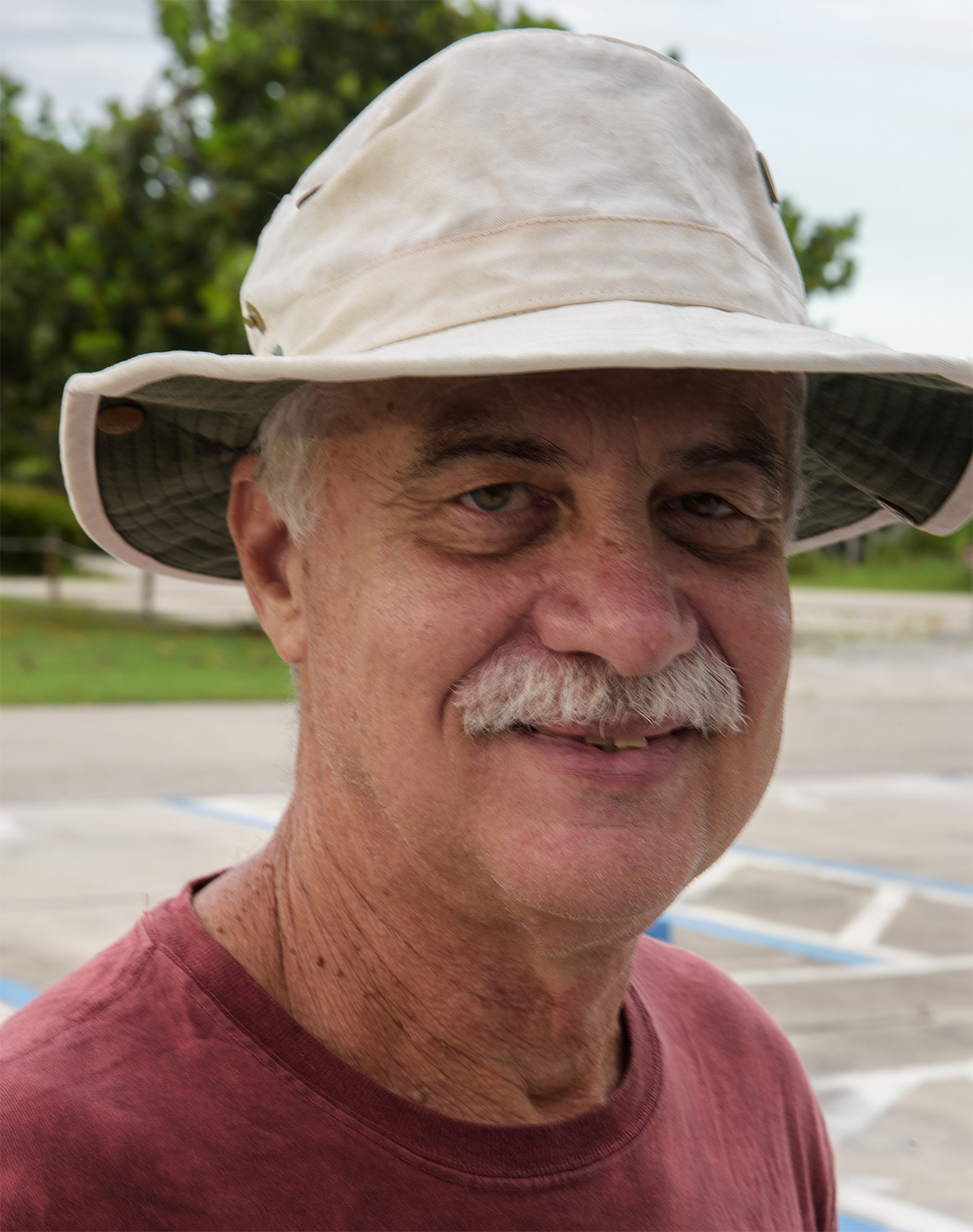 Larry Treadwell
I happen to be a fan of Matt Kloskowski. He has made a ton of videos featuring tips and tricks for editing images using Photoshop and Lightroom. Today I received a notice about a new video he just posted. It was a tip on something I have been doing for years regarding how to edit eyes in wildlife photos. I'm attaching the link for this video here. The first 4 minutes and the most important but I suggest watching the entire video.
Regards Larry
https://mattk.com/amazing-eye-technique-for-wildlife-photos-in-lightroom-and-photoshop/
&nbsp
Posted: 09/03/2020 12:23:17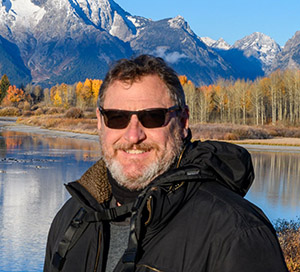 Randy Dykstra
Lightroom has a default preset for local adjustments called Iris enhance. That is usually a good starting point. I used to adjust the colors with Temp and tint, but now that you can adjust the Hue, I've been playing with that a bit more. &nbsp Posted: 09/03/2020 13:20:49
---
Thread Title: Earth Day 2020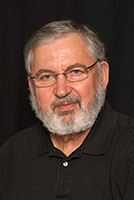 Dr. Isaac Vaisman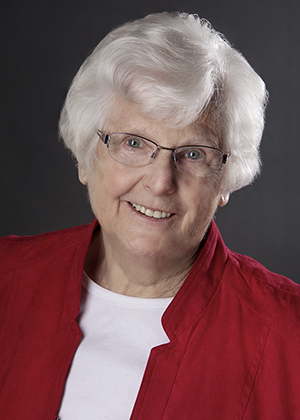 Mary Frost
Thanks, Issac. &nbsp Posted: 06/25/2020 13:43:37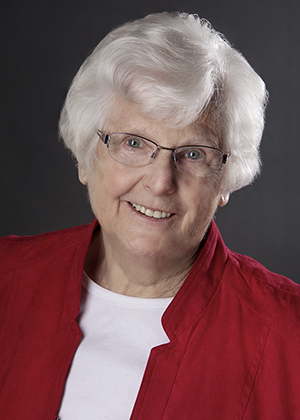 Mary Frost
This was a great way to look back over our communications in the past. Thanks for doing this, Isaac. &nbsp Posted: 02/08/2022 11:00:06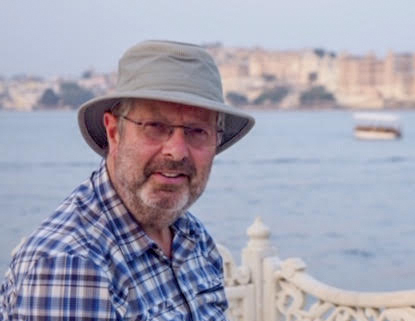 Adrian Binney
Thanks Issac and I much enjoyed looking at these images by Mary! Very nicely put together and many, many lovely images! &nbsp Posted: 06/28/2020 07:53:43
Bruce Benson
Thanks Isaac,I enjoyed seeing so many of Mary's images especially the red rocks. Bruce &nbsp Posted: 09/03/2020 15:16:32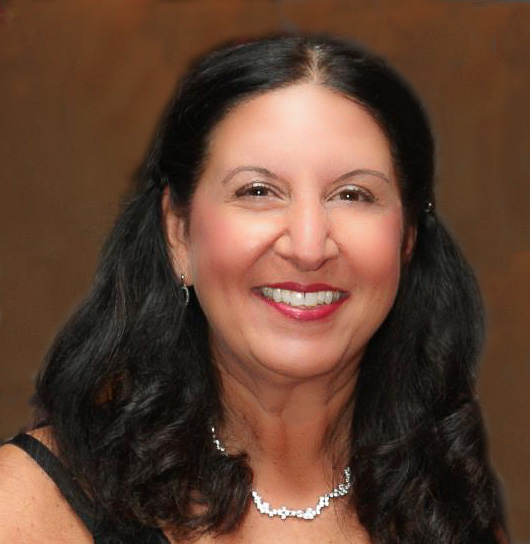 Marie Costanza
Thanks, Isaac for posting these. Mary, I thoroughly enjoyed your serene videos and stunning images. &nbsp Posted: 09/03/2020 18:15:17
---
Please log in to post a comment