John Roach
---
September 2023 - Osprey in Action
About the Image(s)
Back on August 2, 2023, I had the chance to do one my of my 2 or 3 outings a year on the James River, south Richmond, Virginia. I photographed the birds with a Nikon D500 with a 200-500mm lens, hand held from a pontoon boat. I captured many sequences of eagles, osprey, and heron along the river finding fish to capture and eat.

In this image captured right after the grab from the water, I decided after a few global adjustments, to convert it to monochrome using a Lightroom preset called tuxedo that, in my opinion, gave the scene a nice luminous monochrome feel that complimented the action.

I welcome comments for dialogue, as always.
---
5 comments posted
---
---
---
Chris Prior
Captured at the right moment. The mono conversion has rendered good shadow detail and long range of tones. The ripples bottom right make a strong leading line and the water drops add further interest. Shame you could'nt fit the top of the wing in the frame as that would have led to being able to consider a vertical format which I think would work quite well not that there is anything wrong with going with horizontal. &nbsp Posted: 09/17/2023 03:43:18
---
---
---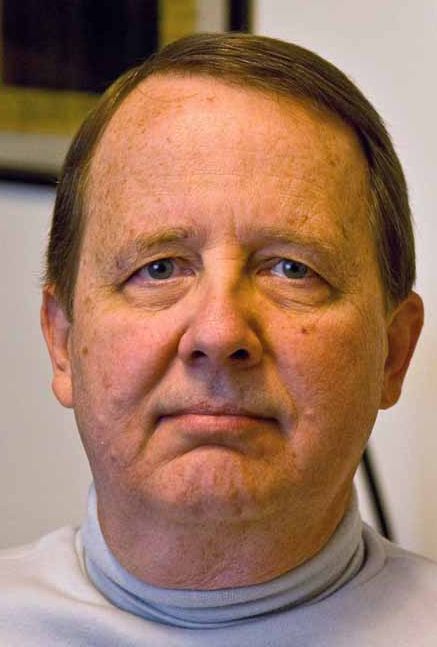 Jerry Snyder
Peak action captured perfectly. The spray of water expanding behind the eagle points to the subject. The wing feathers are not as tidy as they could be but that is only noticed after taking in the action and does not reduce the impact in my opinion. &nbsp Posted: 09/21/2023 13:25:24
---
---
---
Stan Bormann
Excellent detail in bird, prey, and the spray of water drops. Tonal range is excellent with all picture elements standing out well. An excellent nature wildlife image. Since you don't have the top of the wing, you might consider cropping in even more a bit. As some say, make it look like you didn't want the whole wing. &nbsp Posted: 09/22/2023 10:54:22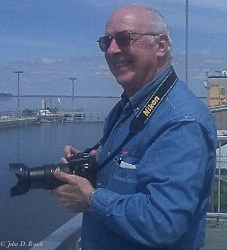 John Roach
Thanks for the idea about the crop. &nbsp Posted: 09/22/2023 11:31:33
---
---
---
Don York
Great capture of osprey and fish. I would crop a bit off the left to move bird off center. It would have been nice to see the top of the wings (I like Stan's suggestion with a tighter crop). &nbsp Posted: 09/22/2023 11:29:45
---
---
---
Please log in to post a comment