LuAnn Thatcher
---
September 2023 - Japanese Tea House
Original
About the Image(s)
I am continuing my experimentation with film photography. This challenge allows me to expand my understanding of light and the exposure triangle. I typically carry my digital camera as well so I can see the fruits of my labor.

Camera: Olympus OM-1n, Ortho Plus 80 film ISO 400, f/8 or so, 1/500s or so.
---
7 comments posted
---
---
---
Emil Davidzuk
LuAnn,

I like your camera position here. The trees frame the scene, the curved path leads you into the tea house in the background. Nice detail and tone.

I am not a film shooter so I am not able to offer set up type suggestions. I can say keep shooting film. I like your results

Regards

Emil &nbsp Posted: 09/05/2023 12:17:46
---
---
---
Bunny Laden
Hi LuAnn,
Applause for keeping film alive! I love the path. It leads my eye past the trees and through the gate. A very nice composition. The processing is well done. I like that you toned down the highlights. It gives the image warmth.
Bunny &nbsp Posted: 09/07/2023 13:12:23
---
---
---
Bob Legg
Hi LuAnn. A very nice subject for using film. I Love the textures of the tree bark and the garden edging leading my eyes thru the gate. I agree with the darker toning vs the original and the lighter toned path leading further down the path. I like that there is no visible "grain" and everything else is done extremely well. &nbsp Posted: 09/07/2023 15:11:40
---
---
---
Oliver Morton
LuAnn, I like how you've created a frame (the arch) within a frame (the trees). I wanted to see how it might look with somewhat different lighting, so I took your image into Camera Raw and applied an inverted radial gradient and brush. This allowed me to darken the areas other than the path, the arch and the door. Since it's almost low-key, I think of it as "The LuAnn Effect".
Your thoughts?
&nbsp
Posted: 09/10/2023 18:45:20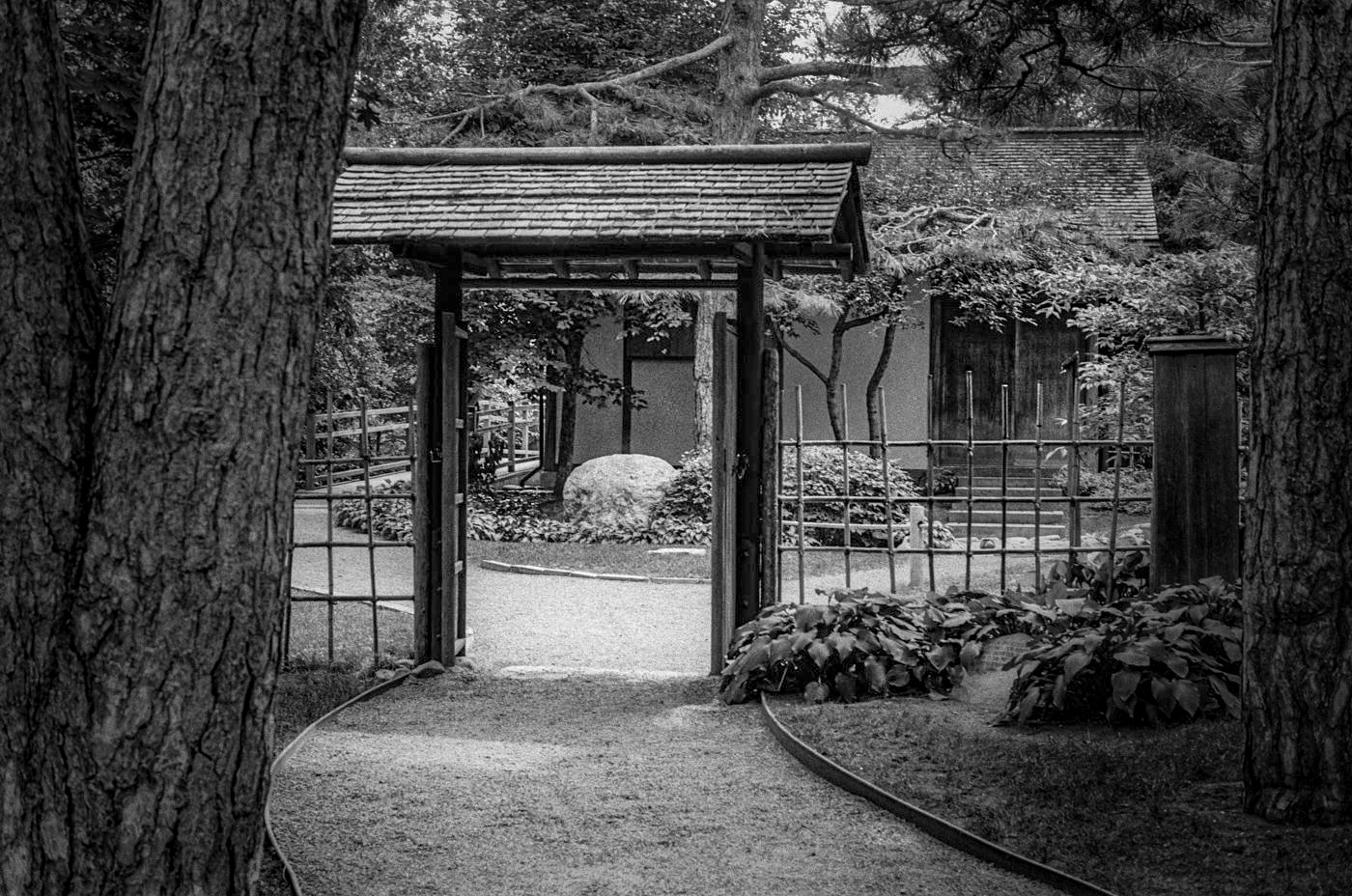 ---
---
---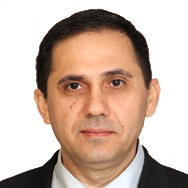 Israel Yosef
Hi LuAnn,

Excellent composition, everything is there:
frame, line leading the eye, light and shadow.
But I don't understand the meaning of these parameters:
Why the speed of 1/500s at ISO 400, you can reduce the ISO, no?
Explain what the idea is.

All the best to you and your family.
Sincerely.
Israel &nbsp Posted: 09/23/2023 03:22:52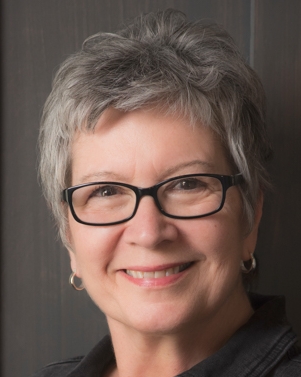 LuAnn Thatcher
Hello Israel,

I used a film camera to capture this scene. Have you ever used a film camera? The camera is vintage 1970's. The film is rated for ISO 400, which I set the camera to for all photos on the roll. I could push or pull the film and use a different ISO setting, but I would have to set it once and use it for all the photos on the roll. Shooting film doesn't have the flexibility of a digital camera. I can change the aperture and shutter speed, which correlates to the available light. So, I am pretty limited with my camera settings. Why do I want to shoot film, you might ask? Because it is different, I am learning about light and exposure and having fun.

Best regards,
lt &nbsp Posted: 09/23/2023 03:34:23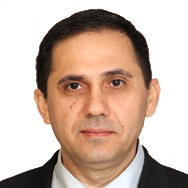 Israel Yosef
Now it's clear.
thanks for the explanation.
good luck with your experiments and keep sharing with us.

Best regards,
Israel &nbsp Posted: 09/23/2023 04:54:12
---
---
---
Please log in to post a comment