Oliver Morton
---
September 2023 - Haunted?
About the Image(s)
While on the Eastern Shore of Maryland seven years ago, I noticed this old, abandoned house. The four mailboxes (with newspapers lying on the ground) intrigued me. I stopped my car and took a quick photograph. (Unfortunately, the original isn't available.)

My initial processing was done using Adobe Camera Raw to convert the image to monochrome, add texture and clarity to the house, and use the Dehaze slider to make the sky more ominous. Finally, I took the image back into Photoshop and used the Topaz DeNoise AI and Sharpen AI filters.

Data: Canon 5Diii; 24-70mm lens@28mm; 1/500 sec; f/5.6; ISO 200.

---
8 comments posted
---
---
---
Emil Davidzuk
Hi Pete
Your vision triggered you to stop and take a shot of this old structure. I am glad you did. Your image makes the viewer pause and wonder why the four mail boxes, nobody is picking up the paper etc. Should we have the police do a welfare check?
I had to play off of your title and and make the house more foreboding...not that there is anything you should change about your submission. It is the type of composition that invites alternative renderings
Regards
Emil
&nbsp
Posted: 09/05/2023 11:01:48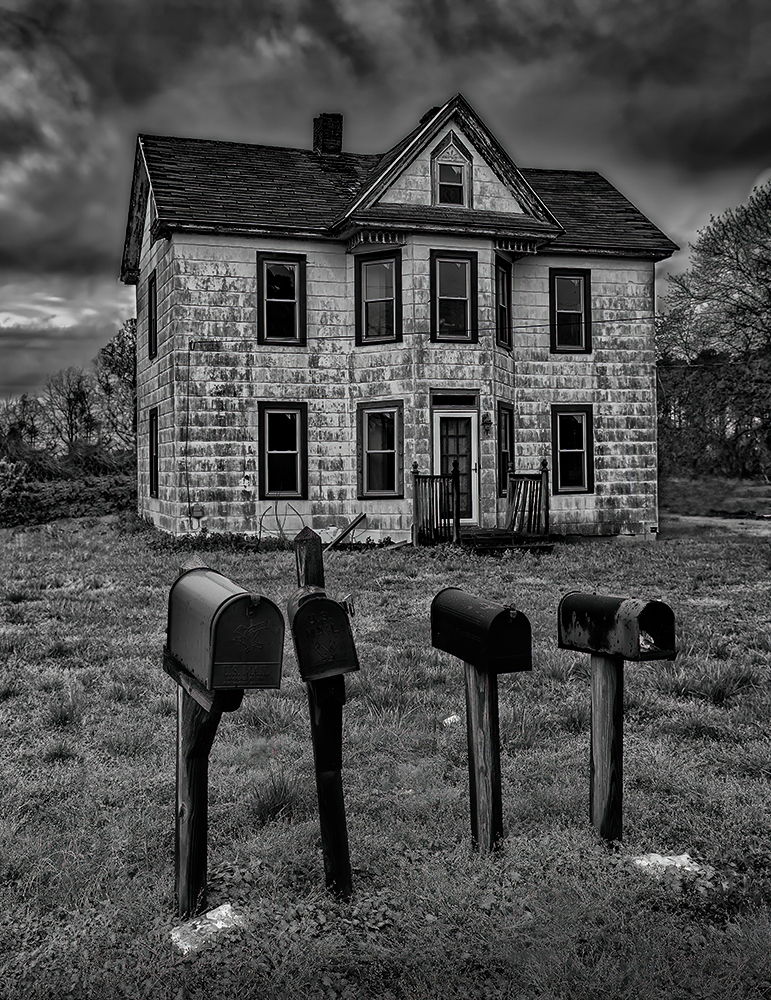 Bunny Laden
Hi Emil,
If you lived in a rural area like me, you'd know there must be three other houses nearby. The postal service prefers to batch up the mail boxes to make delivery easier.
Bunny &nbsp Posted: 09/07/2023 12:59:31
Oliver Morton
Thank you, Emil. I agree... images like this one beg for other approaches to be explored. Your approach gives an interesting, but quite different feel to the photograph. To me, it definitely feels haunted, but in a different way than my submission. &nbsp Posted: 09/10/2023 09:23:35
---
---
---
Bunny Laden
Hi Pete,
WOW! Terrific shot. I love it. The sky contributes to the eerie feeling.
Bunny &nbsp Posted: 09/07/2023 12:58:10
Oliver Morton
Thank you, Bunny. I felt that the unrealistically dark sky was necessary to give the "haunted" sensation. Like Emil, I wasn't aware of the "clustering" of mailboxes in rural areas. Thanks for the enlightenment. &nbsp Posted: 09/10/2023 09:26:09
---
---
---
Bob Legg
Pete, prefer your version with the White House vs Emil's gray version. I also like your sky treatment. I was done in that region back in 2019 and this house is in great condition vs those with holes in the roof and the grass etc in the front was much higher. Great idea of hi lighting the newspapers etc to help tell the story. &nbsp Posted: 09/07/2023 15:01:11
---
---
---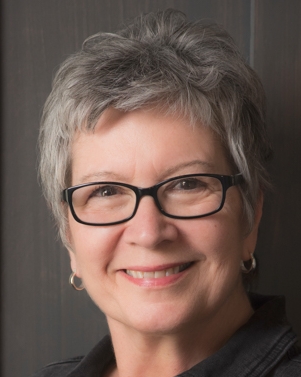 LuAnn Thatcher
I like your image, Oliver. The scene begs the viewer to decide whether the house is haunted.

I love the moody sky and the texture you pulled out in this black-and-white conversion, and the tones add to the mood you are leaning toward. In addition, the four mailboxes seem to tell a curious story. There is something to enjoy about these old buildings and homes, though.

Thanks for sharing your creative touch with "Haunted?."

lt &nbsp Posted: 09/10/2023 09:07:22
---
---
---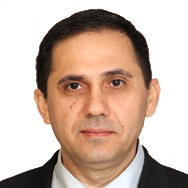 Israel Yosef
Hi Pete,

Very interesting story and I like it
The cloudy sky and the light facade of the house are a bit incongruous to me.
After Emil's editing, harmony appeared, I think so.

All the best to you and your family.
Sincerely.
Israel
&nbsp Posted: 09/23/2023 03:13:39
---
---
---
Please log in to post a comment