Emil Davidzuk
---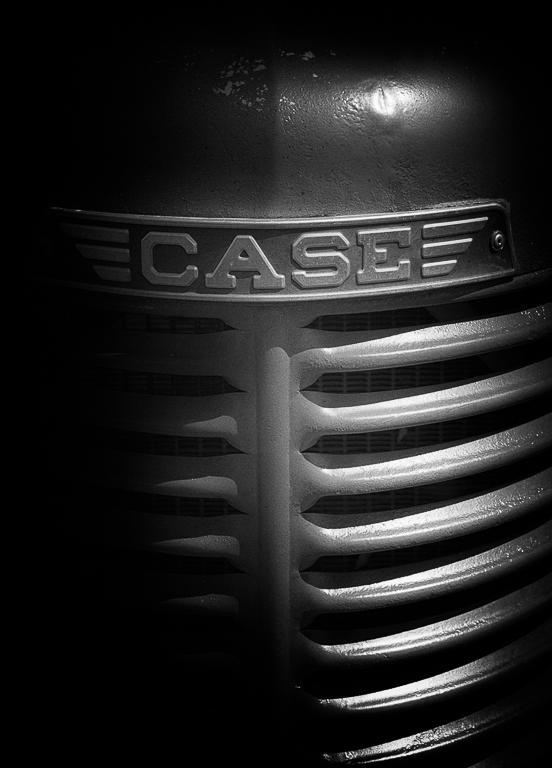 August 2022 - Case Tractir
Original
About the Image(s)
A small Missouri town hosts a tractor and thresher show every July. A good friend is a gentleman farmer nearby so we get together and take in the Americana every year. Sad to say that the size of the show (and quality) is shrinking. I bring my camera and photograph the old tractors on display. This year I used my macro lens for a different take on the subject matter.

Workflow: I used the NIK Color Efex Bicolor filter which changed the grill to orange but left the top red to see how the color change would affect the BW image. I used the pinhole filter in Silver Efex and the toned down the bright area of the grill

Shot with Sony A7RIII 70 mm Macro f2.8 lens, f8 ISO 125, 1/400 sec, and -2/3 EV.
---
7 comments posted
---
---
---
Oliver Morton
Emil, this is wonderful! (I think you're being influenced by LuAnn's moody images.) I love the curves in your photograph as well as how they disappear into the darkness.

Usually, I find that a word or words detract from an image since they immediately attract my eyes... usually away from the photographer's intended focus point. However, that's simply not the case here.

My only thought about modifying would be adding just a tiny detail to the bottom left corner. I don't feel that this is needed to make this a fantastic image. &nbsp Posted: 08/05/2022 11:06:54
Emil Davidzuk
Pete

The pinhole preset in Silver Efex produce the lights and darks you see that I liked and kept. I have tried to look for adjustments but had little success trying to adjust where the light areas falls on my subject.

I sort of like the mystery created by the darks...

Emil

&nbsp Posted: 08/07/2022 12:30:18
---
---
---
Bob Legg
Emil, A perfect choice for Black&White. The original red is not dynamic, but your B&W version has plenty of tonality to make it jump off the screen. Interesting that you underexposed the image. Was that because of the highlight on the bump? I also like the texture that you have brought out of the color image or did you add that?
Fantastic that you saw this tractir image amongst the other tractors! Well done. &nbsp Posted: 08/06/2022 15:22:16
---
---
---
Bunny Laden
Hi Emil, A wonderful image! It works well in BW. I like the way you brought down the darks so that the right side of the tractor is highlighted. Well done! &nbsp Posted: 08/06/2022 15:47:17
---
---
---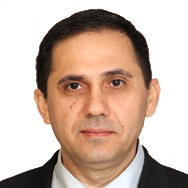 Israel Yosef
Hi Emily,
Your work is very impressive, as always.
I agree with Pete, try lightening up the grate
in the lower left corner.

I have a question:
what did the macro lens give you in this scene?

Sincerely,

Israel &nbsp Posted: 08/07/2022 03:27:29
Emil Davidzuk
Israel

I try different a different lens each time a visit, it challenges you to compose in a varied subject environment. This year it was trying to get a few good shots with a fixed 70mm lens that just happened to be macro.

Emil &nbsp Posted: 08/07/2022 12:26:15
---
---
---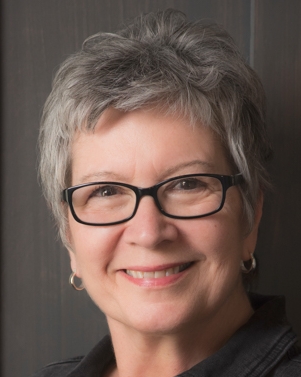 LuAnn Thatcher
Yes, I, too, love the mystery in this photograph!! And the pinhole preset was perfect. I even like the bright spot at the top as it makes me take note of the dent in the hood, but then my eye goes to the all-important name - CASE and down the vertical circling around back to the dent, so great flow!

Your edits were spot on I wouldn't change anything!

LT &nbsp Posted: 08/08/2022 12:05:25
---
---
---
Please log in to post a comment