Member Bios
Group Admin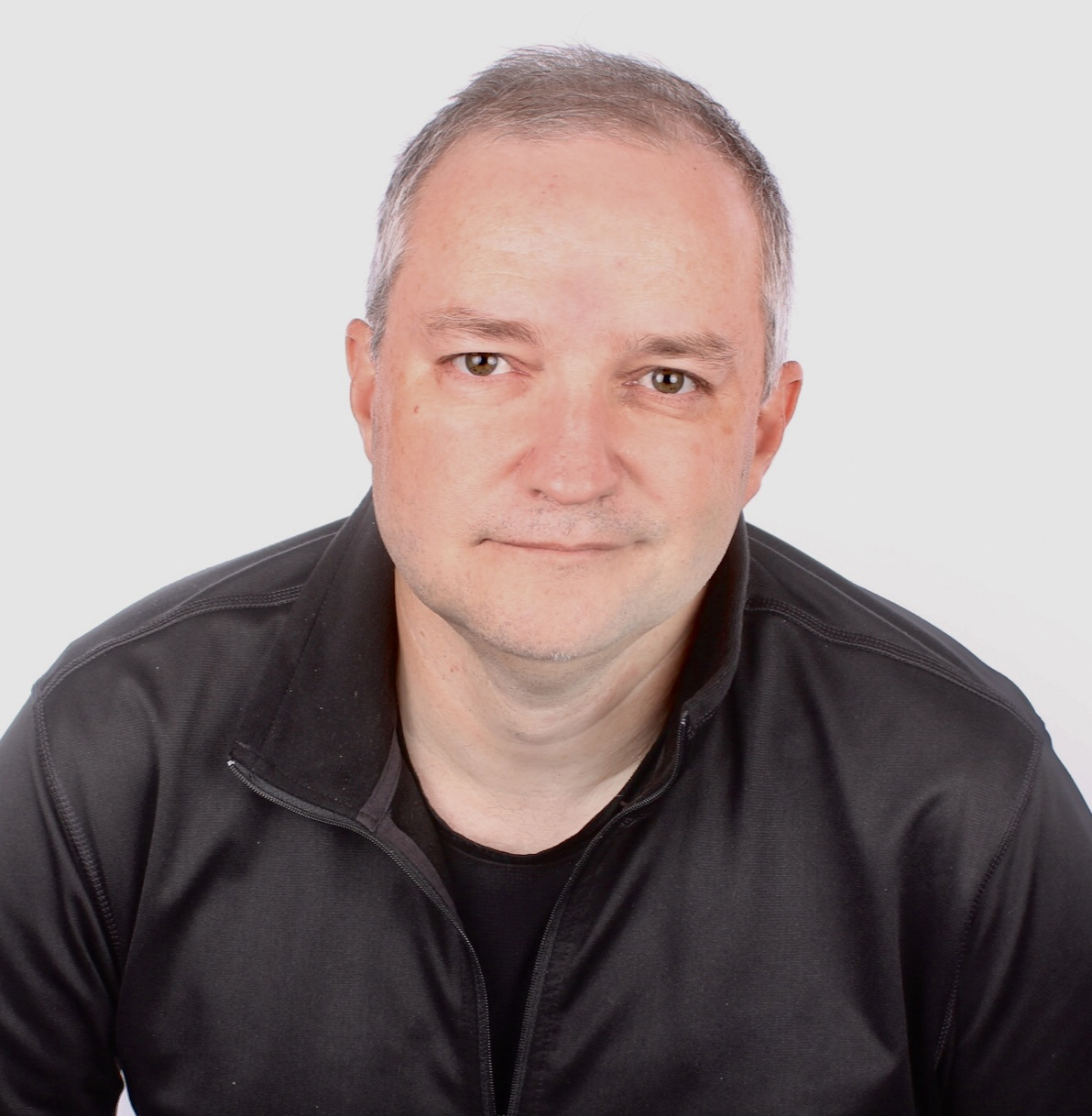 Matt Moses
Matthew Moses is a photographer based in Duluth, MN.

I began taking photos as a little kid and currently do photography semi-professionally.

I have always been highly observant of the world around me and fascinated by how it is reflected in photographs. My photography goes across many different genres and is my creative outlet when compared to my other career as a software architect. Night skies, and in particularly Northern Lights, have me spending many late nights and early mornings watching the stars go by. Additionally, I photograph birds, nature, landscapes, portraits, and weddings as time and clients allow.

Currently, I am a member of the Duluth/Superior Camera Club and PSA. I shoot freelance for the Carlton County weekly paper the Pine Knot News.
You can see my work on: http://www.matthewmosesphotography.com/
---
---
---
Alec Chester
I'm a general internal medicine physician with a special interest in chronic fatigue. For the last five years I've been devoting more time to photography with a particular interest in nautical and travel photography. Lightroom 6 has been an invaluable help. I'm still working on getting better Photoshop Elements skills. As a recent member of PSA I've enjoyed exploring all the opportunities and hope to participate more in the future.
---
---
---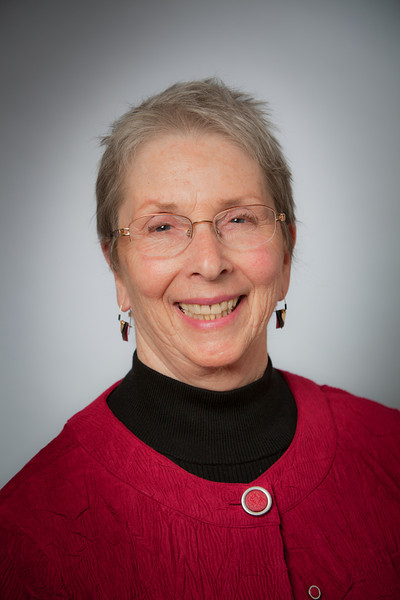 Zina Mirsky
I currently live in Walnut Creek CA. Retired US Navy Nurse and University of California San Francisco School of Nursing administrator. Born in NY City and have lived in Japan, Washington DC, and southern California all courtesy of the Navy.
I've been trying to better myself in photography since 35mm film and Kodak Brownie days, and after 40+ years of trying, still have more to do. (Lifelong learning, it's called). Now I shoot with mirrorless, DSLR, and/or waterproof cameras, depending on where I'm going. Most of my photography is travel in nature and documentary in purpose -- I like to be able to remember where I've been, why I loved it (or not) and where I'd like to go again.
---
---
---
Ron Clegg
I live in Oak Park Michigan. I am OSHA General Industry, Specialist, retired. Photography had been my college major some years ago. After some major successes, little money and a growing family. I went back to college to find a career that was more profitable. Over the past thirty years, I watched photography change from light and film to digital from the sidelines. I still took pictures at family gathering and vacations. Never losing my allurement to photography. Two years before I retired I bought a Nikon DSLR and a couple of lenses. joined a camera club in Southfield Michigan AND PSA.
---
---
---
Cindy Wong
Bio Coming Soon . . .
---
---
---
Pauline Jaffe
I work full time as a Contracting Officer for the federal government in the Washington D.C. area. I live in Silver Spring, MD. When I am not working, I may be:

1. at Toastmasters, improving my speaking and communication skills, specifically impromptu speaking and my leadership skills.
2. at Montgomery County CERT (Community Emergency Response Team). CERTs augment Response Resources when Response Resources are taxed and they must focus on the highest priority needs.
3. at a knitting store, learning to knit a new sweater or blanket.
4. Spending time with my beautiful family. My husband and five children ages 18 to 26. (While my children aren't married, they don't live at home).

In my early 20s, I purchased a Pentax ME Super film camera, but at the time didn't understand the concept of Aperture Priority and Shutter Priority. Then, six or so years I purchase a Canon T2i DSLR and I took classes to understand these concepts. I also use a Tamron 70-300 lens.

I enjoy nature photography to include landscapes, birds, flowers, and micro-photography. I just joined PSA and am excited about the learning and growth that I can achieve as a result!