Member Bios
Group Admin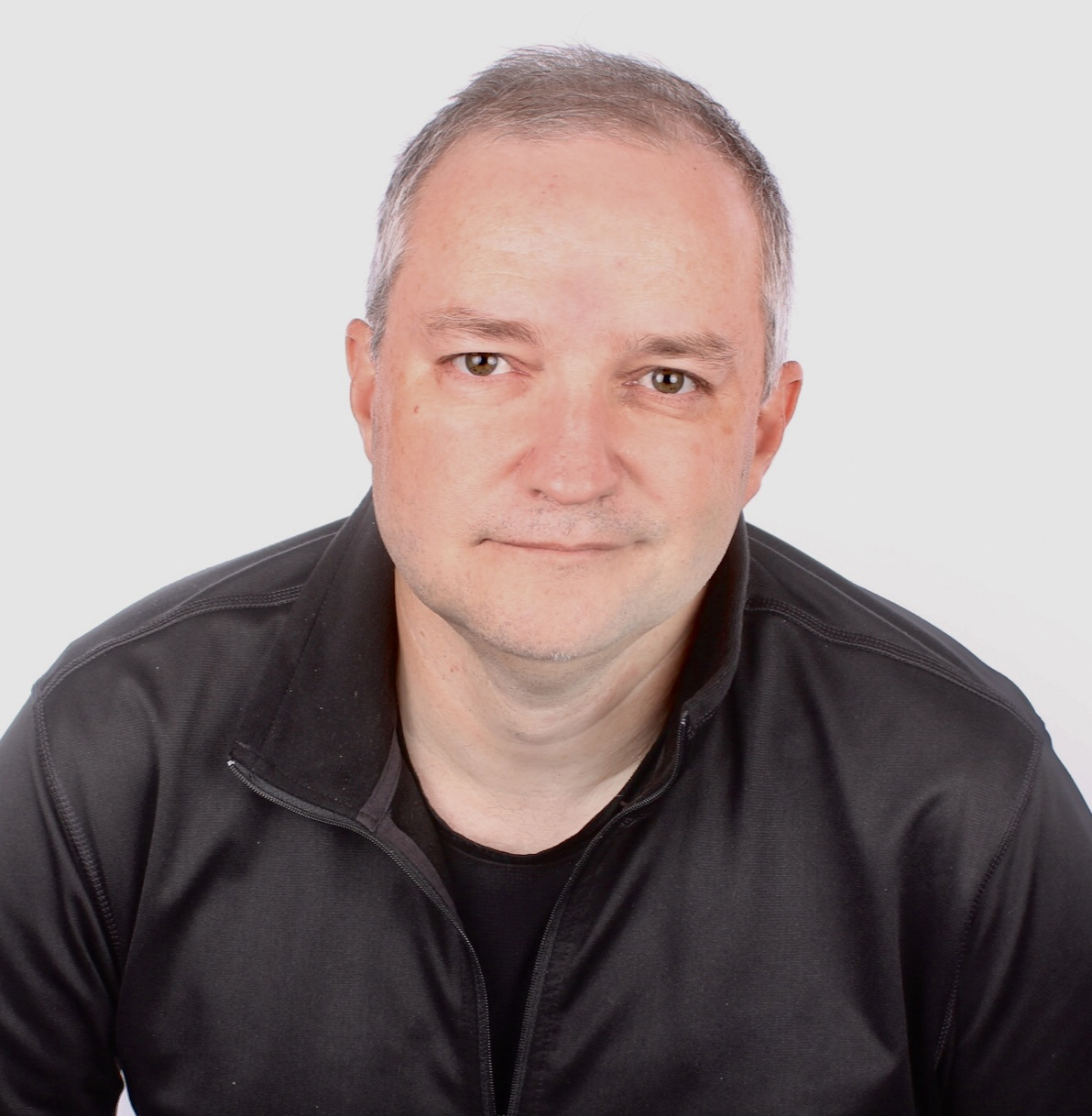 Matt Moses
Matthew Moses is a photographer based in Duluth, MN.

I began taking photos as a little kid and currently do photography semi-professionally.

I have always been highly observant of the world around me and fascinated by how it is reflected in photographs. My photography goes across many different genres and is my creative outlet when compared to my other career as a software architect. Night skies, and in particularly Northern Lights, have me spending many late nights and early mornings watching the stars go by. Additionally, I photograph birds, nature, landscapes, portraits, and weddings as time and clients allow.

Currently, I am a member of the Duluth/Superior Camera Club and PSA. I shoot freelance for the Carlton County weekly paper the Pine Knot News.
You can see my work on: http://www.matthewmosesphotography.com/
---
---
---
Alec Chester
I'm a general internal medicine physician with a special interest in chronic fatigue. For the last five years I've been devoting more time to photography with a particular interest in nautical and travel photography. Lightroom 6 has been an invaluable help. I'm still working on getting better Photoshop Elements skills. As a recent member of PSA I've enjoyed exploring all the opportunities and hope to participate more in the future.
---
---
---
Cynthia Murray
I'm a Registered Respiratory Therapist and retired in April, 2016. I grew up in Chicago and moved away when I was 20. I moved several places in my life until I ended up in Iowa.

I can't say that I was ever interested in photography until I got older. I had a camera as teenager, but was never happy with the prints. I felt like it was a waste of money to develop a blurry or black photo. I couldn't wait for digital cameras to become affordable. Then I could just delete the terrible ones. In 2002 I got my first digital camera and that is when I really started to get into photography. I graduated to a DSLR in 2005 and just got my first mirrorless. I mostly like to photograph wildlife and landscapes.
---
---
---
Ron Clegg
I live in Oak Park Michigan. I am OSHA General Industry, Specialist, retired. Photography had been my college major some years ago. After some major successes, little money and a growing family. I went back to college to find a career that was more profitable. Over the past thirty years, I watched photography change from light and film to digital from the sidelines. I still took pictures at family gathering and vacations. Never losing my allurement to photography. Two years before I retired I bought a Nikon DSLR and a couple of lenses. joined a camera club in Southfield Michigan AND PSA.
---
---
---
Marianne Shine
Photography was originally a way for me to commemorate people, places, and events for my photo albums and scrapbooks, but it is now something I also enjoy in a more creative way, especially by photographing flowers, animals, and nature in general.

Chicago was my home until age 12, when we moved to Anaheim in Southern California. After college, I lived in Washington, D.C. until I married Randy and his job took us to Freeport, G.B.I., Bahamas for the next ten years. Looking for continuing sunshine, in 1983 we moved to South Florida, where we established a full service financial planning firm and joined a local camera club. Now in retirement, I look forward to learning more about photography with the folks in Group 55.
---
---
---
Gail McTaggart
I became interested in photography back in 2016 after a trip to Alaska. I thought my camera did a pretty good job of capturing images.... turns out I had something to do with that!
It took me 12 months to join a camera club and since then it has been a continual journey of learning. Lots of fun and new friendships along the way.
I live in Melbourne, Australia. Have a Nikon D850 and a couple of Nikon lenses. I use lightroom, Photoshop and Topaz suite for editing.
I love square formatted images, I feel they add strength to an image.
I am hopeful I will learn heaps from your feedback and vice-versa.