Member Bios
Group Admin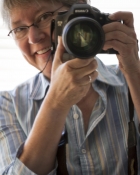 Peggy Nugent
I live in the Los Angeles area with my husband. I was an aerospace engineer who never had the time to take more than vacation photos until about ten years ago. A week's vacation in the colorful Basque country turned photography into my passion. Retiring in 2013 allowed me to spend even more time with photography. My favorite images are those that capture a person's character (posed or not) and composites. It is such a joy to create an image that never existed in the physical world.

I look forward to everyone's feedback; I learn so much from honest critiques.
---
---
---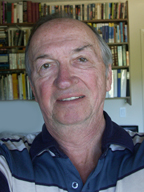 Aavo Koort
I have been working with Photoshop for many years. Sometimes it seems that you forget more than you learn. Still it is a fun tool. I am active in our camera club and have held several positions including the presidency. Currently I am the PSA Rep. My wife and I have attended most of the recent PSA annual conferences and enjoyed them all.
Travel is my other major hobby and I compose travelogs with ProShowGold that we share with friends. My photographic interests are scenics, people and altered reality.
---
---
---
Kathy Triolo
I'm excited to seriously return to my first love, taking photos. I was given my first camera, a Brownie, at age 7 and was never seen without a camera afterwards

I'm a Retired Licensed Marriage and Family Therapist in California and was in private practice. My husband, Mark, is a Videographer working in documentary and corporate venues.

I'm currently the President of the Nevada County Camera Club (165 members strong) and have really enjoyed my membership in PSA since I joined in 2015.

I switched to Sony A7Riii mirrorless after years of Nikon and am loving it!
My passion is compositing photos using Lightroom, Photoshop, Nik Collection, Topaz And Luminar.

Since joining PSA and participating in Digital Dialogue groups, my photography and artwork has improved. One of my photos won first place in Photography at the California State Fair in 2018.
I'm looking forward to entering more competitions as I learn and improve my work by receiving critiques from my PSA groups.

I'm currently posting my photos on my website, https://ktriolo.wixsite.com/triolography and my Facebook page Triolography@triolopix
You can see my work on: Triolography
---
---
---
Neil Davies-McKay
Hello, I'm Neil.

I live in the UK near Liverpool & have been a hobbyist photographer for roughly 8 years on & off.
I'm a member of my local photography club Ellesmere Port Photographic Society.
Having gained a BPE2* in UK exhibitions, I've now turned my sights towards a QPSA.
Over the years I've gone from amassing a large DSLR kit to using a mirrorless camera & two lenses.
I enjoy travel photography & currently working my way through visiting all 46 European countries.
I also enjoy composite work & motorsport, my dislike of nature photography is always an ongoing joke at my club.
---
---
---
Alan Kaplan
Both of my uncles were photographers. My mother's brother was a professional, and my father's brother pursued photography as a hobby. It was the latter who first showed me the magic that takes place in a darkroom.

Both of my parents loved art, took lessons, and made sure that my sister and I had art lessons as well. In addition, we went to the Museum of Modern Art whenever we were in New York. Each trip to the MOMA produced an art book that I often took the time to browse through.
I joined a camera club, bought a telephoto lens, and became an avid bird photographer - mostly large wading birds. Birds often appear in my composites.

I retired from 40 years of teaching 13 years ago determined to learn Photoshop. Of course, one can only scratch the surface of such an intricate program, and as I have always been fascinated with the ability to moves pieces of photographs using Photoshop, I began in earnest in the summer of 2017 to combine my love of Surrealism and my new knowledge of Photoshop. It is this background that eventually has brought me to Group 54 and on to Group 34.
---
---
---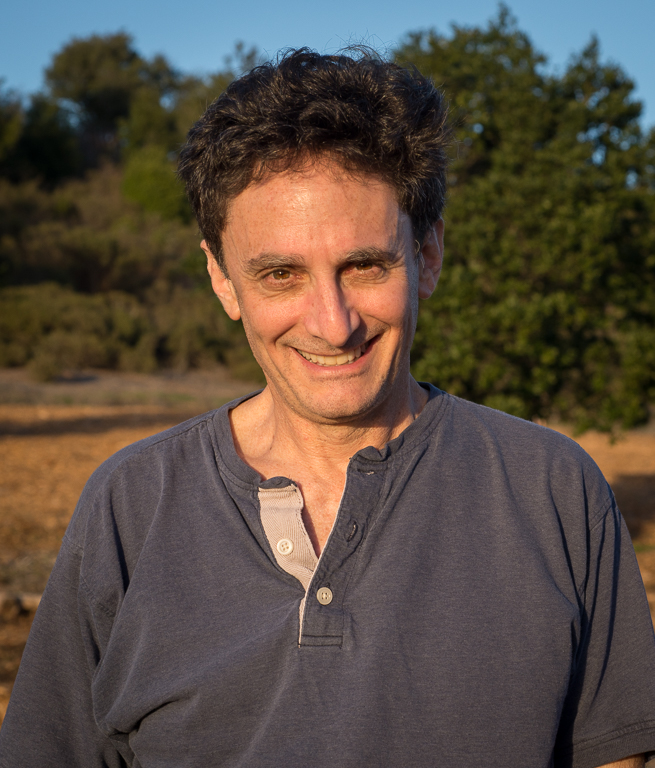 Brad Becker
I got started photography over 40 years ago when my father lent me his Nikon F. Shortly thereafter my father built a darkroom and I had a lot of fun learning how to make my own black and white prints. I continued to enjoy photography for years but my passion for photography took off when a friend of mine introduced me to photoshop in the early 90s. In those days it was very expensive digitizing my kodachromes. I spent years manipulating the same couple dozen images until digital cameras came on the scene. Life has been very busy with work and kids but I am now feeling the desire to express my creative energies thru photoshop and am looking forward to sharing my passion with likeminded individuals.
---
---
---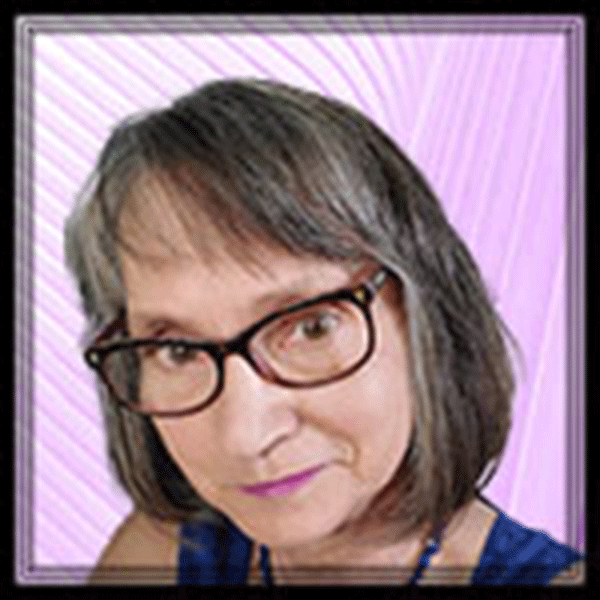 Marilyn Kinyon
I am and have been, an artist in many mediums for many years.
Watercolors, mosaics, fused glass, pottery, among others.

My interest in photography actually started with taking pictures for
collages I was making and as samples to paint from. I also became a
fair hand with Photoshop as I used it to help create designs for my
other art.

About two years ago I became enthralled with photography as an art
form of its own. Since then I have joined two local photography clubs
and through them I found PSA. I have been enjoying the webinars and
keep learning new things. I hope to get to know many of you better
as I continue my journey and hopefully improve my skills!