Group 52 Bulletin Board
---
3 threads - 11 total comments
This page is dedicated to discussions about our theme (Nature Plus) that are outside the scope of our monthly images.
---
---
Thread Title: Infrared images in Nature +
Pamela Hoaglund
I posed this question to Sharon. I take infrared images in the black and white tone. I know there are already DD groups for Infrared and monochrome but instead of having to join another group I feel these types of images could also be appropriate in the Nature + group. The image I submitted for March of a snow scene was also taken in infrared and to me conveys more emotion and detail than the color version. I'm interested in what others in the group think. &nbsp Posted: 03/05/2022 12:32:15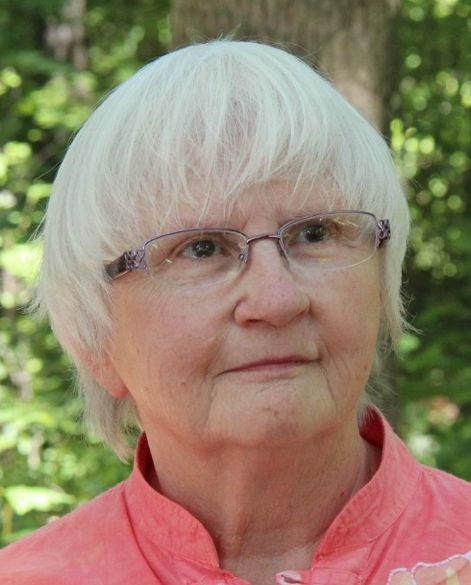 Judith Lesnaw
Your IR snow scene is beautiful and conveys a strong feeling of being out in nature. I believe that IR, B&W, and color all belong in our Nature + group. &nbsp Posted: 03/05/2022 17:46:36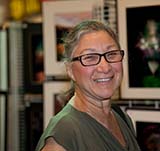 Lisa Auerbach
I would like to see the infared for your image this month. I have no objection. &nbsp Posted: 03/05/2022 18:35:13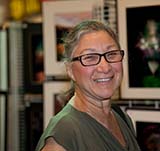 Lisa Auerbach
I like this version, and I like how you have pulled texture from the foreground. There is good contrast in the sky. &nbsp Posted: 03/07/2022 07:09:06
---
Thread Title: Nature Abstract
Sharon Prislipsky
To me nature abstract is an image that presents a natural subject in such a way that it is not necessarily recognizable or is only partially recognizable. It could be shown from a distorted perspective, it could be a small part of a familiar subject, or it could be intentionally blurred. &nbsp Posted: 01/18/2022 20:52:39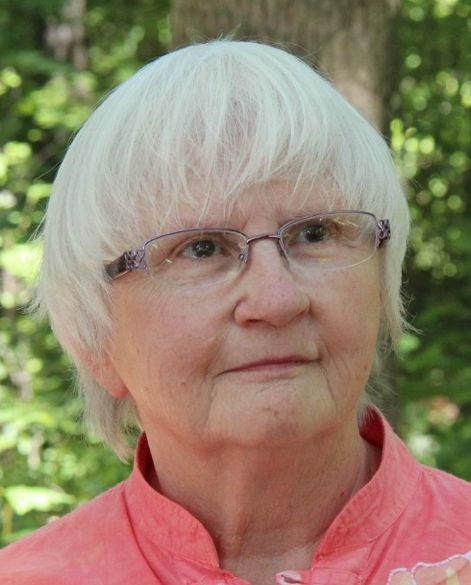 Judith Lesnaw
Sharon, thank you for crystalizing the essence of abstract nature photography! I recently came across a quote by Yasuhiro Wakabayashi, the photographer known as Hiro, that is consistent with your view: "If you look into the camera and you see something you recognize, don't click the shutter." I seem to be doing quite a lot of this now.
&nbsp Posted: 01/19/2022 14:07:06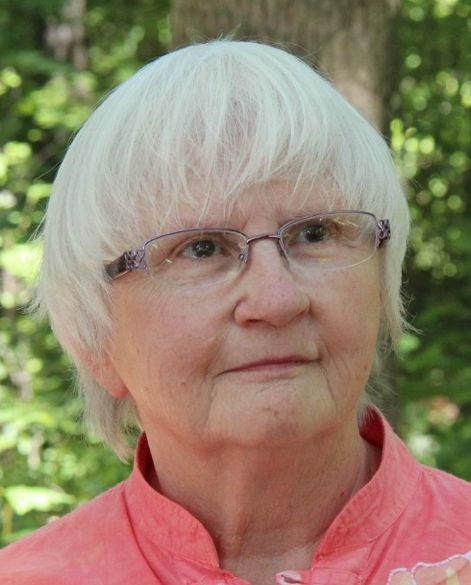 Judith Lesnaw
---
Thread Title: Editing Eyes in Wildlife Photos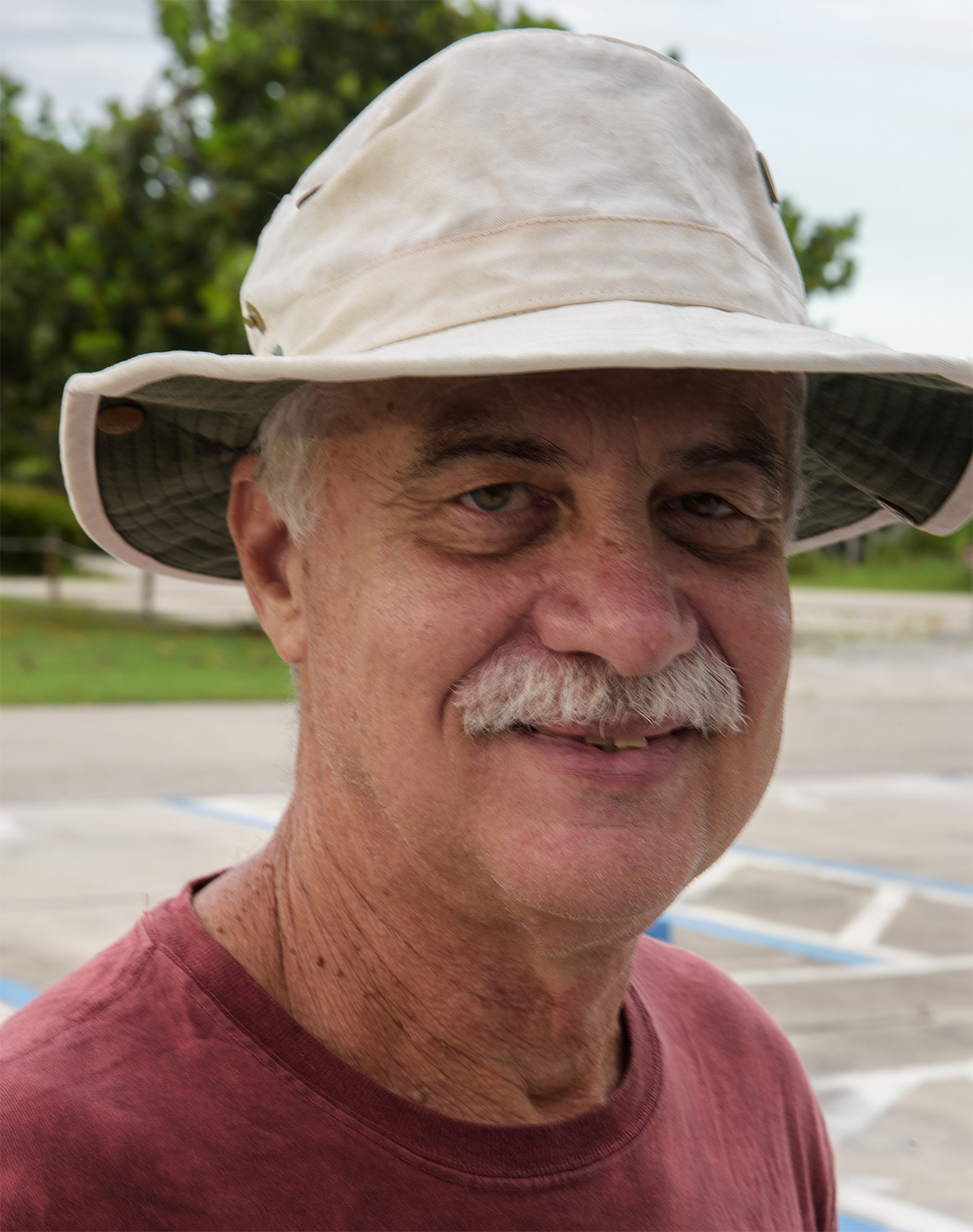 Larry Treadwell
I happen to be a fan of Matt Kloskowski. He has made a ton of videos featuring tips and tricks for editing images using Photoshop and Lightroom. Today I received a notice about a new video he just posted. It was a tip on something I have been doing for years regarding how to edit eyes in wildlife photos. I'm attaching the link for this video here. The first 4 minutes and the most important but I suggest watching the entire video.
Regards Larry
https://mattk.com/amazing-eye-technique-for-wildlife-photos-in-lightroom-and-photoshop/
&nbsp
Posted: 09/03/2020 12:24:13
Mike Cohen
Thanks for the heads up Larry. I like Matt and his teaching style a lot. Mike &nbsp Posted: 09/03/2020 12:42:22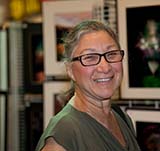 Lisa Auerbach
Helpful, Larry. Thank you for this. &nbsp Posted: 01/19/2022 08:20:16
---
Please log in to post a comment