Donald Darling Jr
---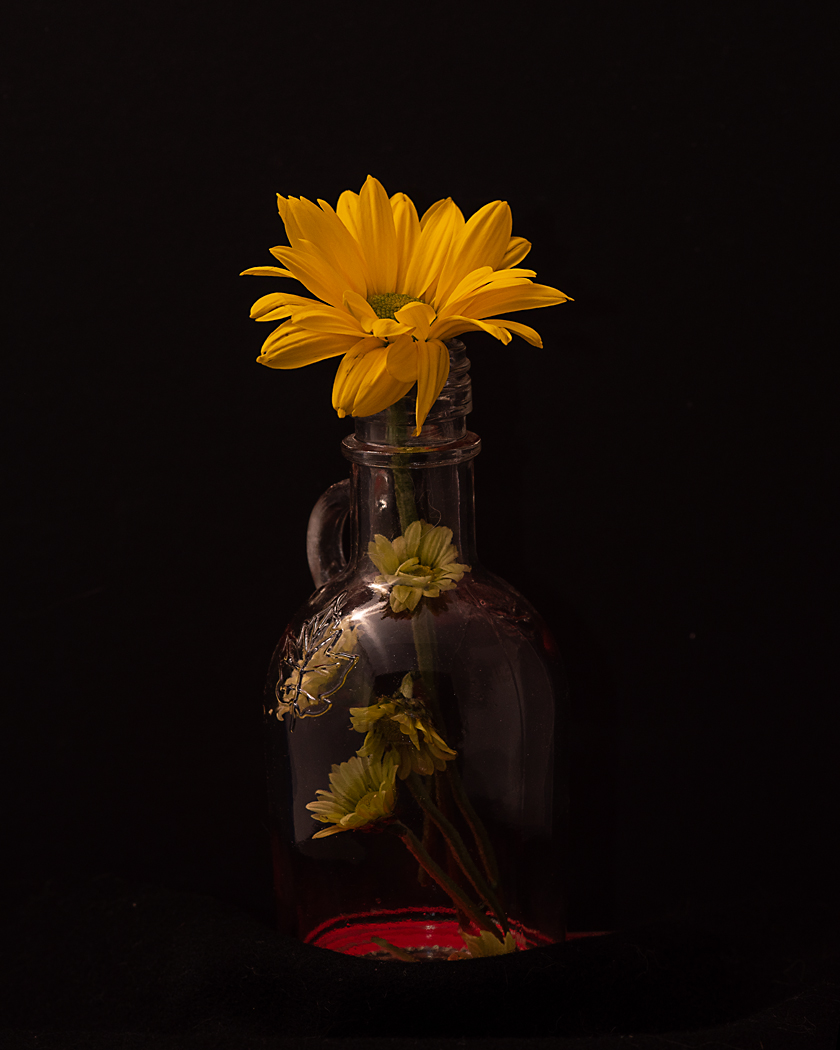 September 2023 - YELLOW ON GLASS
About the Image(s)
spent some time doing doing still life work in a spare room a couple years ago. I had a background made from foam core and a black cloth. I had two flash units at different lights and on reduced power. I under exposed the image a bit to see if I could reduce the effect of specular highlight on the glass bottle. The flowers were store-bought for this purpose.

I used Photoshop Elements to do all the processing. I did increase exposure a little at import. I also boosted vibrance. In Elements I used the healing brush to deal with dust spots and some small specular distraction. I sharpened the image with the High Pass filter.

I used a D750 with an 85mm F1.8 lens set to f8. The shutter was 1/125 second.

Thanks for taking care of the Group!

---
10 comments posted
---
---
---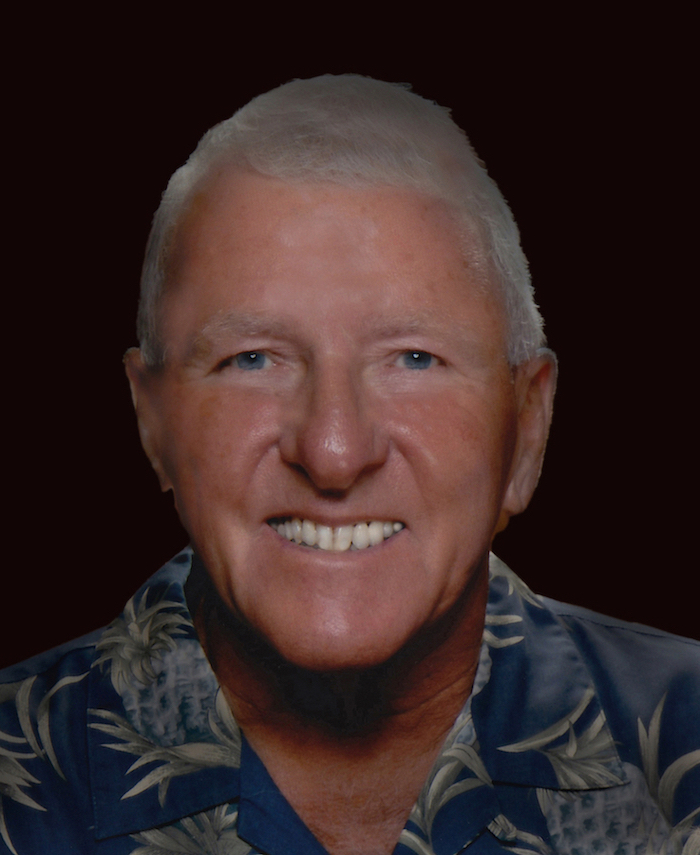 Tom Buckard
Donald, this is outstanding! Love the layout of the subject and your choice of low key. Being dead center is perfect. Wouldn't change a thing. &nbsp Posted: 09/02/2023 19:13:59
---
---
---
Donald Darling Jr
Tom,

Thank you very much. I appreciate your comments! &nbsp Posted: 09/03/2023 19:46:05
---
---
---
Lloyd Delaney
Beautiful image! You might try a diffuser on the flash to reduce the highlights. Well done. &nbsp Posted: 09/05/2023 10:56:01
Donald Darling Jr
Lloyd,

Thank you. Yes, I could have used a diffuser had I thought of it. I appreciate your feedback!

Don &nbsp Posted: 09/06/2023 13:27:52
---
---
---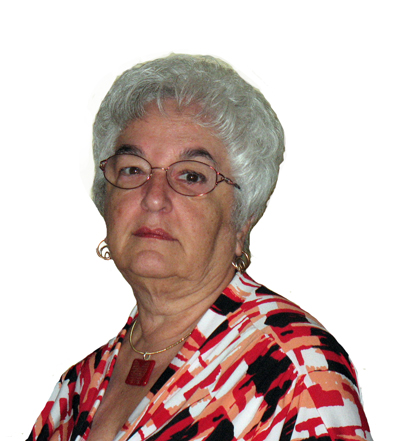 Bev Caine
I knew when I started bugging you to join me that I could always expect something outstanding. Keep up the great work &nbsp Posted: 09/15/2023 15:36:36
Donald Darling Jr
Bev, Thank you for bugging me. It's all good!!!! &nbsp Posted: 09/15/2023 22:49:15
---
---
---
Ian Chantler

(Groups 4 & 31)
Hi Donald
What a wonderful image the light control to stop any form of burnout is outstanding my only advice would be to put a 2px white border around the image so it does not run into the background and defines the image,outstanding piece of work love it. &nbsp Posted: 09/18/2023 15:00:28
Donald Darling Jr
Ian,

Thank you. I expect you are right about putting a border around the frame would enhance the image. Now, I'll just have to figure out how to do that....! &nbsp Posted: 09/18/2023 15:43:17
Ian Chantler

(Groups 4 & 31)
Its the final stroke to the Masterpiece Donald . &nbsp Posted: 09/19/2023 01:20:09
---
---
---
Please log in to post a comment