Member Bios
Group Admin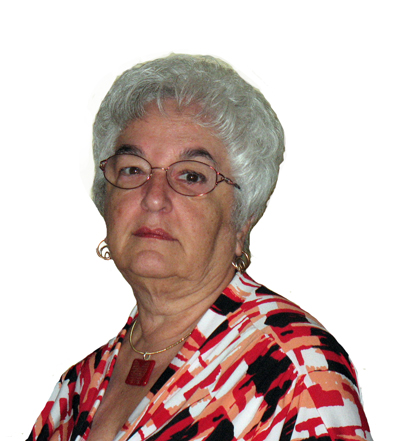 Bev Caine
I began my interest in photography about 1977 when we were planning a trip to Europe and I threatened my husband, telling him if he fell over another bench while taking pictures I would leave him there. He suggested I take a course. I did, After my first course, I submitted a photo I took in Madeira to a local contest and took first place winning a week in Mexico, and the rest is history.

I am a semi-retired travel agent, living in Boynton Beach, FL., and my love of travel offers me many opportunities to enjoy my photography hobby. I also enjoy photographing people and flowers.
---
---
---
Paul Jenkins
I'm an Idaho Native and live in Boise, Idaho. I grew up in Pocatello, Idaho where with my Kodak Brownie Camera I took a picture of then Presidential Candidate John F. Kennedy. Later I was the High School Newspaper Photographer.
<br />
<br />I started learning to fly when I was 18 years old. At 19 I joined the Army and Graduated from the Army Aviation School. I flew helicopters in Vietnam and was Flight Instructor at the Army Primary Helicopter School.
<br />
<br />After discharge I continued flying doing forest work and Heli-Tac fire support in Oregon. I flew Geological Survey work in Arizona, oil exploration in New Guinea, bauxite mining support in Borneo and Life Flight in Southeast Idaho.
<br />
<br />I started taking a serious interest in Photography and spent three years in night classes in the College Of Fine Arts at Idaho State University studying Artistic Photography. I had a full darkroom a Medium Format Camera and two Nikons.
<br />
<br />I had a serious injury and was forced to sell all my equipment to make ends meet. I went back to College and got my degree in Computer Programming and Systems Technology. I moved too Boise for a job. I got a Canon Digital Rebel and started playing with it when digital first came out. I retired in 2016 and got serious about photography.
<br />
<br />From 2016 until Covid my son I traveled to airshows from Washington to California to photograph aircraft. I have friend from Vietnam who is a professional surf photographer and we have photographed events him. Living in Idaho provides lots of photographic opportunities.
<br />
<br />I currently use a Canon EOS R5.
<br />
---
---
---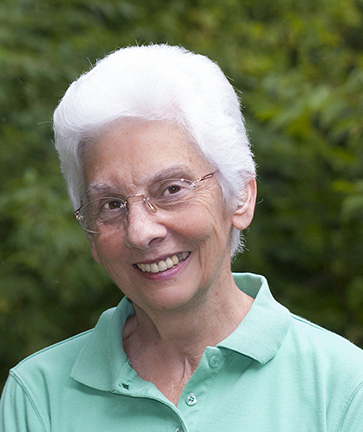 Margaret Sprott, APSA
My husband is an avid photographer. About 30 years ago I took it up in self-defense and now we both love it. We also love to travel which we are free to do now that we are both retired. I became very active in the NIH (National Institutes of Health) Camera Club in Bethesda, MD and one of our members suggested that I enter our newsletter in the PSA Newsletter Contest. That led to getting more active in PSA and I have just ended my term as VP for Publications. Now I think I will have more time to pursue photography and learn a lot more which is why I joined a Digital Dialogue group.
---
---
---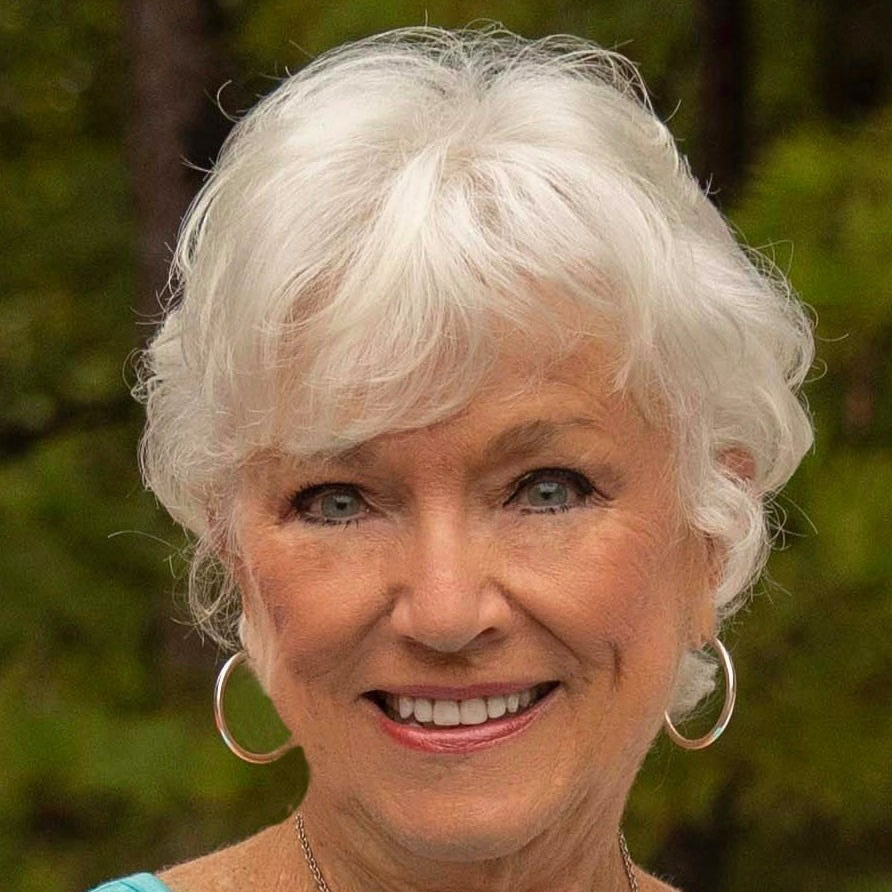 Jamie Federick
I am originally from Laurel,Mississippi but for the past 14 years have lived in Hot Springs Village, AR via Dallas, TX.

When I was no more than 6 years old, I had a small Brownie Instamatic camera. I loved arranging my dolls and taking photos of them. I really can never remember a time that I did not have the use of a camera. I have joked that through my photography I can remember my life.

I have always loved to create and took many art lessons through school. When I realized my talents were better utilized through photography instead of painting, I invested in much better equipment and joined the Camera Club to pursue my passion.

Composition of images has always intrigued me, and it seems that I am looking at the world through those eyes. I tend to lean toward architecture, shapes, textures and love to do macro work. Even though I love to photograph nature, flowers, sunsets, family events and my pet, my work largely encompasses doorways, buildings, and interesting people. I am constantly learning more about lighting, camera settings and post processing in Lightroom. I shoot with a Canon T6i.

I have enjoyed using some of the artistic enhancements in post processing that make my work have an artistic flair. We certainly cannot improve on God's beauty, but it is a challenge to bring it into a frame, so others can enjoy my personal photographic expression.
---
---
---
Mary Walsh


For more than a decade I helped my husband with his photography hobby. We traveled to all the national parks and to many places around the world. I was able to point out many potential shots that turned out well and I helped with the camera and lenses. I learned some things by helping, but had never been behind the lens. After my husband died a couple years ago, I had to decide whether to learn how to use the equipment or to sell it. I have studied and read a lot and taken several classes, but I still struggle with getting the settings right, and which lens is the best for a given situation. I'm hoping to learn more from being a member of the group.
---
---
---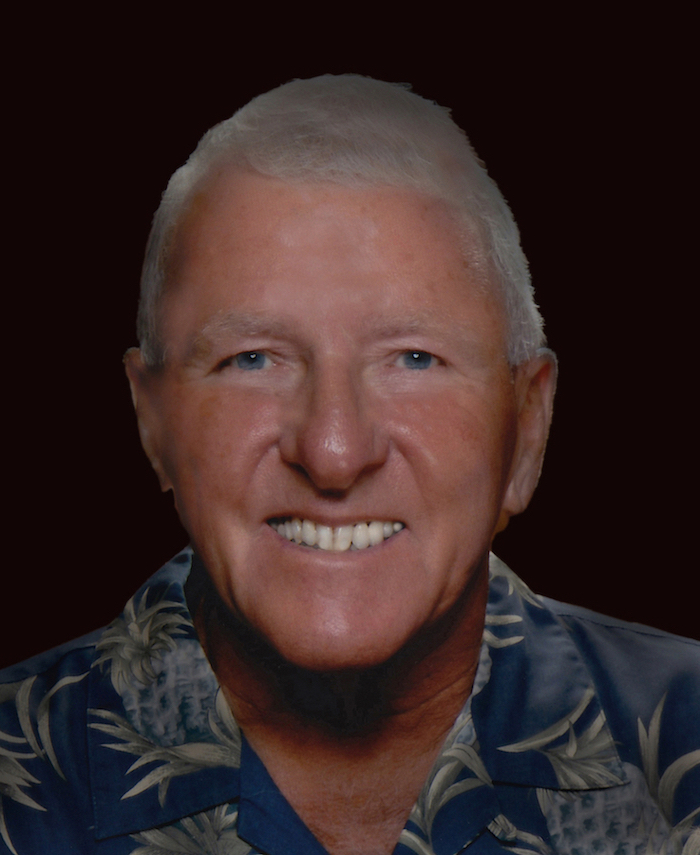 Tom Buckard
I am a retired high end computer engineer. Live in Key West, FL. during the winter months and Gainesville, FL. during the summer but I must say that summer is when my wife and I travel to get away from the heat and humidity. My absolute passions since college years, is photography with sailing close behind. I am a member of the PSA, Florida Council of Camera Clubs and three camera clubs in Florida. I had a dark room in my years ago and did B&W and color. My wife and I have competed for over forty years and love competitions where they critique. You have to have a thick skin but this is how you learn. We shoot anything and everything and love it all. One of our favorite places to shoot has been Havana, Cuba where we have been fortunate to spend many amazing weeks. Also love New England, Savannah and the Alligator Farm in Saint Augustine when the rookery is in full swing. Looking forward to critiques and critiquing in this Digital Dialog Group.
---
---
---
Lloyd Delaney
Hello there! I have a broad range of photographic interests. One might say I'm a butterfly flitting from subject to subject. For a long time I thought it was about the equipment and I've come to realize that it's more about the story.. Now I am working to tell a good one.

I welcome feedback and learning about how my images touch others