Group 48 Bulletin Board
---
3 threads - 16 total comments
Welcome to our Bulletin Board. We hope you find it interesting and informative.
Please don't hesitate to ask questions or offer suggestions. That's what Digital Dialog is all about.
---
---
Thread Title: Scanning 1x3 Negatives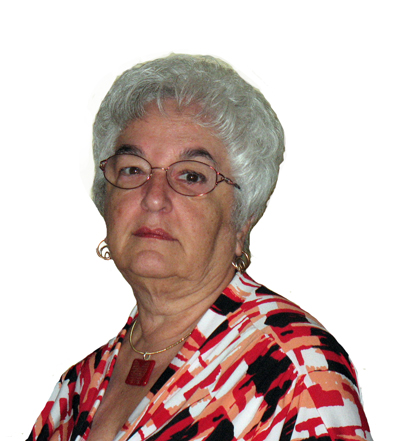 Bev Caine
Converting from negative to digital.
Go to image - adjustments - invert
Go to Auto Tone, Auto Contrast, Auto Color
Go to Image - Adjustments - Vibrance and adjust vibrance and saturation.
From there, I opened Topaz Sharpen AI and followed that with Topaz Studio 2 and chose I look I liked.
I also tried removing some of the grain &nbsp Posted: 09/03/2020 19:26:50
---
Thread Title: Luminar 4 Webinar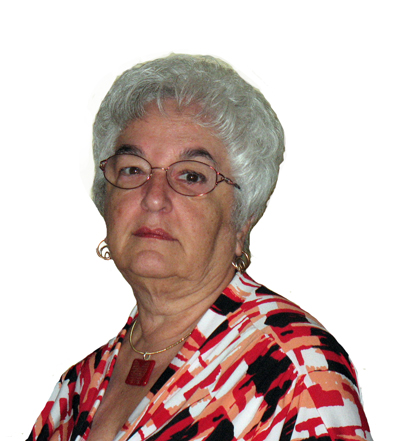 Bev Caine
I have been able to arrange with the Director of Education of Skylum Photography a webinar on Luminar4 - what it can do - how use the program, etc.
The Date: Thursday, June 25.
The Time: 7:00 P.M. Eastern Standard Time
The Place: Zoom in the convenience of your Home
The first 100 people to sign up will have the opportunity so speak and ask questions, any over 100 will be welcome to watch but due to the limitations of Zoom, will be able only to watch.
To Register
Please provide your email address to either:
TomPickering@psadigital.org
or
Bev Caine at
bevandstu@gmail.com
&nbsp
Posted: 06/10/2020 11:55:39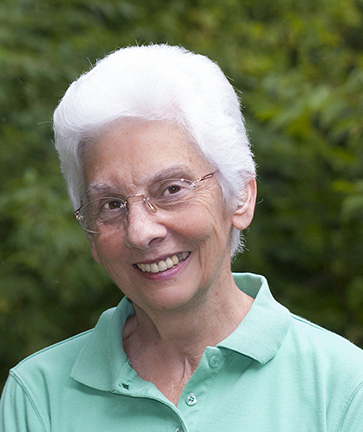 Margaret Sprott
This sounds good and I intend to sign up - hope I'm not too late. &nbsp Posted: 06/10/2020 16:48:24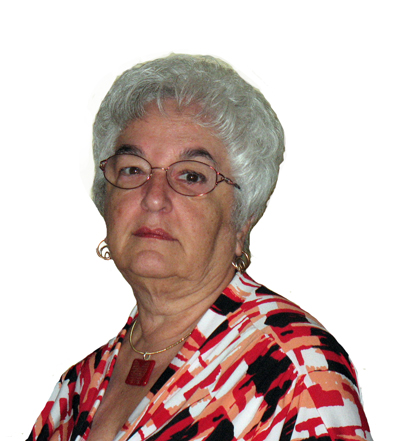 Bev Caine
Just send me an email at
bevandstu@gmail.com
so I can copy it into my list
&nbsp
Posted: 06/10/2020 16:49:56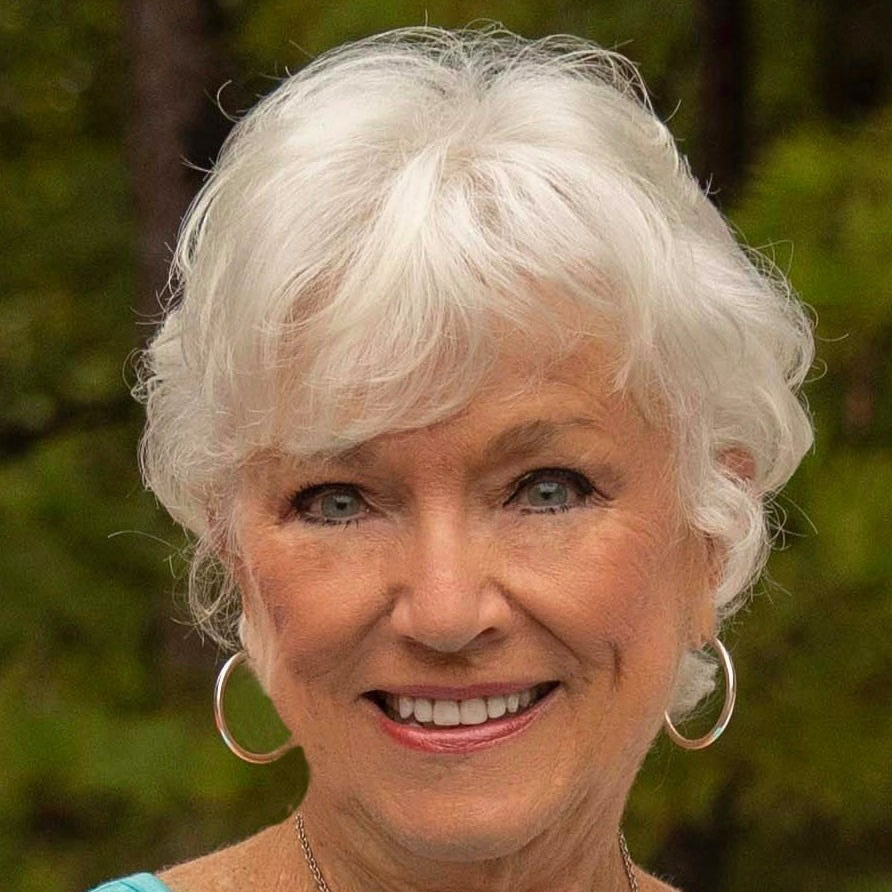 Jamie Federick
I will not be able to do it at that time. Thanks for arranging it Beverly! &nbsp Posted: 06/11/2020 13:16:47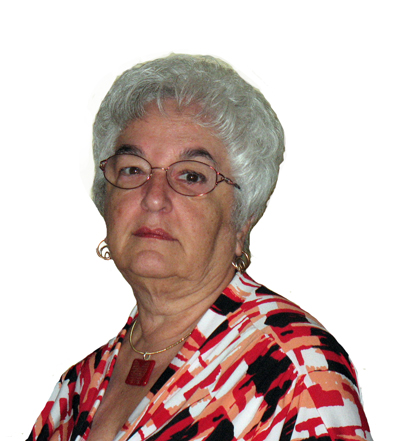 Bev Caine
It will be taped an available for viewing at a later date. If you're interested, I'll send you the info when it becomes available
&nbsp Posted: 06/11/2020 13:21:46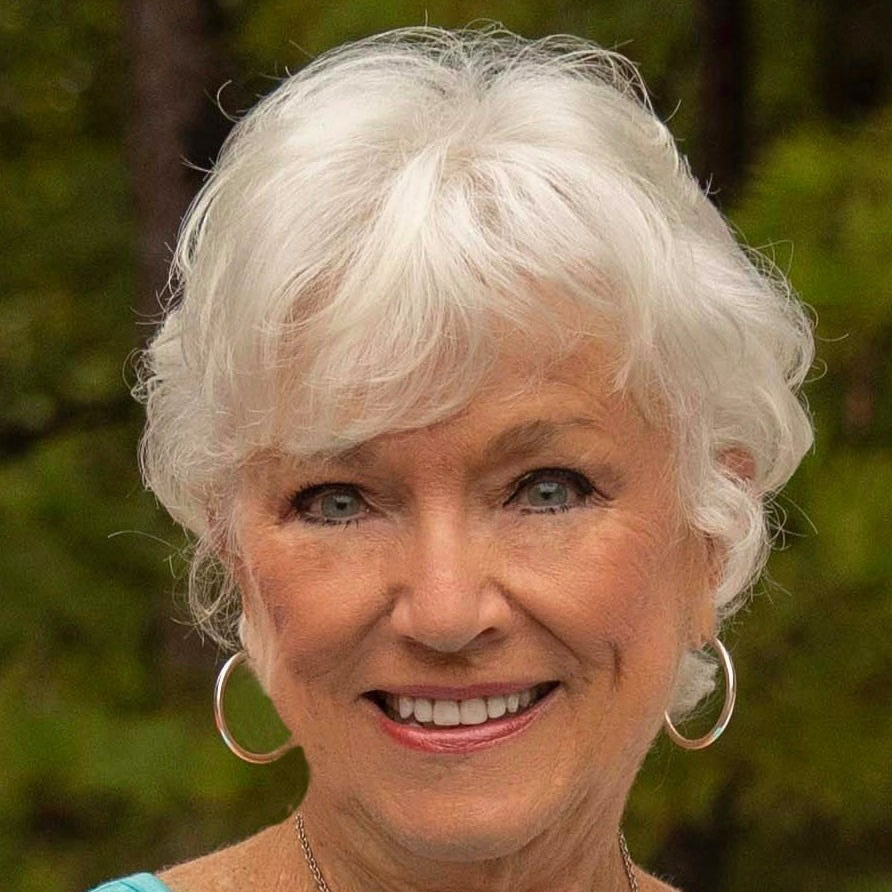 Jamie Federick
Yes, thank you!
&nbsp Posted: 06/11/2020 13:25:01
---
Thread Title: Interest in Luminar Webinar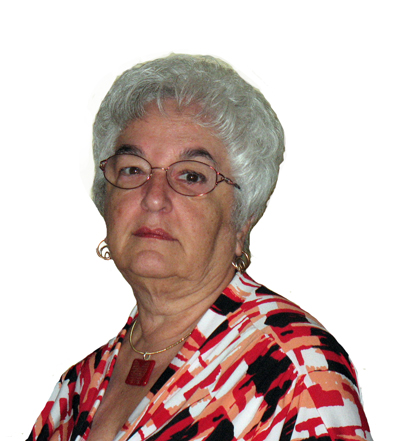 Bev Caine
Are any of you interested in a webinar on Luminar 4. I believe I may be able to set it up if there is enough interest. &nbsp Posted: 06/02/2020 10:43:38
Tom Pickering
What would you plan on covering about Luminar 4? &nbsp Posted: 06/03/2020 14:51:51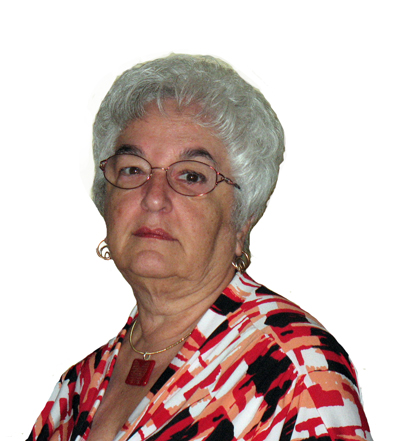 Bev Caine
I have a connection with their director of Education and if there is interest, I could probably get him to do a webinar of how to use the program, the effects, etc. It's really amazing in several respects. Changing a complete sky for example in less than 5 seconds is something I never dreamed could be done without having to hand pick out the leaves, etc. from the trees to keep them realistic. Plus Luminar 4 also offers "looks" etc. in an attempt to compete with Topaz.

Stanley, if I can get this put together, you should try to join in just as a learning experience and get some input on saving time and maximizing results
&nbsp Posted: 06/03/2020 16:58:29
Stanley Selkow
That's an interesting offer, except that I'm still working on Lightroom, and trying to get into Photoshop. So I don't think I could get much out of Luminar 4 until I develop my LR and PS skills more. &nbsp Posted: 06/03/2020 15:18:38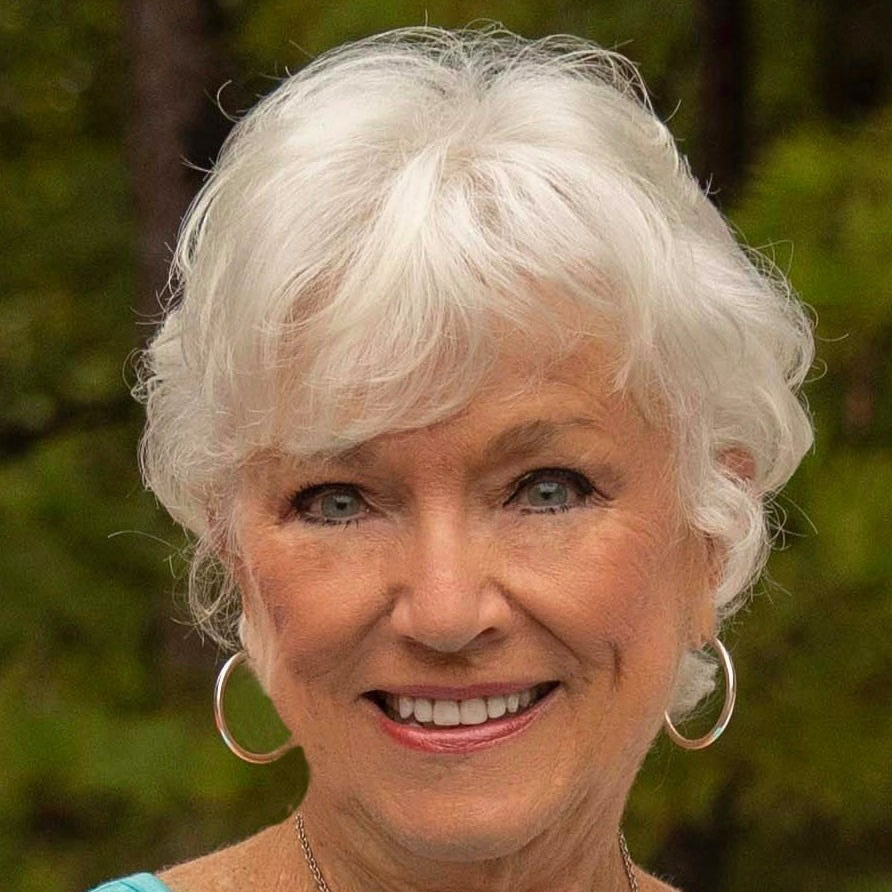 Jamie Federick
I also have Lightroom and PS but would be interested in seeing it. &nbsp Posted: 06/03/2020 17:17:47
Stanley Selkow
Oh, I'd attend. I've attended many talks which were over my head. And I've always managed to get something from every talk.
Stan &nbsp Posted: 06/03/2020 17:27:45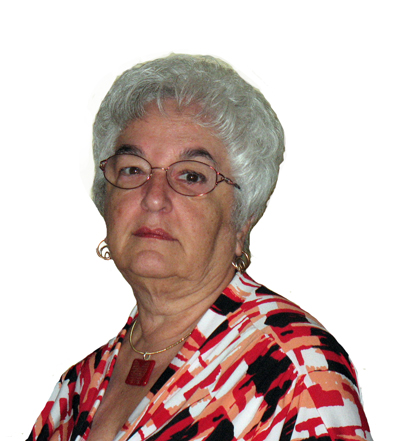 Bev Caine
I'm going to follow up and maybe we can get a few groups to offer it to their members...give me a day or two
&nbsp Posted: 06/03/2020 17:32:40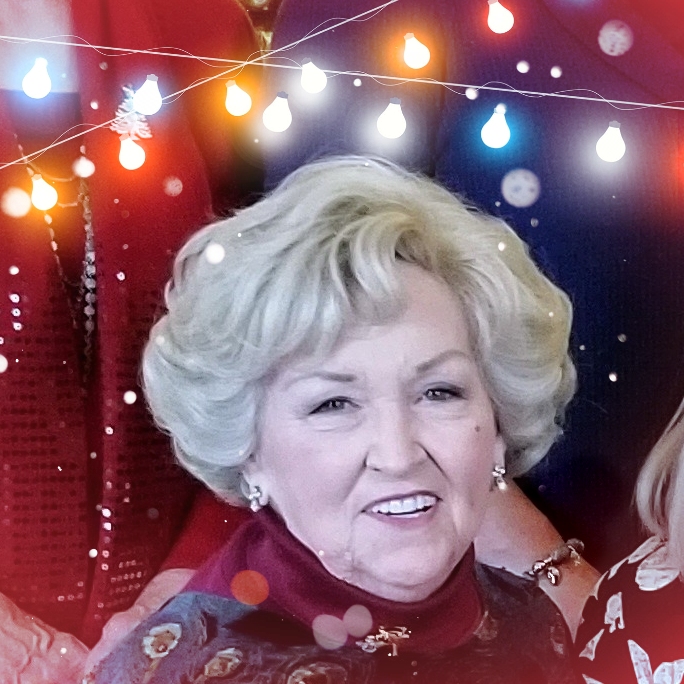 Jean Armstrong
I would love to have a lesson on masking in Luminar 4.
That is the program I use. &nbsp Posted: 06/04/2020 12:04:39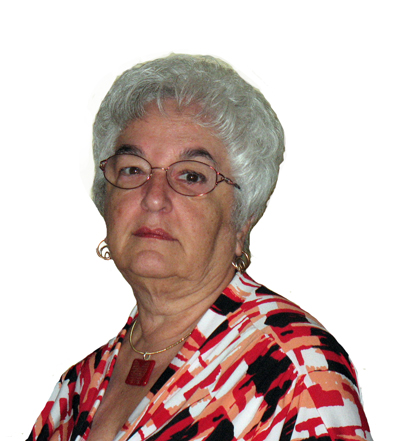 Bev Caine
Just spoke to the Director of Education of Skylum (Luminar 4). He will get back to me with a convenient time to set up a webinar and I will keep you posted. &nbsp Posted: 06/05/2020 11:07:01
---
Please log in to post a comment