Paul Jenkins
---
September 2023 - OLD GHOST TOWN STORE
About the Image(s)
Taken in the Ghost Town of Idaho City which was founded in 1862 it was a lively town of quick-drawing men and cheap whiskey. The population grew rapidly as gold was found in the nearby Boise Basin (over $250,000,000 of gold ended up being discovered here). Thousands of prospectors flooded the tiny mountain town and made it a booming success. Idaho City was once the largest mining community in the Pacific Northwest. It was even bigger than Portland, Oregon at the time with 7,000 residents. Today, you can explore the remnants of the old western town as well as the picturesque Sawtooth Mountains.



Canon EOS R5, RF 50mm, f/1.2, 1/1000s, f/7.1, ISO 640.



Thanks for all well wishes during my stint with Covid.


---
6 comments posted
---
---
---
Donald Darling Jr
Paul - Great story. I'd love to visit a ghost town or two. Actually, I did get to Bodie, Ca, but I know there's plenty more places to explore. I like the colors and the stuff in the window and tacked onto the wall.

What was the name on the store? &nbsp Posted: 09/03/2023 19:54:06
Paul Jenkins
Thanks for your feedback. The letters at the top say "Second Hand Store". &nbsp Posted: 09/04/2023 10:36:26
---
---
---
Lloyd Delaney
This can make a good addition to a travel story. I like the composition. You might try a circular polarizer to reduce the glare on the window. Well done. &nbsp Posted: 09/05/2023 11:03:15
---
---
---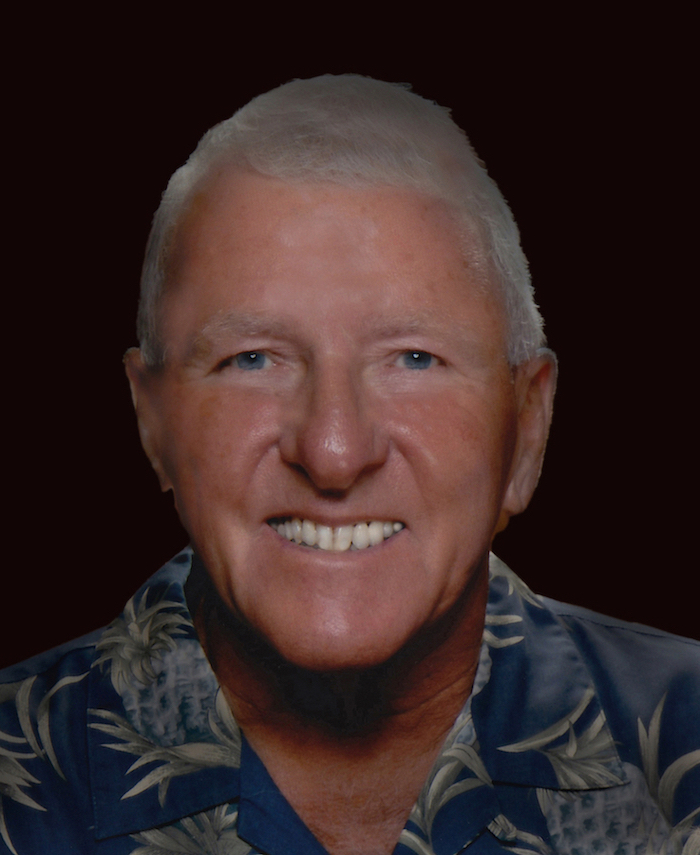 Tom Buckard
Paul, this is a very interesting image. It really makes you look at each bottle and figurine. Like Lloyd said, I wish you had tried a polarizer to try and make the glass disappear. Works sometimes and other times not. &nbsp Posted: 09/09/2023 16:48:05
Paul Jenkins
Wish I would of had a Polarizer with me. It was a quick trip I just grabbed my camera and we left. &nbsp Posted: 09/11/2023 13:33:22
---
---
---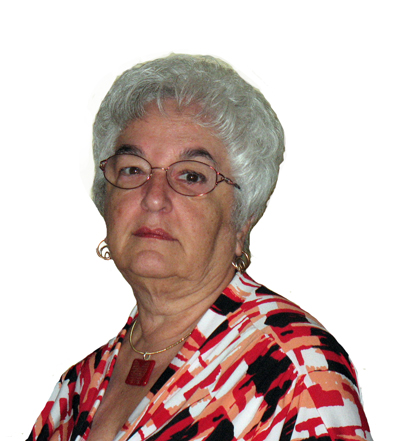 Bev Caine
I've done this kind of thing in Old Bethpage Village in New York but never was lucky enough to get a result quite loud &nbsp Posted: 09/15/2023 15:35:05
---
---
---
Please log in to post a comment