Member Bios
Group Admin
David Halgrimson, APSA
Dave has won multiple awards locally and internationally and has been published in a number of magazines including Arizona Highways Photo Workshop brochure, Arizona Highways Magazine, Phoenix Magazine, Outdoor Photographer and others. He continuously strives to develop and hone his skills both with the camera and post processing.

Dave is a current member of PSA (Photographic Society of America) where he completed and received certificates in Image Analysis and Advanced Photography. He also teaches an "Introduction to Photography" course and administers a study group, (39) for PSA. PSA awarded the honor of APSA in 2021 for Dave's services to photography. He belongs to the Sherburne National Wildlife Refuge Camera Club where he is on the board and he is a volunteer at AHPS (Arizona Highways PhotoScapes).

Dave is from Minneapolis, Minnesota and recently returned from living in Arizona. Dave provides classes in "Introduction to Photography" through the PSA.

David currently uses Micro Four Thirds cameras, Panasonic Lumix GX8 and Olympus EM-1 MKII and has a number of Olympus Pro lenses. He is also proficient in Adobe Photoshop and Lightroom Classic.
You can see my work on: David Halgrimson Adobe Stock
---
---
---
M. Arfan Asif, APSA, MPSA
Mohammed Arfan Asif primary forte is pictorial portraiture and landscapes. He shares his love for photography by mentoring a small group of photo enthusiasts; Shutter Bugs Creative Forum based in Dubai, United Arab Emirates. He has been awarded distinctions and honors in photography by different International photographic organizations. He earned the MPSA in 2018. PSA awarded the honor of APSA in 2017 for Arfan's services to photography. Arfan has exhibited his photographs in International photography salons, exhibitions and galleries and won 580 awards spread over 62 countries. Arfan has lectured, judged International salons and contests and has been a columnist on the art of photography for magazines. Arfan has a master's degree in Pharmacology and a postgraduate diploma in Clinical Research and works in pharmacy administration at the government health authority in Dubai. He is the PSA Club Representative for Shutter Bugs Creative Forum in Dubai. For Arfan, photography is a passion and he aspires to reach out to a wider audience and share knowledge acquired through three decades of extensive photography.
---
---
---
Jerry Hug, APSA
Jerry's works have appeared in the Chicago Cultural Center, the main Rotunda of the Thompson State of Illinois Building in Chicago, Brickton Gallery in Park Ridge, Bloomingdale Park District Museum, William Koheline Gallery at Oakton Community College, Johnson Galleries in Santa Fe, NM, The Clearing and the Hardy Gallery in Door County, WI, the Des Plaines History Center in Des Plaines, Illinois and the Graue Mill in Oakbrook, IL.? His works have been nationally published and are in included in various private collections on the North Shore.

Jerry has won various awards for his photography through the greater Chicago area.? In 2001 he was commissioned to produce a series of Historical Places in Maine Township, which was funded by a grant from the State of Illinois.? Jerry teaches Digital Photography at The Clearing in Ellison Bay and the Chicago area.

Jerry is from Des Plaines, Illinois and is also the president of CACCA (Chicago Area Camera Clubs Association) for 2008-2009.? To see some of Jerry's latest work see his Blog as listed.
---
---
---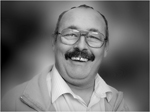 Paul Hoffman
Hello from England. I live in Cheltenham in the Cotswolds.

I spent 35 years in the Printing industry producing many magazines and periodicals and was trained professionally in darkroom techniques. Owing to ill health I had to stop work a while back. I now spend most of my time helping to run Gloucester Camera Club and entering photographic competitions.

I started photography 35/40 years ago but stop for a while to concentrate on my sporting activities. I was a very good cyclist and golfer but specialised at lawn bowls reaching county and national levels. Looking for fresh challenges I took up photography again. Since then I have gained accreditation of CPAGB & BPE3* EFIAP. I think myself lucky as my images have been published and have been awarded many awards in competition.

Having many likes in photographic styles and will attempt to do most, I used to specialize in portrait and sport images but am drifting back to landscape images.

I am a great believer in a good image is an images that makes you stop and look. Here's hoping you like mine.
---
---
---
Vincent Cochain, EPSA
Born in 1964 in Belgium, I began to have interest in photography in 2009… and I bought a Nikon D90. I didn't know anything about photography.

I tried to take pictures, but it was "souvenirs" pictures.

I liked to take pictures of dance (my daughter) and of the nature (animals).

In 2013 I joined a photo club. There were some people with a lot of experience. This was very useful for me, fi, I learned the necessity to work in RAW and to "develop" the picture. Indeed it was necessary...

In 2015 I began to participate at international contests, just to try.

In 2017, I participated at a lot of contests, with some results. I will ask my first star in four Divisions soon this year.

My favorite themes are still spectacles, natures, and when it is possible, some street pictures.

I participated two times at photo trip organized by the Nikon School of France, in Tanzania in 2013 and In India in 2016. Marvelous experience.

There are still so many beautiful subjects to photograph and I want to improve my pictures. These are my objectives.
---
---
---
Steve Knight
My interest in photography goes back more than 45 years when I took a photography course in college. After school I went to work in the petrochemical industry and sort of fell into industrial and technical photography by accident. I was fortunate to have my work in annual reports of several Fortune 500 companies over the next 10 years. However, in the late 80's I suffered a setback when most of my equipment was stolen from my car while on vacation. As this loss was irreplaceable at the time, my active photography faded and was restricted to family and travel photos using the old Leica M4 and three lenses I still owned. After retiring as a industrial risk management consultant in 2012, I decided it was time to become an active photographer again. Since then, my work has been in over 60 exhibitions, installed in the permanent collection of the St. George Museum of Art in Utah, and purchased by several collectors in the Houston area.
---
---
---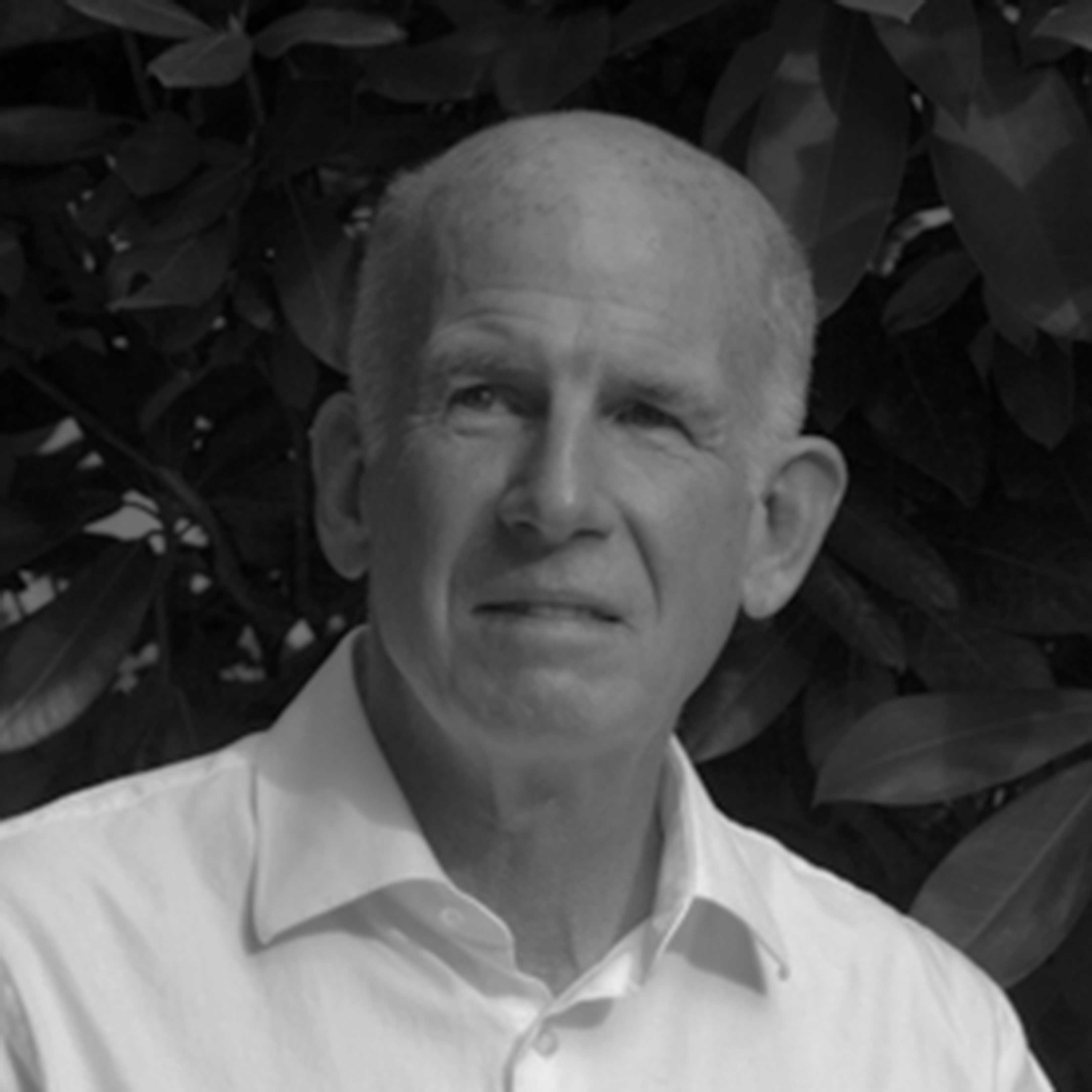 Larry Crook
After working most of my career as a physician with the Indian Health Service in New Mexico, I have retired and am currently living in Seattle, Washington. Over the years I have managed to live and work in several diverse places, from Greenland to Thailand.

Early on I started doing black and white film photography as a hobby. After spending many evenings in a dark room I have now converted to digital photography. Years ago I told myself that I would limit myself to black and white until I felt that I had mastered it - and I still have a long ways to go.

For cameras, I use a Nikon D750 DSLR and a Panasonic Lumix LX7 P&S, and for software, I use Photoshop CC and Silver Efex Pro 2.