Arief Rahardjo
---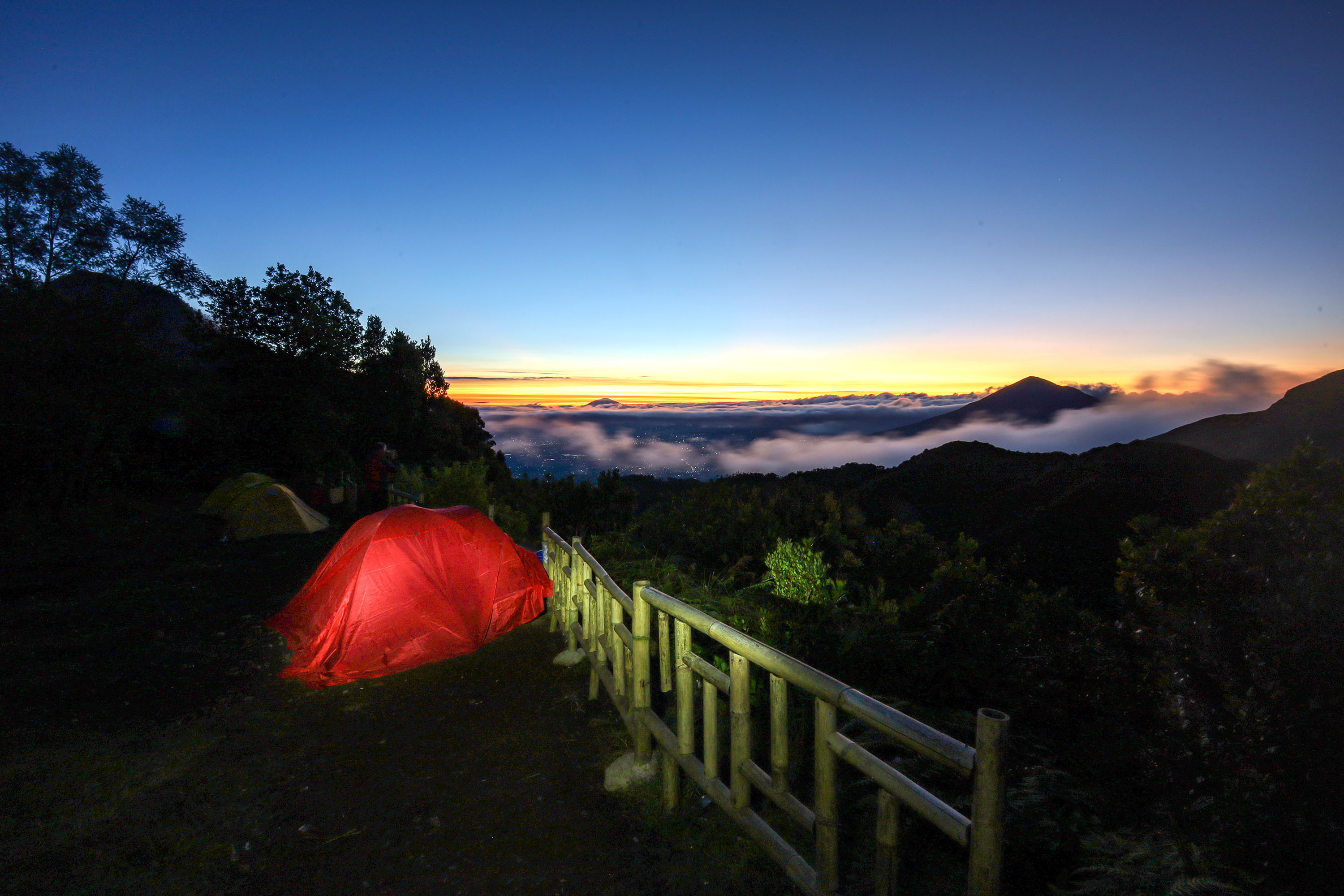 September 2023 - Camping in Ghober Hoet
About the Image(s)
On June 30, 2023 I travel 5 hours by car to Mount Papandayan, Garut, West Java. Hiking for 2 hours from car park to reach this place, it's call Ghober Hoet Camping ground. Located at 2.650 meter from sea level. I camp one night in this location. This was when dawn and we were waiting for sun rise. Foreground was dark, I used flashlight to beam a tend and fences that I use as foreground. Fences was to keep visitor safe.
Editing : using ACR in PS2023. I edit exposure, color, clarity, contrast, reduce noise.

Technical data :
Date image was taken : June 30, 2023
Camera make and model - Canon EOS RP
Lens type and focal length - Canon RF 15-30 F4.5 –6.3 IS STM FL : 15mm
Aperture : f/22, Shutter : 12 second, ISO : 100, Exposure mode : Manual, Metering : Centre Weighted Average.

---
4 comments posted
---
---
---
Carl Johnson
Looks like an incredible and peaceful view of the upcoming sunrise amongst the mysterious fog/clouds. Somehow, I'd like to see more ground detail of the foreground left and front of the tent, but I suppose it was difficult to illuminate with flashlight. Looks like quite an adventure and something I'd love to do, Arief. &nbsp Posted: 09/11/2023 06:45:31
Arief Rahardjo
Hi Carl, within 12 second it's difficult. I must choose the area that should be lighted. Thank you for your comment. &nbsp Posted: 09/14/2023 08:11:05
---
---
---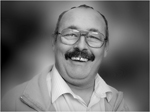 Paul Hoffman
Wow that is a nice spot to camp, the views are to die for. Must have been a joy to been up there to view this, the fresh air would have been great. &nbsp Posted: 09/14/2023 05:43:53
Arief Rahardjo
Hi Paul, indeed it's famous spot. During peak season don't expect got spot if came late. Cold and fresh air for sure .. Thank you for your comment. &nbsp Posted: 09/14/2023 08:12:41
---
---
---
Please log in to post a comment