Marilyn Peake
---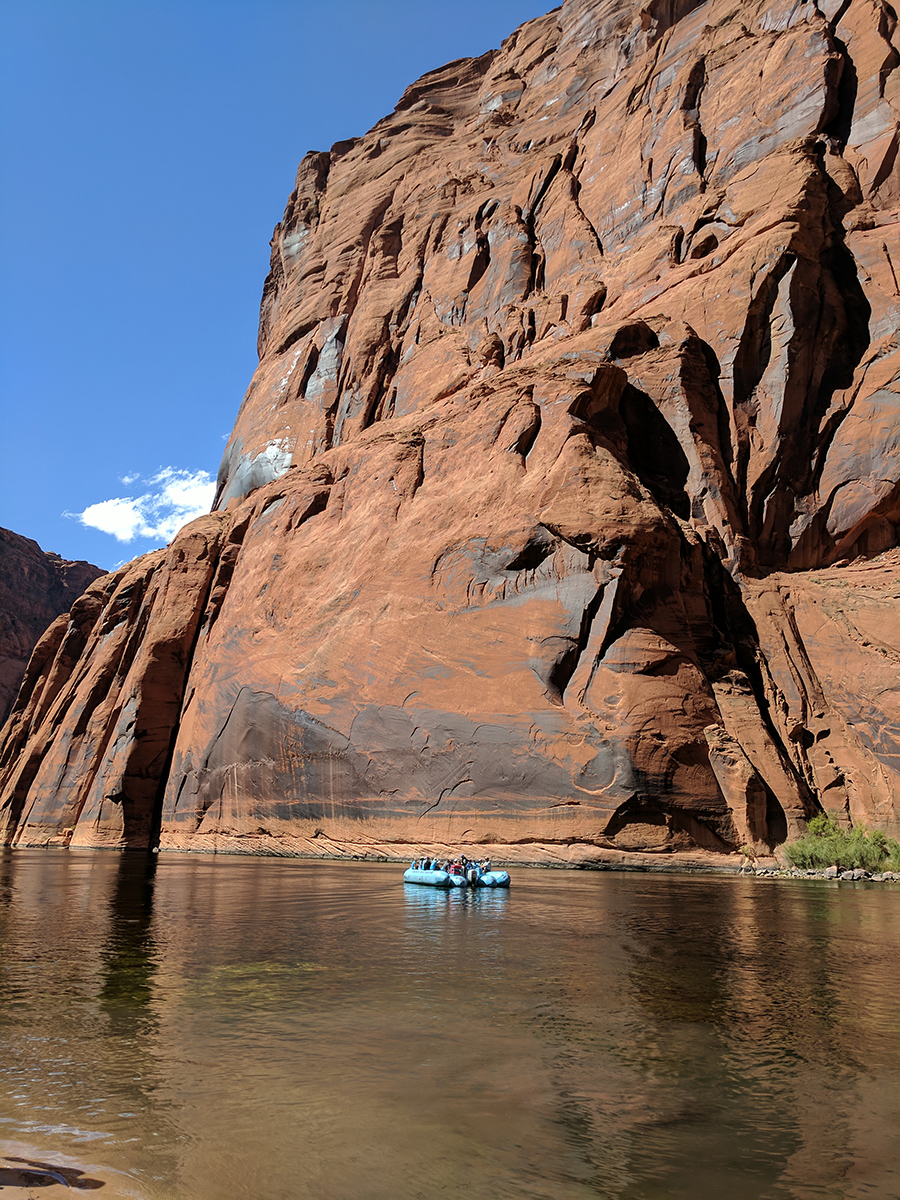 July 2021 - Sight Along the Colorado River
About the Image(s)
Title: Sight Along the Colorado River

I took this photograph from a raft as we floated down the Colorado River. This was on a rafting trip that went from Glen Canyon Dam to Lees Ferry. We did this one day while on vacation at the Grand Canyon in September 2017.

I took this photograph with my cell phone and didn't do any
editing.
---
This round's discussion is now closed!
14 comments posted
---
---
---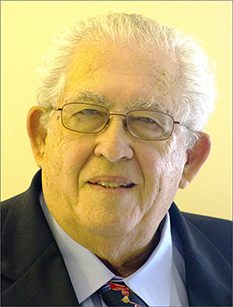 Stuart Caine

(Group 42)
Marilyn Peake
Thanks for the suggestion, Stuart. &nbsp Posted: 07/09/2021 18:53:34
---
---
---
Arief Rahardjo
Texture the hill very nice. Composition can be improve by cropping bottom dead space. &nbsp Posted: 07/09/2021 04:39:47
Marilyn Peake
Thanks, Arief. &nbsp Posted: 07/09/2021 18:53:55
---
---
---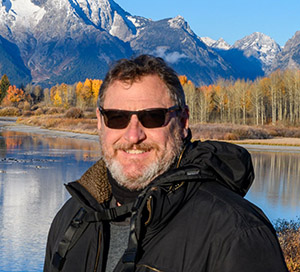 Randy Dykstra
I'm not sure I agree with the cropping suggestion... You are moving one of the main aspects of the photo way down low and removing the impact of the river itself, which to me is one of the main players for this image. I would remove the shadow on the lower left but I'd still leave the raft near the 1/3 horizon level... Other than that, its a nice photo especially with no editing. Adding a few clouds could help some balance, but the colors and and details are good. &nbsp Posted: 07/09/2021 09:51:45
Marilyn Peake
Thanks so much, Randy! &nbsp Posted: 07/09/2021 18:54:24
---
---
---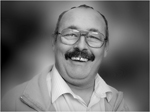 Paul Hoffman
I like this image and yes it can be improved with a crop but then it ruins my sense of humor and removes the alien in the bottom left that they are running away from. The image quality is spot on and could only be improved by nature.
My only wish was that you had a wide angle on the lens so you got the start of the bend in the picture so the raft had somewhere to go. &nbsp Posted: 07/14/2021 13:20:30
Marilyn Peake
Thanks so much, Paul! I had no idea there was an alien so close by. Yikes! :) &nbsp Posted: 07/15/2021 00:09:10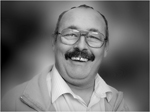 Paul Hoffman
If you have a phone lend it to him he wants to phone home. &nbsp Posted: 07/15/2021 05:05:08
Marilyn Peake
AhHaHa! Great advice! &nbsp Posted: 07/17/2021 00:22:01
---
---
---
Bob Patrick
I like the original composition, just fine. I wonder if it would serve to bolden the rocks with additional color saturation. It is a nice image as is. &nbsp Posted: 07/17/2021 00:38:49
Marilyn Peake
Thanks so much, Bob! &nbsp Posted: 07/17/2021 21:19:40
---
---
---
Raymond Zurschmitten
I am always amazed at the quality of the photos, which are taken with a cell phone. The colors and sharpness are good. The rock formations come out very well with the shadows. I would crop away the bottom edge so that the irritating shadow at the bottom left is gone. &nbsp Posted: 07/18/2021 00:56:42
Marilyn Peake
Thanks, Raymond. I'm also amazed at how well cell phone cameras work. &nbsp Posted: 07/24/2021 20:59:48
---
---
---