Fred Giese
---
September 2023 - DAY LILLY
About the Image(s)
Another in a series of Daylilies. Tech stuff: Canon 100mm f/4 1/40sec ISO 100

A photo is worth a thousand words and normally a lot prettier.
---
5 comments posted
---
---
---
Frank Kennedy
Fred - Daylilies make a good subject and well done for photographing them.
As I look at this image to my eye the only part in focus are part of the stamen and pistil which make up about 10% of the frame and get lost in the composition.
Would you consider tightening up on your composition resulting in the subject filling a larger portion of the frame?.
If it had been possible could you have included more room on top. In my view the top has insufficient r0om.
Would you also consider focus stacking this type of flower which would result in the subject being totally in focus? &nbsp
Posted: 09/06/2023 02:38:04
---
---
---
Tom Pickering
---
---
---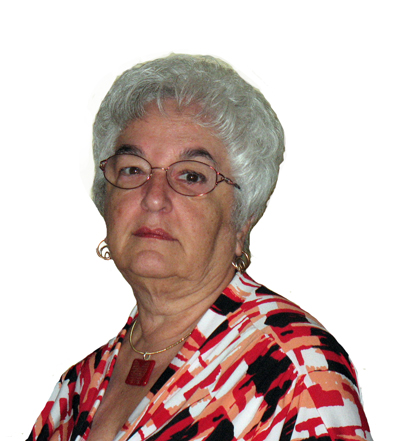 Bev Caine
Love the colors> I agree with both of the suggestions as I think there is a bit too much extraneous flower taking away from the central focus &nbsp Posted: 09/15/2023 15:17:52
---
---
---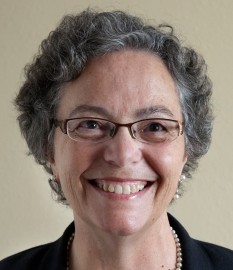 Charissa Lansing
Hi, Fred!

The selective focus on the stamen and pistil highlight these structures for me. The tonal contrast in your image and beautiful soft light reveals rich details that draw me into the flower.

If the goal is to emphasize the focused center then the suggested crops do that for me. &nbsp Posted: 09/19/2023 11:38:17
---
---
---
Pinaki Sarkar
Great photo. I like the photo as it is. I feel bokeh adds to the mystery of the photo. &nbsp Posted: 09/23/2023 09:22:40
---
---
---
Please log in to post a comment