Group 24 Bulletin Board
---
6 threads - 12 total comments
This page is dedicated to discussions about our theme (General Photography) that are outside the scope of our monthly images.
---
---
Thread Title: PID Digital Dialogue
John Tabaczynski
Hi All,

FYI: I was asked to supply an image for the Member Showcase which is now on display. You can see it by clicking the orange "PID DIGITAL DIALOGUE" above our Group 24 at the top of the page. I welcome your comments. I think it came out somewhat brighter than what I thought I sent in. My version shows much more texture in the snow fields. I did a large print of this and in that format it shows much better tonal balance. Tab &nbsp Posted: 06/19/2021 12:27:16
---
Thread Title: Sam Abell Talk with B&H
John Tabaczynski
---
Thread Title: Monitor Calibration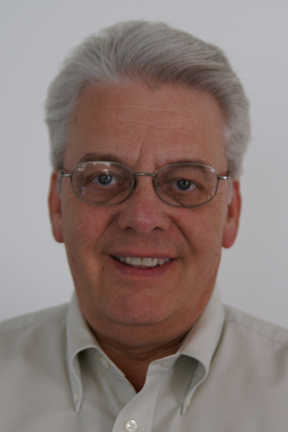 Jim Horn
Think about calibrating your monitor regularly. This standardizes colors and brightness. I use the Spyder 5 Pro. Some camera clubs have monitor calibration devises to lend out. &nbsp Posted: 09/24/2020 15:45:56
---
Thread Title: Photographing Night Skies
Thorro Jones
I am taking a road trip later this month to some dark sky areas in Utah. Does anyone have any best practices and/or exposure tricks to photograph night skies? I tried shooting the night sky last month in rural Texas but was not very successful. I believe the area had too much light pollution. &nbsp Posted: 09/05/2020 16:52:27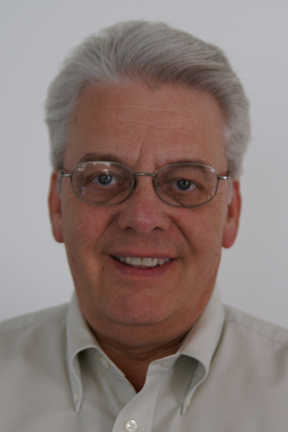 Jim Horn
Thorro, I am not an expert.
Here's what I learned the hard way and tips from experts. You know you need a clear night sky, tripod and shutter release cable.
BEST is the day of a new moon, day before or day after.
BETTER photos before moon rise or after moon set.
BEST LENS - widest angle and widest/lowest aperture you have. The best I have is 16mm at f/2.8
Camera settings. Use RAW. ISO 2000, f/2.8 to f/4 for 10 to 20 seconds.
The human eye CAN'T see all the stars, but your camera in RAW for long exposure will.
September 17, 2020 is the new moon in September.
FYI - the Center of the Milky Way is in the constellation of Sagittarius.
Good luck. Jim Horn &nbsp Posted: 09/05/2020 19:13:28
Thorro Jones
Jim thanks for the tips. I will give them a try. &nbsp Posted: 09/05/2020 19:27:49
John Tabaczynski
Thorro,
Before you head out to Utah check out the following. The best $9.99 photo app I ever bought is "Photo Pills". Can be used w iOS & Android. It has many standard "pills" like DoF, golden hour (better than "photographer's ephemeris"), exposure, etc. But it is especially good for nite photography. Check out their website
<<
www.photopills.com
>>.
Also good for info on nite photog is Ian Norman
<<
www.Lonelyspeck.com
>>.
He has some good tutorial material on his site. I experimented with shooting the Perseids meteor shower in August and used the app and both websites as info sources. I learned a lot. With Photo Pills you can plan your shot with the Milky Way arcing above Angel Arch, and what nite and time it will happen, and where you should stand, ... if such a shot is even possible. Just don't trip over a rock on the hike out.
Tab &nbsp
Posted: 09/07/2020 09:04:43
John Tabaczynski
---
Thread Title: Displacement Maps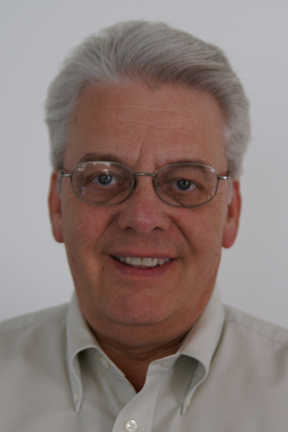 Jim Horn
---
Thread Title: Sizing Photos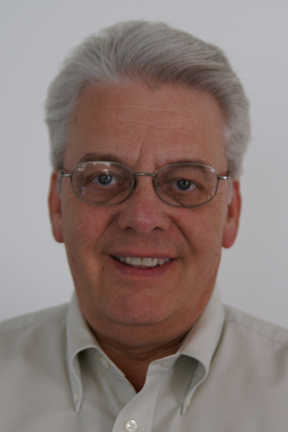 Jim Horn
Our bulletin board will help us to keep track of insights, techniques, basic and complex information we will want to refer to. Bulletin Board does not change month to month. Jim

John "Tab" Tabaczynski needs to know how to size photos in his Apple memory and convert to JPG for PC/Microsoft. Here's part of his email to me.
I did something yesterday (don't know what) that changed those dimensions when I attached it. However, for this AMs attachment I am sure that is what was sent. This AM for the ARTISAN I went back into LR and starting with the tiff which is my print file (very large, hi res) I exported as a jpeg trying a variety of vert Px sizes until I got it to be just under the 1MB. I do it linked so the aspect ratio stays fixed. As I look at it right now sitting in the folder I sent you this AM, it is 1200X1500 >> 903 KB. I let LR do the resize on export. If you would like I can do the resize in PS or On1 before converting to a jpeg that could result in a better image, but I don't have much experience with IQ going to JPEG.
Are there any Apple people able to help Tab?
&nbsp Posted: 06/03/2020 09:29:10
Steve Sampliner
All my work is done on a Mac and in Lightroom. Changing dimensions and dpi is best done as the very last step. In lightroom, post-process the photo as you would normally do. When you export from Lightroom, do not change dimensions or dpi / pixels. Save the file as a JPEG. Move that file onto your desktop. Open the file with Preview. Top left, click on File and then choose Duplicate. Close the original file. Now we are working with the duplicate copy. Click Tools, then Adjust Size. Fit into: choose Custom
Choose Pixels and Pixels / inch
Tick both boxes: Scale Proportionally and Resample Image
Make sure the longest dimension is 1024
Resolution: 72
click OK
When you save the image, you will be able to move the slider up for better quality. It will tell you the file size every time you move the slider up. This way you can keep it just under 1MB.

Hope this helps &nbsp Posted: 09/05/2020 23:43:34
John Tabaczynski
Hi Steve,

I too am a Mac user. Your technique sounds easier than what I have been doing. I export from LR w a 1MB constraint, but when I am too far from the 1MB (or when it tells me it can't do it), I go back to LR, fiddle the H/W numbers, and re-export.

Thanks,

Tab &nbsp Posted: 09/07/2020 09:15:26
---
Please log in to post a comment