Member Bios
Group Admin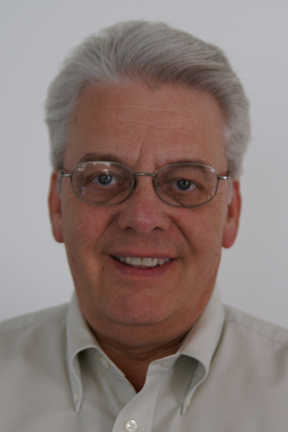 Jim Horn, QPSA
Jim Horn Biography - I live in Havre de Grace, Maryland, at the top of the Chesapeake Bay which is the largest estuary in North America, and within 5 miles of the Conowingo Dam Hydroelectric Plant on the Susquehanna River where there are 50 nesting pairs of eagles, osprey, ducks, and heron year-round. I have a boat and love to go fishing and take my camera with me. I am happily married to Linda who loves the same things and why we will retire here. I have loved photography since college and always want to improve. I belonged to Tri-County-Camera-Club in Nutley, NJ and now belong to Harford County Photography Group and Fair Hill Photography Group and am still learning how to improve the composition and quality of my photographs. I recently retired as the pastor of West Nottingham Presbyterian Church in Colora, MD. I graduated from Princeton Theological Seminary in 1977 and received my Doctor of Ministry from Columbia Theological Seminary in 1993.
---
---
---
Tam Phan
I am Tam Phan. I have a big family. Six kids, and now they have all gotten married. We live in Houston, Texas, but I was born in Hue, Central Vietnam in 1940.

I retired ten years ago, so I now have time to follow my husband-Hung Phan-to take artistic pictures. I have passion for my photography. Truly, I started my hobby five years ago, and I love artistic photography. Everyday, I spend about four hours fixing my pictures. My husband and I travel ourselves to take pictures. Photography is my great hobby now! I hope I will learn more to improve my work from my group. I hope to receive comments from all of you. I don't feel hurt when I get a negative comment. I want to improve
---
---
---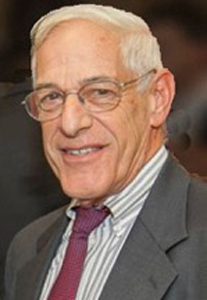 Albert Zabin
I am a trial lawyer, currently retired from my job (thanks to COVID 19) as a volunteer at a legal services agency. My, wife, Judy and I have three adult children and 9 grandchildren. Our two daughters in law and oldest grandson are very fine photographers. I have been photographing since I was about 11 and have done my own developing and printing from the very beginning.
I have been in the DD program for well over five years and have taught photography at our local Arts and Crafts Association (Lexington Arts and Crafts Society)

---
---
---
Steve Sampliner
My name is Steven Sampliner and I am an instructor of English as a foreign language at Dhofar University, Salalah, Oman. I have also worked in Rome, Beijing, Kuwait and Saudi Arabia. I grew up in Tucson, Arizona and graduated from the University of Arizona with a degree in Classics and English. I have a M.Ed. in English language education and a second BA in English Language and Literature. Outside of my professional sphere, I am also interested in literary theory, the arts, photography, design, architecture and outdoor activities and how these things affect and bind humanity, both physically and emotionally, to the natural and material world that surrounds us.
I was first introduced to photography as a child at summer camp. Later, in high school, I took a class on journalism and photography. That was the extent of my "formal" education in photography. It wasn't until after college that my interest in photography became a strong enough desire to become a real hobby with real intention. While living in Beijing, I had the opportunity to work as the director of an art gallery for two years. This gave me the chance to meet many creative individuals from a variety of fields, some of whom I still discuss artistic and creative works with. It also afforded me the opportunity to have my first formal photography exhibition. If I had to pick one defining moment in my photographic journey, that would be it. But one moment isn't enough, it just increases motivation. My current gear includes; Pentax LX, Pentax 6x7 and a Pentax K1. I enjoy digital, but love film.

---
---
---
Sam Fernando, QPSA
I am a retired civil engineer. I live in Brisbane, Australia. I took up photography as a hobby soon after I retired, i.e. about 6 years ago. Unfortunately, I also took up doing a PhD at the same time, limiting my time for photography. I just handed over my thesis. I am doing many other things in my life including contributing to the engineering profession and community work. The two granddaughters also take a big chunk of my time. Therefore, my hobby - photography - take a back seat.

Due to time limitations, I have gone in a different direction to most 'conventional photographers'. As I don't have many good photos, I combine my photos and make composites using Photoshop. In time to come, you may see a few composites from me.

I have a 5D Mark4 camera and Cannon camera gear. I hardly use Lightroom. Instead, I use Camera Raw together with Photoshop.
---
---
---
Laura Lee Bartholomew
Laura Lee Bartholomew Biography: I currently live in Pasadena, California the home of the Rose Parade. I grew up in Pasadena and returned here after 32 years in northern California and southern Oregon. I have five grown children, three of whom were adopted at the ages of 3,4, and 5. I have been a teacher for so long that I have lost count of the years (35 or more). For the last ten years, I have been a special education teacher working with elementary students in Transitional Kindergarten through fifth grade. I am a Resource Specialist Teacher, so I see students in small groups for remedial skill instruction. All my students attend general education classes. However they do have learning disabilities, Autism, or other health impairments that impact their access to grade level curriculum.

I am a "Wanna Be" landscape photographer. I began pursuing photography in 2008 with my entry level Nikon D40. I currently use a Nikon D 800. Surprisingly, some of my best pictures were taken several years ago with the Nikon D 40. I just happened to be in the right place at the right time for a killer shot. I have been very fortunate to have a travel/photography partner to go on extended photography trips to Europe and the national parks with. I spend a great deal of time watching videos on processing my images using luminosity masks, especially the TK Panel (by Tony Kuyper). My favorite photography instructor is Sean Bagshaw. Last year I joined S4C (Southern Council of California Camera Clubs). For the first time ever, I began entering my images in their monthly competitions. I was very pleased and surprised to see how well my work was received since I am such an amateur. I just joined PSA in order to improve my work as a photographer. My goal is not only to improve my landscapes, but to branch out into street photography, architecture, and maybe macro.

---
---
---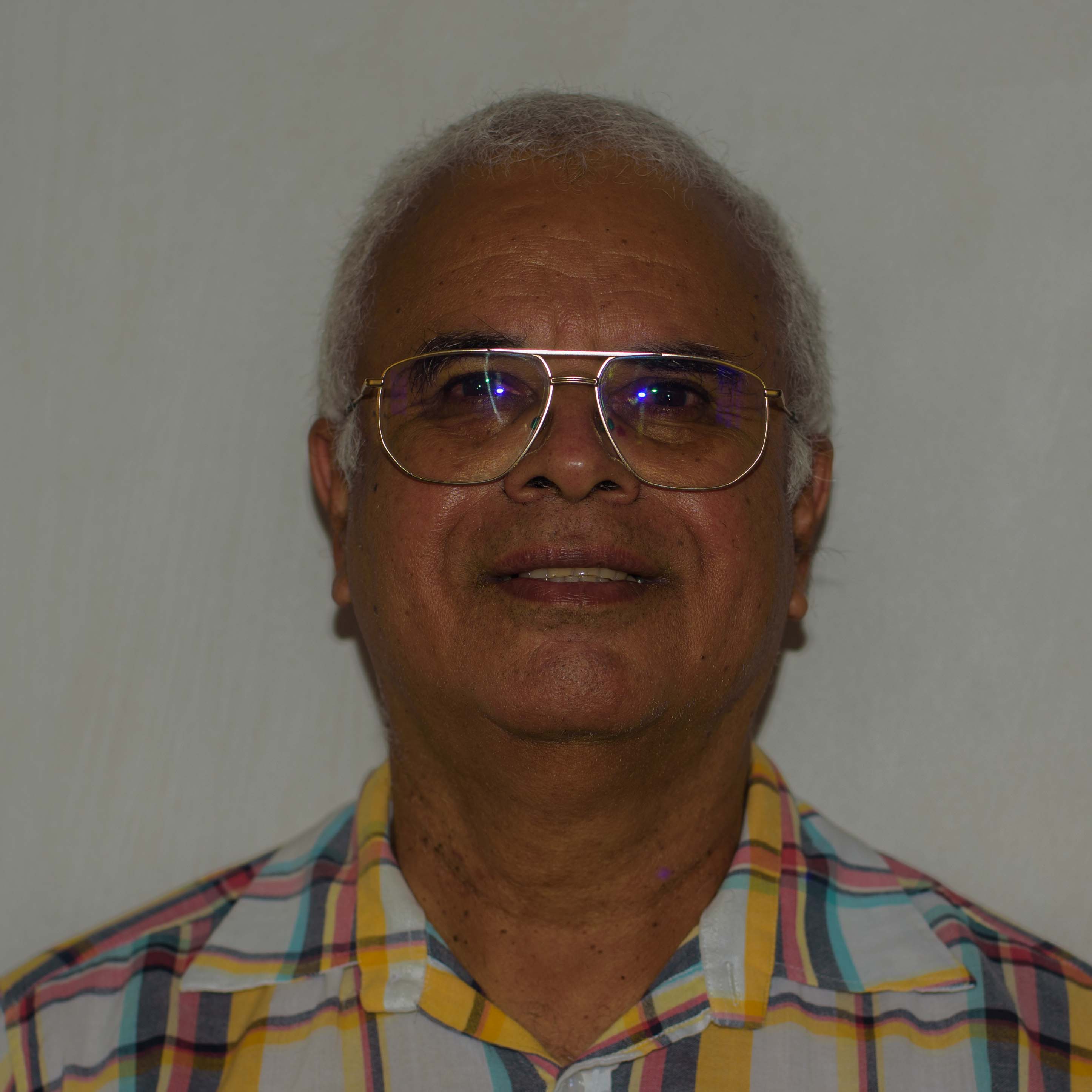 Gaetan Manuel
I am Gaetan Manuel and I am from Mauritius, a small island in the south-west Indian Ocean. I retired end of March of this year. I worked at the Mauritius Meteorological Service as a Meteorological Technician for almost 43 years. I have two children and a grandson. One of my hobby since my retirement is photography but unfortunately, because of Covid-19, access to many sites is limited or prohibited.
It was about 18 years ago when I went to Singapore with my wife and had brought with me a Minolta AF Zoom 65 film camera, just to get some snapshots. Unfortunately, the camera started to have problems and I decided to buy a small digital camera. I opted for a small Vivitar 1.3MP as I was short of money. It soon proved inadequate and I changed first to a Canon Power Shot A95, then a Samsung point and shoot and finally to my first DSLR - a Nikon D60. Today, I own a Nikon D7200 and a D750 together with some lenses, among which the Nikon 28-300mm, Sigma 70-200mm and the Nikon 50mm f1.4 AF. When I bought my D60, I joined the 'Cercle des Artistes Photographes', a group of pro and amateur photographers in Mauritius. I am a member of the Cape Town Photographic Society. I like landscape and macro and would also be interested in doing some street photography and still life, but I am afraid to go out in the streets alone. Wild life? Well, in Mauritius, we do not have much wild life.