Tom Pickering, APSA
---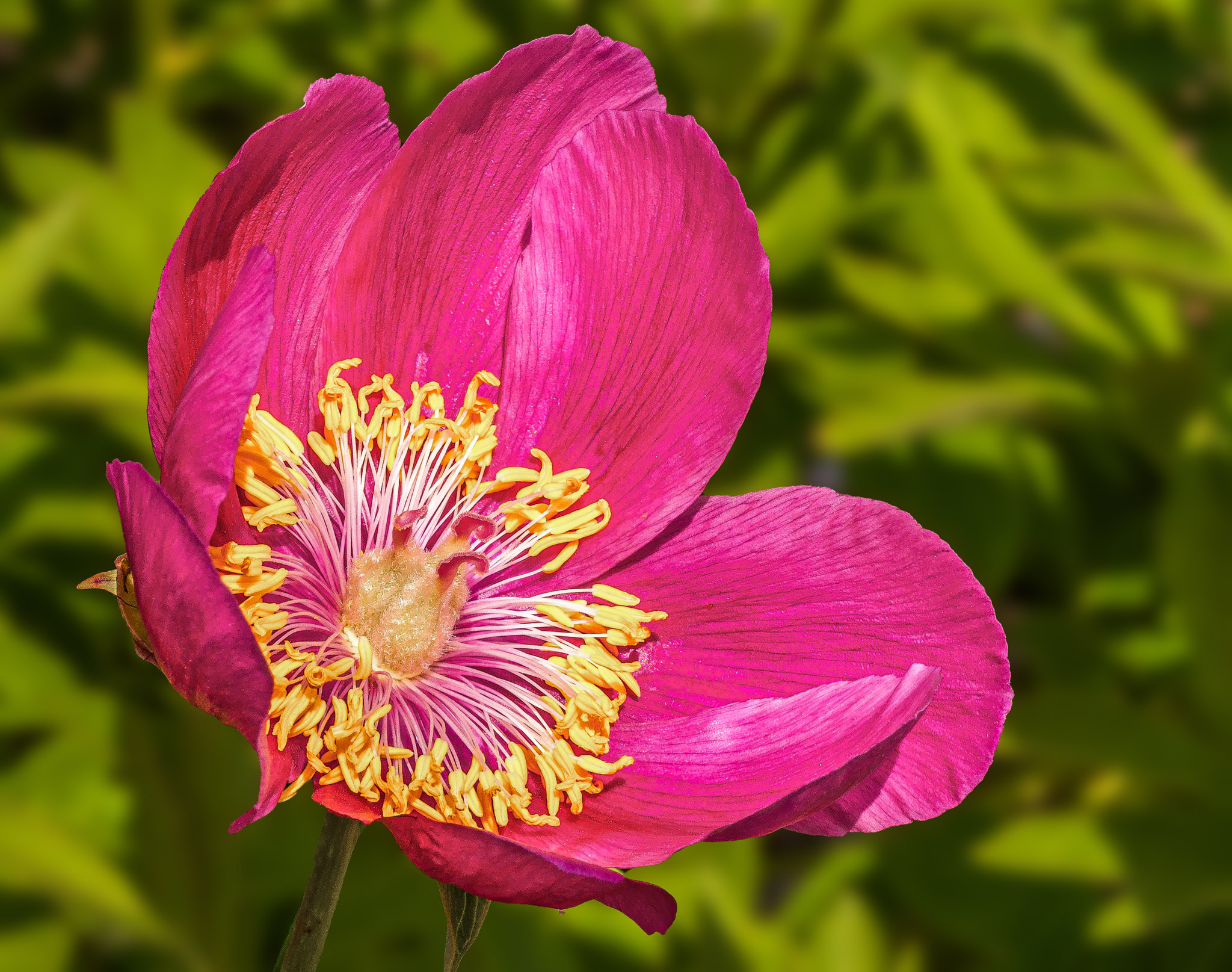 September 2023 - Peony
About the Image(s)
Specs: Nikon D5000, Tamron 60mm Macro, f27, 1/90s, ISO 200, Monopod, Natural light

Captured in 2013 at an aboretum in a neighboring city. Blurred the background, added a little clarity and texture in ACR. Suggestions?
---
7 comments posted
---
---
---
Frank Kennedy
Well captured Tom and the peony dominates the frame.
To my eye the background is a distraction to a well in focus subject - would you consider darkening the background?
In my opinion this would give a much better image.
May I ask - why did you use F27? My experience has been using a macro lens the aim is to make the close up in focus with a narrow DOF. F8 would give a much faster shutter speed and more shallow DOF. &nbsp
Posted: 09/06/2023 02:56:12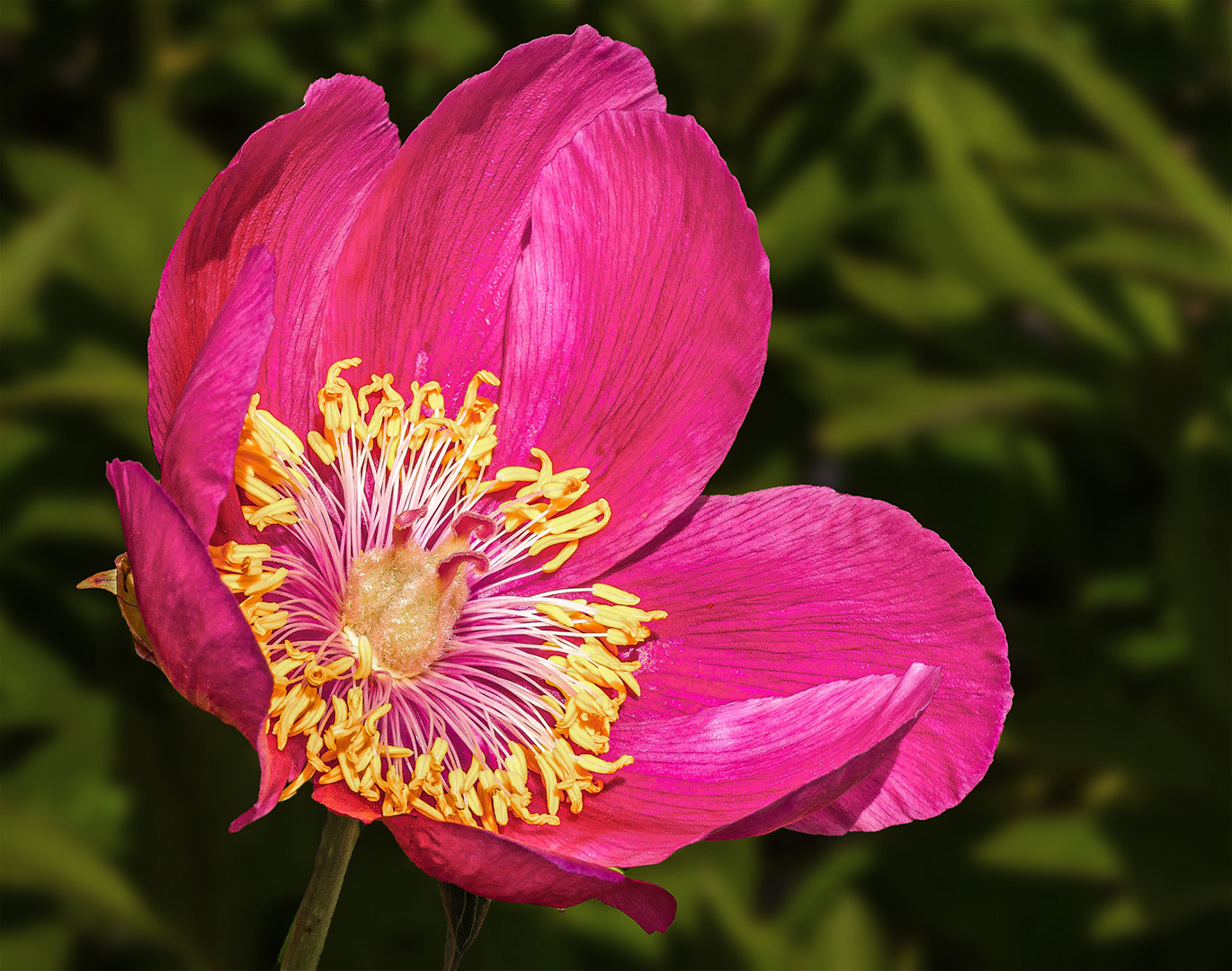 Tom Pickering
It wasn't a close-up, actually. I sometimes use my macro lens as a regular prime lens as in this case.

I agree about darkening the background - that will finish it better. &nbsp Posted: 09/08/2023 15:23:10
---
---
---
Yvonne Nystrom
This flower is in perfect focus!! Excellent shot! I do think that background could use some darkening to keep the distraction down, but it's a beautiful shot none the less!!! &nbsp Posted: 09/15/2023 13:50:00
---
---
---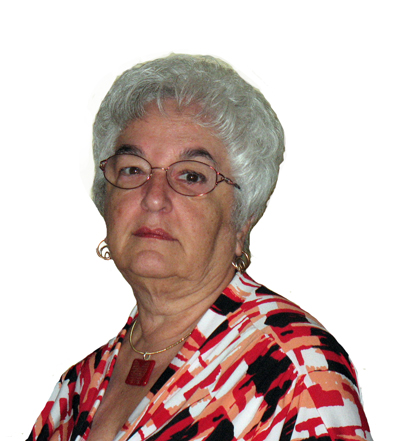 Bev Caine
My first reaction was that I wished the background were a bit darker and voila! I read the comments. I think it makes a very positive difference. Perfectly focused flower on a background that makes it really shout out! Well done &nbsp Posted: 09/15/2023 15:23:01
---
---
---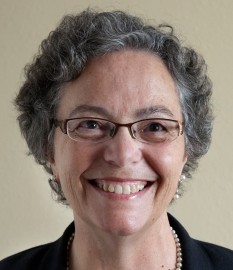 Charissa Lansing
Hi, Tom!

The structure, vibrance, and contrast in this perfectly focused bloom are so appealing to me. As previously mention, darkening the background would further enhance this lovely image. &nbsp Posted: 09/19/2023 11:14:47
---
---
---
Pinaki Sarkar
Perfect and flawless focus. Excellent photo. Since you blurred the background maybe if you added a little more blur it would have helped...what do you say. &nbsp Posted: 09/23/2023 09:29:05
Tom Pickering
More blur might have separated the flower too much from the background. I think darkening a bit is the better choice. &nbsp Posted: 09/23/2023 09:42:02
---
---
---
Please log in to post a comment