Ian Ledgard, GMPSA, EFIAP/p, AWPF, GPU-Cr4
---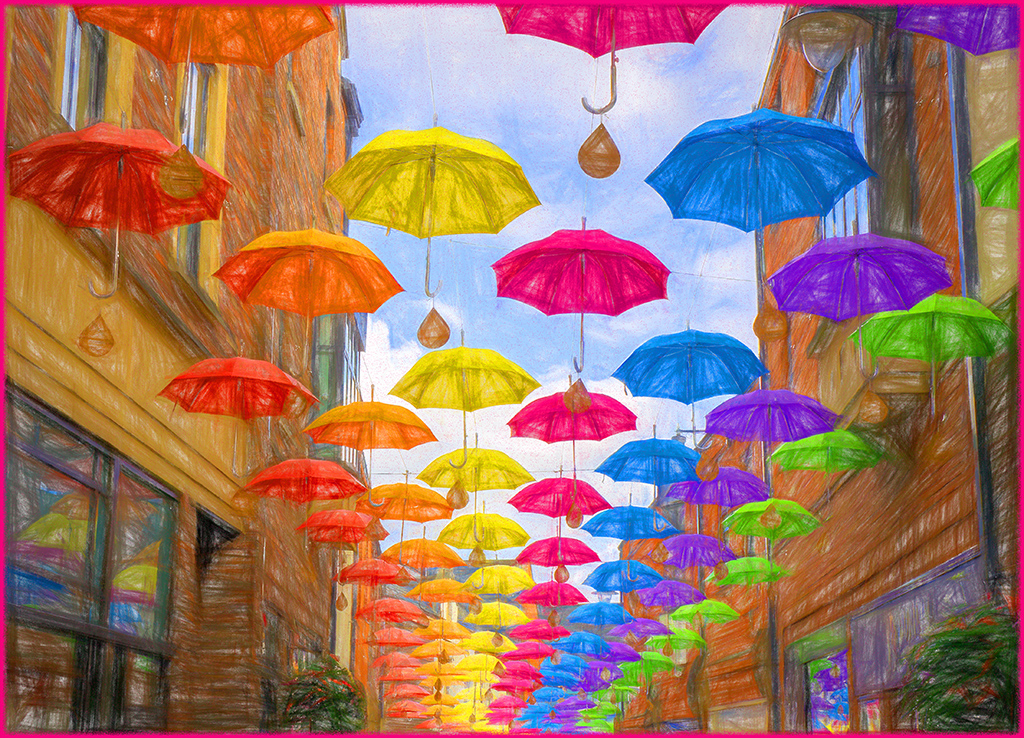 September 2023 - Durham brollies
Original
About the Image(s)
When visiting Durham City some time ago I spotted these colourful umbrellas in a shhopping mall.
After adjustments in Camrea Raw I moved to topaz studio 2 and cycled through the artistic presets settling on Coloured pencil 2 which I applied at reduced opacity of around 80%.
Back in Photoshop I boosted saturation and added the coloured border.
---
7 comments posted
---
---
---
Jim Hagan
A wonderful and delightful image. The color of the brollies is just perfect. And, the use of an artistic preset does so much in having the buildings not being a distraction but instead a compliment to overall image. I have no suggestions. &nbsp Posted: 09/10/2023 19:52:34
---
---
---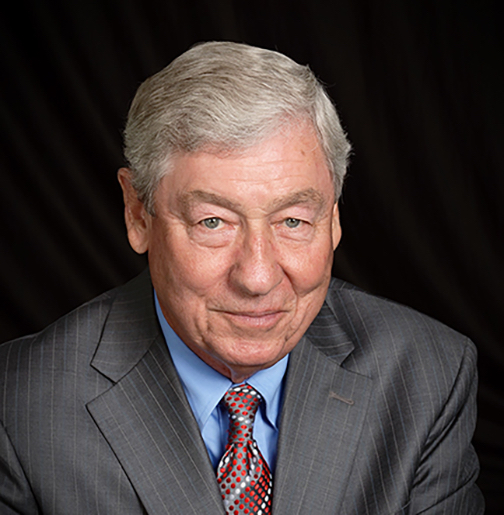 Chan Garrett
Very nice colorful image. I like the effect from topaz, and the border. I am very happy that I joined this group and look forward to learning from each member. &nbsp Posted: 09/11/2023 16:25:43
---
---
---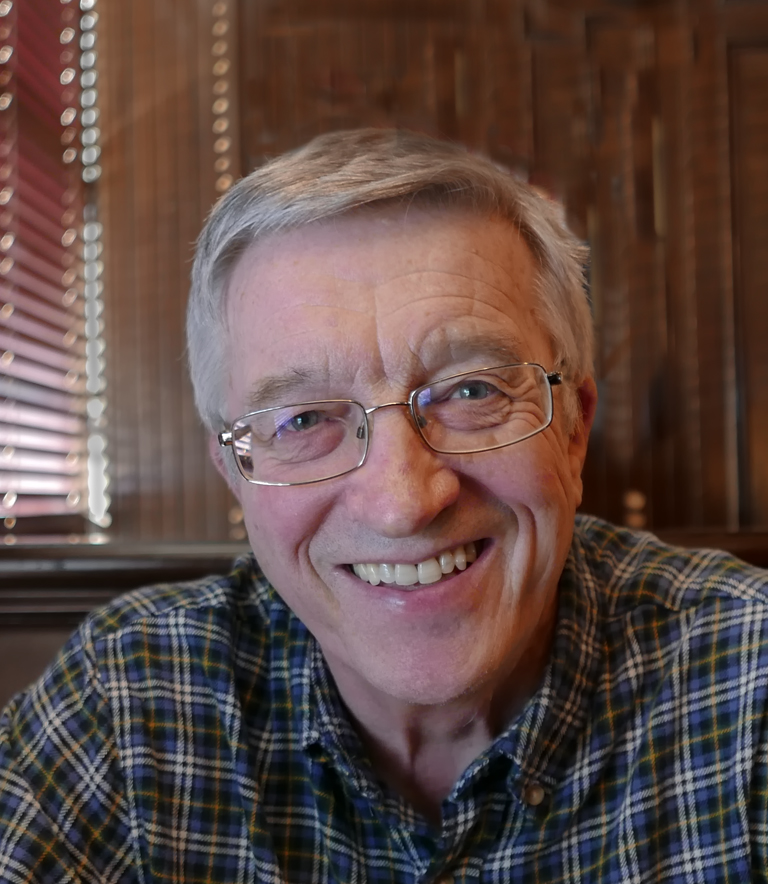 Gunter Haibach
Certainly a very nice and playful image - lots to see with lots of colours and shapes. The use of filters such as this one is a very subjective choice, and not to every one's taste. I'm not a fan of this one. It works reasonably well with the umbrellas, but not so much with the buildings.
Really like the original, and hope you don't mind, but did some adjustments in Photoshop - to brighten the umbrellas and darken the buildings. Not very Creative, but it's just another version.
. &nbsp
Posted: 09/13/2023 12:05:01
---
---
---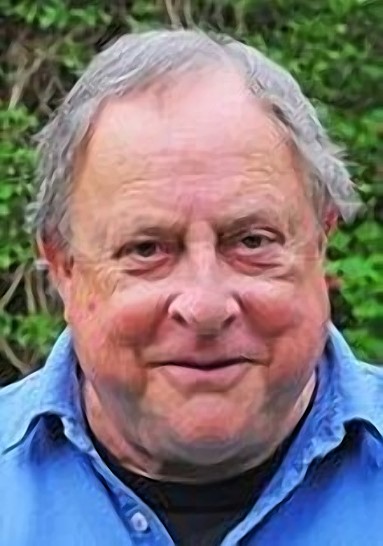 Mike Cowdrey

(Groups 21 & 34)
A great image. Magritte would have been proud of it. The boost in saturation brings everything to life and the frame completes perfectly. &nbsp Posted: 09/13/2023 13:56:46
---
---
---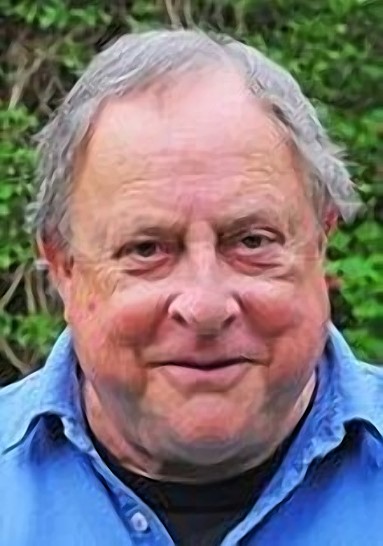 Mike Cowdrey

(Groups 21 & 34)
A great image. Magritte would have been proud of it. The boost in saturation brings everything to life and the frame completes perfectly. &nbsp Posted: 09/13/2023 13:56:49
---
---
---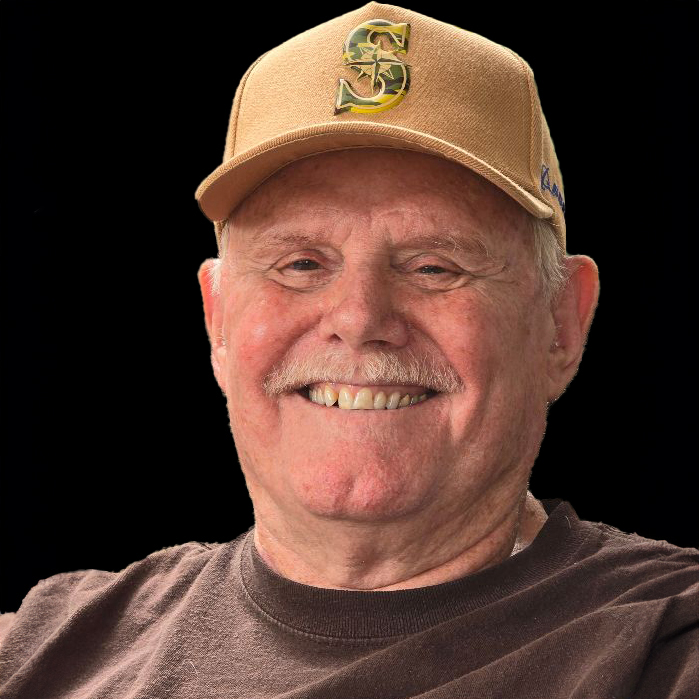 Bob Wills

(Groups 20 & 96)
Hi Ian,
I was browsing this month's images (
https://psadigital.org/groups/images.php)
and yours captured my eye. It is sharp and the colors pop. I might consider bringing forward the brollies (bumbershoots in Seattle) and pushing the buildings back a little. I just selected and masked the umbrella's in PSCC and then darkened and blurred the buildings, I changed the blend mode to lighten on the selection layer. &nbsp
Posted: 09/16/2023 12:57:11
---
---
---
Andrew Hersom
Great pic, nice treatment. Maybe just straighten the verticals though? &nbsp Posted: 09/18/2023 02:11:32
---
---
---
Please log in to post a comment