Member Bios
Group Admin
Ian Ledgard, GMPSA, EFIAP/p, AWPF, GPU-Cr4
I am a retired Chartered Forester having spent my career mainly with a private company in the UK. I live close to the small market town of Llandeilo in South West Wales a scenic area with strong historic connections.

My interest in photography was stimulated by my father who taught me how to develop and print shots taken on a Box Brownie in a makeshift darkroom in our home. Through the years I have progressed through black and white, colour transparency, E6 home processing and Cibachrome printing. I took up digital in 1999 scanning prints and negatives for a couple of years before taking the plunge into digital capture. All my work has been in Photoshop and I print using Epson printers.

I have always been more interested in producing images than in the latest piece of kit and so all my equipment is relatively modest. I firmly believe in taking pictures which I enjoy; if they are also appreciated by others then that is a great bonus. I am an Associate of the Welsh Photographic Federation (AWPF). I joined PSA in 2005 and gained MPSA in 2013 and GMPSA in 2018. I hold the Excellence award from FIAP and have just gained it's Platinum level(EFIAP/p). I have also gained a four crowns award from Global Photographic Union (GPU-Cr4).
I regularly judge club and inter club competitions throughout South Wales and atInternational level have judged in Wales, England, India and Ireland.
---
---
---
Andrew Hersom, APSA, EPSA, AFIAP
I live in East Yorkshire, England. After qualifying as a pharmaceutical chemist I worked as a quality manager for a multinational pharmaceutical company until 2009, then become a quality consultant before retiring for good in 2014.
I got serious about photography in 1982, joining a local camera club and entering prints and slides in international exhibitions until 1995 when most photography ceased due to the pressure of work.
In 2011 I became involved in club photography again and in 2015 joined Hull f4 Photo Group. I am currently the competitions secretary. I mostly photograph people in industrial, urban or maritime settings, sport, travel and some nature.
I obtained QPSA in October 2018, PPSA in July 2019 and EPSA in March 2022. I gained AFIAP in May 2021. I was awarded the APSA honour in October 2021. I am PSA Country Membership Director and PSA Country Liaison Officer for England.
---
---
---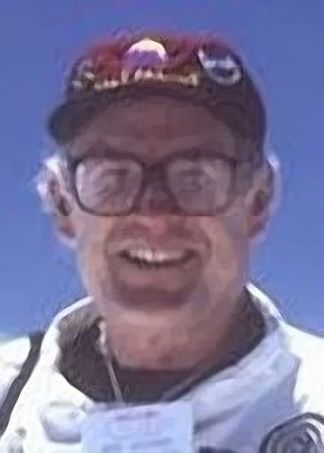 Mark Southard, FPSA
Joined PSA in 1994; Served as International Publicity Director, then as Vice President - Conventions. Ran Conventions in Orlando, Florida and Toronto, Canada and selected Albuquerque, New Mexico and San Diego, California as future sites.

Retired from Sears in 1993 after 35 years, mostly in corporate buying functions. Last assignment was as Managing Director of Purchasing for Northern Asia while residing in Seoul, Korea from 1988-1992.

Was active in 3 Chicago camera clubs before moving full time to South Florida (West Palm Beach area) in late 2014. Active in Boynton Beach Camera Club and the Photographic Association of South Florida.

In the olden days, taught basic black and white fine art printing at Wright College. Also give workshops on matting and framing and was a Consumer Use Consultant for Polaroid, giving workshops on Creative Art Photography, i.e., Image and Emulsion transfers and Time Zero manipulation. Today he privately teaches Photoshop Elements.

I use a Nikon D800, and a Nikon D 70 (converted to shoot infra-red), and a lot of Nikon lenses, my favorite of which is the 105 macro.. Latest toy is the I phone which is taking over the world.

I am a native of New Mexico but have lived in Chicago for 35 years (minus the time spent overseas in Asia).
---
---
---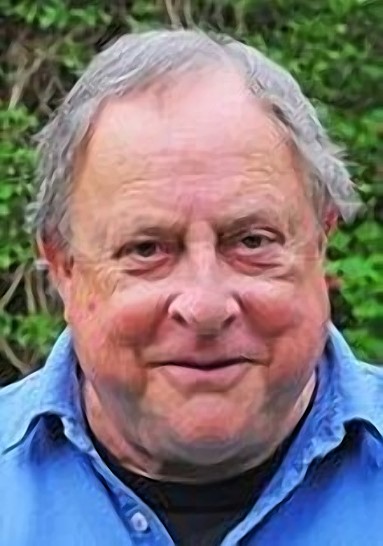 Mike Cowdrey, MPSA
I am a Chartered Accountant by trade, living in Nottingham, England. I have 5 grown up children and 11 grandkids. I joined PSA in 1990, and have enjoyed entering exhibitions ever since. In 2014 I managed to achieve Galaxy 9 in PID and 5 Star in Natural History, enabling me to qualify for MPSA. I have also been lucky enough to have been awarded ARPS, EFIAP and MPAGB. I enjoy creative photography, and before the advent of Photoshop I gained some success via slide manipulation. I have found digital imaging to be a steep learning curve, but an enjoyable one.
---
---
---
Jim Hagan
I grew up in Chicago and went to school there. After high school, I lived at home and commuted to Northwestern University where I received an MBA in1963. I worked for several years in public accounting and five years with International Harvester. I moved to Ohio in 1969 for a Controllership position. The rest of my business career was mainly in accounting and finance.

When I lived in Chicago I was a PSA member for a few years but dropped my membership in 1969 when I moved to Ohio. After retirement, in 1999, I and my wife moved to Toledo to be near our daughter and her young family. Then in early 2017 I entered several photos in the Detroit International PSA Contest. I had several acceptances and, after almost a 50-year hiatus, I rejoined the PSA.

I especially enjoy the study groups and the fact that we can share our opinions about the art form that we all enjoy.
---
---
---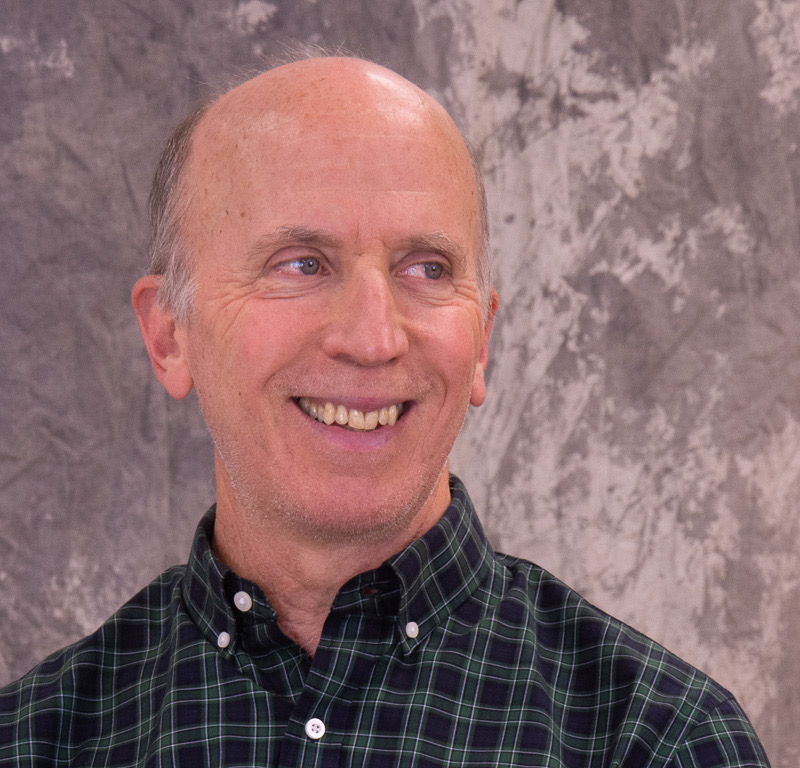 David Blass
On a trip in Italy with some friends in 2011, I was bitten by the photo bug and determined to improve my photography. When I returned, in the same month I enrolled in a basic photography class, joined the Silver Spring (Maryland) Camera Club, and bought a DSLR. I read what I could, went to classes, and started entering club competitions. I believe that the competitions helped me more than the other options, but still pursue them all. Now YouTube videos are a big source of education.

I have many photographic interests including Nature (primarily wildlife), Macro, Abstract, and have puttered with High-Speed Photography.

In my former life, I was a physician, with specialities in Internal Medicine, Pulmonary Medicine and Critical Care Medicine. Other current interests include fitness, Italian language study, chess, cooking, hiking, and travel. I'm looking forward to sharing images and thoughts with the group.
---
---
---
John Williams
I'm originally from the UK but have lived in the US for many years, mostly in Northern California. I started shooting with film way back in the 80's but transitioned to digital, currently using a Nikon Z6II.

I used to shoot events and travel photography, but I'm more and more interested in working on urban, abstract, monochrome and street photography. I shoot in RAW and edit in Lightroom and Photoshop.

After retiring from a marketing career in the entertainment, media and healthcare industries in 2020, I joined a local camera club, which has encouraged me to shoot more intentionally. I joined PSA in February, 2022. I'm excited about the collaboration, reviewing and educational opportunities and look forward to creating with the group.