Gunter Haibach
---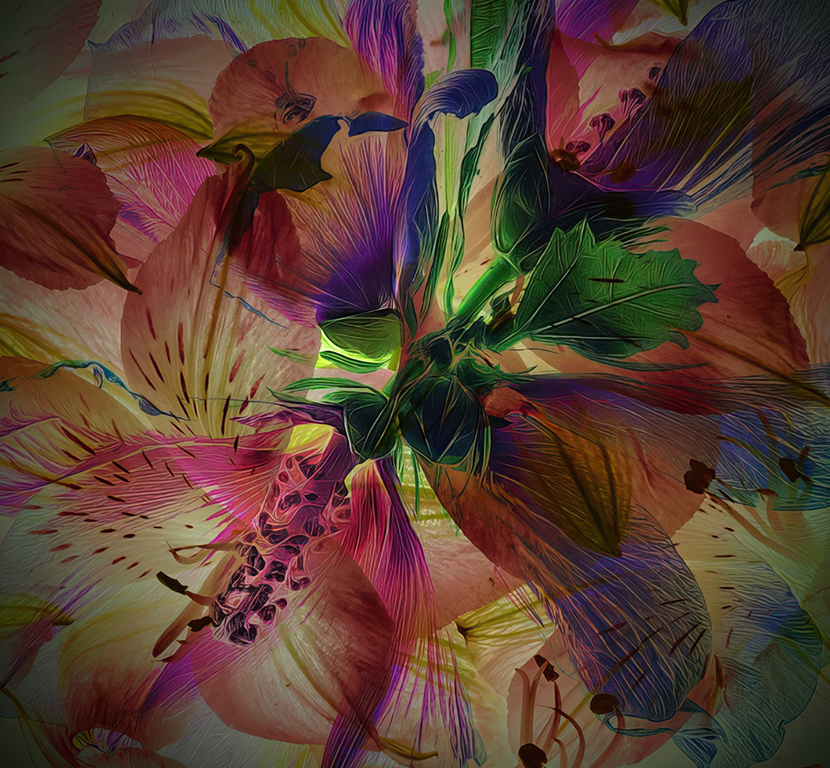 September 2023 - Petals galore
About the Image(s)
As much as I liked the Original 1, I thought a creative touch might be to add the element of confusion, with no specific focal point.
I personally like this kind of image as it makes me explore the aspects of colour, tones, and shapes. It's sometimes a timely task, but often worthwhile. Certainly not for everyone.
As always, very much appreciate your feedback and suggestions.
---
7 comments posted
---
---
---
Jim Hagan
You have created an interesting image with numerous shapes and patterns. But, I am bothered by the dark green area in the center of your image. My eye is drawn to that area to the exclusion of the rest of the image. Also, while there are numerous interesting shapes and patterns, they don't seem to combine to create an especially interesting image. &nbsp Posted: 09/10/2023 20:06:37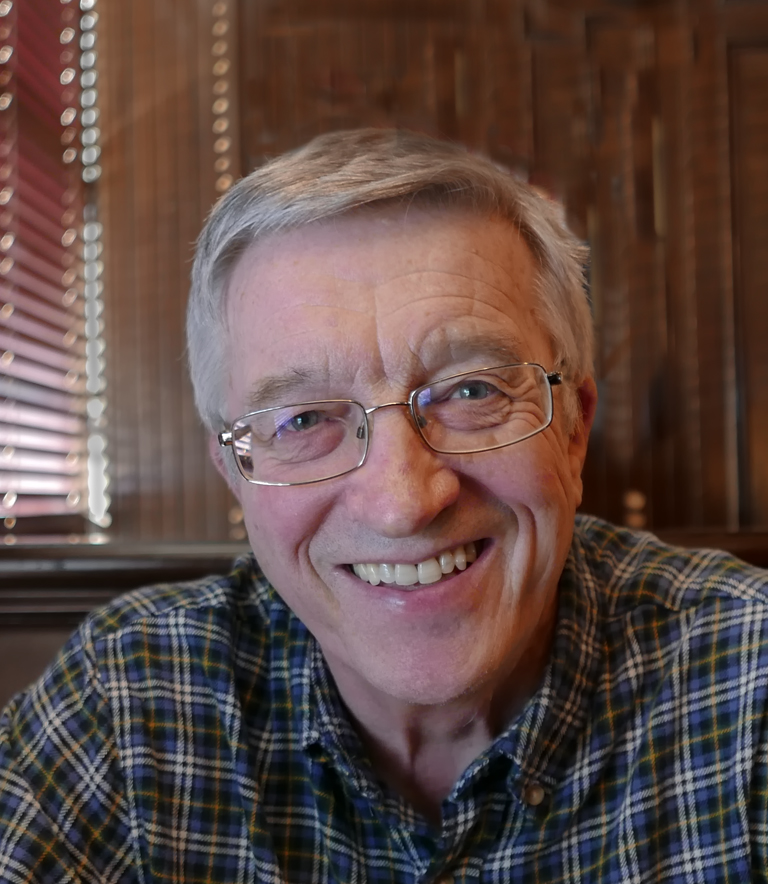 Gunter Haibach
Thanks, Jim
I actually wanted you to look in the middle, and that's why I surrounded the green with a bit of light. The intent I had for this picture was to show a mix of colours, shapes, textures in no particular order - the opposite of a nicely balanced photo.
I'm aware that this is not everyones taste. Thanks for viewing it, and your feedback - much appreciated. &nbsp Posted: 09/14/2023 20:03:36
---
---
---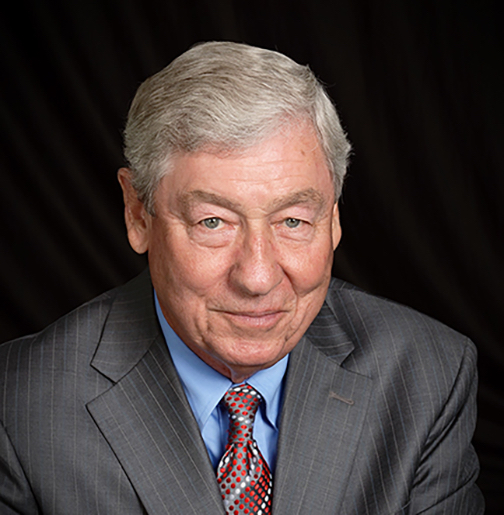 Chan Garrett
I like the addition of the original image to original 2. To my eyes it seems to hold the resulting image together. As I view the image the green, with the outreaching purple gives the feel of an explosion from the center. Did you experiment with different blending modes? I think I would like the image brightened up a bit. Very interesting image. &nbsp Posted: 09/11/2023 16:37:54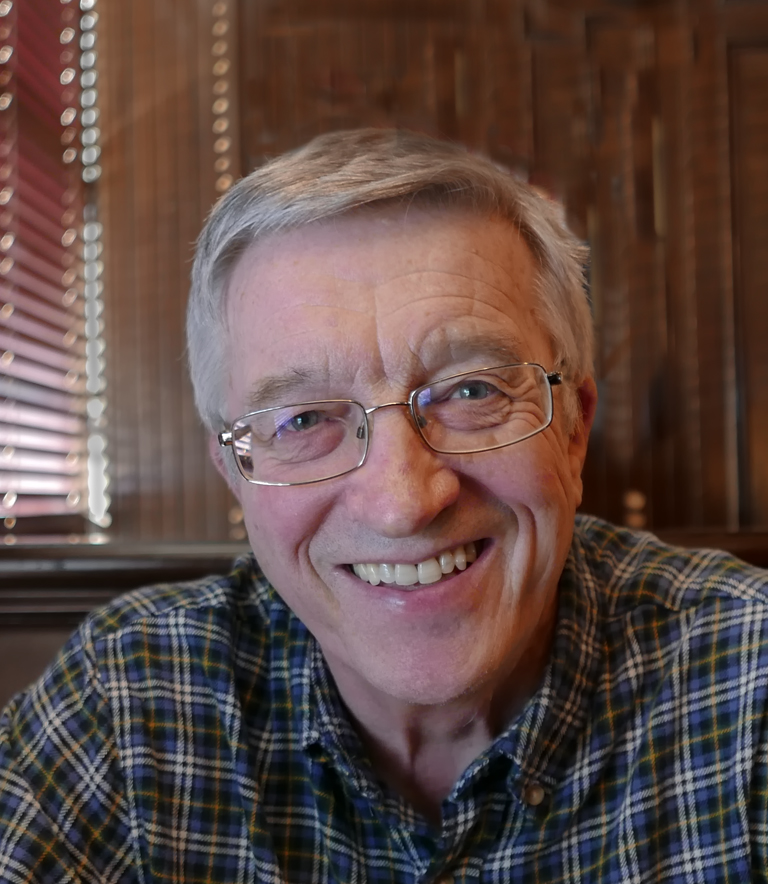 Gunter Haibach
Thanks, Chan
I'm glad you found it interesting.
As for blending modes - I use them a lot. I have a rough idea how they work, but 99% of the time, I scroll through all of them. I narrow it down to 2 or 3, and pick one. Surprisingly, especially for Altered Reality, I sometimes find one blending mode that changes the pictures to such an extent I never thought of, that I end up with 2 images. I also use the opacity sliders a lot.
&nbsp Posted: 09/14/2023 20:10:51
---
---
---
Ian Ledgard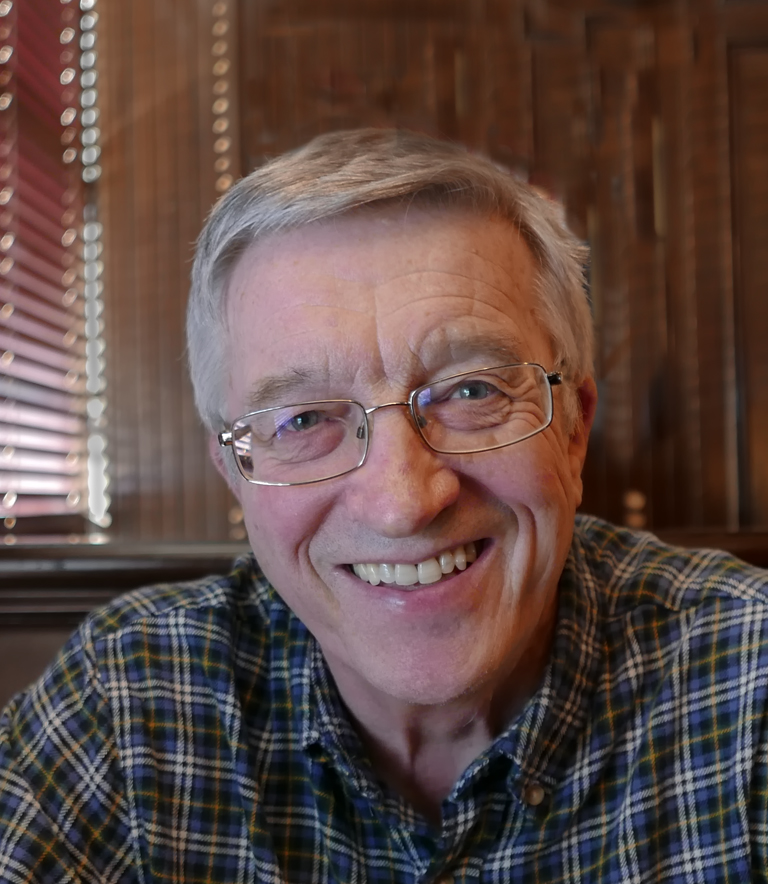 Gunter Haibach
Thanks, Ian
Your suggestion has certainly improved this picture - the additional focus on the yellow is great.
In hindsight, I would still brighten the whole picture a bit more. &nbsp Posted: 09/14/2023 19:52:42
---
---
---
Andrew Hersom
Very impressive, my only suggestion would be to lighten it a touch. &nbsp Posted: 09/18/2023 02:13:31
---
---
---
Please log in to post a comment