Joan Showers
---
September 2023 - An Interesting Door
About the Image(s)
This is the main entrance of the Bronze Age citadel of Mycenae, Greece. It was erected around 1250 BC.

We were on a Viking cruise in November 2021 and visited the city.
---
6 comments posted
---
---
---
Carole Kropscot
Your interpretation of a door appeals to my sense of travel and anthropology. The large stone opening makes me want to walk through and see the sights. Thank you for your armchair travel!
There seems to be a photo trend of enhancing images to look so colorful that I know they don't look that way in person. Your photo reminded me of that. And so, I overdid the processing on it and show it below...the kind of photos that sometimes appear in travel brochures...and then you go there, and it doesn't look that way! &nbsp
Posted: 09/15/2023 15:15:03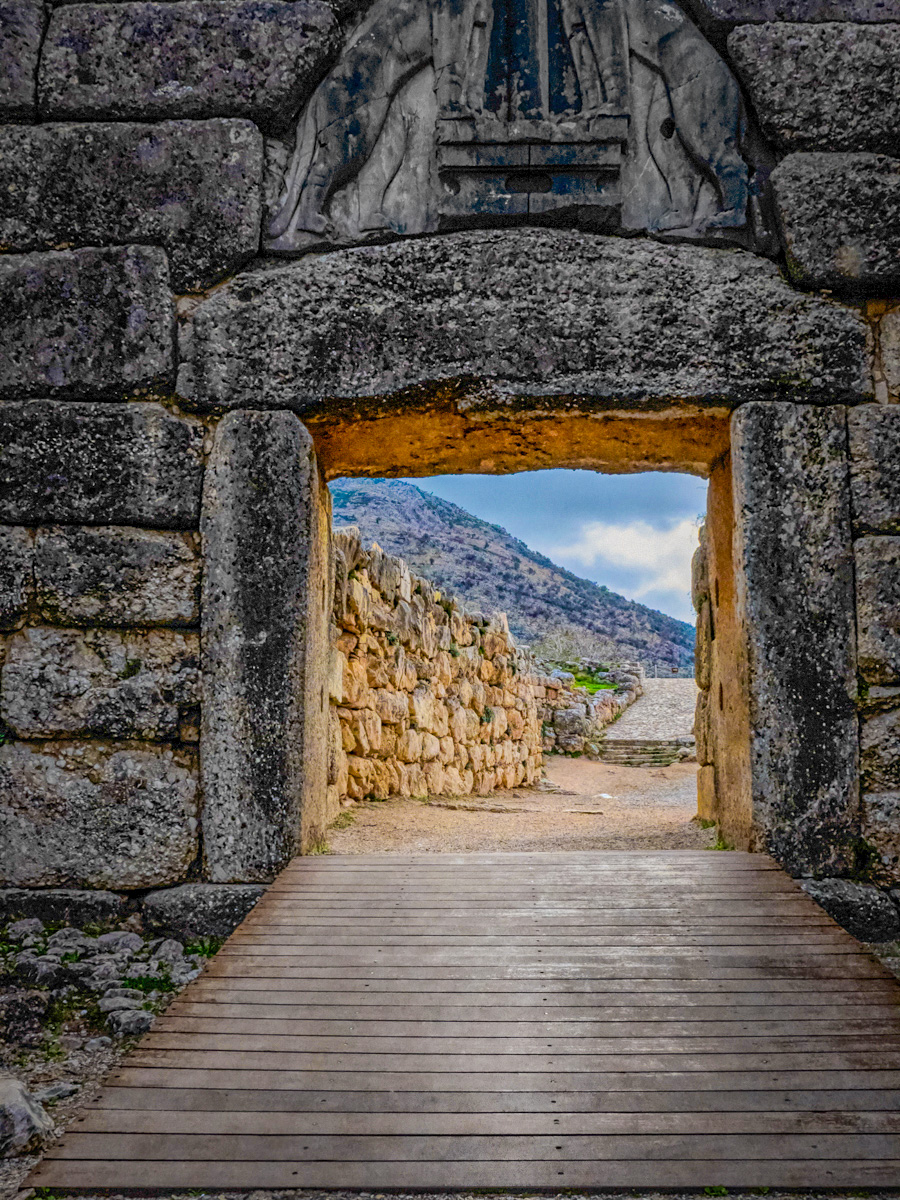 ---
---
---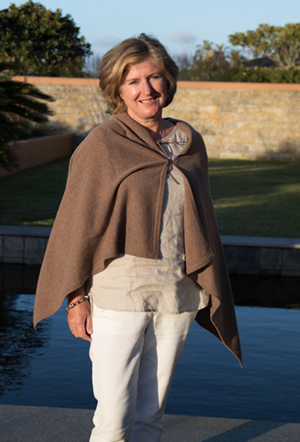 Ally Green
You can really feel the ancient history behind this door. The workmanship of making these structures so many centuries ago always impresses me. The arch leads you through to what looks like an amazing view. I might have lightened up the stonework but apart from that very nice image. &nbsp Posted: 09/18/2023 12:47:11
---
---
---
Connie Reinhart
You handled a difficult lighting situation beautifully. There is detail in the dark interior rocks as well as the bright background. The light falling on the wooden walkway leads the viewer right through the door to the road beyond. I like what you have done; but this picture just begs for special treatment. Carole's example is good. But that is an entirely different image. Perhaps there are uses for both. &nbsp Posted: 09/18/2023 14:09:16
---
---
---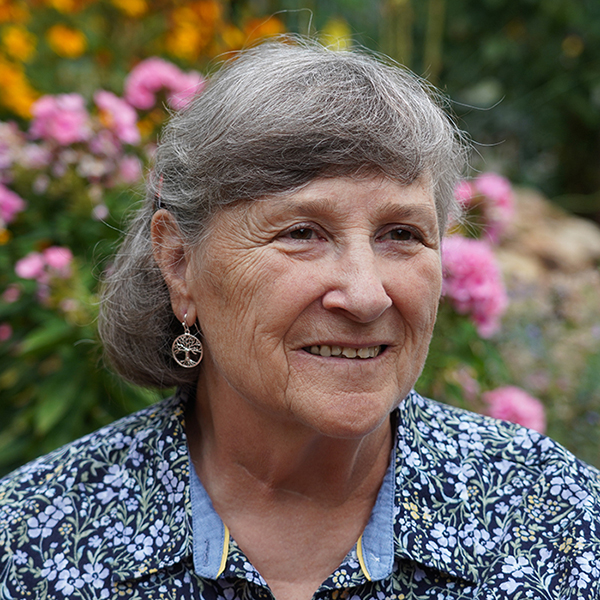 Lee Ann Stamm
Hi Joan: Thank you for thinking outside the box and submitting a hole for an interesting door. It feels so ancient and the angle of the wooden walkway and the pathway beyond leads us right through the door. What a great experience. I do wish that there was more at the top, which would throw the image off balance, but I want to see more of the cat-like creatures. They are chopped off at the head. I did, however, crop the image just at the top of the arch to get rid of my curiosity. I think this image is nice and brings it more in line with the rule of thirds. I did just a touch with lightness and darkness. What do you think? &nbsp
Posted: 09/18/2023 15:52:27
Joan Showers
I see what you mean Lee Ann about the cat-like creatures. Your composition feels a little tight to me, but I may play more with the image in PS. Who knows that with generative fill PS would create something that works. Not sure how I feel about that though. &nbsp Posted: 09/19/2023 12:55:02
Carole Kropscot
This crop reminds me of "leading lines." This view draws me right up the path, through the open doorway, and into the ancient "village." I think this composition says "door" more than the original although I like seeing the detail above the "open door." &nbsp Posted: 09/23/2023 12:10:11
---
---
---
Please log in to post a comment