Lee Ann Stamm
---
September 2023 - An Interesting Door - Behind Locked Doors
About the Image(s)
Before I get to my description, I'd like to thank everyone for comments of the past. I went back to my beginning with this group and copied all your helpful comments regarding images I'd like to use in shows or exhibits. I will periodically be using your comments to make better images. Thank you for all the great feedback.

My husband, Tim and I are off to Ireland the first couple weeks of September. It's the first time we have travelled overseas. We are excited. Hope I can bring back some images that will fit into our assignments.

This door image was taken in Eureka Springs, Arkansas, which is a quaint, popular tourist town. Most of the shops are thriving and open, but I wandered upon this interesting door. With three locks, it obviously wanted to have its secrets hidden. I did not sharpen this image, but the white spots on the black paint look over-sharpened. I dulled them down some with the burn tool. Other suggestions?

I used my trusty Canon 20D for this image with a 17-85 mm lens. Focal length set at 50 mm. Settings were 1/250 sec, f/6.3, ISO 800, Shutter priority.
---
7 comments posted
---
---
---
Carole Kropscot
The oddity of the locks, colors, and old painted wood is a great combination of items to make an interesting photo of a door. You limited your composition to just the right amount of "stuff" instead of using the whole door, which would be more mundane although probably still an interesting door.
I don't have an answer to your question since the web version of your image looks just fine. My only suggestion for improvement is the add a slight vignette to the entire image to help prevent the eye from wandering off its left side where the brightest big area of the photo draws my eye after looking at the interesting details. See my edit. Not sure if you can tell the difference. It is a -25 vignette in Photoshop's Raw Filter. &nbsp
Posted: 09/15/2023 14:43:27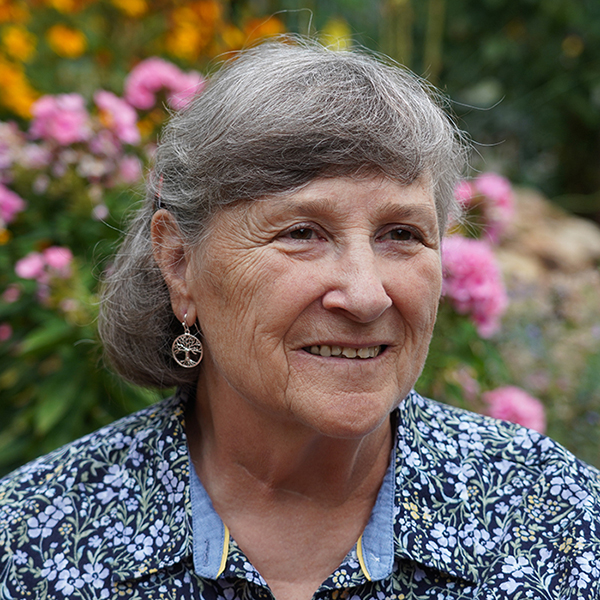 Lee Ann Stamm
Thanks Carole, I like the way the vignette completes the image by holding the content together and keeps the eyes more on the locks. &nbsp Posted: 09/18/2023 15:05:58
---
---
---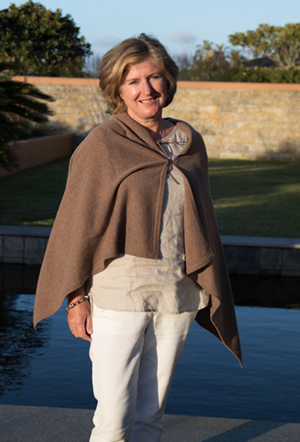 Ally Green
Very interesting capture of this door and its 3 locks...as you say intriguing to know why so many locks. I like the fact that the black wooden frame has been weathered..adds to the story. To me the white spots you mention don't both me. You have focused really well on this part of the door. &nbsp Posted: 09/18/2023 12:37:04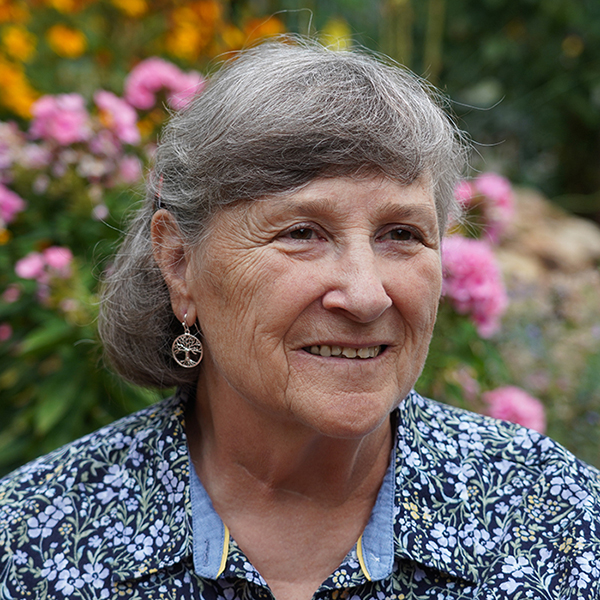 Lee Ann Stamm
Thank you Ally. &nbsp Posted: 09/18/2023 15:06:33
---
---
---
Connie Reinhart
This is indeed an interesting door. The three locks make one curious, especially because the two at the top look relatively new. Obviously someone is paying attention to this shop. If by "white spots" you mean the chips in the wood frame, you handled them very well. They look very natural. I agree with Carole's vignette. &nbsp Posted: 09/18/2023 13:54:49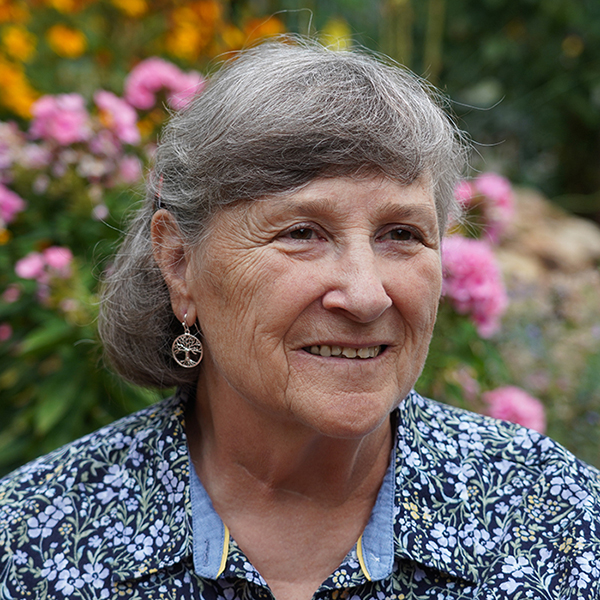 Lee Ann Stamm
Thanks Connie. I was so focused on trying to get the lettering readable on the upper locks that it didn't dawn on me how much newer they were. In my mind, that adds to the story. &nbsp Posted: 09/18/2023 15:09:33
---
---
---
Joan Showers
I was struck by the progression of the locks from oldest to newest. What's behind that door intrigues me. I think you processed this perfectly. You gave it just the right amount of vignette. The wood looks aged and compliments the whole feel of the image.

Hope you had fun in Ireland. One of my favorite places. &nbsp Posted: 09/19/2023 08:48:51
---
---
---
Please log in to post a comment