Janet DiMattia
---
May 2022 - Adult Starling Feeding Young
About the Image(s)
This adult Starling was feeding its young. Taken a season ago. Liked the way it shows how the chick appears larger than the adult as it has not yet shed its down feathers. Used tripod, ambient light, trees a distance behind, S-1/2500, A- F6.3, tripod, multiple shots taken -picking this one as it shows accepting the food.
---
6 comments posted
---
---
---
Dick States
Hi Janet, before I make any comments can you tell me what ISO you used? &nbsp Posted: 05/06/2022 21:13:47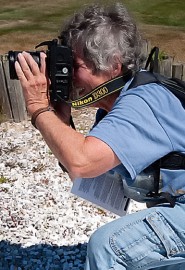 Janet DiMattia
Hi, Dick. I have tried to find out the ISO used but cannot locate that info. The only source I found claimed the ISO was 6500 but I know that is not accurate. Sorry! Janet &nbsp Posted: 05/07/2022 14:52:32
---
---
---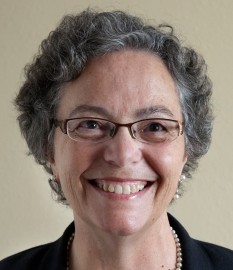 Charissa Lansing
Hi, Janet!
For me this is a true story-telling shot of natural behavior that adds impact to this wonderful nature image. The composition is well-balanced because it encourages my eye to move through the image and hold my attention. I find the color pallet harmonious as it conveys a sense of calm. Was there possibly slight fog or mist in the air when you shot this? I'm not sure why I have that impression, but for me it adds to the capture. Maybe it is the higher ISO? I pulled your image file into PSE to see if I might help with getting camera data for you. The ISO was reported as 5600, but I don't know if that is accurate.

Thanks for sharing this great shot! &nbsp Posted: 05/09/2022 12:05:57
---
---
---
Dick States
Love the action in this image. Great composition with a great diagonal with the position of the two birds and the crop. Great background.
If you look close at this image you will notice the pixelization of the entire image which hurts the detail that's missing in the birds. With the pixelization they are not rendered sharp as they could be. If you look at the background, you can see the pixels. After looking at the data that is attached to the image, I found that the ISO was 5600. The high ISO is the reason for the pixelization. It's good to keep the IOS as low as possible to eliminate this issue.
I do like the image. Nice capture. &nbsp Posted: 05/09/2022 18:44:44
---
---
---
Georges Dormoy
I like the composition and the ambiance of the mother bird feeding the chick.
That was a good idea to make multiple shoot and choose the best one. Birds move so fast that their position is hardly predictable.
I confirm that the noise with high ISO is an issue here. I tried to reduce that noise and sharpen the coutours using the Topaz kit and here is how it looks like
&nbsp
Posted: 05/19/2022 15:27:02
---
---
---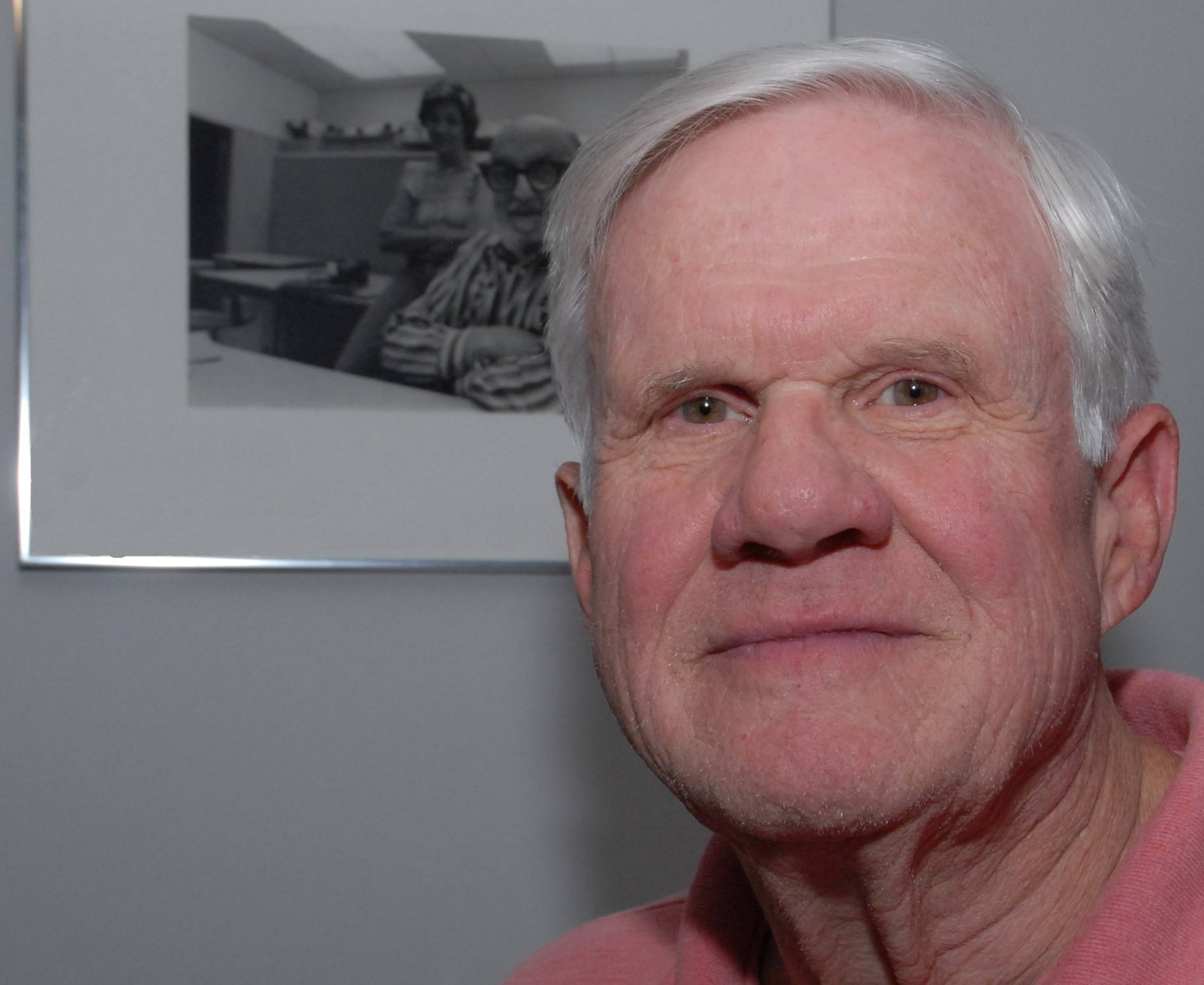 James Silliman
Mother nature provides the photographer with a variety of subjects and the relationship between a mother and her chick is always a challenge. Multiple images is the best technique for capturing that "decisive moment" when the chick receives the fruits of mother's labor. &nbsp Posted: 05/20/2022 22:26:30
---
---
---
Please log in to post a comment