Dennis Hirning, FPSA, MPSA, SAWIEP
---
January 2021 - Front Moving Through
About the Image(s)
Lumix f/8.0 1/400 ISO 80, 24mm

This was a panorama of several images. I was mainly looking for clouds that I could use when I replaced the skies in other images with Luminar. I kind of like this with the buildings and trees included.
---
8 comments posted
---
---
---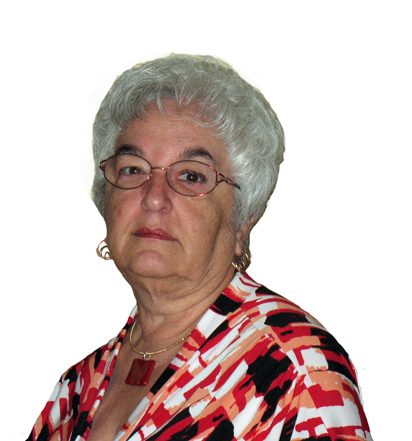 Beverly Caine

(Groups 48 & 80)
Visiting from 48 & 80
This is a beautiful image. In this particular image, however, I feel that the sky is a bit strong. I recently gave in and subscribed to Creative Cloud and find that some of the photoshop skies are even better than those in Luminar. You might just try reducing the opacity on this one and see what you think. I would be happy to do it, but I'm in the midst of getting a new desktop set up and praying that between my grandson, who is my tech, and Adobe support on Monday, I'll be fully back up by then.
Overall a well done image. &nbsp Posted: 01/02/2021 11:01:08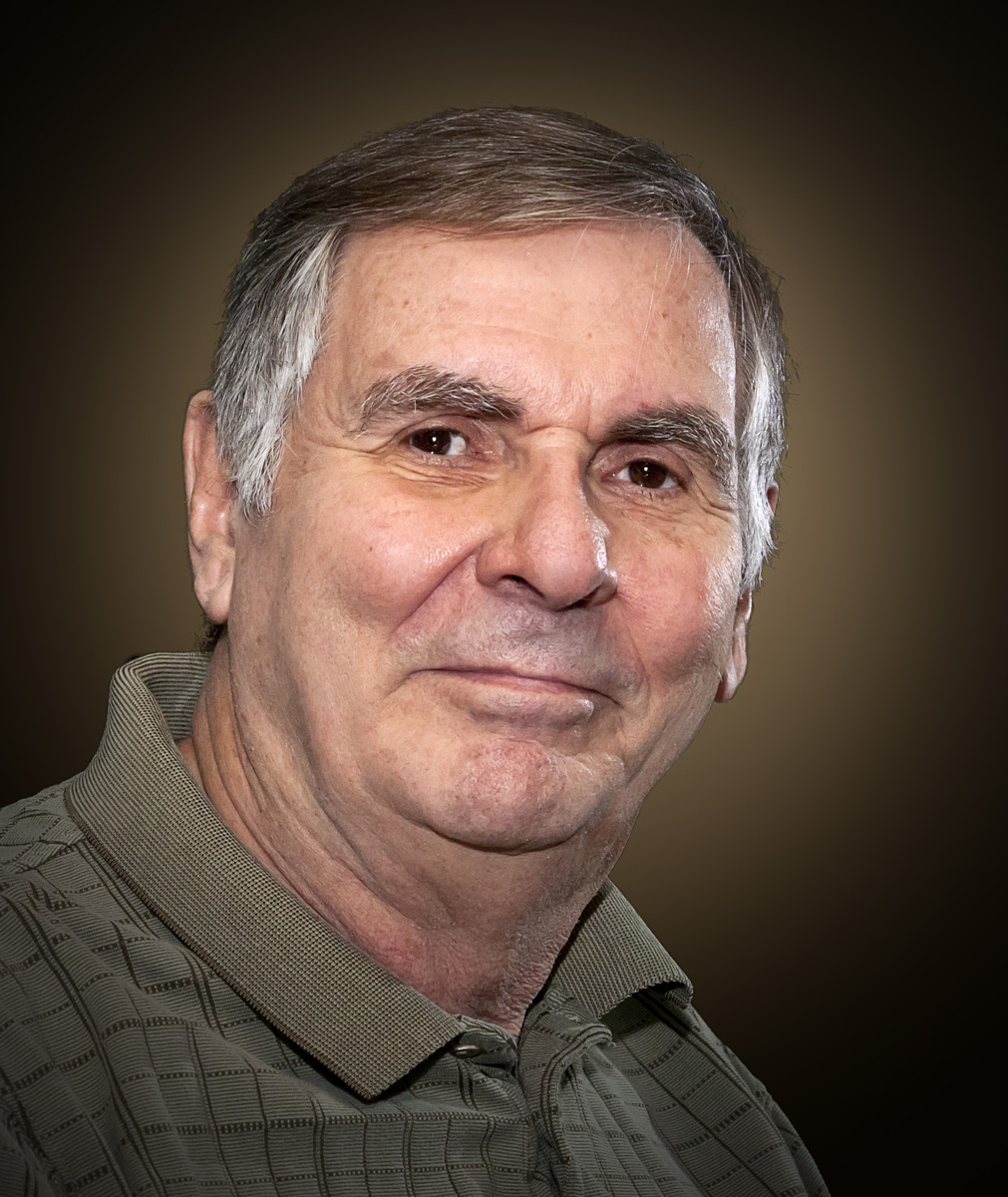 Dennis Hirning
Thanks for your comment. I don't really want to use the clouds that someone else has taken. Even though I do very little if any exhibiting any more, I can see where using clouds that are not your own could cause an image to be DQ'd if entered into competition. This was the actual clouds in the scene. I have other clouds, from that day, that I can slip into another scene with Luminar. I really need to organize my cloud files. The clouds in the December image were from my file. &nbsp Posted: 01/02/2021 11:34:15
---
---
---
Sharon Moir
I like this a lot. The colors are excellent and the orange tree in the middle caught my attention immediately. I agree with Beverly that the sky is a little strong. Lighten the shadows or change the opacity, whatever works to make them a bit lighter. &nbsp Posted: 01/04/2021 08:32:20
---
---
---
Than Sint
Sky might be your first priority in the image. I feel standing alone in the open yard and looking at the cloudy sky which really matches the color of the ground. &nbsp Posted: 01/10/2021 22:50:25
---
---
---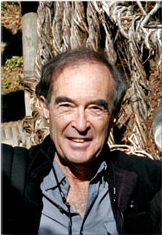 Sol Blechman
Very dramatic and the contrast of the sunny and well lit foreground with the great sky above in a wonderful combination. I also like the orange spot in the center. &nbsp Posted: 01/12/2021 11:39:12
---
---
---
David Robb
This image definitely has impact, dramatically colorful landscape photo.
I find the cloud formation interesting though I don't think the subject, competing with the colorful landscape. Shooting from a slightly higher location would put more emphasis on the sky looming over the landscape. &nbsp Posted: 01/12/2021 17:36:22
---
---
---
Joey Johnson
Nice! Makes one understand why Montana is Big Sky country. The lighting captures that interesting light when a storm has just passed and the sun hits a part of the scene. On my screen, the blues in the sky are a little too blue, but that could just be how it looks here. I wouldn't tone it down much though. &nbsp Posted: 01/17/2021 13:59:48
---
---
---
Neal R. Thompson, M.D.
Interesting scene with a lot of color. No dominate element unless the orange tree is it. Clouds are dramatic. Nice capture of an image that could well be used in a calendar. &nbsp Posted: 01/18/2021 12:41:55
---
---
---
Please log in to post a comment