Linda M Medine
---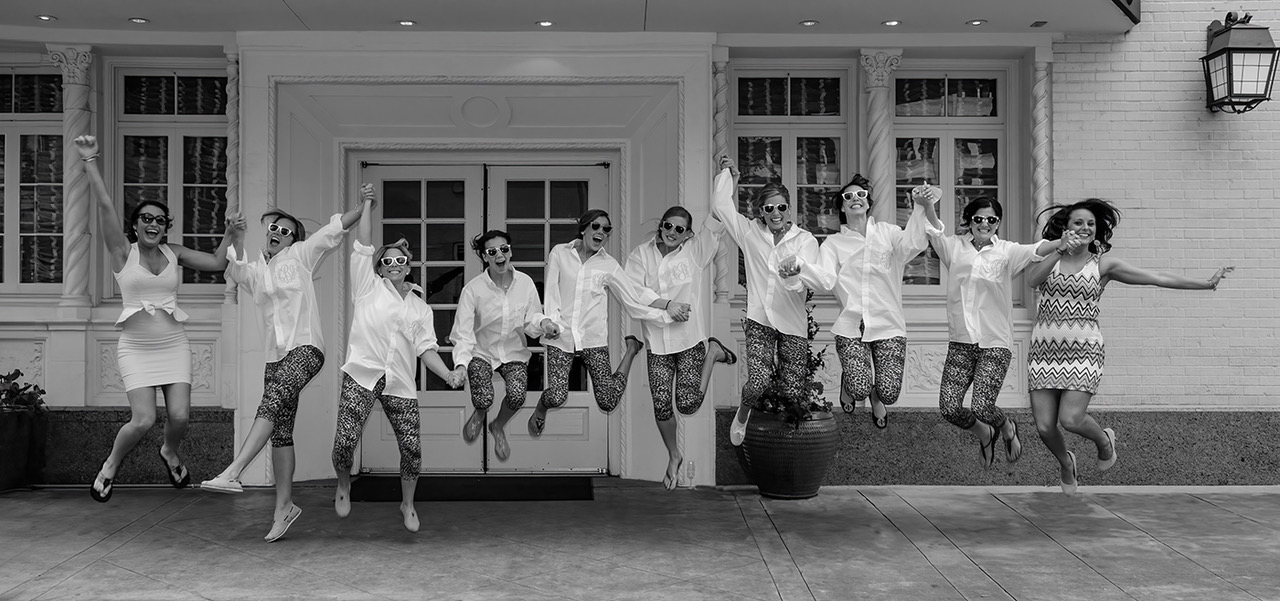 September 2023 - Me and my Bridesmaids
Original
About the Image(s)
This image was taken at a wedding April 19, 2013. I love the excitement and emotions of this image. This is all the bride's bridesmaids and a few helpers on each end. I was using Nikon D7100, fill flash, Lens 18-105, 1/200, ISO400, Evening 3:18.
I like the image in black and white because I feel like it focuses on the action. There is a little movement in the arms and feet. I cleaned up the image of the distractions. I hope you can help me improve this image. I used Lightroom and Photoshop to edit the Black and White.


---
6 comments posted
---
---
---
Gerard Blair
Linda - I must say that my first impression was the singular vivacious FUN that your image captured: it is an excellent capture of joy - which I think is a really significant achievement.
Hard to say therefore what I could suggest to change ... I tried two things: 1) cloned out the light feature on the right - and brought the edge in a little - because I think it is a distraction from the women's leap, 2) in camera raw I enveloped the women in a thin oval and within that I added light and contrast so that they stand out (I think) a little more from the background.
&nbsp
Posted: 09/04/2023 16:22:20
---
---
---

Linda M Medine
Thank you. Gerard. &nbsp Posted: 09/06/2023 14:49:57
---
---
---
Peter Elliston
Linda, this was a great shot to post as it set us quite a challenge. As it is there is nothing I would do to it as it so full of joy and life that it works well without alteration and the mono is perfect for it. But nothing ventured, nothing gained so I have gone the whole hog and completely removed the current background and using PS object selection with a bit of cleaning up have transported these lively ladies to a beach where they have already been jumping up and down - hence the existing footprints. Maybe they were nowhere near a beach but as you can now do quite clean separation of objects in PS it will be possible to put them anywhere! &nbsp
Posted: 09/09/2023 05:57:31

Linda M Medine
WOW Good idea. I will try that. I am putting this image in a monthly competition and the theme is emotions. This may work better.
&nbsp Posted: 09/09/2023 10:33:18
Gerard Blair
The missing footprints might be a problem (?) unless this women fell from the sky. &nbsp Posted: 09/14/2023 11:00:16
---
---
---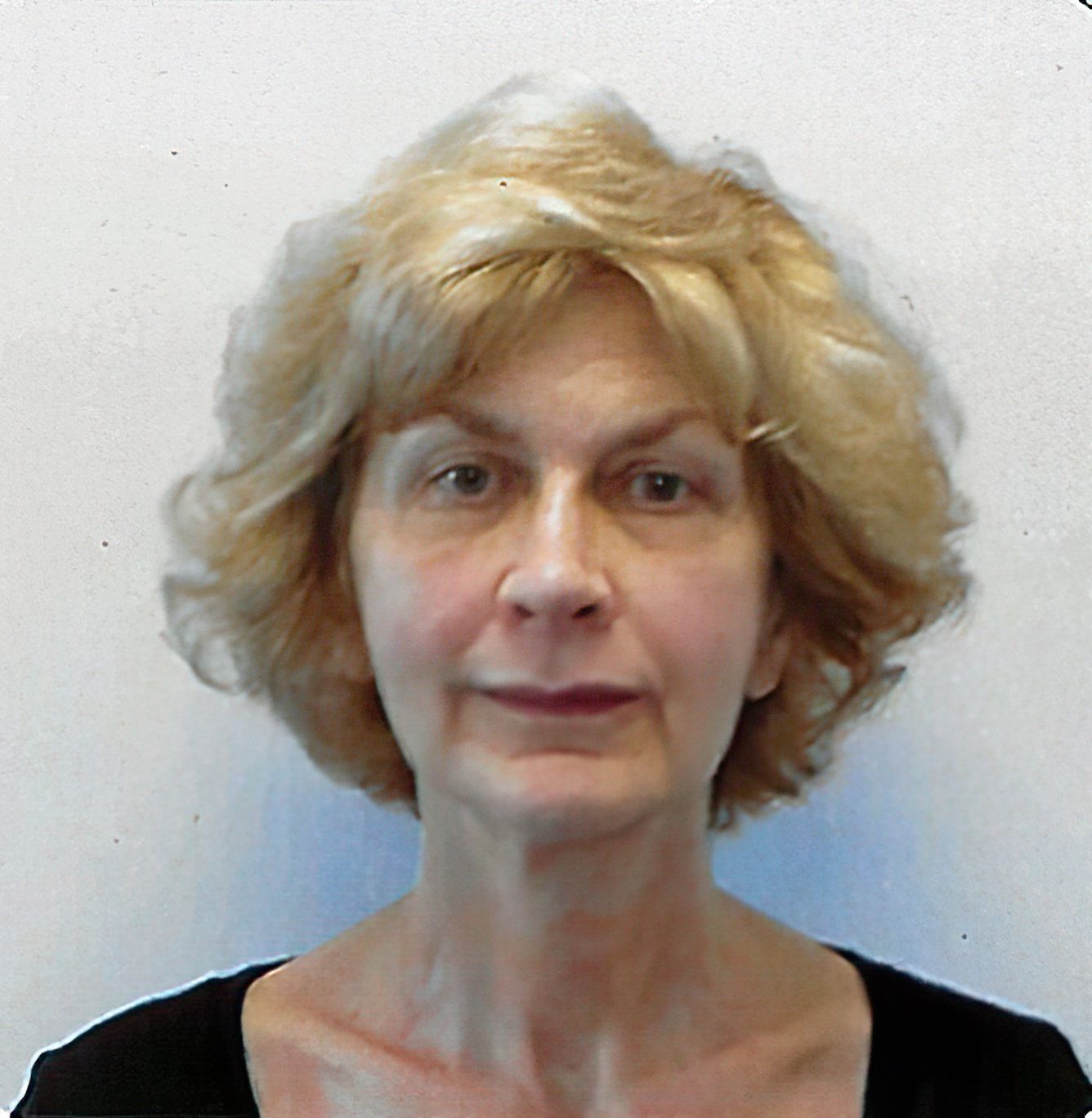 Barbara Asacker
Great emotional shot, Linda. You captured the action and happiness of the day. Your timing was perfect when their feet were off the ground. All the bridesmaids are sharply focused. Black and white improved the image. Nice job.
Peter also did an excellent job replacing the background. I prefer his clean beach background. However, both images are well done. &nbsp Posted: 09/11/2023 10:54:31
---
---
---
Please log in to post a comment