Member Bios
Group Admin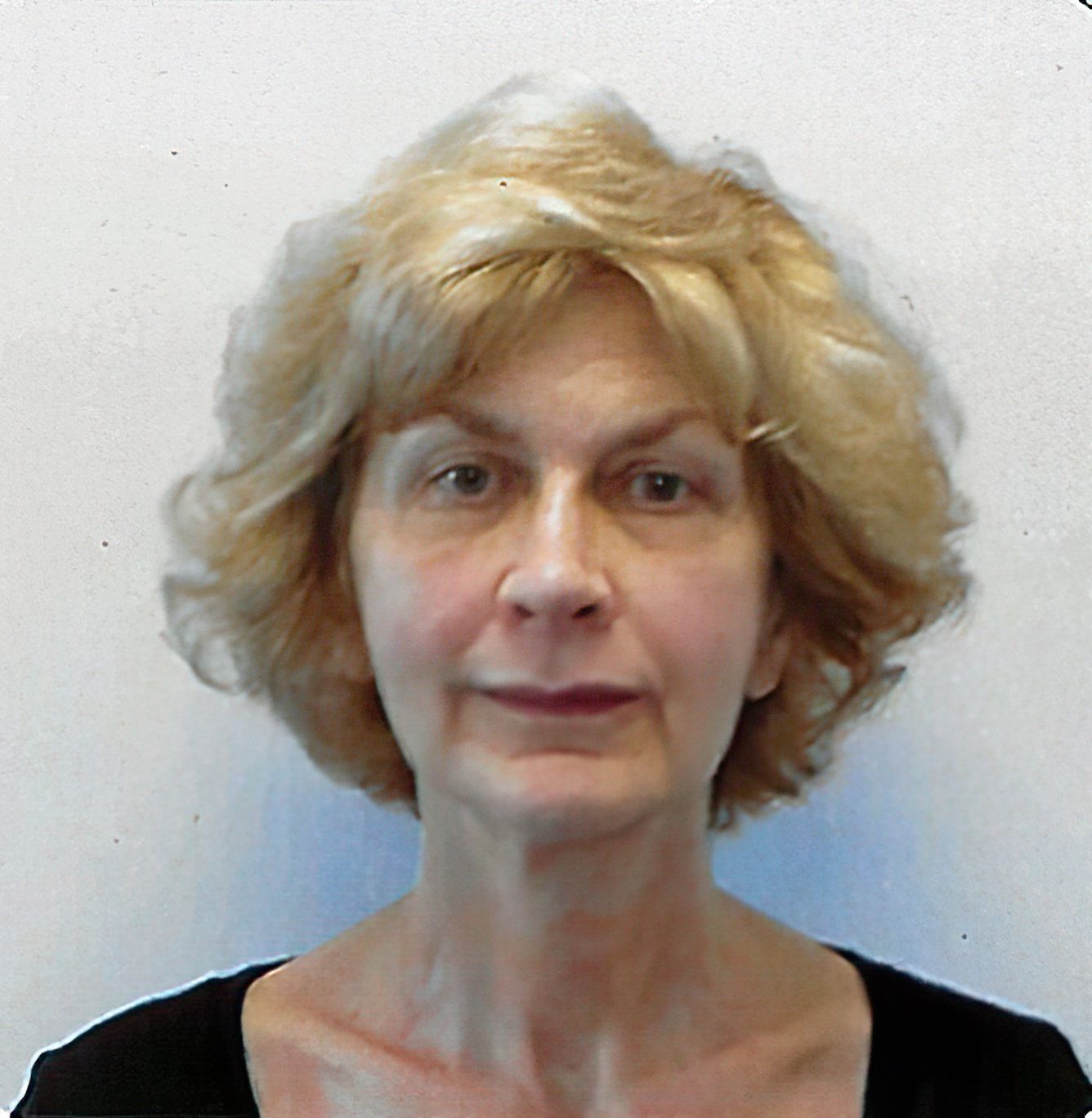 Barbara Asacker
Greetings,

I live in Massachusetts and am a member of a local camera club. I enjoyed taking photos for many years. My first camera was a Kodak Instamatic. However, I always shot on auto mode. A few years ago after shooting on auto with my dslr I decided to learn how to properly use my camera. So I joined a camera club. It opened up a new world of photography, and my learning journey began and continues.
I shoot with a Nikon D500 and a Nikon D850.
---
---
---
Gerard Blair
Gerard Blair was raised in Northern England and has lived in the South, in Scotland, Israel, Japan and now in the United States. Professionally, he is a Microchip designer and is pleased to note that in a summer job in 1986 he wrote the first drafts of a funding proposal for his Professor at Edinburgh University to start early research into CMOS digital sensors - although this doesn't actually help him take better photographs.

Gerard's first attempts at photography started in 1998 with a basement darkroom, and black and white film. Since 2000 he has moved into digital photography but has retained a love of contrast. His main outlet has been the Great Allentown Fair - an annual event including livestock and photography where he normally wins a first on one of the categories and has twice won best-in-show. Baa! Well, we all have to start somewhere. One consequence of this focus has been a preponderance of portraits in his portfolio … of sheep and goats and fowl and such; thankfully, several vacations have broadened his range of subjects to include wildlife, and flora, and various-scapes.

As a boy, he exhibited paintings with his mother's art club; but he lacked skill. Digital photography, however, allows him more easily to refine, repair, and craft images repeatedly and so to improve. Now, semi-retired, he is able to devote time to explore and study both the history of painting, and the creation of his own art using the camera. His plan is to learn until he can make pictures that bring him pleasure, and his method is to join the local photography club, to join PSA, to take courses, and to test his advances by entering into juried exhibitions.

---
---
---
Peter Elliston
Hello. I live in Taunton, Somerset, UK but was actually born in a much smaller place - Guernsey in the Channel Isles where as a teenager I was able to use the school darkroom to develop my pictures. Even then I was an enthusiastic photographer of people and this interest has stayed with me today as most of my shots are of people in informal situations. I very much enjoy photographs of everyday life.

Later, as a teacher, I had very little time or money to pursue my hobby except on holidays where most of my images were of my family - my wife Fran and my daughter Lucy as well as the rest of my family in Guernsey or my wife's family in Yeovil, Somerset.

But when I retired from teaching I started a business selling first edition fiction across the world and had a little more time for photography and by then the digital age had arrived. We had moved to the Isle of Wight but eventually moved to Taunton and I began photography again. I am vice-chair of the Wellington and District Camera Club and enjoy taking part in their competitions and in a digital critique group similar to this. I have also over the last few years started sending images to international exhibitions - with varying success! You soon get to realise that not all of your pictures are world-beaters! I very much look forward to taking part in this group.

I use a Fuji XT3 with mainly an 18-55mm lens. I process my images in Lightroom and then Photoshop occasionally using filters such as Focus Magic, NIK working with the images on an iMac. My printer is an Epson SureColor P600
---
---
---

Linda M Medine
Linda M. Medine retired from banking after forty years with American and Hancock Banks. Her love of banking has always competed for attention with her love of photography.

Banking has taught Linda that learning requires involvement. This philosophy has served her well in her photography also. Capturing images for forty years, she is active in the Louisiana Photographic Society and has served as the program chairperson, Treasurer, Vice President and is now President designate for 2015. She was also Co-Chairperson for the Gulf States Camera Club Regional Conference held in Baton Rouge, on April 24-27, 2014. She is a member of PSA and completed the program Judging and Analysis with Jon P Fishback FP, ARPS and Individualized Photography. She is now working on PSA's Photography Project Course.

Photography has taken Linda to many parts of the United States. She loves Louisiana landscapes and is passionate for the outdoors and the beauty of nature.

Linda's Facebook Linda Medine
---
---
---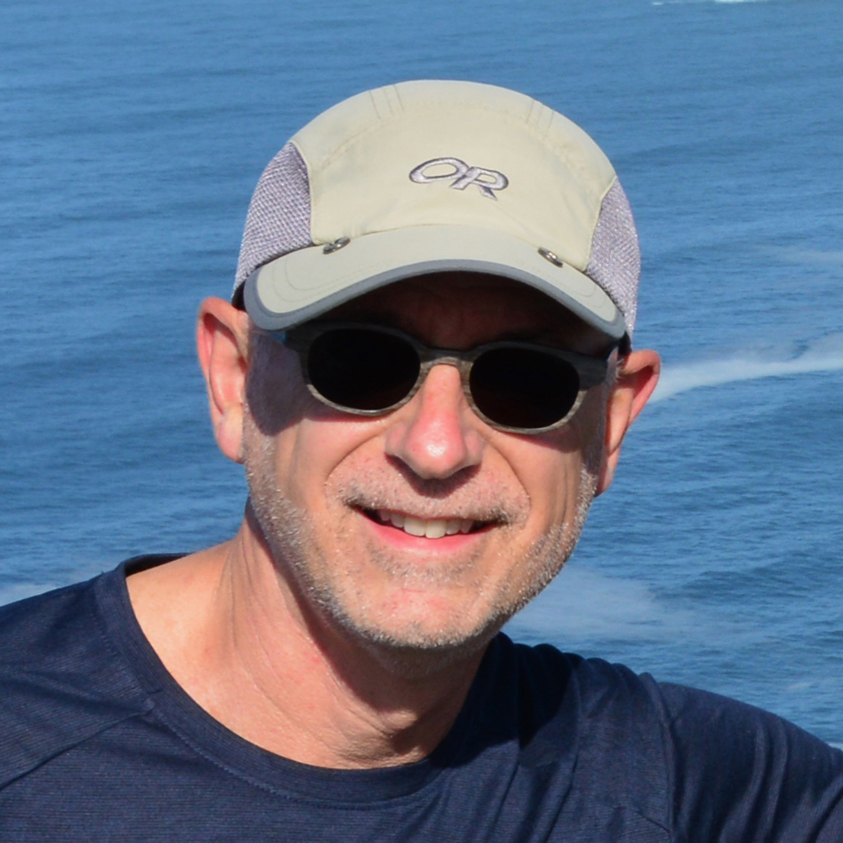 Michael Hrankowski
Michael is a life-long resident of the Seattle area. His interest in photography dates back to high school in the 1970s. In college, Michael was the official photographer for his fraternity, Delta Chi. After graduating from Dental School in 1982, the bulk of his photography was dental-related for patient documentation and presentation purposes. His "for fun" photography was limited to vacation travel.

Now mostly retired, Michael has been immersing himself in photography as an art form. He does not yet have a favorite genre, so Michael's photos span the gamut. Stylistically speaking, though, he is drawn to altering his images to give them a different "look" utilizing the myriad of available editing applications.

---
---
---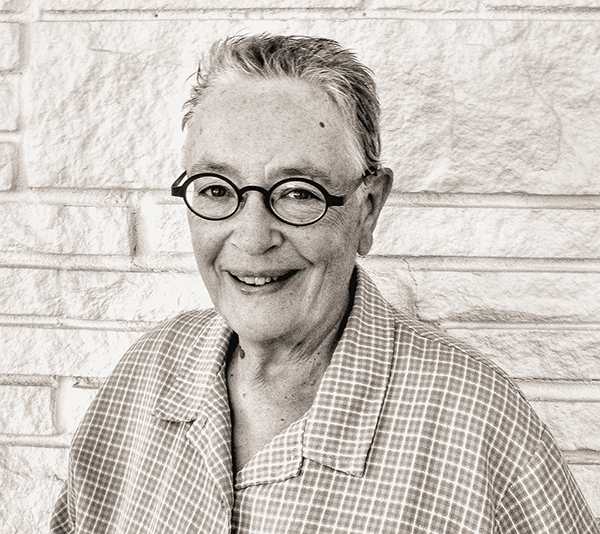 Kathleen McCrary
My name is Kathleen McCrary and I live in Seattle. As a kid my dad's interest in photography rubbed off on me. I shot film for quite a while before finally going digital in 2006.

The primary subjects I'm interested in are architecture, candid images of people, transportation, and travel. I shoot pretty much anything that looks interesting or has some kind of challenging element such as difficult lighting situations or movement. I nearly always shoot available light, handheld. Occasionally I use flash for fill. I don't like to be encumbered with bulky equipment so I shoot exclusively with a Canon S95. I own a DSLR and a mirrorless camera but I rarely use either of them. I shoot everything in RAW format, manual mode.

I work on my images on an old Dell laptop using mostly Canon's Digital Photo Pro (an older version, which has an HDR tool I like). I also have the Nik suite and use Nik SilverFX (I think that's the name) quite a bit because I create a lot of monochrome images.

Which is why I'm very excited to be part of the Monochrome study group. I'm brand new to PSA so I am still learning my way around. I look forward to participating in Group #99!
---
---
---
Randy Andre
<Born and bred in New Jersey, currently in South Central PA. I am a retired Technology Education teacher. I have been in and out of photography since the mid 1970's, and as a teacher I supervised several clubs one of which was photography for middle school students. I enjoy landscape, cityscape, portrait photography and have taken a liking to monochrome and sketching photos.