Bob Wills
---
September 2021 - Steam Plant Light
Steam Plant Light
About the Image(s)
I took this image in Spokane, WA at the old Steam Plant (now a brewery and restaurant.) I thought that the tour provided some of my best images at the PSA conference.

I cropped in in LRCC, trying my hand at minimalism, and enjoyed the result. In PSCC I darkened the wall reflected light and added a curves adjustment.

Taken with a Fuji X-T2, 16-55 mm lens @ 47 mm, 2.5 sec@ f8, tripod, 400 ISO, in manual exposure mode.

Looking forward to your comments.

---
6 comments posted
---
---
---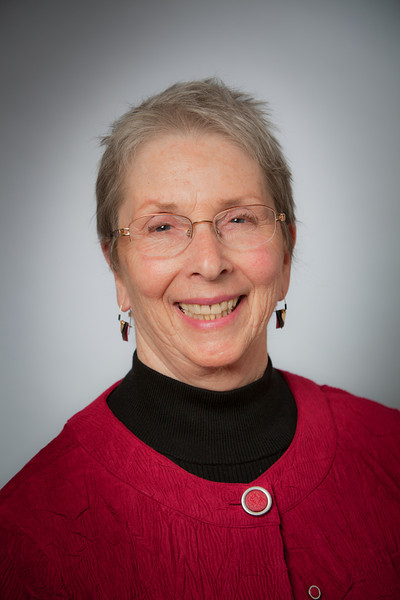 Zina Mirsky
The title might better read "Steam Plant Light" so concrete-thinkers like I seem to be these days don't get confused looking for a telephone. I commend you for a number of things: 1) carrying a tripod on a tour of a brewery; 2) having the vision to isolate the most interesting part of the image and crop to highlight it; 3) having the skill to work with PS to straighten the perspective and make the image POP! This could be a mundane image but you've made it quite enjoyable. &nbsp Posted: 09/06/2021 17:46:10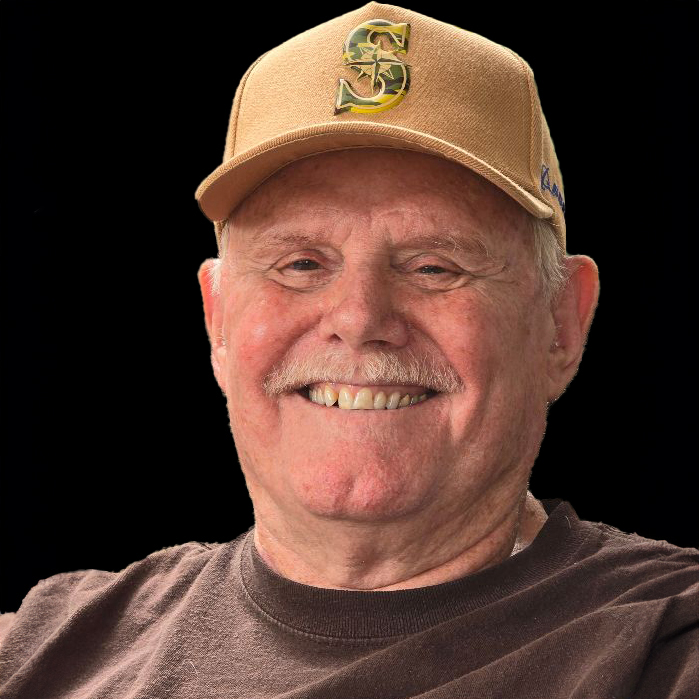 Bob Wills
Thanks, Zina. Talk about a senior moment! I am not sure where the "telephone" came from. All I can think is that maybe my phone rang while sending this to Robert. At least I hope there was some reason and not a brain loss. &nbsp Posted: 09/07/2021 11:00:34
---
---
---
Tom Gainer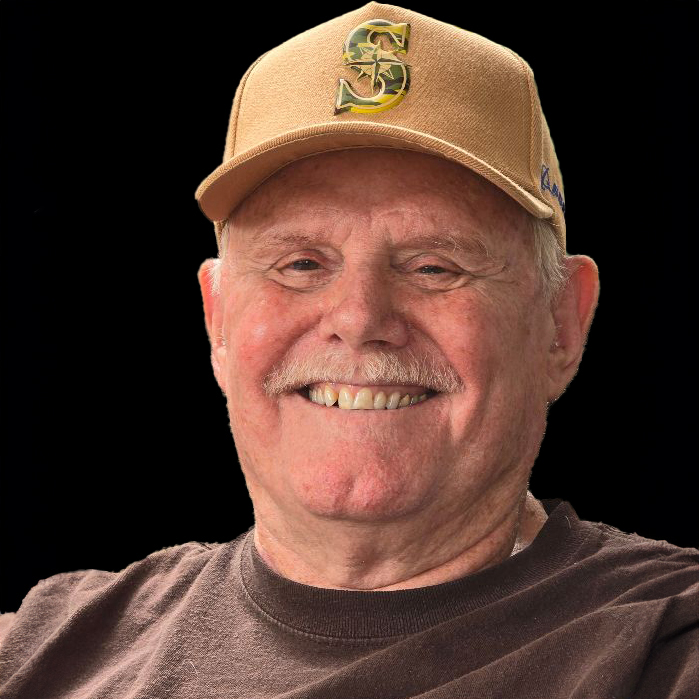 Bob Wills
Thank you, Tom. I always struggle with finding and using my level source, My tremors get in the way a lot. I was shooting from a stairwell and trying not to fall. Looks better vertically! &nbsp Posted: 09/07/2021 12:24:52
---
---
---
Robert Knight
I like the colours and lighting and agree with Tom's image to straighten the vertical. I would also remove some of the electrical and support wires to clean the image up a bit. &nbsp Posted: 09/09/2021 08:40:39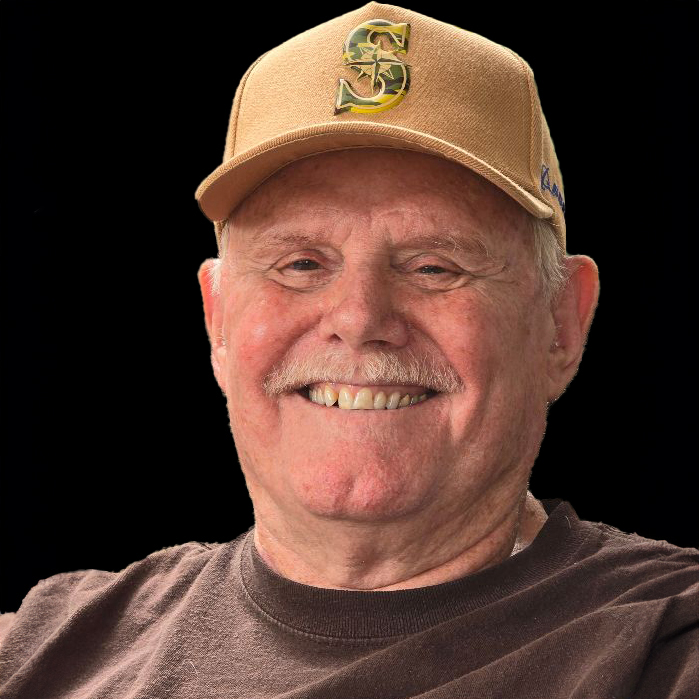 Bob Wills
Thanks, Robert. Good suggestions. &nbsp Posted: 09/09/2021 11:40:55
---
---
---
Please log in to post a comment