Member Bios
Group Admin
Robert Knight
I live near Potters Bar in Hertfordshire, UK. I grew up in Leicestershire and have lived in Africa and London in between.
My uncle introduced me to photography when I was quite young and gave me a couple of cameras at the time. He had a pharmacy and in those days many pharmacists also supplied cameras and arranged for films to be developed and printed.
I decided to take up photography seriously about 10 years ago with a view to making it a retirement project. I joined a local club and entered club competitions. I was programme secretary for 2 years.
I have Nikon equipment which has been built up over several years. I now have a good range of lenses and go photographing whenever I can.
We have a caravan and the Caravan Club has a photographic section which I joined. It runs 8 weekend meetings at various sites during the summer and I have taken on the role of Site Coordinator which involves identifying and booking the sites and organising the social events during the weekends. There is also a print and a digital circle attached to the group.
My plan this winter is to concentrate on bird photography and macro and also take advantage of the Study Groups.

---
---
---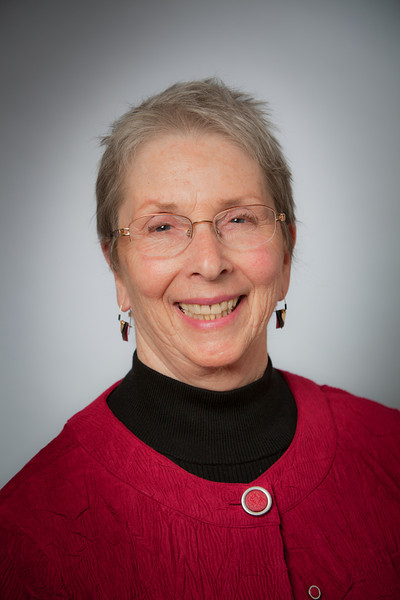 Zina Mirsky
I currently live in Walnut Creek CA. Retired US Navy Nurse and University of California San Francisco School of Nursing administrator. Born in NY City and have lived in Japan, Washington DC, and southern California all courtesy of the Navy.
I've been trying to better myself in photography since 35mm film and Kodak Brownie days, and after 40+ years of trying, still have more to do. (Lifelong learning, it's called). Now I shoot with mirrorless, DSLR, and/or waterproof cameras, depending on where I'm going. Most of my photography is travel in nature and documentary in purpose -- I like to be able to remember where I've been, why I loved it (or not) and where I'd like to go again.
---
---
---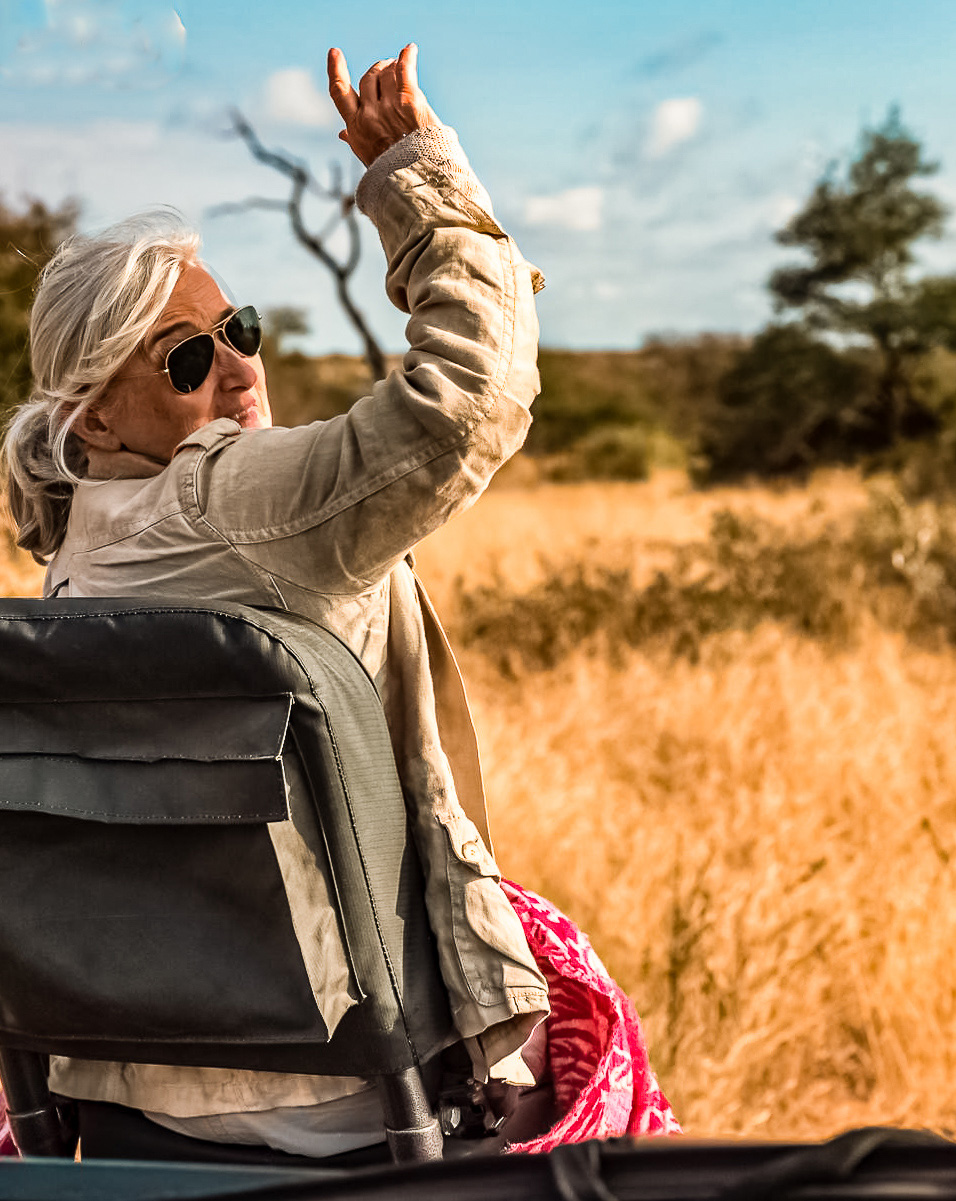 Elizabeth Warkentin
A former international school HS English teacher and school librarian, I've lived in the Czech Republic (now Czechia), the Bahamas, Egypt, Kuwait, Colombia, and Germany. I've travelled extensively in Europe and in 2013 I began travel writing "on the side", writing for publications and websites such as Travel + Leisure, Nat Geo Traveler, BBC Travel, The Guardian, and The Globe and Mail, among others. I began taking photos to supplement my stories and soon began enjoying photography just as much or more than writing.

I have all Canon DSLR gear, but I'm hoping to be able to afford to go mirrorless soon as the gear is so heavy for me and I'm only five feet tall! And no longer young... After living away from my hometown for almost 20 years, I returned to Montreal, Quebec, in late 2010. I've belonged to the Montreal Camera Club, the oldest photography club in Canada, since September 2018 and started to take photography a lot more seriously at that point. We were meeting every week until mid-March when Covid struck, but now we do all the presentations and competitions via Zoom. A few weeks ago I began helping the Chair of the club's Nature competitions because the co-chair quit and it's a huge job.

My major photographic interests are wildlife, travel and landscapes. I Unlike many Canadians I don't have a country home, so since the pandemic began I have begun photographing urban wildlife more often since I am restricted to the Montreal area. This is my current project and I hope to write about it for a photography or nature magazine soon, once I have a good assortment of publishable images.
---
---
---
Kathy Murphy
I have been a serious amateur nature photographer for a little over 5 years. I live in Massachusetts in a small town on the coast called Rockport. I shoot 2-3x/week on average (since retiring 3 years ago) using a Sony A9ii and A7R4 with lenses ranging from 16mm-600mm.

In addition to nature, I am developing a dog photography business named Lucky and Leroy (my dogs) Photography (luckyandleroyphotography.com) specializing in action-oriented, fine art prints.

I belong to a local camera club, Greater Lynn Photographic Association and attend several workshops a year to increase my knowledge and skills. I joined PSA to have another source for objective feedback on my work- to help me see what I may be blind to on my own images.
---
---
---
Wendy Zhang
I am new to photography. I have passion to learn and grow.

I hope to enlighten and inspire people with photography.
---
---
---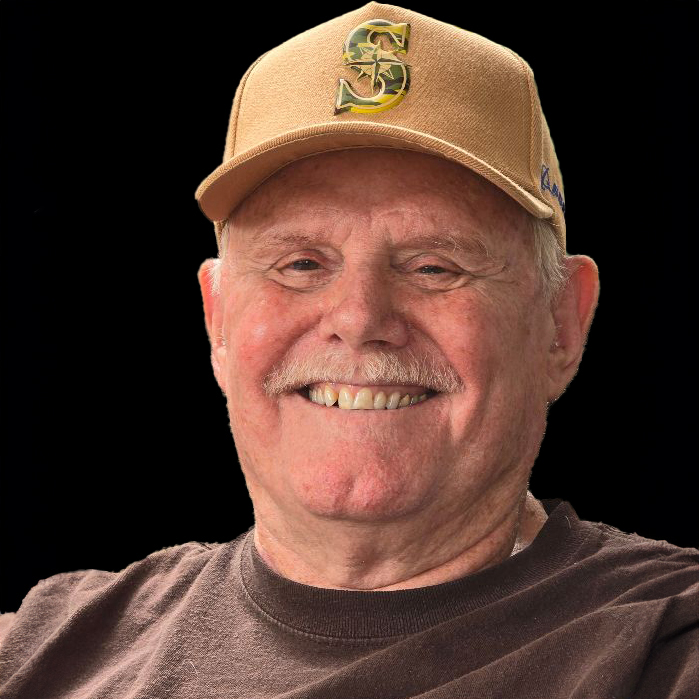 Bob Wills
I am retired and live in Puyallup. WA and I think of myself as an advanced amateur. I shoot a Fuji X-T4 that I am setting up now. I have previously been a member of groups 29 and 33 mostly as their admin. My poor health and multiple operations made me take time off for over a year and I am looking forward to starting my DDG journey once again. I am now starting as an admin again for DDG 96.
---
---
---
Tom Gainer
I live in central Pennsylvania and have dabbled in photography, off and on, for a number of years. It wasn't until recently that I started to take my photography semi-seriously. I don't lean toward any particular type of photography (nature, travel, street, macro, etc.); I tend to shoot whatever I find interesting and hopefully, interesting and appealing to others, I welcome constructive comments and am not offended by critical reviews of my work; it's how I can become a better photographer.