Gloria Grandolini
---
September 2023 - GLIDING INTO LAND'S END
About the Image(s)
Last week just before sunset there was an eerie calm in the waters at Provincetown Bay. And the line between the horizon and the ocean practically disappeared. The houseboat was gliding in the waters, and it seemed that only the Long Point Lighthouse could guide its voyage. With this image I wanted to project a sense of tranquility and safeness.

The fog and haze are disconcerting, but the lighthouse illuminates and shows the way.

Shot with Canon R5.
255 mm with Canon lens EF 100-400 f/4.5-5.6L IS II USM
ISO 100 with Tripod
1/5 sec f/16

Minor post-editing - just some dehazing and exposure adjustment.
---
6 comments posted
---
---
---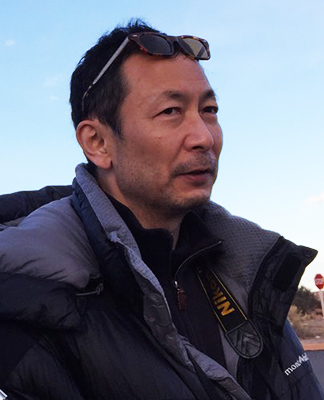 Haru Nagasaki
Hi Gloria,
Wow, this is an interesting scene. I cannot recognize the horizon.
There is no details in the sky nor in the water, so only the houseboat and Lighthouse play the game here. Really simple image in good way.
I like the slight magenta hinting the sunset.
2 points. The boat is facing toward the left currently. I like it to face toward lighthouse. That way it would enhances your story. 2nd, I perfer to have some space on left. It might be a personal preference though. I am attaching my attempt. I increased a bit of magenta as well. &nbsp
Posted: 09/07/2023 04:20:25
Gloria Grandolini
Thank you Haru &nbsp Posted: 09/08/2023 15:17:06
---
---
---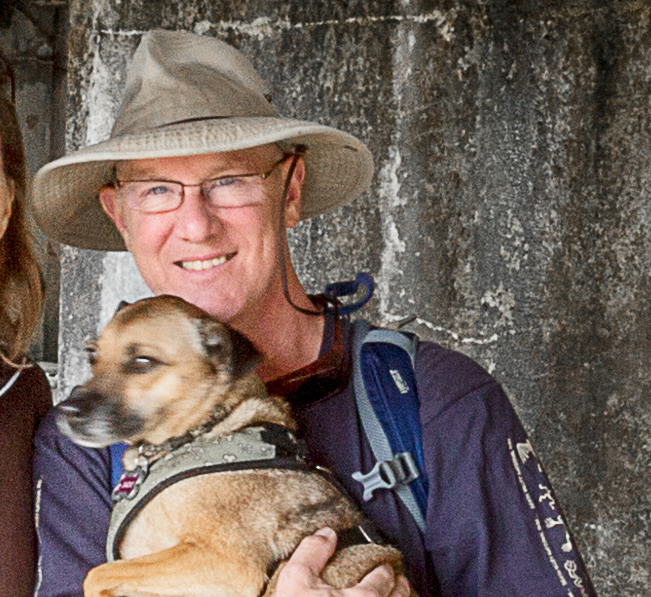 Dan Mottaz
Hello Gloria, terrific image. I personally love simplicity. Very well seen and executed.
I agree with Haru where the boat is too close to the frame edge. It needs some space. I attached your photo with the boat moved slightly to the right.
What works story wise for me is that the boat is facing away from the lighthouse. Here, my opinion differs from Haru's but this shows that people have different opinions and different ways of interpreting. Go with what you like best.
Otherwise, great shot! &nbsp
Posted: 09/07/2023 10:28:39
---
---
---
Gloria Grandolini
Thanks Dan - agree with you and Haru on giving more space to the right.I cropped it so I can fix that. &nbsp Posted: 09/08/2023 15:17:59
---
---
---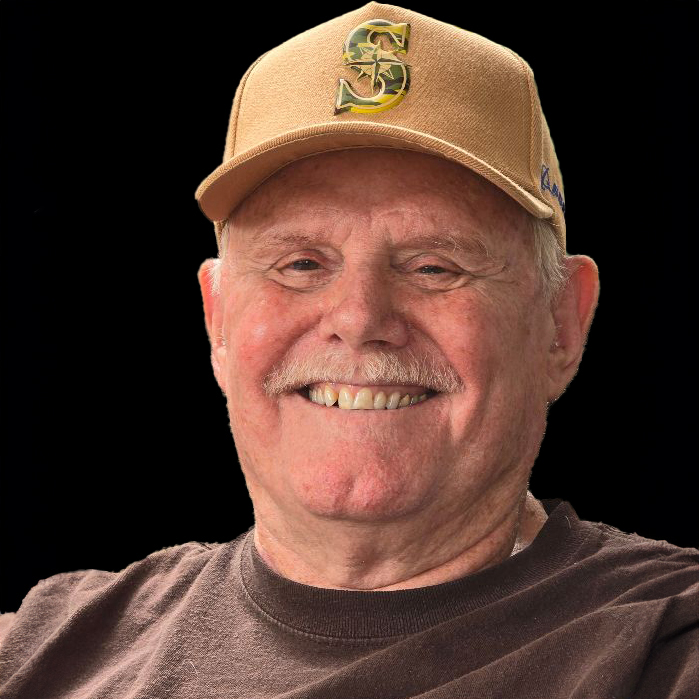 Bob Wills
Hi Gloria, very minimalist kind of image that works well. Since the boat is anchored, I don't worry about the space or direction all that much. If you have more, it might be useful. I might consider a little more pop. LR will mask the subject for you, and you can make the colors and light pop a little and increase the conversation between lighthouse and boat. Great capture. &nbsp
Posted: 09/12/2023 11:22:41
---
---
---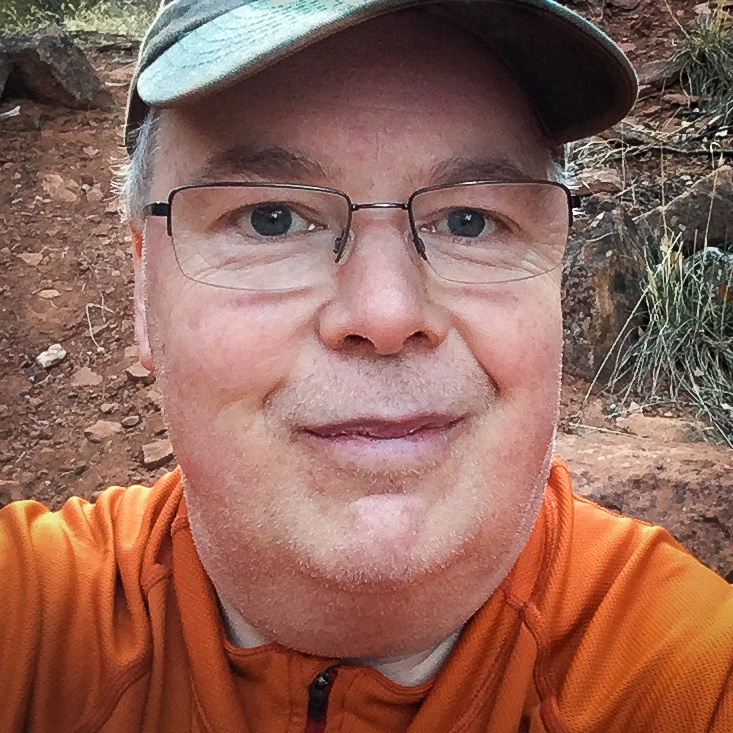 Robert Atkins
Hi Gloria. This is indeed an interesting find; I am not sure I have ever seen such an invisible horizon without there being so much fog you could not see anything. The clarity of the boat and piece of shore with the seamless blend of sky and water gives it a very magical sort of feel.

I agree with other folks on the boat orientation and the closeness to the edge. But I have a different take. Even after fixing that, I think there is a problem in that the scene is so binary with the boat and land/lighthouse that I find my eye bouncing back and forth with nowhere to rest. The two compete with each other. I'd vote for an even more minimalistic version where the boat is eliminated altogether. I think that further allows one to appreciate the uniqueness of the seemless sky / water interface. And I find the lighthouse beautiful and interesting by itself with the warm light coming in from the right side. Just another opinion.
&nbsp Posted: 09/16/2023 06:53:31
---
---
---
Please log in to post a comment