Steve Cole
---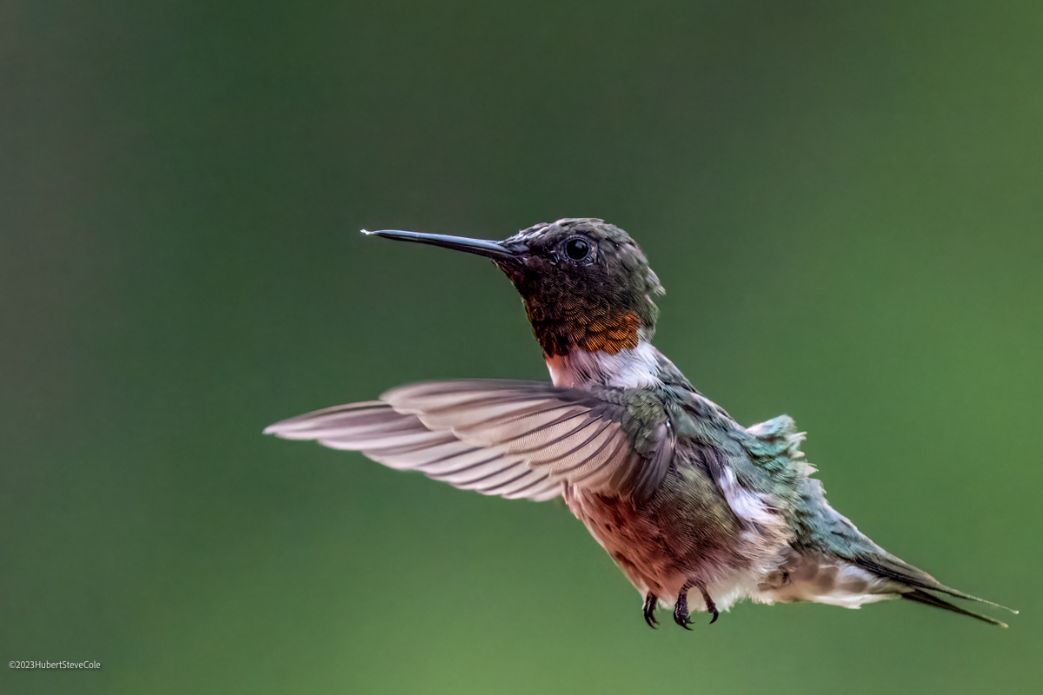 September 2023 - Hummer
Original
About the Image(s)
My "first" posting for this group is a hummer I was trying to capture one about my feeder on my back deck where I sat about 10 feet away handholding a Fuji XT5 and the Fuji 100-400. I knew I would probably have to crop for I did not want the feeder in the photo that I would be printing on note cards. Hence I have submit the original out of camera file and the processed file. I processed it in LR Classic and Topaz Denoise. Your thoughts on how I did and/or suggestions how I could do it better.
---
7 comments posted
---
---
---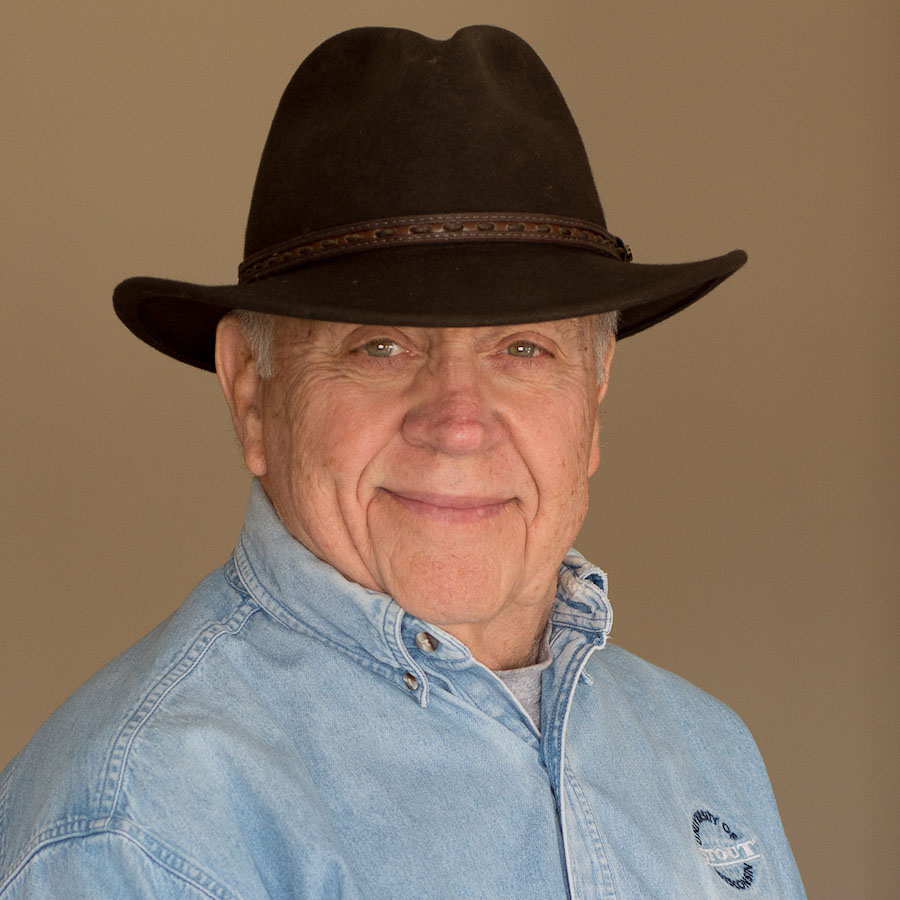 Steve Cole
Sorry I did not mention my camera settings ... group rookie member mistake? ;)
400mm (600mm FF equivalent), F5.6, 1/2000 sec, Auto ISO 5000
Camera and lens stabilization ON. &nbsp Posted: 09/03/2023 08:54:19
---
---
---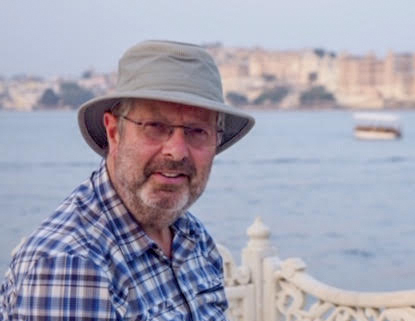 Adrian Binney
Steve - nice picture in my opinion. Your crop was sensible and I like the hummer's position in the frame. Your camera settings for hummingbirds looks good - I think it is a personal preference issue whether the speed should be enough for total wing sharpness, or a tad lower to have some movement. Your background is good - you are so lucky to have birds such as these at home! I have been lucky (for one living in UK) to have been to Costa Rica 3 times and have a good stock of hummer birds - I am bound to bore this group sometime with one.
It is my preference to have the wings behind the head rather than in front. I would also prefer to have a bigger proportion of the body sharper - you have his head nice. Another suggesting is to lighten the shadows slightly of the green/orange area of his head - you may find the colours 'pop' more.
A final suggestion is when you wish to take pictures of your private supply of hummers to get hold of a branch of a flower that has nectar and fix it somewhere for them to enjoy. This makes for a more interesting final image vs one flying in space IMO. This is one example here. &nbsp
Posted: 09/04/2023 09:29:16
---
---
---
Bruce Benson
Hey Steve, Like you, I have a pretty private supply of about four hummers which I photograph periodically. I shoot with my 400 2.8 set up using my tripod. I use a bottle feeder and plug up three of the four holes so I always know where the bird will go to feed. I normally use around 1/3500 second shutter speed. At times I will do as Adrian suggested and put a flower near the feeder filling the blossom with sugar water to make a more natural image.
Your post processing is pretty good, I tried to bring out some shadows on the head but was not successful. Make sure you have good light on the bird like Adrian's example to bring out the details and color of the bird. Hope this helps. Bruce
&nbsp Posted: 09/04/2023 22:48:05
---
---
---
Cindy Marple
You have a nice setup with that pretty green background. The color is a nice complement for the subject.
I was going to suggest moving the feeder to a sunnier spot to get light and color in the gorget, but then it would be more contrasty and not have this soft color quality. When photographing hummers, I try to watch for when they are at an angle such that they have good color in the gorget and snap my pictures then. Easier said than done though.
I know you cropped like this due to the feeder, but I generally prefer framing such that the bird is higher, and more space below than above it. In this case I'd just clone out the bit of the feeder that remains after my preferred crop, since the background is so smooth and uniform.
Overall though a pretty image. &nbsp Posted: 09/08/2023 17:38:56
---
---
---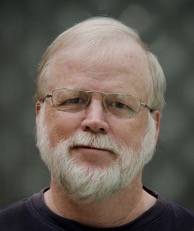 Jerry Biddlecom
A lot of interesting and useful comments from the members. If possible, try using a tripod and/or flash -- this would be a good experimental process. The bokeh in the background is very well done and serves to make the subject stand out. You didn't mention the burst mode for the Fuji, but the more shots you can get in sequence, the better. It's hard to get that great shot doing it one at a time. &nbsp Posted: 09/10/2023 07:13:53
---
---
---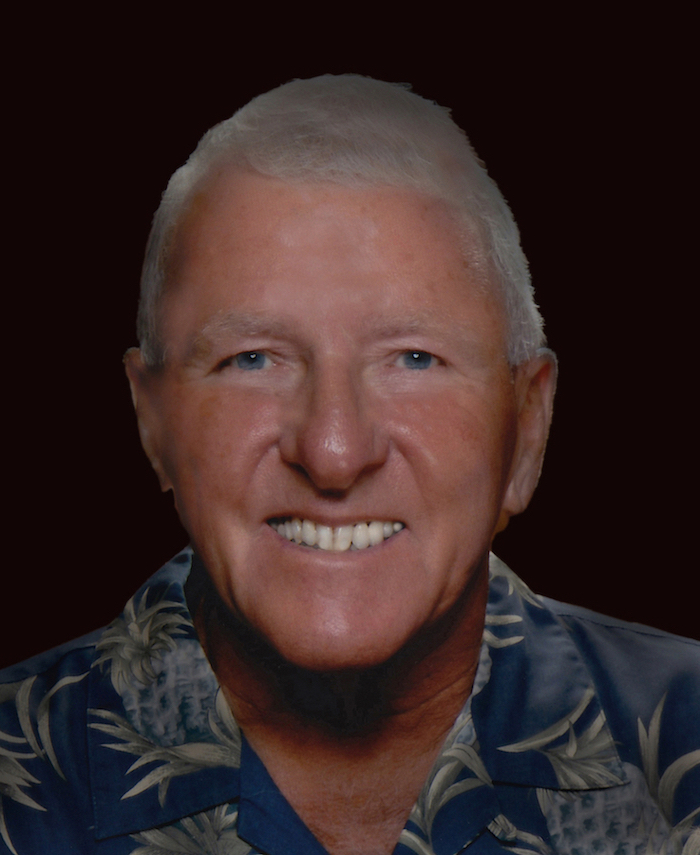 Tom Buckard

(Groups 21 & 48 & 71)
Hi Steve, still not a bad shot. I have taken thousands of hummingbird images and have somewhat given up. A fiend of mine in Key West specializes in hummers. He uses a controlled enviornment setup to attract them and as many as five flashes / strobes synced together. He can stop the wing speed every time. As good as modern day cameras are I don't think they can. &nbsp Posted: 09/16/2023 07:20:08
---
---
---
Marge Barham
Hi Steve,
The beautiful hummingbird. I can never get enough time watching them and just being around them. They are just so magical. You did a great job hand holding your camera to capture this shot. I like the tiny bit of movement in the wings but I might have slowed it down just a little to show more movement, and that of course needs a tripod. And as Cindy mentioned, more sun would add more color. &nbsp Posted: 09/18/2023 22:50:52
---
---
---
Please log in to post a comment