Member Bios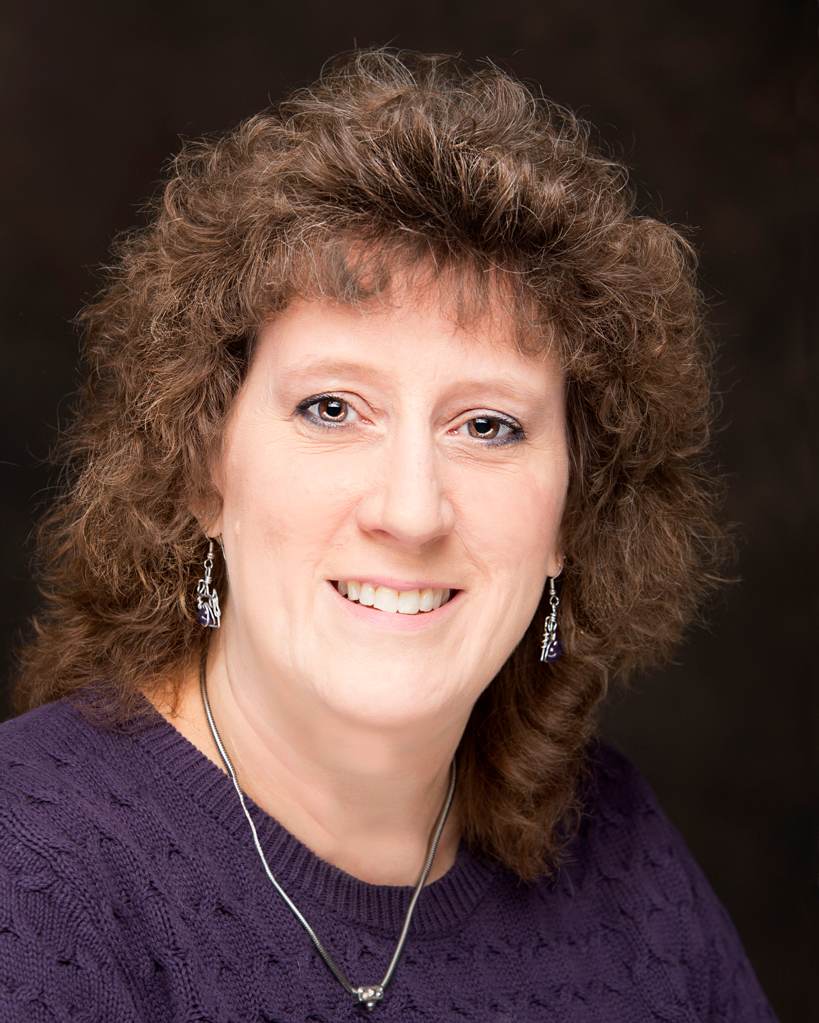 Lisa Cuchara
Lisa Cuchara, PhD, Master Craftsman (PPA), HonNEC, is very passionate about photography and she enjoys both being behind the lens and in the digital darkroom. She loves to photograph nature, but finds many subjects equally intriguing. From birds and flowers to babies and UrBex/HDR, she appreciates the world around her and embraces the challenge of interpreting what her eyes see and her heart feel via her photographs. Lisa says that photography allows her to pay attention to the details, to be mindful, to slow down and appreciate all of the beauty, details and nuances of everyday life. Lisa met her husband Tom thru photography, and they are both very active in many local, national, and international photography organizations. Lisa and Tom have been photographing people professionally for over 15 years and have their own Photography Studio in Hamden CT. Their portrait philosophy is based on "We do not remember days, we remember Moments".

They have had many successful gallery exhibitions, their work has been accepted into many juried exhibitions and their images have won awards at the local, state, national, and international levels. Their photographs have appeared in Adirondack Life, Wild Bird, Birder's World, in calendars and on calendar covers, and on the cover of a fictional paperback novel. Lisa has also had images accepted into the PPA (Professional Photographers Association) loan collection. They have published two books with Amherst Media. The first called "Create Fine Art Photographs from Historic Places and Rusty Things" is about their HDR and light painted images; it can be ordered from Amazon http://tinyurl.com/lisatom-urbex and is also available at brick and mortar bookstores like Barnes and Noble. Their second book, one year later, is called "The Frog Whisperer" http://tinyurl.com/lisatom-frogs. They love to teach, inspire and share. They have presented a wide variety of motivational and instructional programs and workshops (Photoshop, Digital Workflow, HDR, RAW processing, Macro photography, Travel photography) at many photography groups and organizations. Check out their photo and editing classes, their photo tours and workshops, and view their photographs at www.photographybylisaandtom.com

Shooting with Olympus cameras and lenses.
---
---
---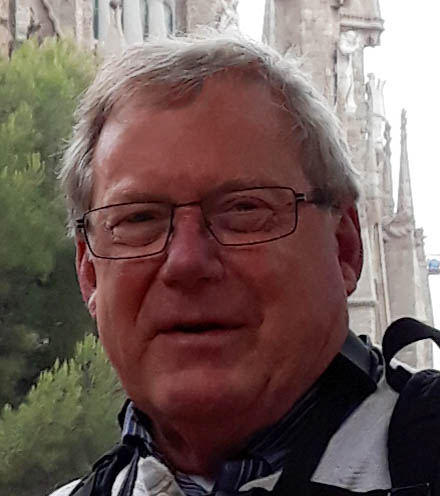 Gary Oehrle
I live in Livermore, California with my wife Nancy and our two cats Spike and Mike. We are both retired however Nancy has a "hobby practice" in her field of clinical psychology. I worked in the computer and semiconductor industry for a very rewarding career on the cutting edge of the semiconductor technology.

I have toyed with photography for numerous years starting with a Miranda film camera in the 70's but was more frustrated than successful with my efforts. In 2014, I took numerous photos using a Canon Powershot A75 and Surface RT on a trip to Paris and wanted something better for the second trip to Southern France. In January of 2015 I purchased a kit camera, Canon Rebel T5i, took a few classes and enjoyed the experience of photography on our trip. A few months after our return, I dusted off the camera and joined the Livermore Valley
Camera Club to continue the experience. At the end of 2016, I upgraded to a Canon 5D Mark 3 and at the end of 2017 converted the T5I to Super Color IR (590nm) using LivePixel.

To that end, I enter the competitions as much as I can in both projected and print using Lightroom, Photoshop, Topaz, Aurora and Nik for post processing but the camera club does not have an IR category but are allowed in Monorchrome.
I have entered a few local competitions meeting with some success and the stark reality that I have a lot to learn. I have also posted to the Digital Infrared Photography page on Facebook

---
---
---
Henry Heerschap

I'm a retired systems administrator living in the Seattle area.

I've been serious about photography for the last 15 years or so. I used
to joke that taking bad photographs was a genetic trait because my
parents' photos, as well as my own, were really awful. I cringe when I
look at the images I took of my kids when they were little. Fortunately,
my photos of my grandkids are considerably better.

In 2003, I bought my first digital camera, a "point and shoot" Olympus
and quickly realized that the instant feedback a rear LCD provided was a
terrific learning tool. I started getting online and finding out how to
improve my skills and found that I really enjoyed photography as a
hobby. It wasn't long before I upgraded to my first DSLR and started
investing in lenses and other gear. Soon afterward my wife expressed an
interest in photography and has become quite accomplished in her own right.

I also started seeking out other photographers to hang out with. I
joined the Puget Sound Camera Club in 2010. It wasn't long after I
joined that I got recruited to become the Print Director for the club. I
currently serve as webmaster and newsletter editor for the club. PSCC is
a member of the Northwest Council of Camera Clubs and I serve on the
board of the NWCCC as well.

I've been a member of PSA since 2010 but haven't really done much to
take advantage of the many resources it has to offer. My wife and I
attended our first PSA Conference this year in Spokane and really got
inspired to do more with our memberships.

My areas of interest include travel, landscapes, nature, flowers,
cityscapes and macro. I also enjoy infrared photography and have shot
with a number of converted cameras over the years. My main camera these
days is a Sony A7R III. I'm fairly proficient in Lightroom and Photoshop.
---
---
---
Group Admin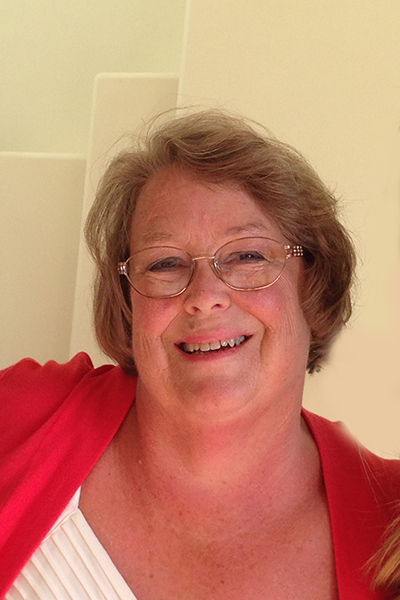 Judy Murphy
I've enjoyed photography forever and now that I'm retired am pursuing how to better capture and process my images. I've joined a camera club with monthly competition and gone on some photography travel tours both of which have helped me learn and progress. Am looking forward to continuing my education with PSA & study groups.

I live off grid in a 90 year old New England seasonal beach cottage and retreat to Florida each fall seeking winter warmth and returning to Massachusetts with the osprey in the spring.

My daily goal is to go for a sail in my catboat as well as take at least one daily photograph.


---
---
---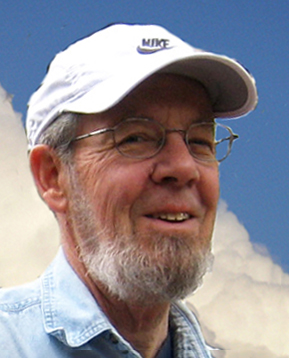 Chuck Nauman
I am a retired research scientist, having worked most recently for the Federal Government. My wife and I have lived in Las Vegas, NV for the past 33 years. I grew up near Philadelphia, PA, where my father introduced me to photography when we made contact prints from his large negatives over the laundry tubs in our basement darkroom.
My first advanced film camera was a Kodak Retina IIIC. Eventually film gave way to the digital age, and in about 2001 I acquired my first digital point-and-shoot, an Olympus C-2020. In the last few years I've had a Panasonic GX8 converted to IR with a 830 nm filter, and a Panasonic G7 converted with a Supercolor (590 nm) filter.
Since moving to the southwest I have participated in activities and competitions of the Nevada Camera Club, the West Side Photo Club, and the Photographic Society of America.
---
---
---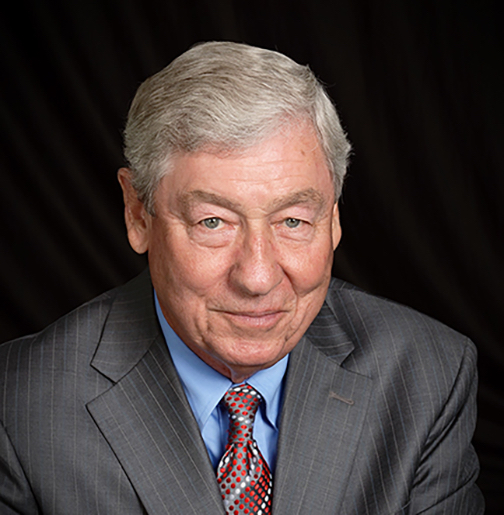 Chan Garrett
I am a retired Baptist pastor, now living in DeLand, Florida.
My passion for photography took a great step forward in the early 1980's when I decided to enroll in an adult education course in photography at the Atlanta Center for the Arts. A following course in B&W Darkroom convinced me to build a darkroom in my home, and I was off and running.
I studied Ansel Adams with a passion and spent hours in my darkroom trying to make my prints look like AA. (I have never come close to matching him.)
As I saw retirement approaching, I determined not to retire to a rocking chair on the front porch. I decided to begin my own photography business. Thus, began Chan Garrett Photography. But what type of photography?
I noticed a job listing on a bulletin board as I left a class one evening. A well-established wedding photographer needed an assistant. I applied and worked with him for over a year. Next, I convinced my wife to join me in going out on our own in the Wedding Photography business. We worked together for the next ten years in a modestly successful business, photographing between 25 and 30 weddings a year. We both joined and became active in, The Georgia Professional Photographers Association (GPPA) and The Professional Photographers of America (PPA).
As we aged, and weddings began to take their toll on us, we retired (again) and moved to Florida to be near our children and grandchildren.

My camera collection consists of a Canon T3i (converted to IR with 830 filter), Canon 7D Mark ii, Canon M50 and a Canon RP.

---
---
---
Jeff Fleisher
I have had a long interest in photography starting in high school and then formalized with a master's degree in Photographic Science and Instrumentation from the Rochester Institute of Technology. I worked for 34 years in research and development for the Central Intelligence Agency, dealing with satellite imagery collection and analysis. I retired from the CIA in 2006. My interest continues today, focusing on macro/close-up photography, creative use of panorama photography and exploring the interesting affects of infrared photography.

In addition to my interest in photography, I am a professional woodworker and I love to work on a model railroad layout with my grandkids I recently completed a photography book with a co-author titled "Shooting Iron Horses...Photographing Your Model Railroad". It is for sale on Amazon.com.

I have a photography website at www.shenandoahvalleyphotography.com and a woodworking website at www.jeffswooddesigns.com.